We have seen several recreations of famous artwork throughout the previous few years, every time breathing fresh life into all-too-familiar landscapes. The objective of every diversion differs from one another, bringing out the specifics and ideas you may not have seen before. The group behind ELLE Brasil chose to pay tribute to the most well-known pieces of art with a statement which artwork would be the antidote to negativity in life.
The magazine encouraged world famous Brazillian characters to help them recreate the artwork pieces. The gentle femininity at Sandro Botticelli's Birth Of Venus was embodied by transgender version Lea T. Love was seized at Gustav Klimt's diversion of The Mirror with celebrities Tais Araujo and Lázaro Ramos holding yet another all wrapped up in gold. The magazine turned into the disposition of Edvard Munch's The Scream upside down by letting literary theatre superstar José Celso Martinez Corrêa shout of pleasure as opposed to fear.
Scroll down to find that the side-by-side comparisons of the famous originals and also the gorgeous covers of this magazine, which hits the stands that the coming Monday.
h/t design taxi
Perspective and movement in David Hockney's Joiners was interpreted with the help of composer Caetano Veloso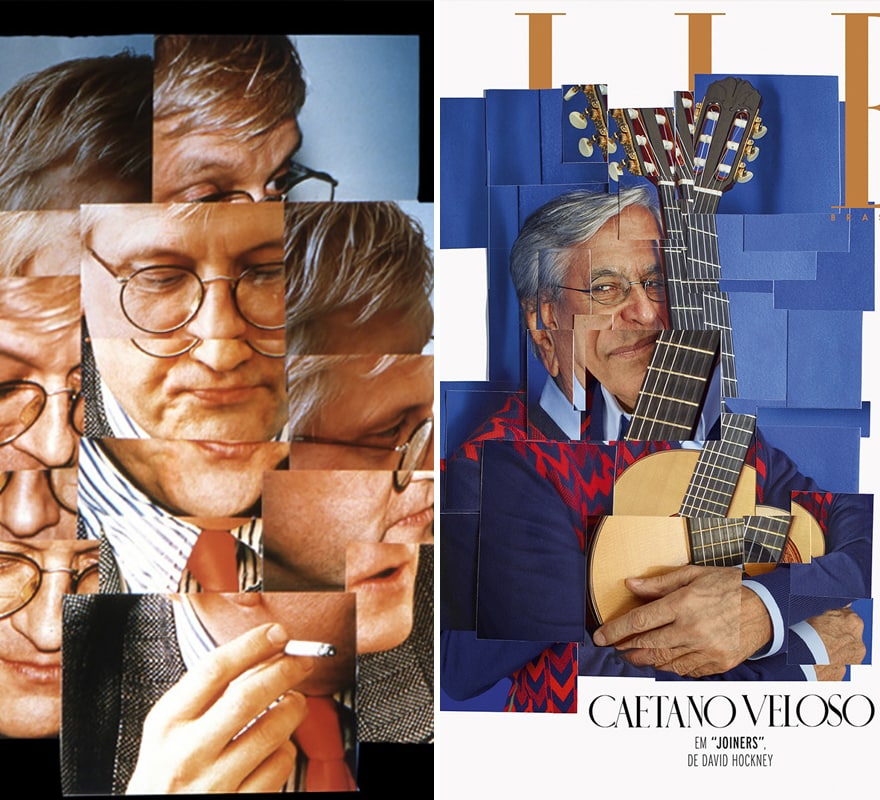 Actress Sonia Braga became Leonardo da Vinci's Mona Lisa, embodying timeless beauty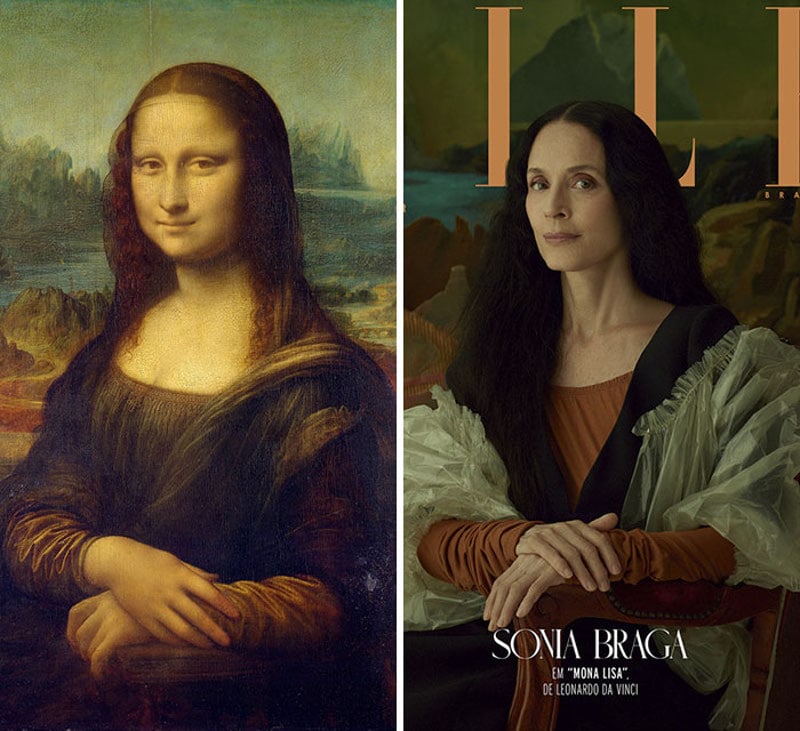 The fear in Edvard Munch's The Scream was turned into joy by Brazilian theater legend José Celso Martinez Corrêa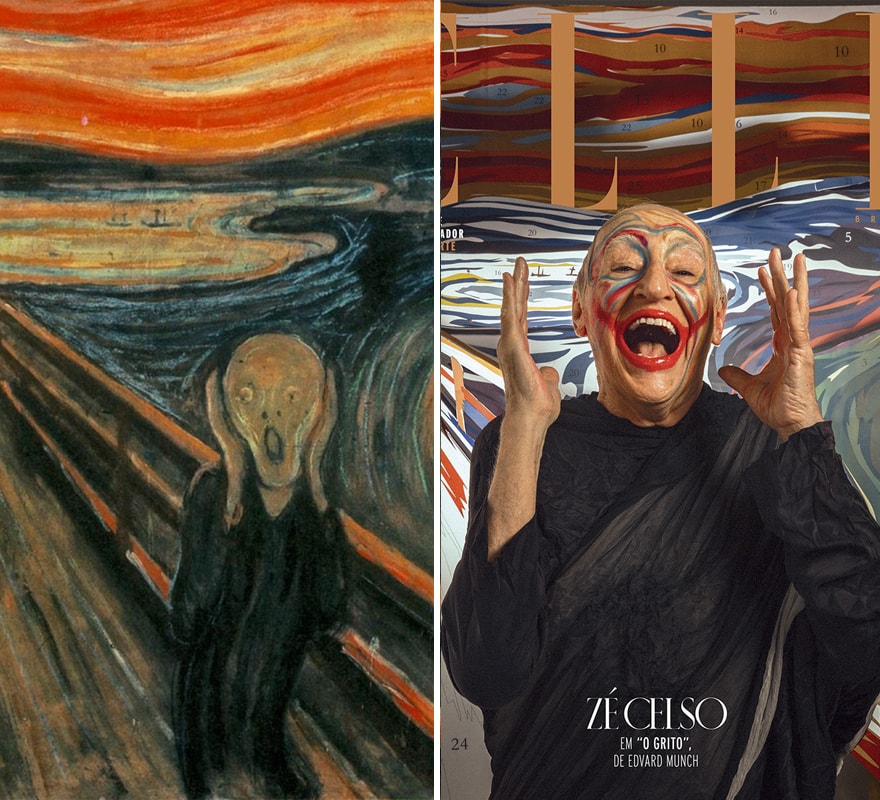 Gustav Klimt's The Kiss was reimagined with actors Tais Araujo and Lázaro Ramos, showing that love sees far beyond the skin color
Birth Of Venus
making-of
The Kiss
making-of
Mona Lisa
making-of