The 89th yearly Academy Awards took place last night, and it was unquestionably one to remember. For those who tuned in, the biggest, most memorable moment of the Oscars 2017 happened in the last 15 minutes when La La Land was falsely awarded "Best Picture of the Year"—an award meant for the acclaimed Moonlight.
Once again, Vanity Fair allied with photographer Mark Seliger to shoot the beautiful and elegant style of the event's attendees. The coveted Vanity Fair Oscar Party greeted a long list of guests, ranging from actors and directors to designers and musicians.
Seliger asked the impressive stars into the Vanity Fair Oscar Portrait Studio for a photo shoot. Each charming portrait captures the moving and comedic side of the faces.
James Corden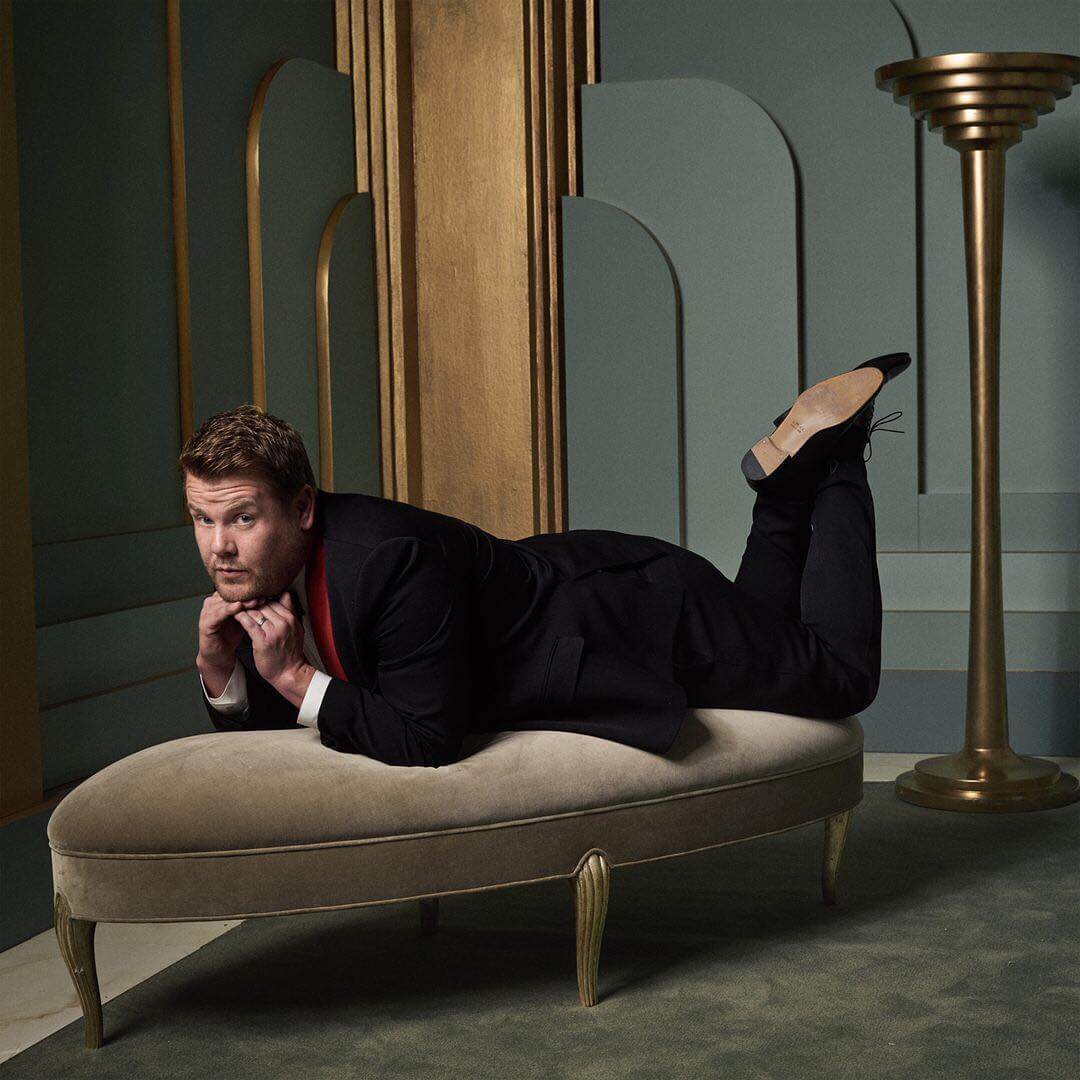 Kerry Washington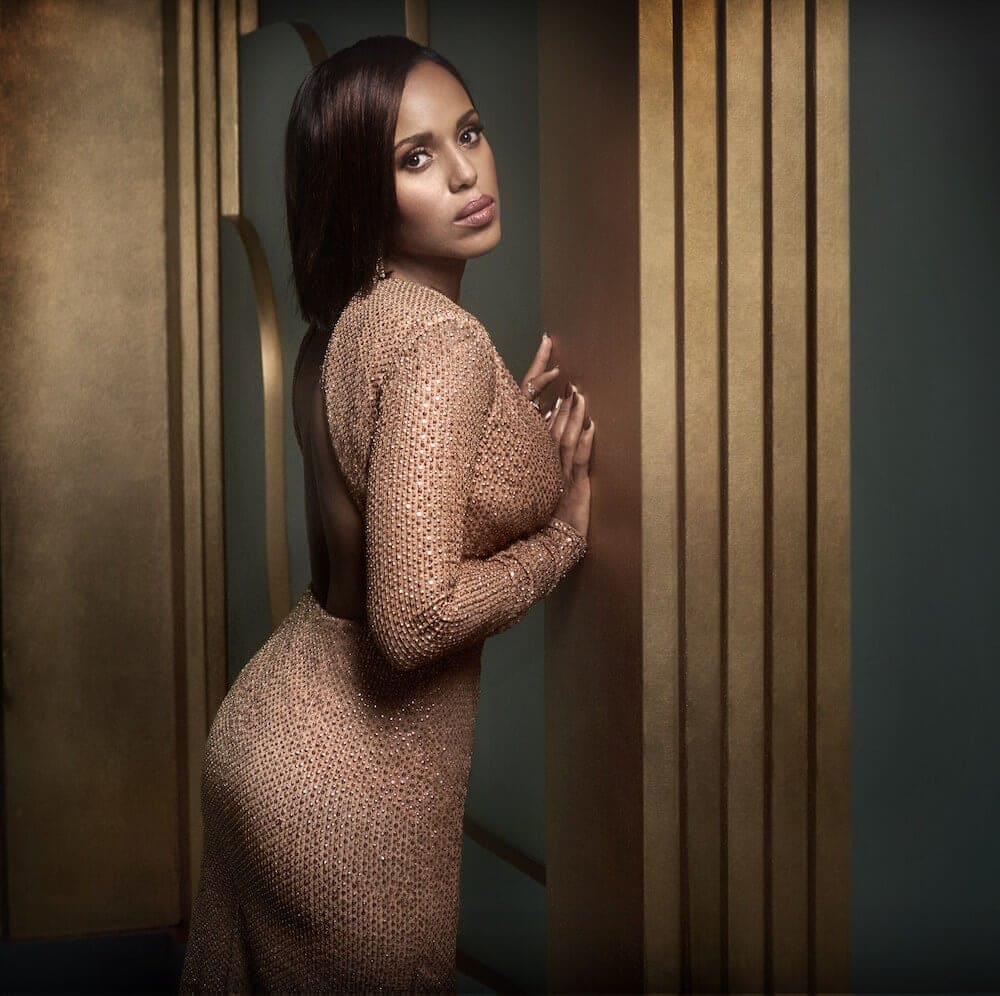 Tom Ford
Elizabeth Banks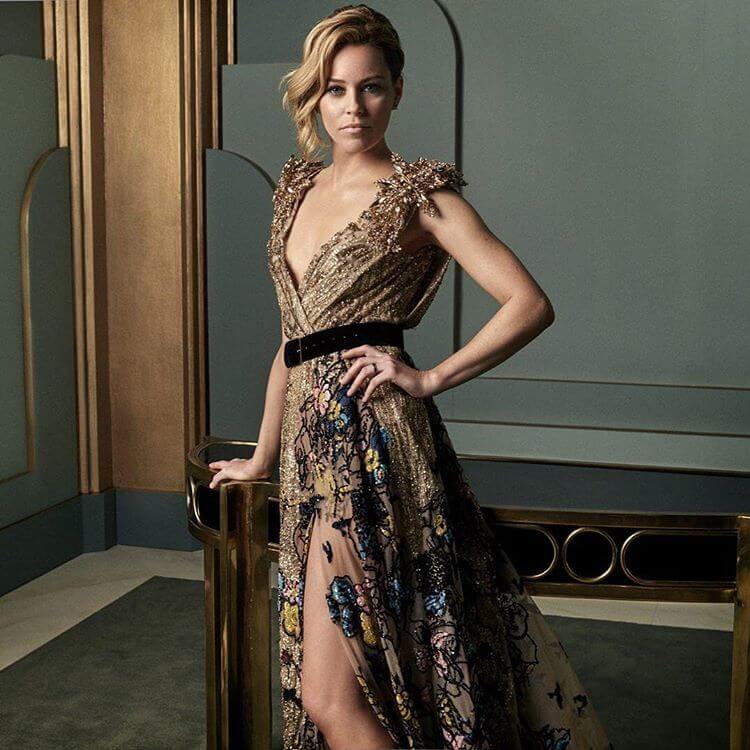 Thandie Newton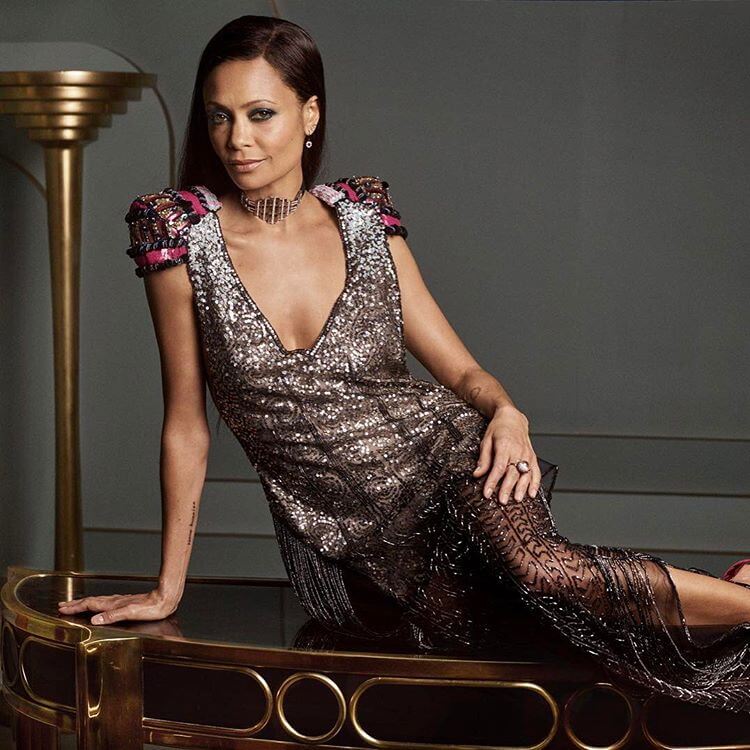 Jennifer Aniston and Justin Theroux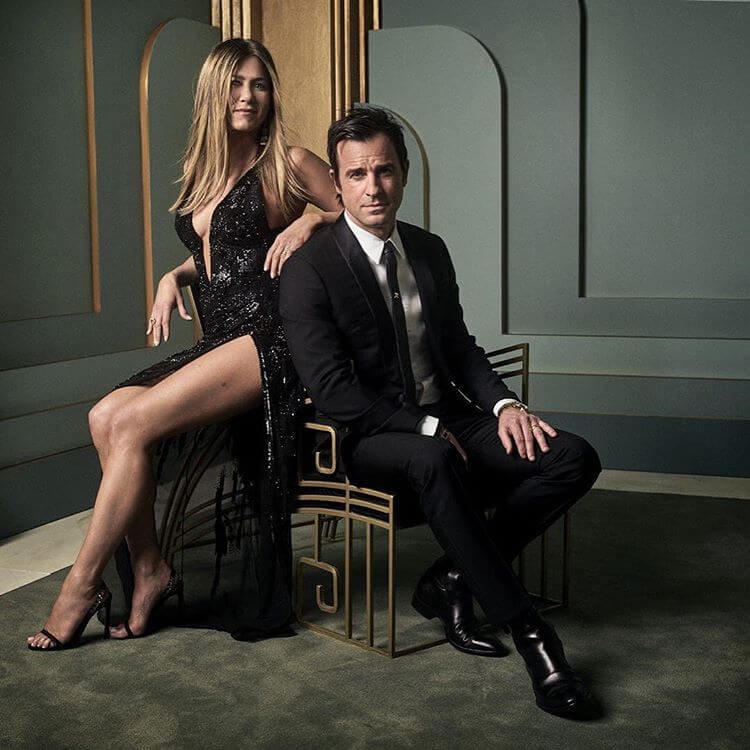 Reese Witherspoon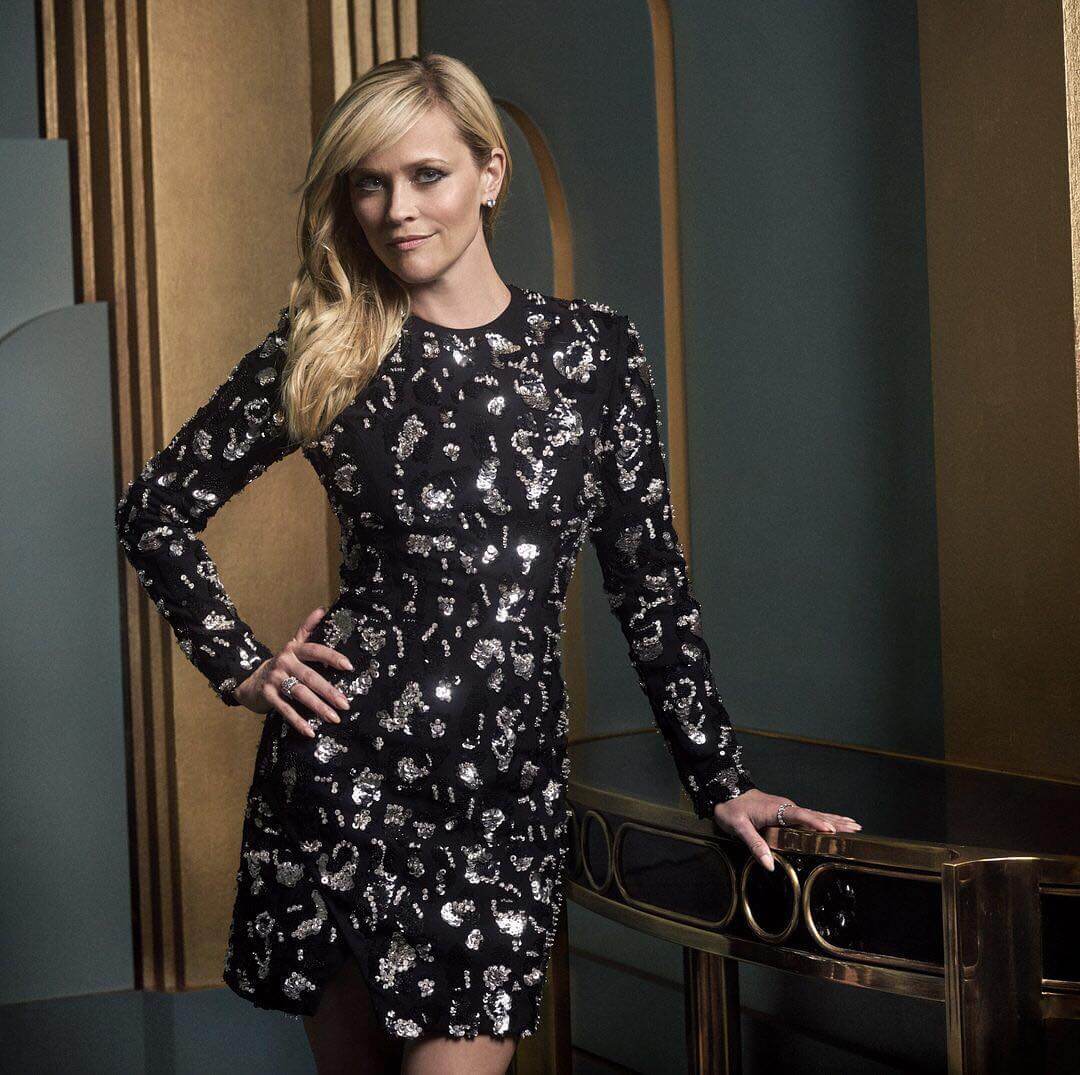 Jon Hamm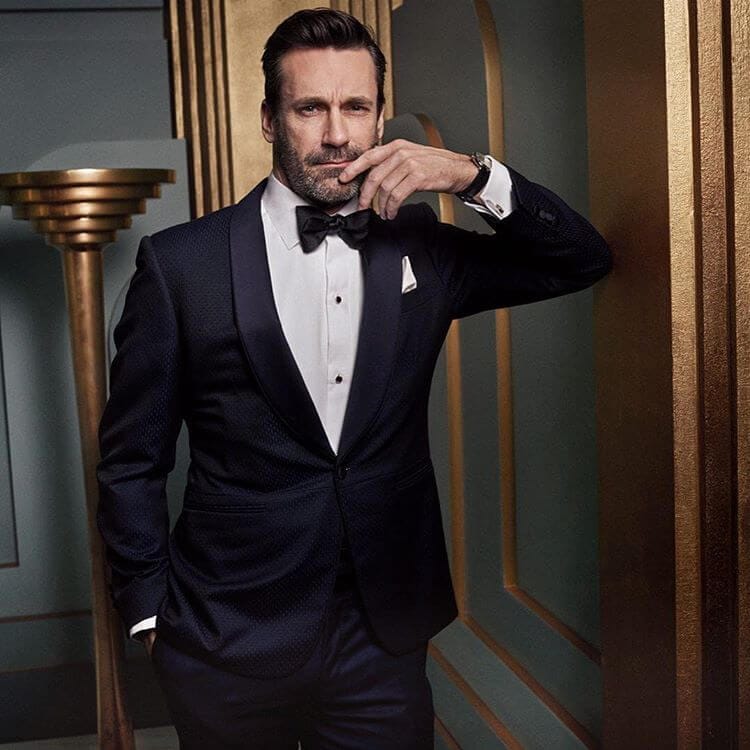 Katy Perry