Cuba' candy-colored cars and buildings, the heat of its weather, people and the beautiful sea are just some of the reasons it's one of the fascinating places on earth.
This feeling is also shared by a photographer, Isabella Palumbo. In her forthcoming show at MostArt Centre, London, Gente de Cuba is a series of street portraits shoot during Palumbo's two-month visit to Cuba.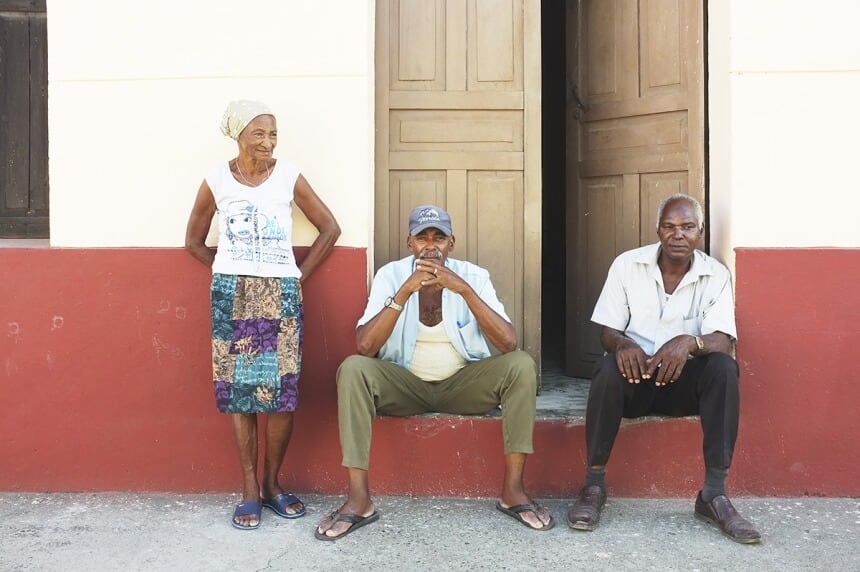 She spent the time wandering the streets, chatting with people and hearing their stories.
The photographer states: "I loved Cuba. I loved the Cubans. They dance, they love, and they live simply and with pure joy. Everything seems easy when the sun is always shining, there is music in the street, people are dancing, the fun in contagious.

"Unfortunately the reality of the country is very different and quite far from being easy, a country with a charming and complicated history that is fighting to find its own identity in the world."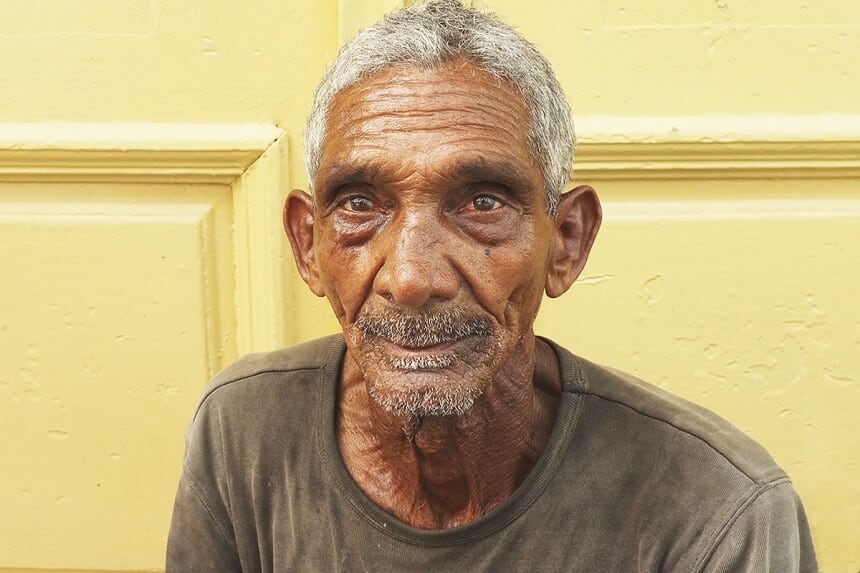 Isabella Palumbo was born in Milan, Italy, and graduated from the Istituto Italiano di Fotografia in Milan in 2009. She moved to the UK in 2010 and currently works for the Yoox-Net-A-Porter Group as a photographer. She loves reportage photography and traveling alone.