We all know how powerful images can be. It's probably because photography can be extremely versatile and direct, and it doesn't require as much time like a book or even a movie to convey the message. A good photo takes only a couple of seconds to make people think and stay in their minds for a long time, but such a picture is not easy to take. It's true that luck can play a great role in photography, but you won't get far without a good eye and a little bit of instinct. These factors are absolutely necessary if one wants to succeed in photography, and can be found with many (if not all) famous photographers. Unfortunately, not all of that is teachable and, to be fair, the most important photographers seem to have reached a completely different level. However, it's still a good idea to know them and their work – and get inspired.
Sebastião Salgado (February 8, 1944)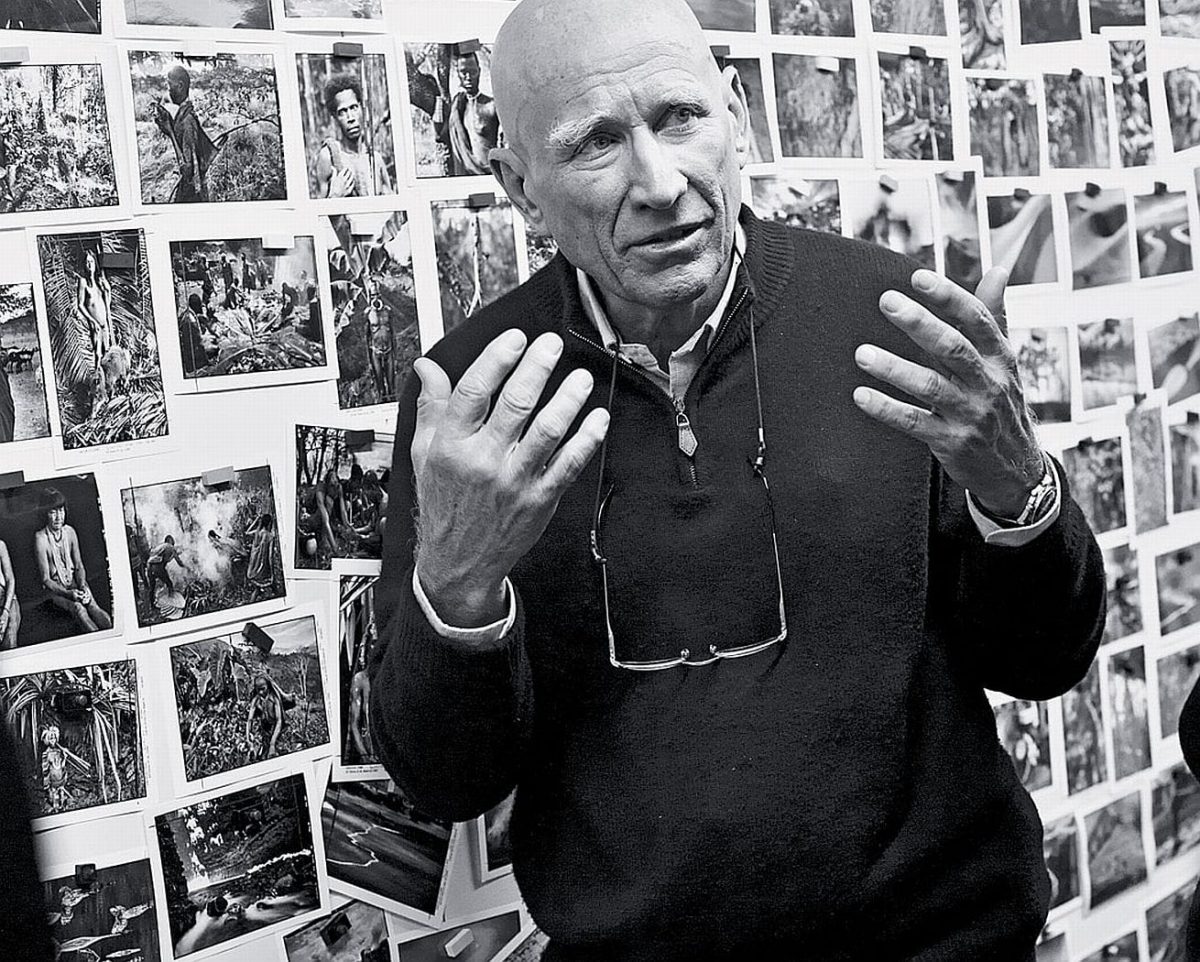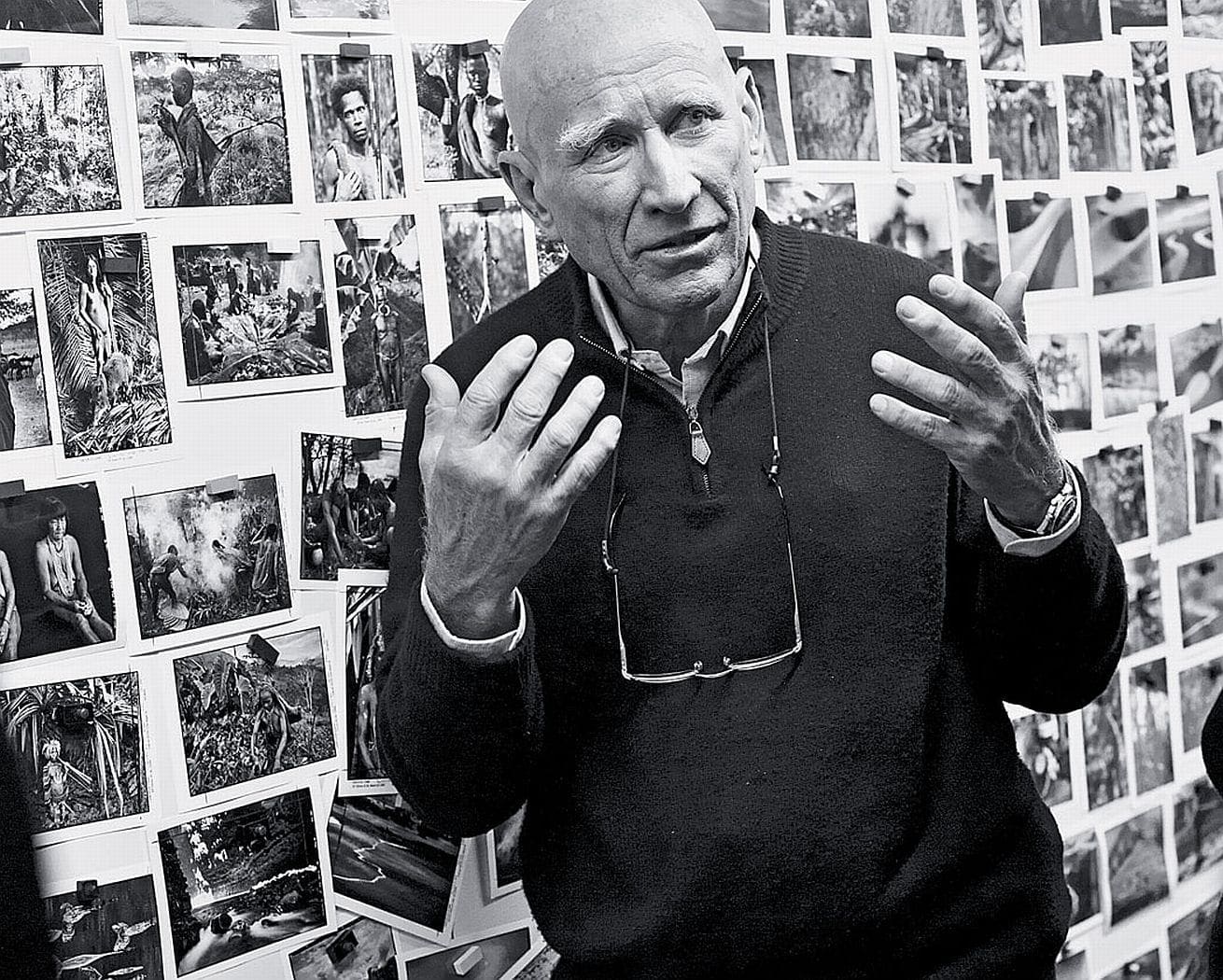 He's a Brazilian photojournalist and social documentary photographer who has traveled all over the world capturing various countries' changes, transformations, conflicts, and turbulences. In the 1990s he documented the horrors of the Rwandan genocide and later claimed that this experience had changed him forever. It was after his return that he and his wife decided to do something about the changes in the world. Since that time they have been working to restore a part of the Brazilian Atlantic Forest and by now, about 2 million trees have been planted. In 2014, Salgado's son and a German filmmaker, Wim Wenders, made an Oscar-nominated documentary about Salgado, his work and the state of our planet, The Salt of the Earth.
Robert Capa (October 22, 1913 – May 25, 1954)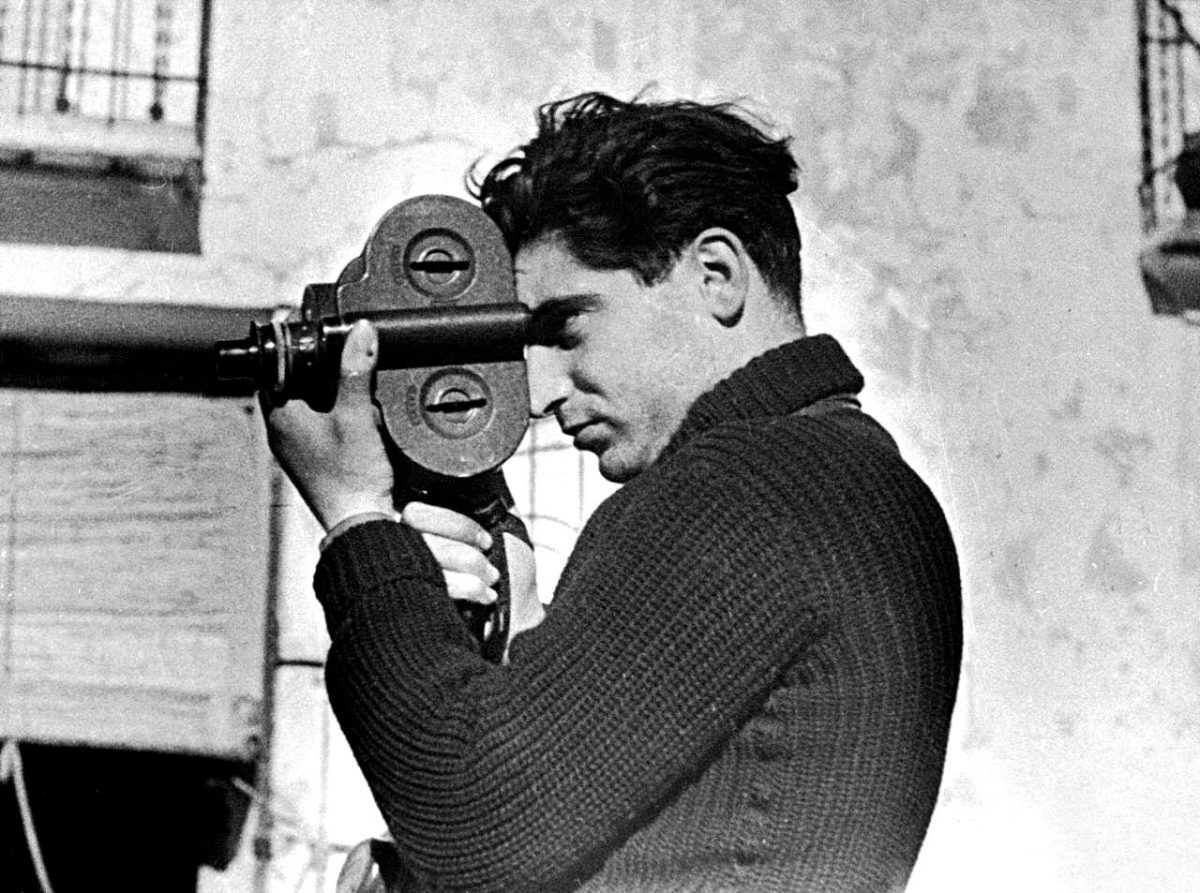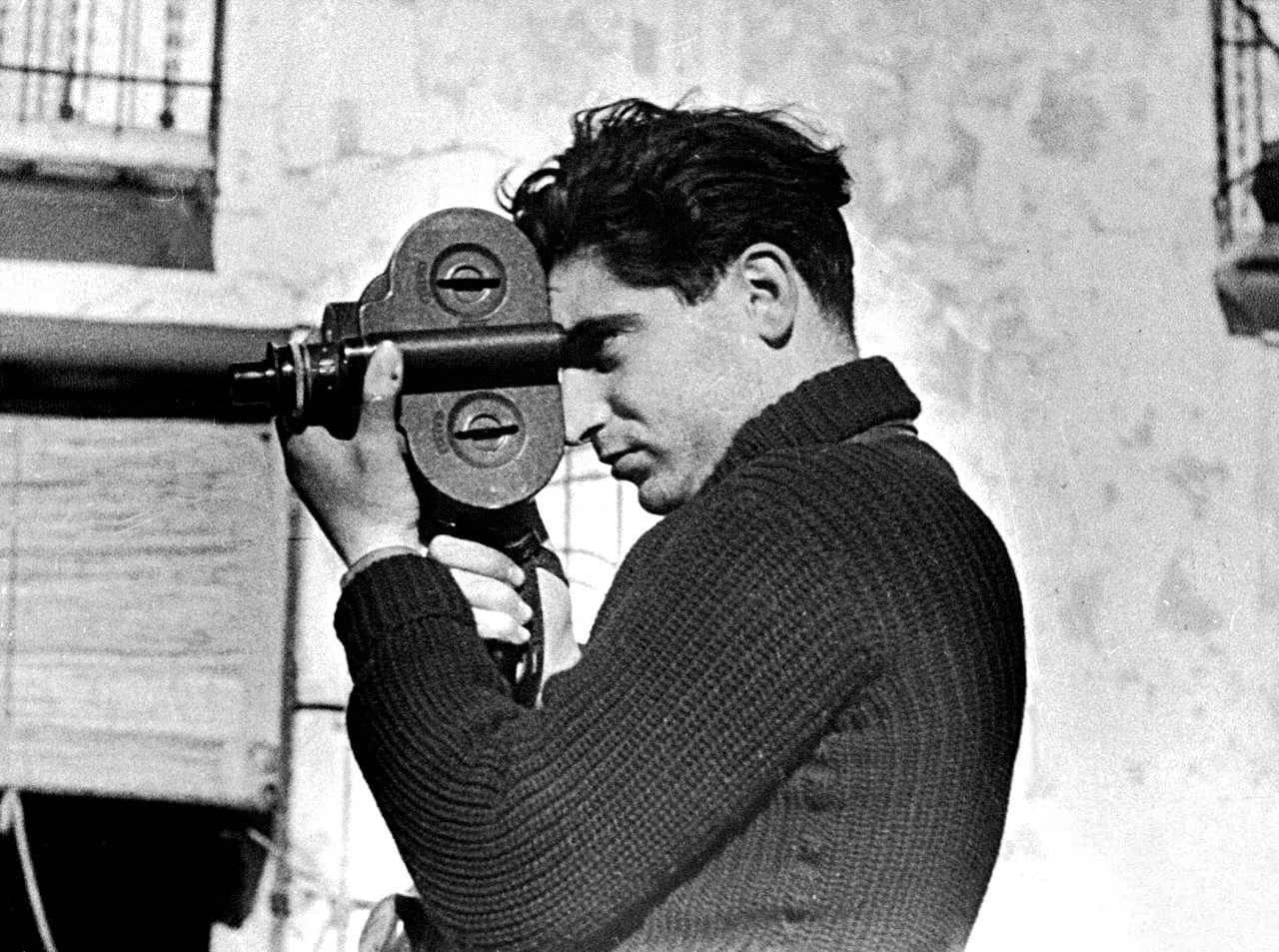 Born Endre Friedmann, he was a Hungarian photojournalist and photographer. A few of his images taken during the very first wave of soldiers on the day of Normandy landing survived the conflict, but he is most known for his documentation of the Spanish civil war. To this day he is regarded as one of the best (if not the best) combat photographer. He was both a private-life and professional partner of German Jewish war photographer Gerda Taro.
Gerda Taro (1 August 1910 – 26 July 1937)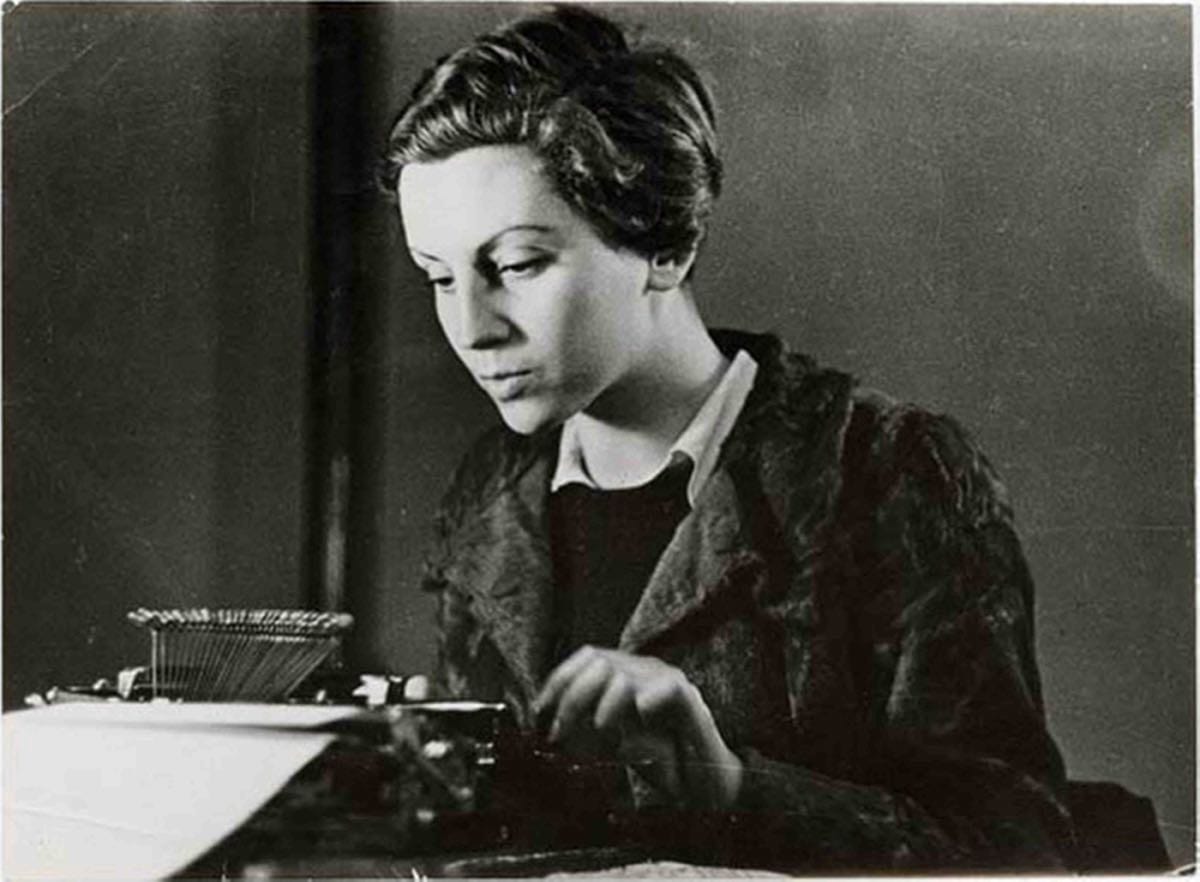 The companion and professional partner of Robert Capa, she is best known for documenting the turbulences of the Spanish civil war. Because of her active involvement, she had become an important figure of the anti-fascist movement. She is probably also the first female photographer to have died on the frontline, years before her partner. A lot of her early work was initially credited as Capa's.
Peter Lindbergh (23 November 1944 – 3 September 2019)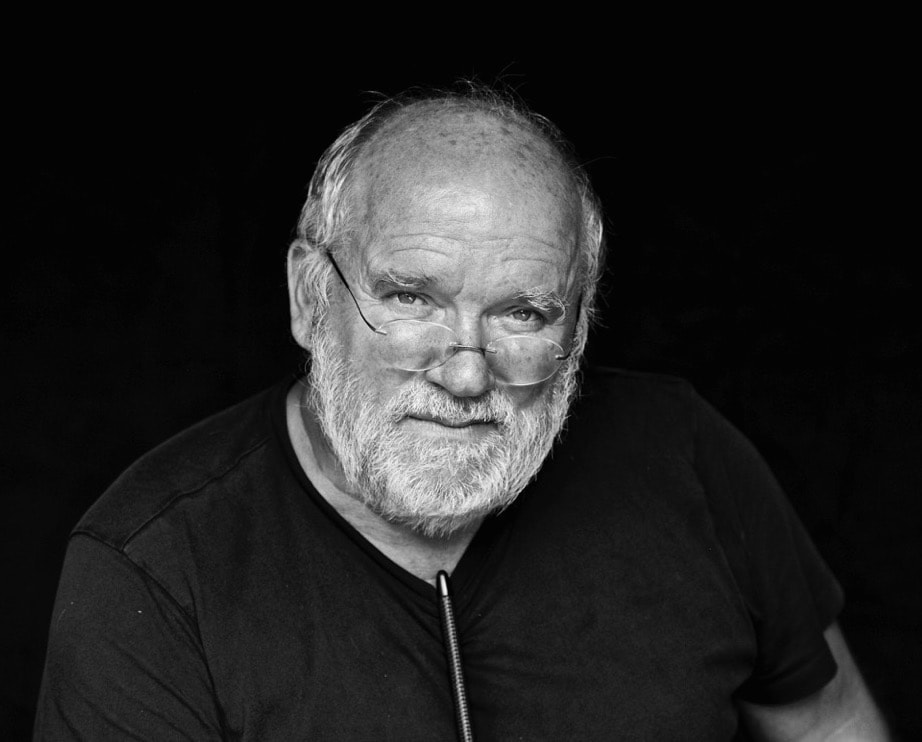 One of the most important contemporary photographers, Lindberg is known for his natural-looking portraits. In the world when make-up and Photoshop are every photographer's two best friends, Lindbergh insisted on photographing people as they are. Whenever he was shooting for a magazine or any kind of a company, he made them sign a contract where they had to agree not to alter his photos in any way. He was actively fighting against the pressure put especially on women to always be young and flawless.
Ansel Adams (February 20, 1902 – April 22, 1984)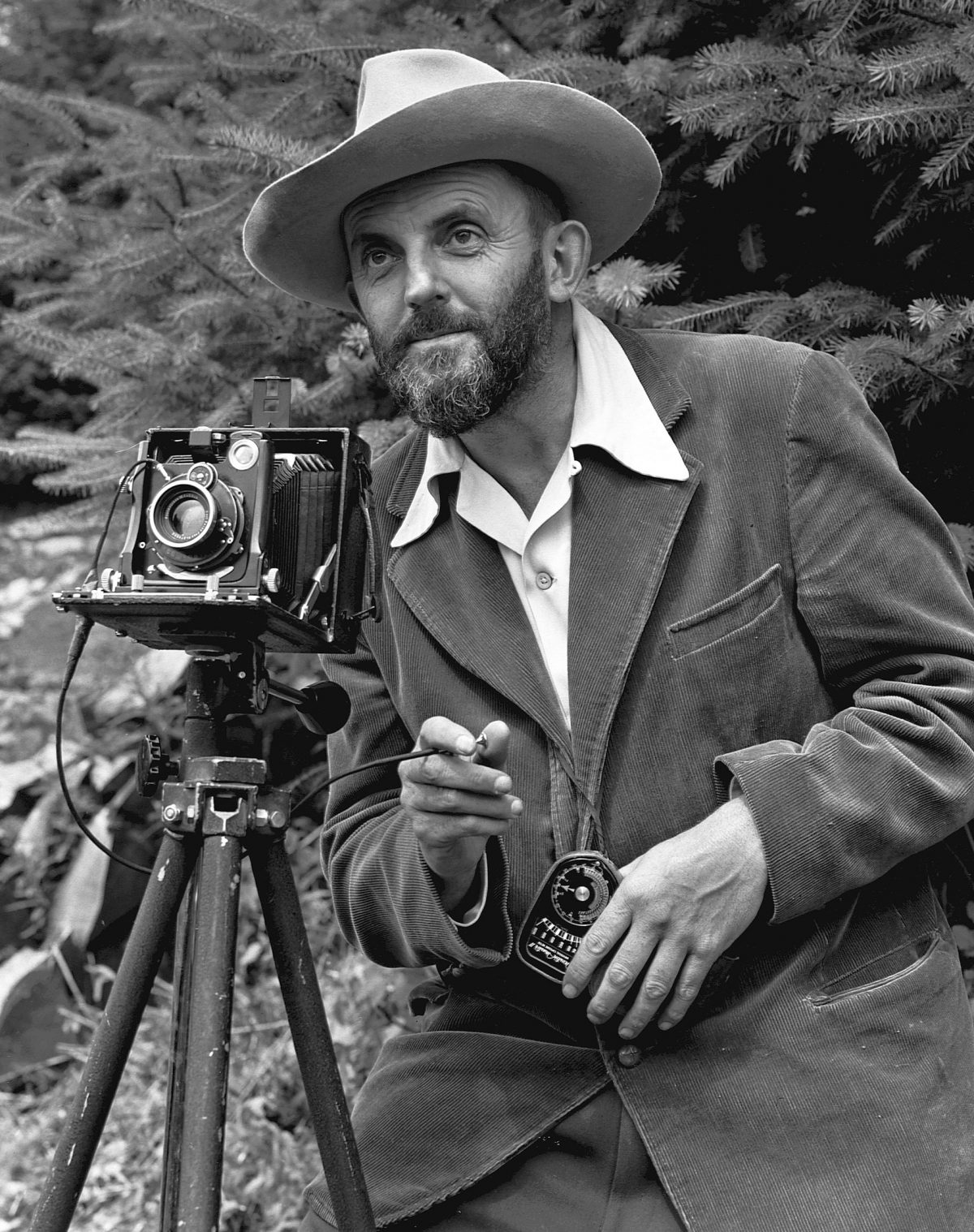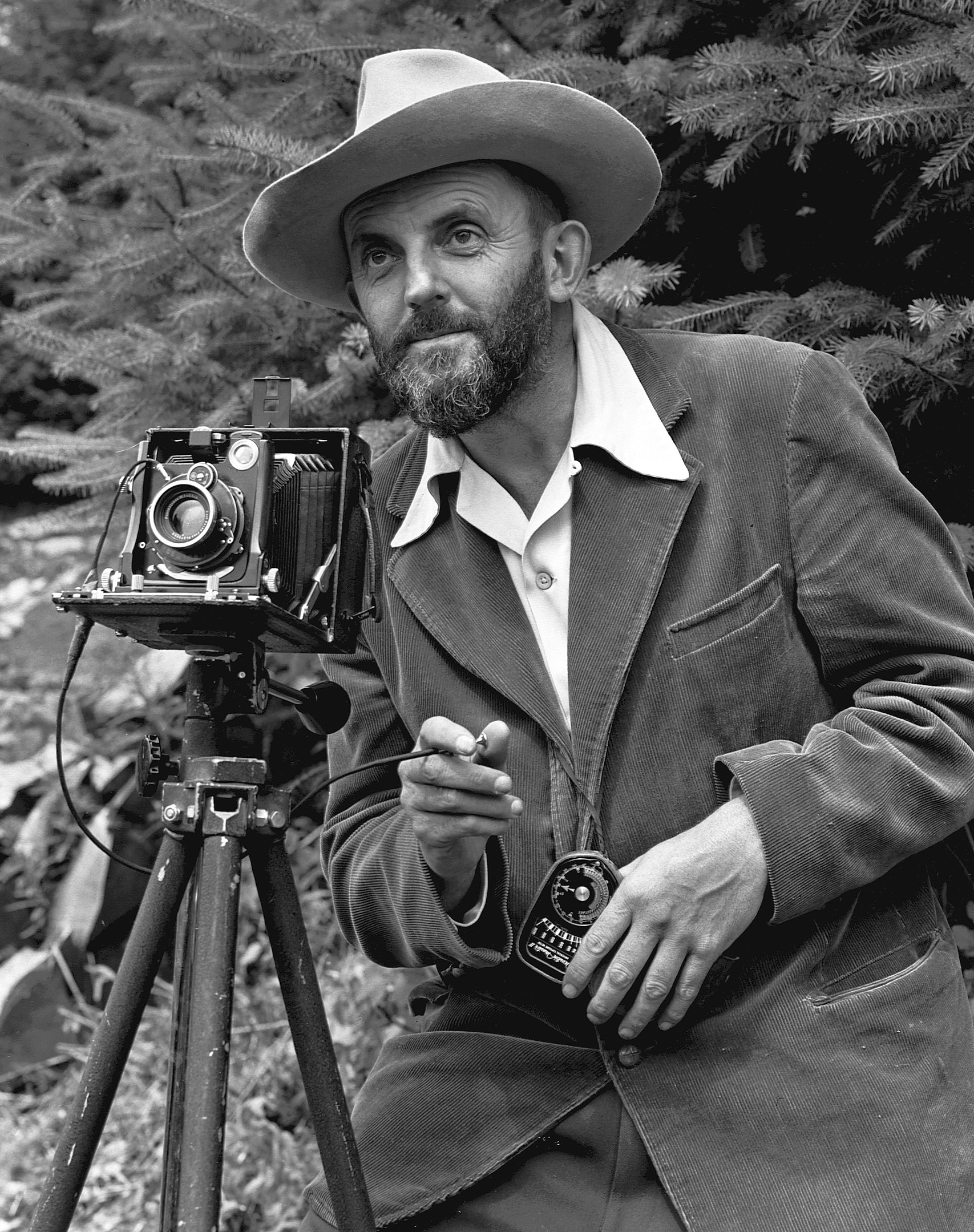 He was an American photographer and environmentalist known for his unique way of capturing nature. He was 14 when he decided to become a photographer after his visit to Yosemite National Park where he came back regularly during his later life. He was the first to openly stand up to the 1920s trend of pictorialism (focusing on the beauty of the subject rather than realistic presentation). Instead, he focused on realism, focus, contrasts, and exposure of what nature has to offer.
Henri-Cartier Bresson (August 22, 1908 – August 3, 2004)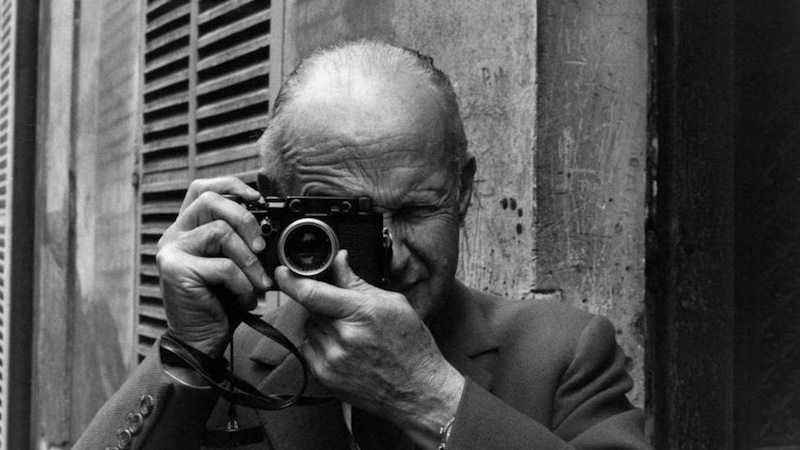 He was one of the pioneers of street photography known for capturing powerful moments. Considered as a humanist and the master of candid photography, Bresson was also one of the first to use a 35 mm film instead of heavy large or medium format cameras – a small and light Laica, and his fast reactions were of great influence on his work. Bresson was a big opponent of using flash which he considered to be impolite.
Dorothea Lange (May 26, 1895 – October 11, 1965)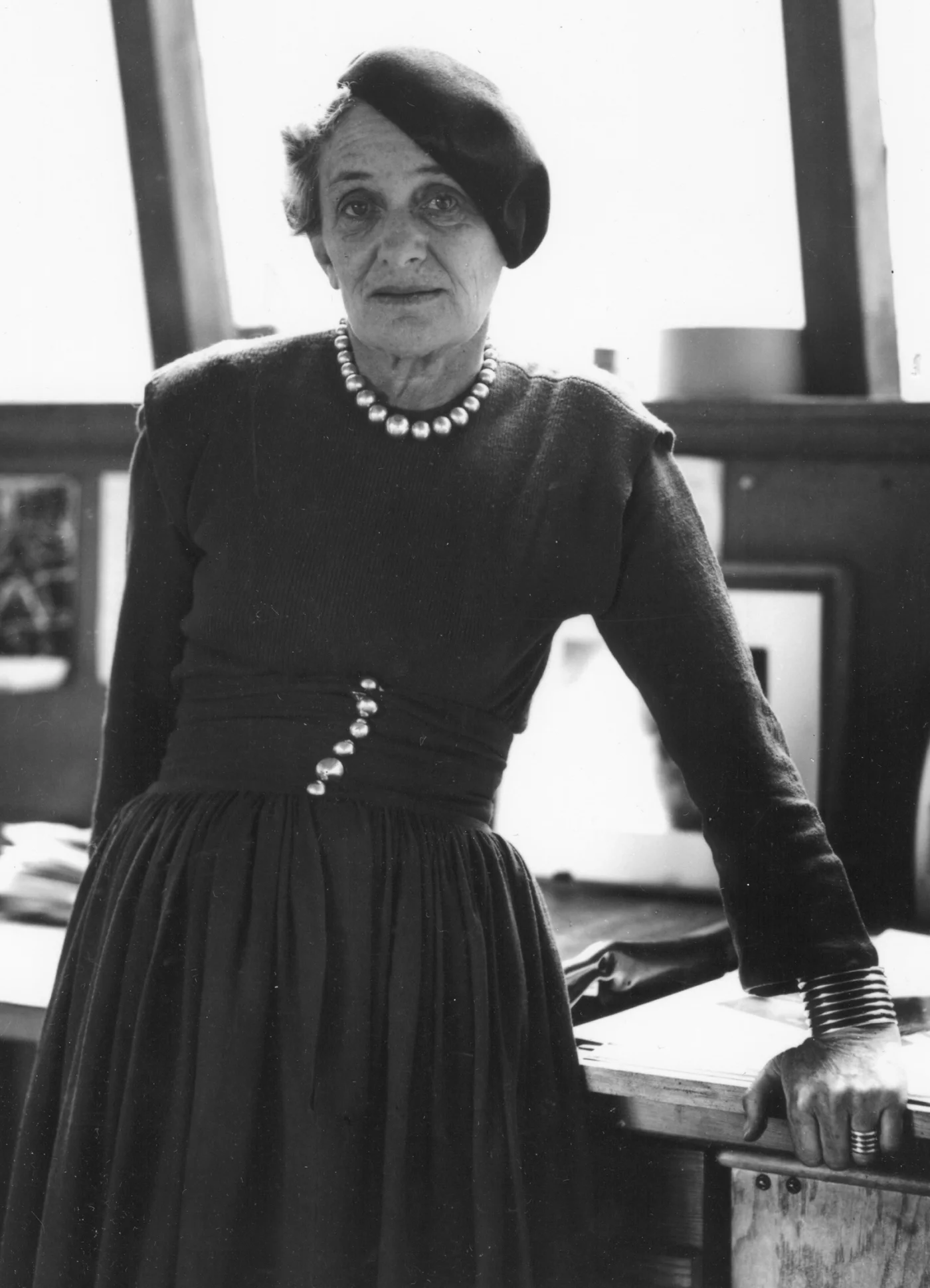 She was an American photographer known for her work during the Great Depression. She contributed to the humanization of that period and greatly influenced the development of documentary photography. Her work reached the government that later sent aid to homeless people starving in a camp.
Cindy Sherman (January 19, 1954)
Cindy Sherman is a conceptual artist known for picturing herself in different contexts and as various personas. Sherman is regarded as one of the most influential photographers in the contemporary world; apart from that, she's also a model, hairdresser, stylist, and makeup artist. Her influence is mirrored in the fact that two of her images are present in the list of the 10 most expensive photographs.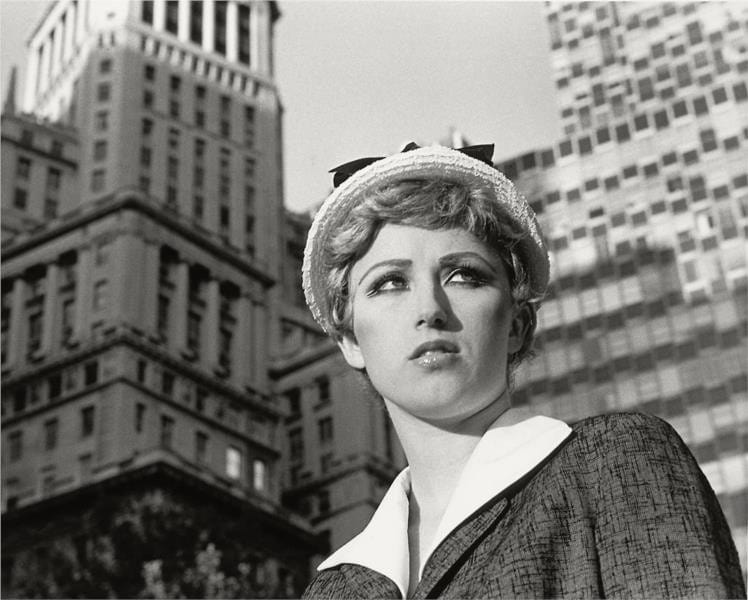 Of course, there are only several of all worth-mentioning photographers. Each photography-lover probably has a very own list, as it all depends on personal taste, style, and artistic values. But there's no denying that photography is a powerful art that can influence people's minds and therefore – change the world.