Beautiful artwork can be anywhere, and photographer Sebastian Erras proves it with his marvelous Instagram project titled @parisianfloors. The account exhibits a part of the magnificent mosaics that grace the various areas of the French city. Erras captures a diversity of artistic styles, from structured geometric patterns to whimsical flourishes.
Photographer hopes these photographs will inspire others to view their city differently—especially those living in Paris.
In an interview with Trendland, he says:
"There's not only the Eiffel Tower, the Louvre, and other monuments, but the city has a lot more different angles and things to be appreciated. You just have to see and notice them. Simply put, look down!"
Erras began his project after a trip to Marrakech earlier this year. There, he liked the flooring and started taking photos of what he saw. After returning to France, he noticed the same beautiful architectural details and decided to share them on Instagram account.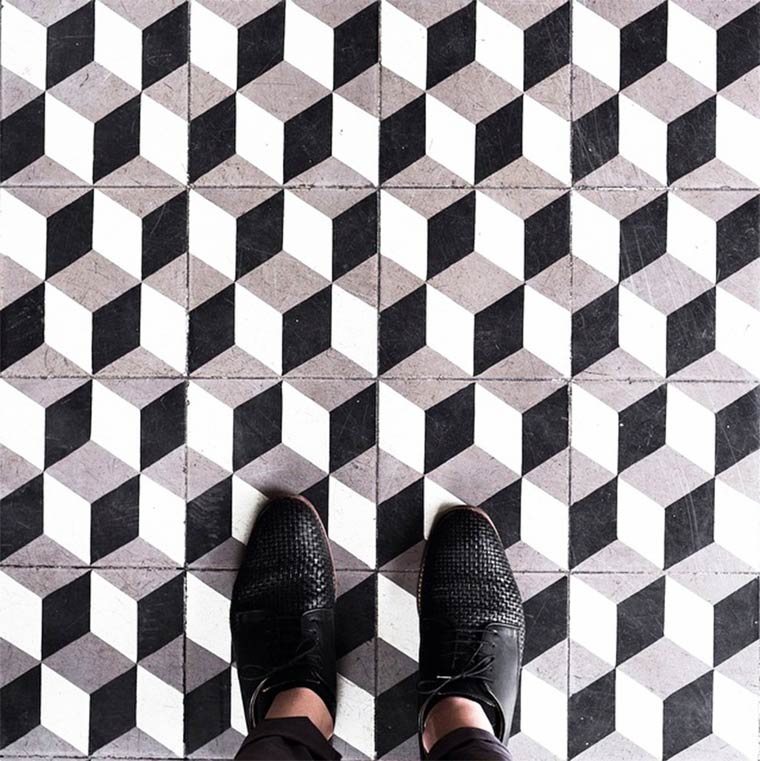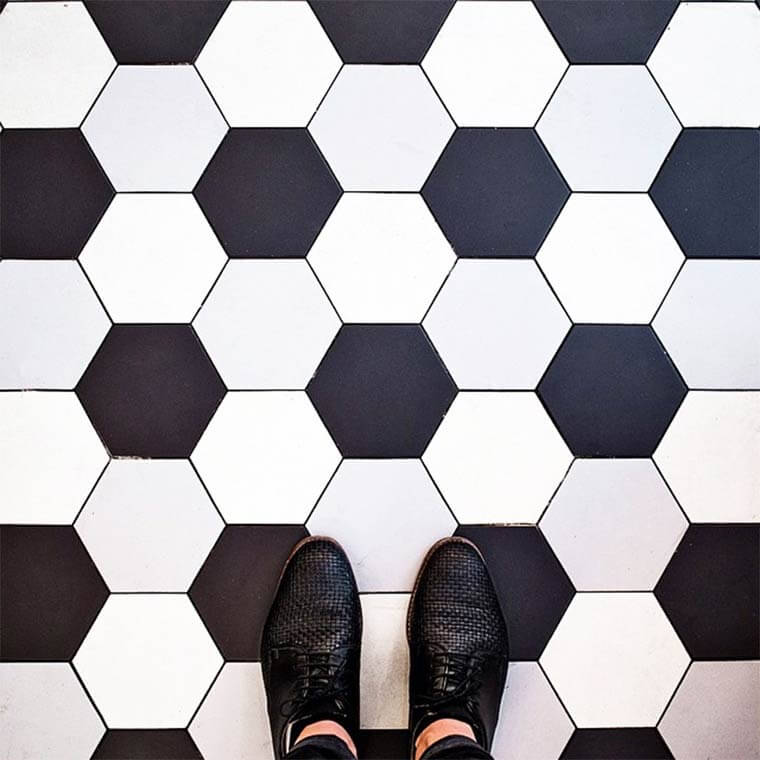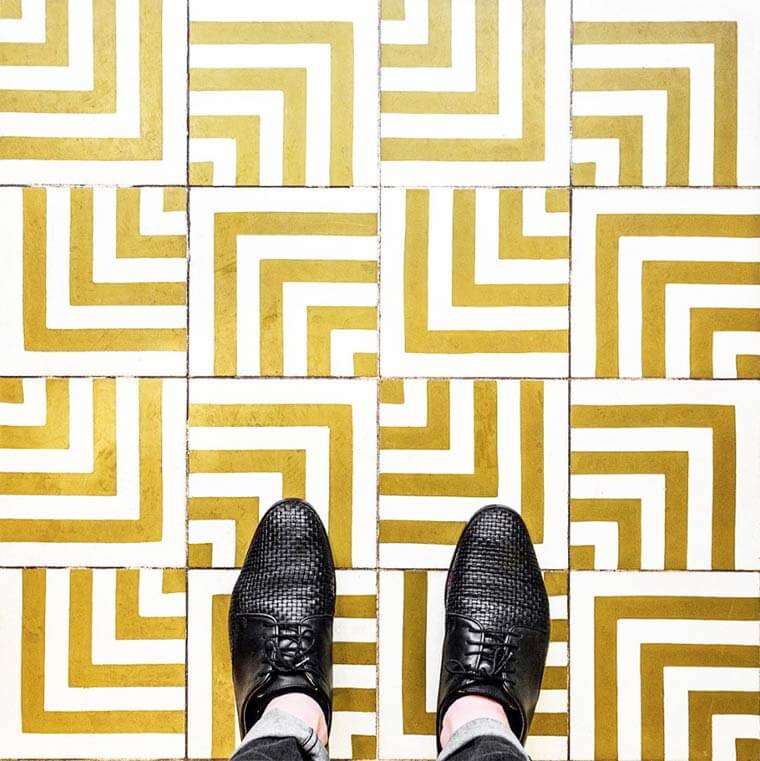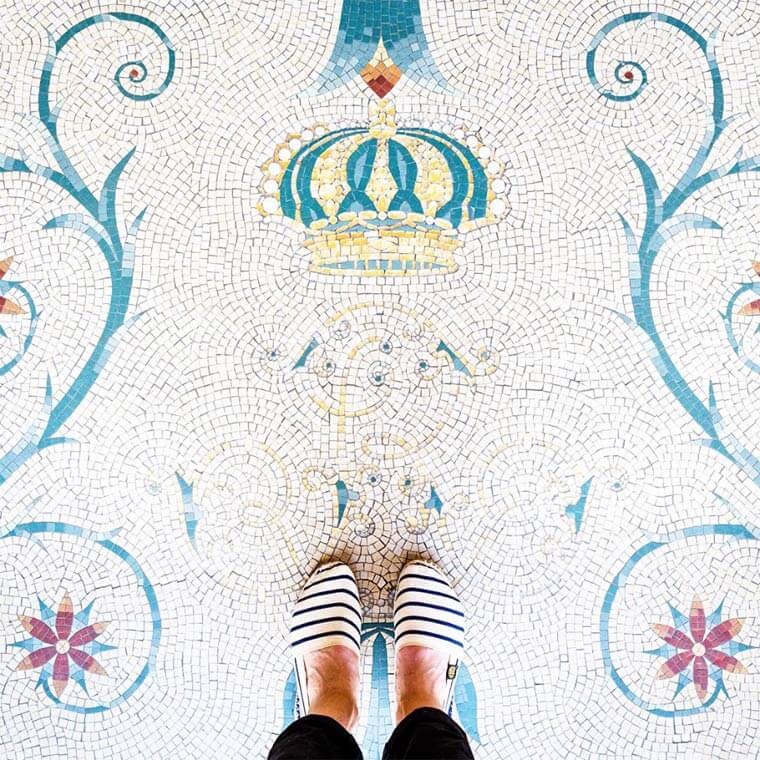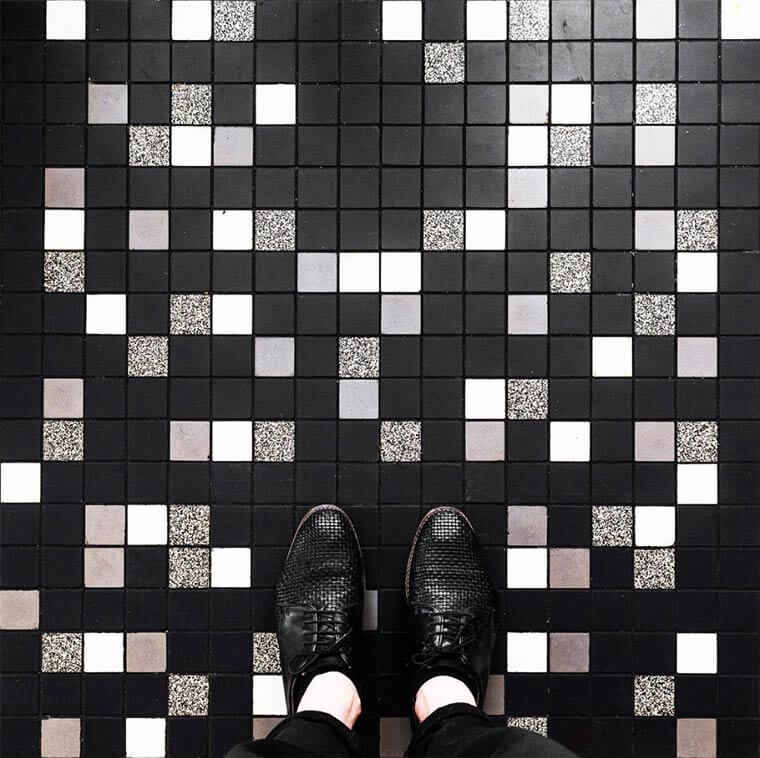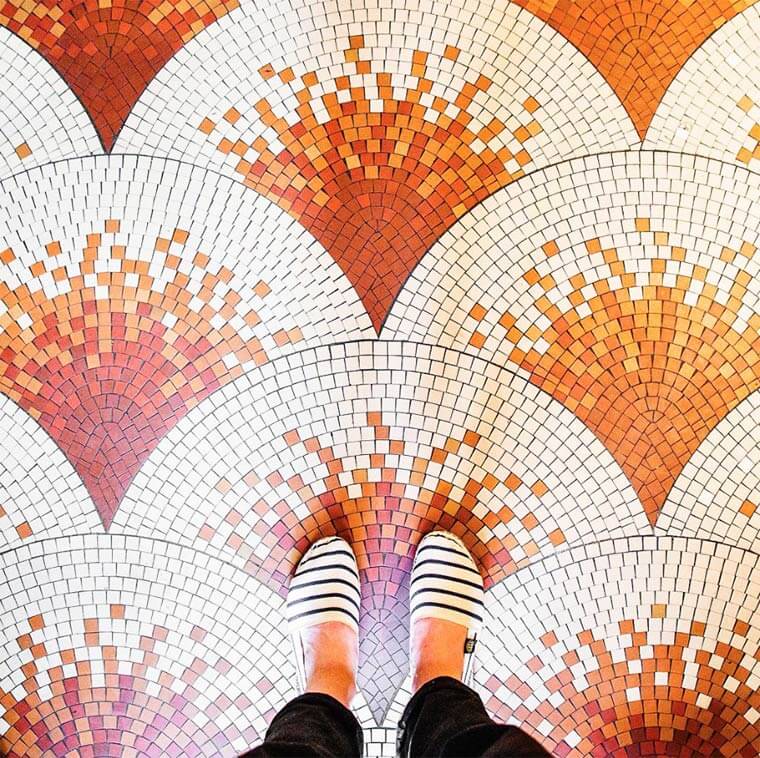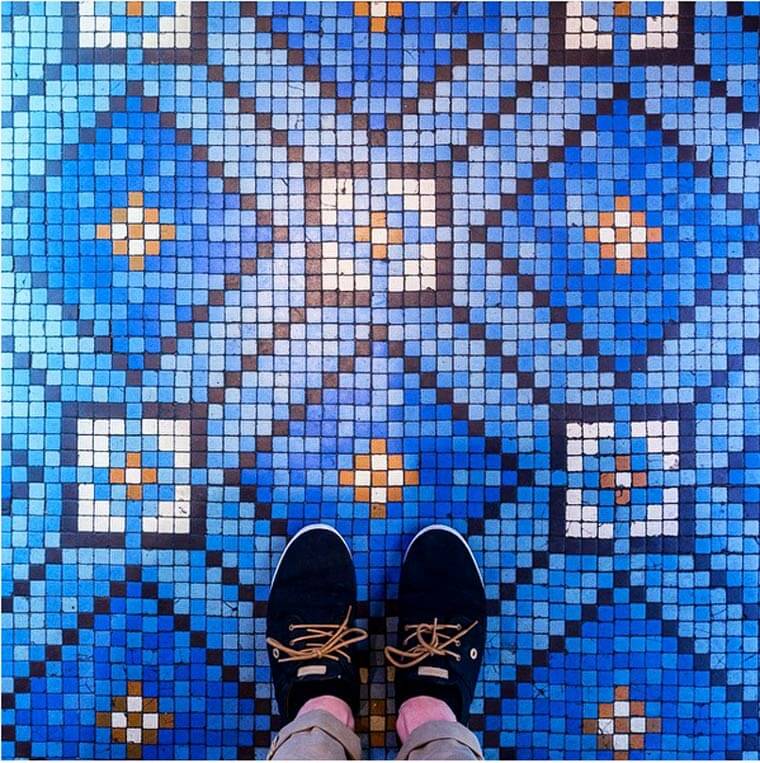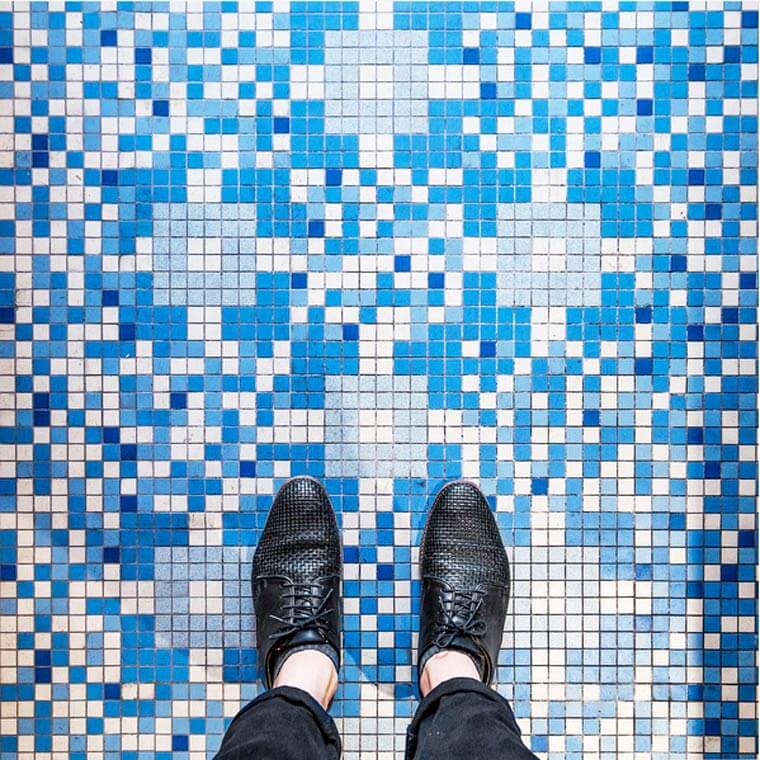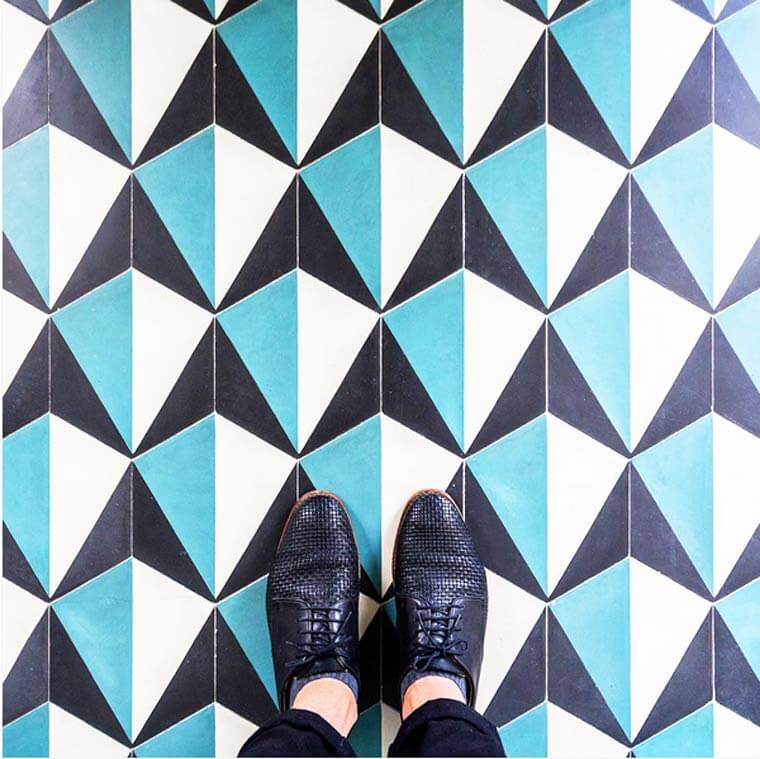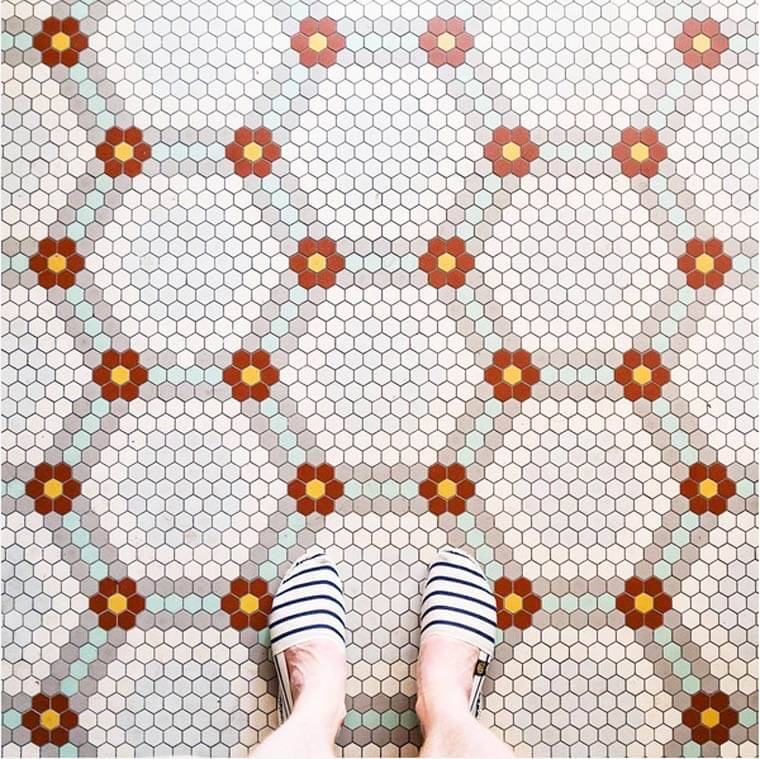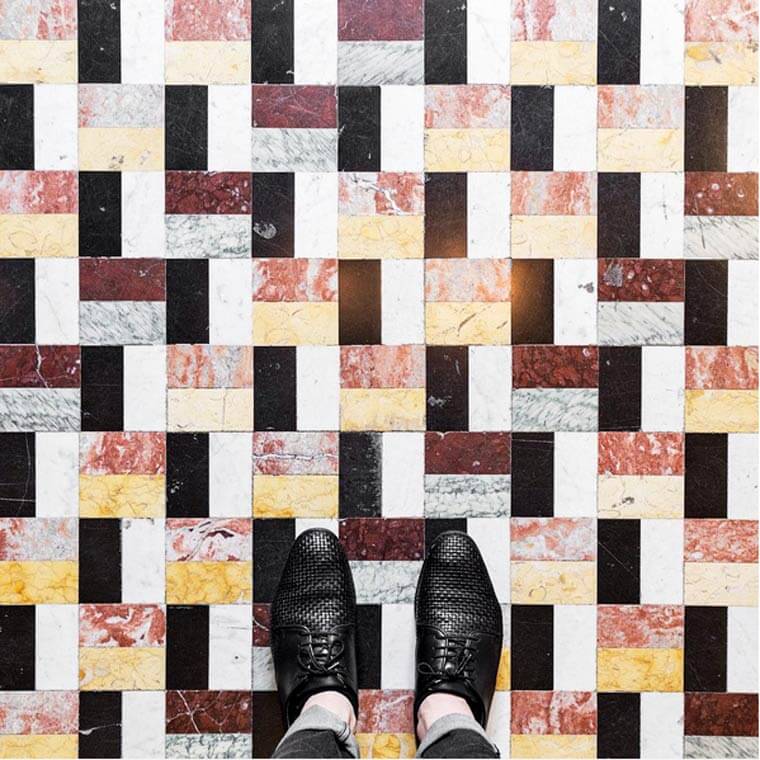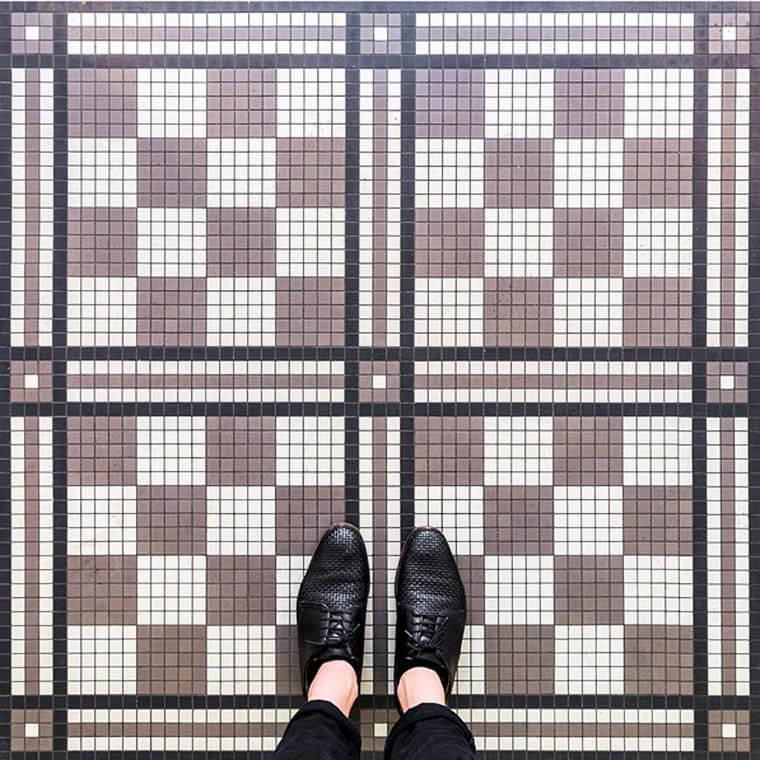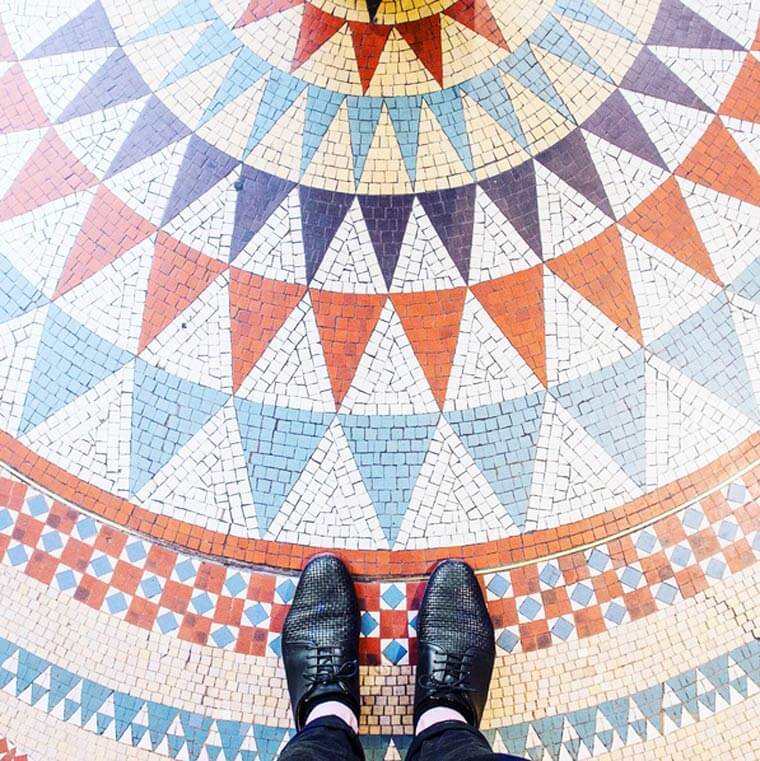 via Lost A E Minor