If you're a newcomer and want to be admired, Shinola is a good role model to look at. Their products are selling out everywhere so there must be a good reason for it.
And today I would like to introduce you the launch of Shinola e-commerce website to UK. If you are not familiar with this brand, Shinola will offer its signature handcrafted watches, bicycles, leather goods, and journals across the UK and Europe. That's the thing about this company: it gives off the right appearances, the right ethics, just the right amount of chip-on-the-shoulder pride; and then those things end up also being true, rooted in concrete examples like a city and the fingers of idealistic workers or abstract things like the American Dream. I think an approach like Shinola is the way to go; they are best known for their watches manufactured right in the motor city. Make amazing products, create jobs, and be proud of your city.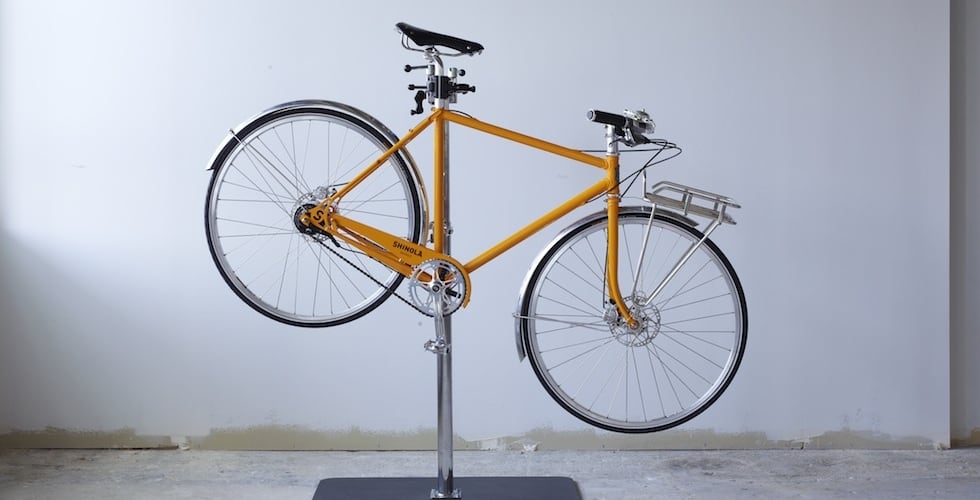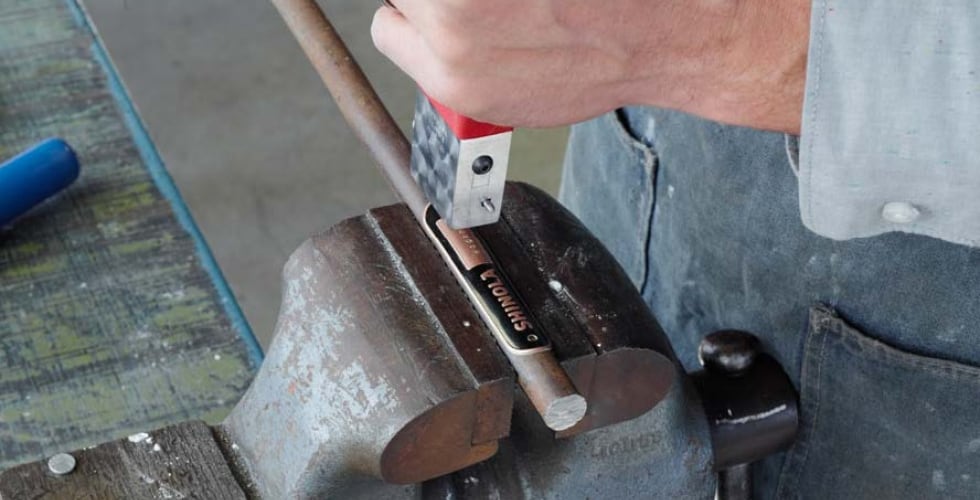 Briefly about Shinola
Shinola was founded in 2011 in Detroit, US. Shinola, which takes its name from
the renewed shoe polish brand is a relatively young company that specializes in bicycles, watches and leather goods, many of which are made in Detroit. The main characteristics of the brand are handcrafted watches (for what it became famous) but now also leather accessories and pet accessories. For Shinola, branding is vital to the company's success. Its marketing is top notch, and it uses its Detroit roots to its advantage in advertising, even as the company is expanding. It has opened other stores around the country and the world, including New York, Los Angeles and London.