Contract development and manufacturing organizations (CDMOs) need to uphold high levels of excellence and quality to meet the needs of their partners and clients, especially during the COVID-19 pandemic. Pharmaceutical companies must rely on these CDMOs to fulfill the demands of the medical community, patients around the globe, and the world that desperately needs widespread COVID-19 vaccines to restore its day-to-day business to normal.
During the past three years, CDMO Samsung Biologics has gone above and beyond implementing new practices, researching new technology — like mRNA vaccines and therapies — and adding sustainability to its list of goals. Each year, the company has distinguished itself among its peers, elevating its reputation for quality and efficiency. In February 2022 at the CMO Leadership Awards, Samsung Biologics received six awards noting the company's capabilities, compatibility, expertise, reliability, quality, and service.
For 11 years, the CMO Leadership Awards have been recognizing contract manufacturers for their exceptional qualities. Business journals Outsourced Pharma and Life Science Leader have joined together to determine reputable partners for pharmaceutical companies. Industry Standard Research evaluated more than 86 manufacturers for 23 different performance metrics.
The company had much success in the past year. Samsung Biologics earned $371 million in the fourth quarter of 2021. By Samsung Biologics' estimate, this is an 18% growth over the fourth quarter of 2020. Plants 1 and 3 are being used more often, and new contracts brought the increase. The operational profit for the year was 128.8 trillion Korean won, a 39% increase over the year before. The company had a net profit of 79.3 billion Korean won.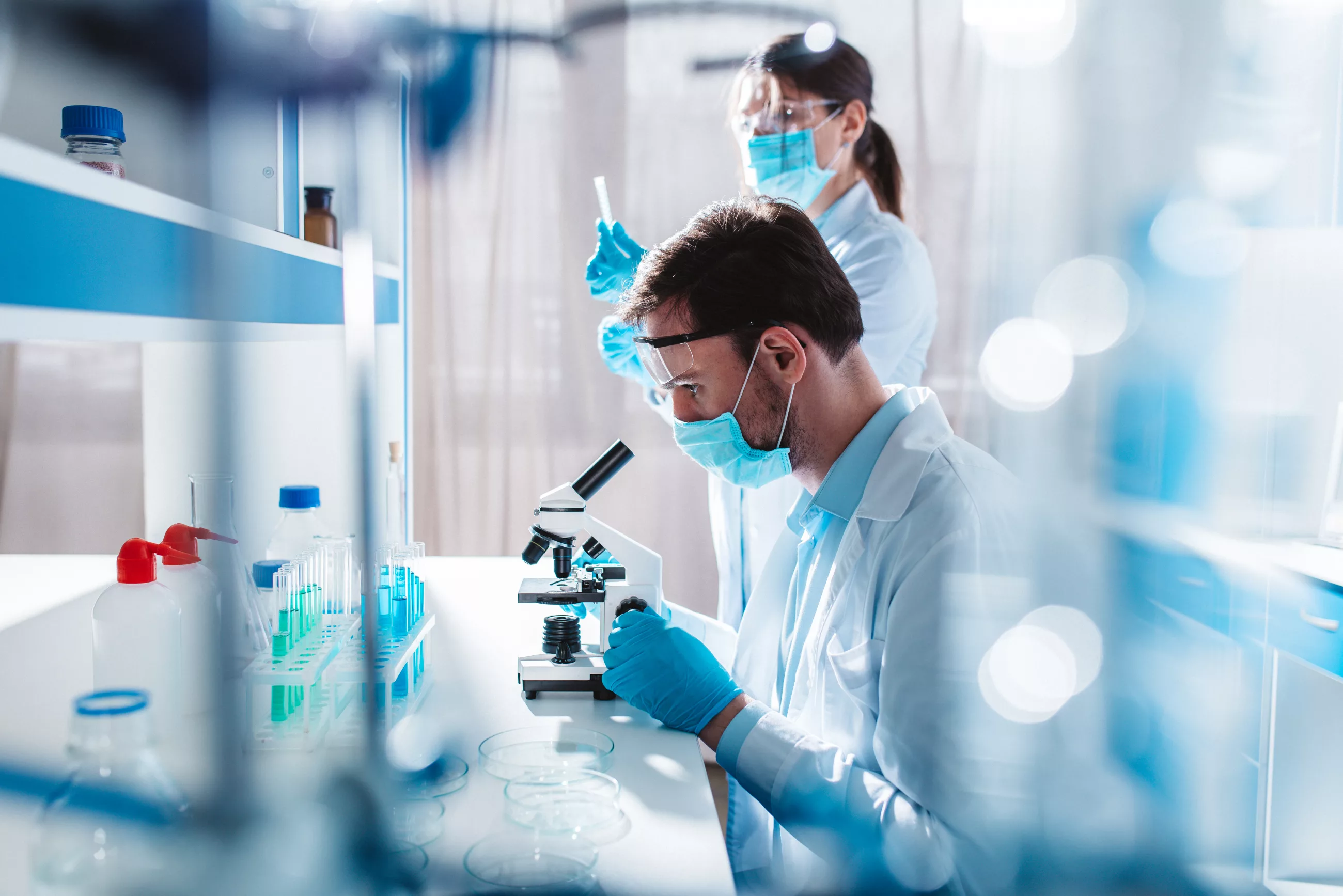 Capabilities, Compatibility, and Expertise
Samsung Biologics has spent the past few years expanding its capacity and abilities. In 2021, a new platform was unveiled to offer clients and customers a speedy drug development solution. S-Cellerate™ is an integrated, seamless treatment and pharmaceutical development system that allows items to be provided faster and in a more timely way than ever before. Leveraging the S-Cellerate™ process platform, development of standard monoclonal antibodies can be expedited with a shorter Contract Development Organization (CDO) timetable and efficient commercialization strategies, allowing for the product to reach the biologics license applications (BLA) stage as rapidly as feasible.
More expansions included work on the new super facility in Incheon, South Korea. Plant 4, dubbed the "Super Plant," began construction in November 2020. Upon completion, this facility will be the biggest biopharmaceutical production plant in the world.
Additionally, Samsung Biologics' efforts have included an emphasis on growth. Recently, Samsung Biologics indicated it will be investing in its own business for the company's future growth and development. As a part of Samsung's focus on expansion, Samsung Biologics would receive a total investment of 240 trillion Korean won ($205 billion). At least 560,000 jobs will be generated via investment and production, with 40,000 new workers joining the company's workforce.
These attributes are crucial to the company's ability to take on new partners. "For nearly a decade, these awards have proven most meaningful for biopharma organizations striving to obtain optimal outcomes from their outsourcing activities," said Louis Garguilo, chief editor and conference chair of Outsourced Pharma. "Our research arm, Industry Standard Research, which only surveys drug sponsors who have worked recently with specific CDMOs, ensures the validity of these results. Our winners will be your champions of outsourcing."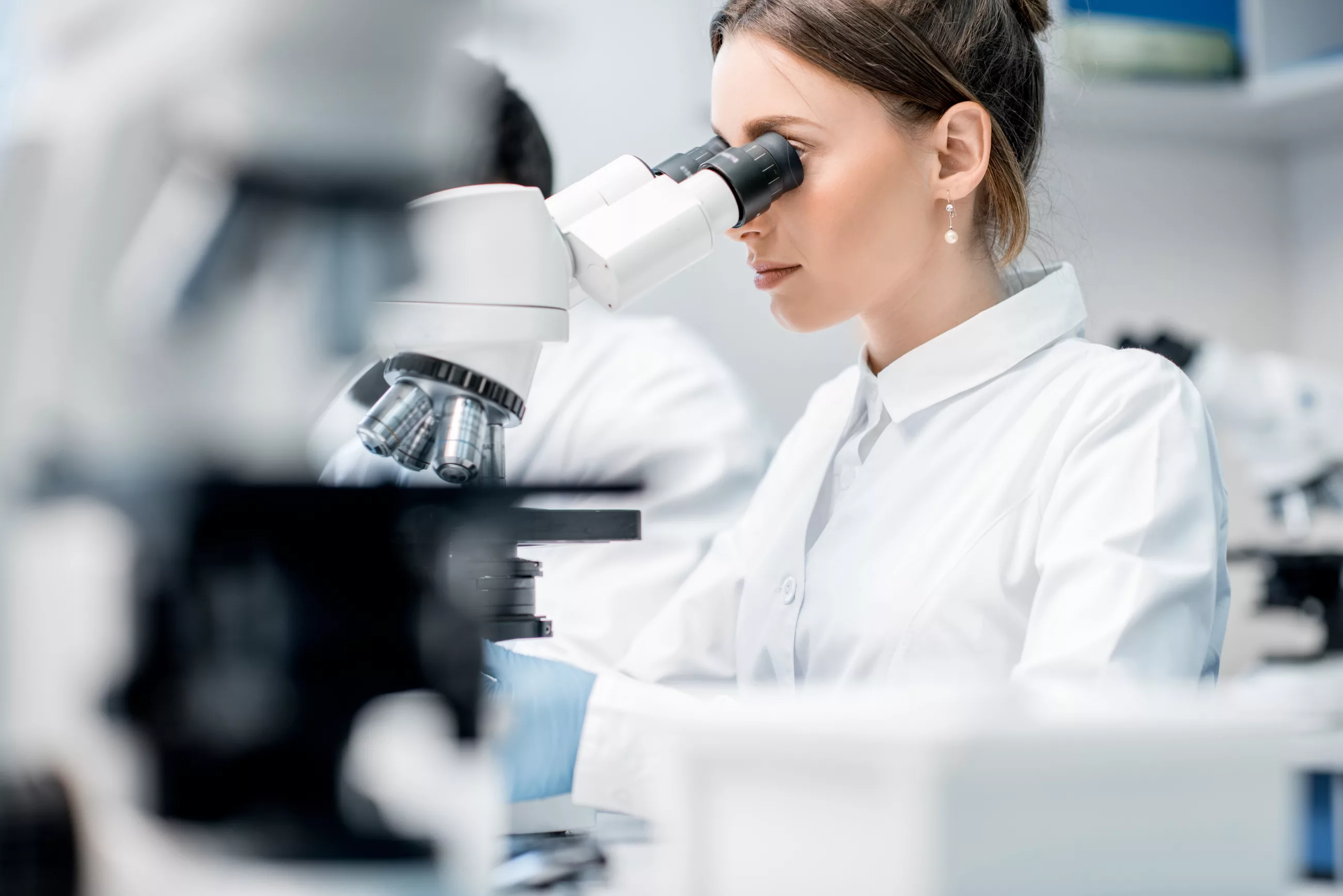 Reliability, Quality, and Service
Multiple partners in the past year have discovered that Samsung Biologics offers the best in reliability, quality, and service. These partners include AstraZeneca, GlaxoSmithKline (GSK), Eli Lilly, TG Therapeutics, Kineta, KAHR Ltd., Moderna, GreenLight Biosciences, and Enzolytics.
The increased focus on mRNA vaccines and therapies was one of the factors in this achievement. In May 2021, Samsung Biologics and Moderna, one of the makers of the two-dose mRNA vaccine known as mRNA-1273, announced their agreement for fill/finish manufacturing of Moderna's vaccine. COVID-19 delta strains are resistant to Moderna's vaccine 96.3% of the time. A second business, GreenLight Biosciences, is also working on developing and manufacturing a COVID-19 vaccine candidate with Samsung Biologics.
Samsung Biologics was honored to receive so many prestigious awards. "We are incredibly proud to receive this distinction across all six performance categories, especially at this pivotal moment in health care when it is more crucial than ever to successfully supply medicines to our clients and save the lives of patients," said John Rim, CEO of Samsung Biologics. "This recognition reminds us of our responsibility as a trusted CDMO partner to our clients and to respond quickly to the evolving needs in the industry."