The world of pharmaceuticals as a whole has developed massively over the years and with the pandemic forcing yet another wave of change in such as small space of time, it can be difficult to keep up. While different pharmaceutical consulting firms and drug manufacturers consistently try to adapt to the drastic change, more significant action, such as using the PAT system, is required to address the pandemic. However, with changes such as a pharmaceutical plan helping to make acquiring medication far more user-friendly and cost-effective, this could be a move in the right direction for the industry. In this article, we will be providing you with more information on these plans as well as outlining how they have changed the industry as a whole.
The Definition Of A Pharmaceutical Care Plan?
A Pharmaceutical Care Plan is a system that is completely patient-centered is designed to ensure proper drug use for the patient in line with an end goal. This is all written out and can ensure that the patient is given the correct dosage of each medication for the best outcome for your patient safely and cost-effectively that works for them.
How Has It Affected Medicine As A Whole?
This customer-centric approach has begun to change the medical industry as a whole as companies are opening up opportunities for medication to be ordered online and delivered to their homes. This is speeding up the industry as a whole whilst allowing for doctors and patients to ensure that they are getting all the medication that they need with the correct dosages. In addition to this, the information can be sent to the pharmacy with full details ensuring that the patient is taking all the medication the way that they should be when they order it. This is vital as it can prevent any drug-related issues.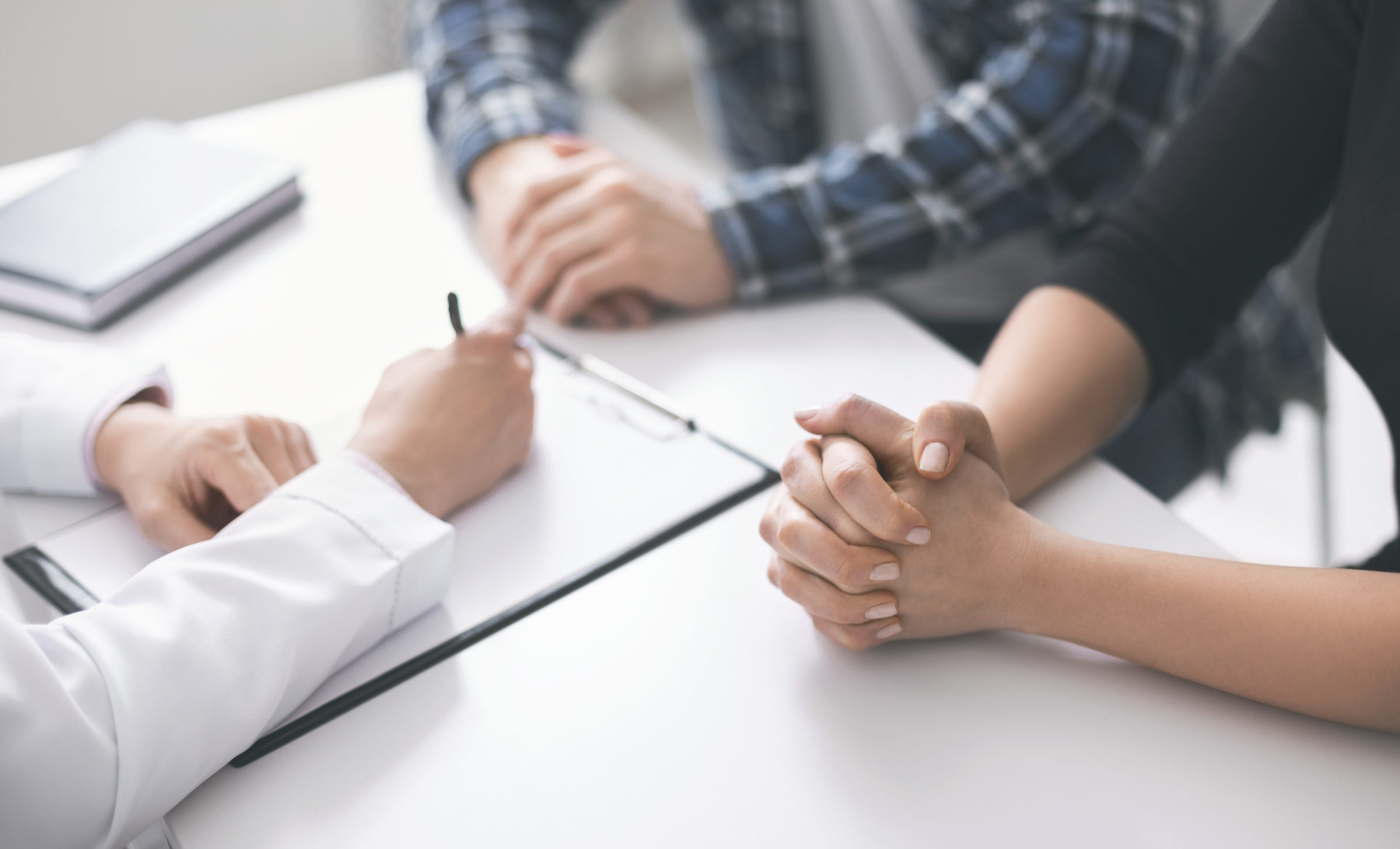 How Has It Changed The Distribution Process?
With this more customer-centric approach to medication and medications plans, it has meant that the industry has witnessed an increase in the speed at which people are wanting their medications. This has also been present throughout the course of the pandemic thus far with several pharma distributors seeing a huge increase in the number of orders that are coming through as well as a much more streamlined manufacturing and delivery process to keep up with the increased supply and demand throughout the current climate that we find ourselves in.
How Has It Impacted The Cost Of Medication?
With the introduction of these plans has come to a much more cost-effective approach for those that find themselves taking a large number of medications in one day. With a plan such as this, patients know all the medication that they are meant to be taking and can get all the medication that they need with ease. This plan Is checked regularly and changed if needed allowing for a much more personalised approach to medication for those with several different illnesses or for those that are allergic to a certain form of medication that they have taken in the past.

With this in mind, several benefits have come from the implementation of plans such as this, however, there have also been several limitations in the form of restrictions and the potential for miscommunication.