Are you looking to take your remote control hobby to the next level? If so, choosing the right RC helicopter is one of your most important decisions. With all the available options on the market today, finding a model that will meet your needs and fit your budget can be confusing and even frustrating. For instance, Blade helicopter models are great for beginners who need a tried and true model that is reliable and easy to fly.
To help simplify things for beginner RC enthusiasts, this guide will provide an overview of some key considerations when shopping for an RC Helicopter – from size and handling capabilities to power requirements and more! By arming yourself with knowledge about these topics before your search, you'll have a better chance of finding what's perfect for you.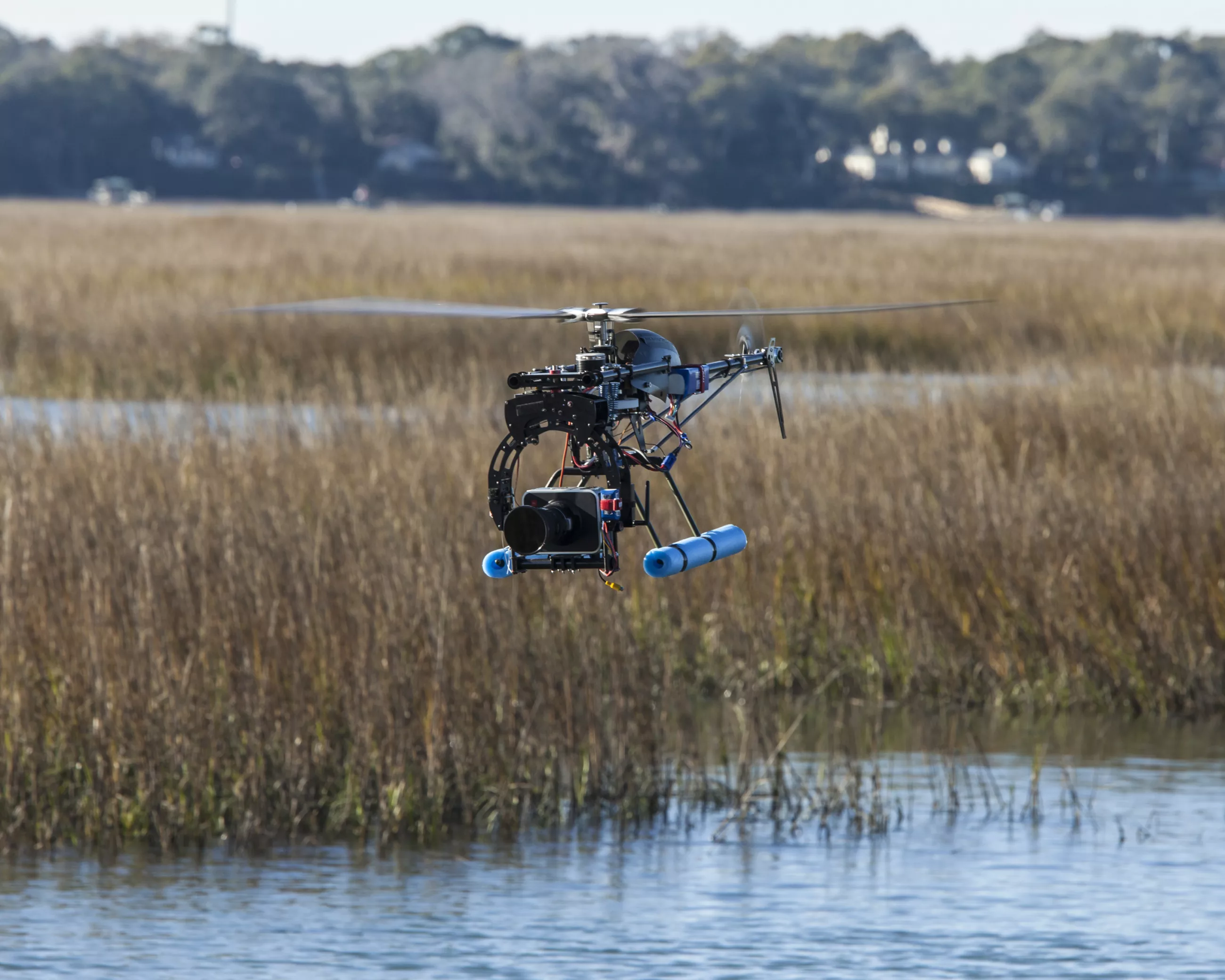 1. Size and Handling:
When choosing an RC helicopter, size is a crucial consideration. Not only do you need to think about how much space you have to store the heli, but you also need to consider its weight and handling capabilities. Blade helicopter models generally offer the best handling capabilities for beginners due to their lightweight and stable frames. 
2. Power Requirements:
Another essential factor to remember when selecting an RC helicopter is its power requirements. Some models require a lot of juice, so make sure your chosen heli can be powered by the type of battery you have available. If you're unsure what kind of battery your RC helicopter needs, consult the manufacturer's specifications before making a purchase.
3. Price:
Like anything else, the price of an RC helicopter will vary depending on the make and model. But don't let cost be the deciding factor – plenty of affordable helicopters available on the market are perfect for beginners. There are also some high-end options that can cost hundreds of dollars. So take some time to think about what you're willing to spend and start shopping accordingly!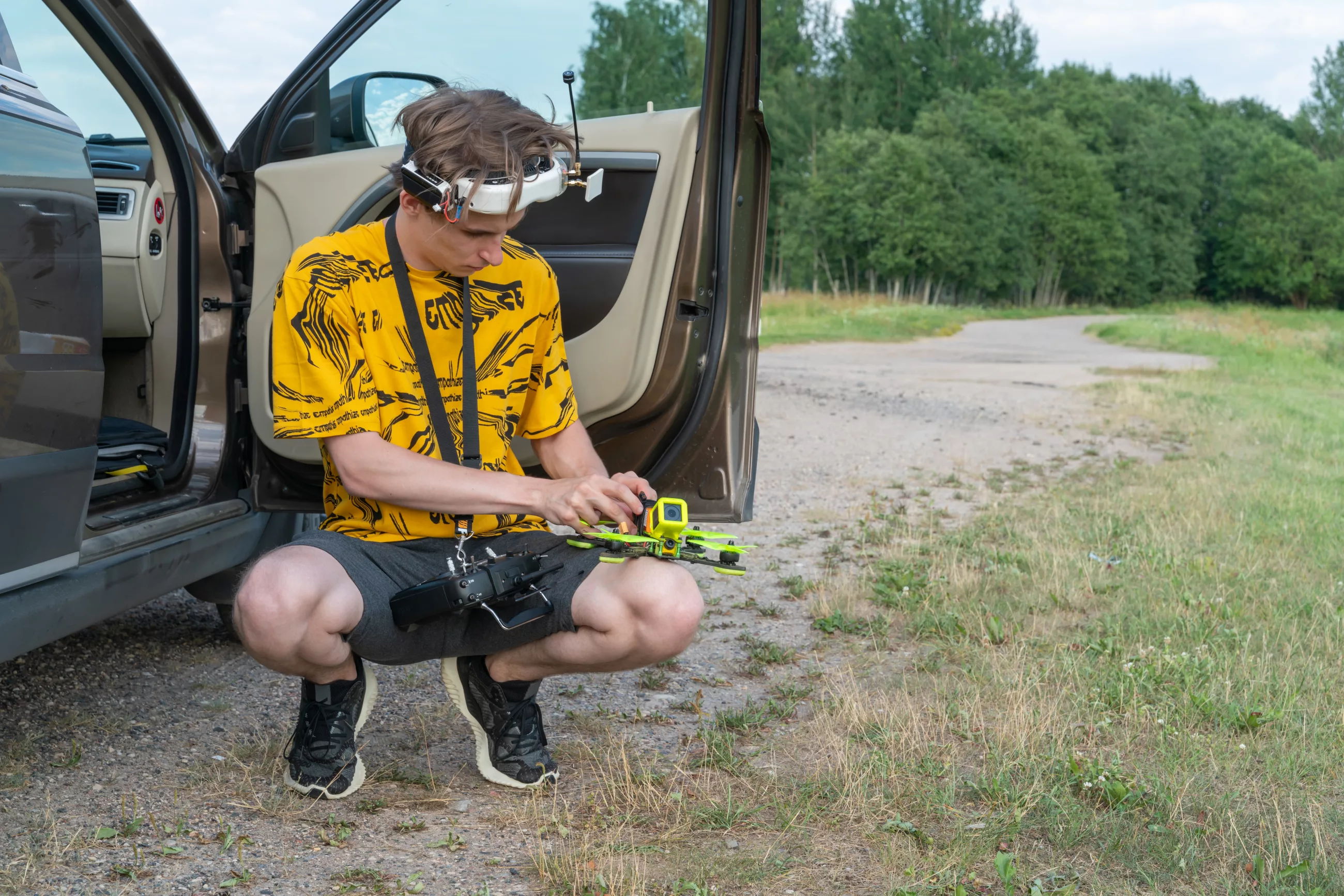 4. Ease of Use:
The next biggest advantage of RC helicopters is that they can be flown almost anywhere – indoors or out. However, some models are much easier to fly than others, so choosing one suited to your skill level is important. If you're a beginner, start with a model with a few built-in stabilization features, like self-righting or auto-leveling capabilities. This will help make flying easier and ensure you stay in control during your flights.
5. Durability:
As with any hobby toy, choosing an RC helicopter built to last is essential. Models made from high-quality materials and construction techniques are less likely to suffer damage during crashes or hard landings. It is worth investing in a more durable model if you tend to be rough on your toys.
6. Features:
Like any other product, there are various features to consider when purchasing an RC helicopter. Things like altitude hold, headless mode, and one-key return are just a few examples of what's available on today's market. If unsure what features you need, consult the product descriptions or ask an experienced hobbyist for advice.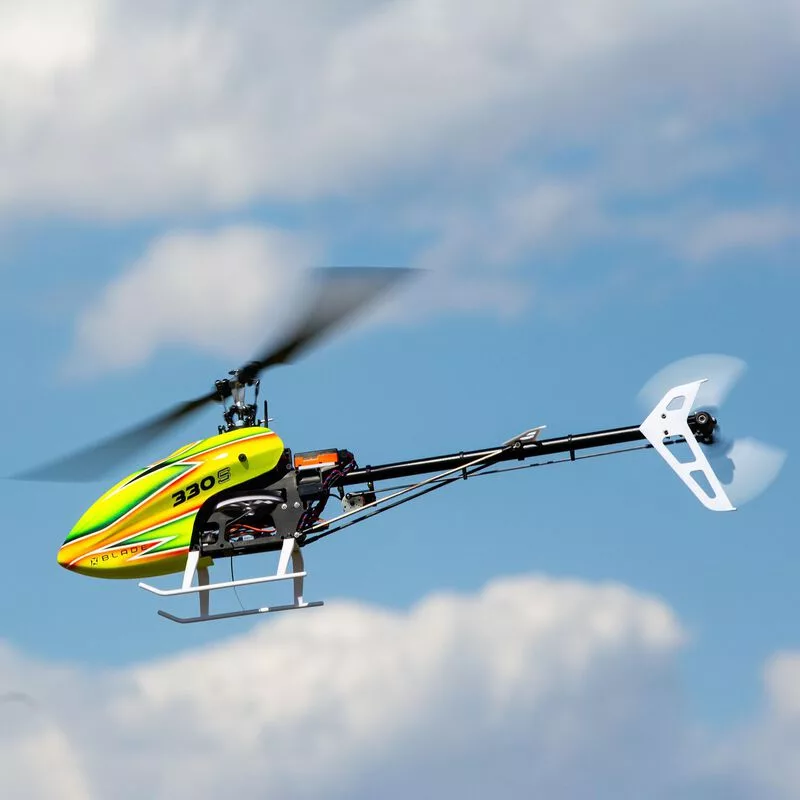 7. Warranty:
Lastly, always check the warranty information before buying an RC helicopter! Like any other piece of equipment, helicopters can malfunction or experience problems from time to time. By choosing a model with a good warranty policy, you'll be assured that any issues will be taken care of by the manufacturer.
Conclusion:
Choosing the right RC helicopter for your needs doesn't have to be a daunting task. By considering factors such as size, power requirements, price, ease of use, durability, features, and warranty information, you can easily narrow down your choices and find the perfect model for your budget and skill level.