Are you looking for a fun and colorful place to visit, a beautiful destination that will help you forget all your worries at least for a few days? If your answer is yes, then a trip to the west coast of Ireland is an excellent idea as it offers both stunning views of the Atlantic Ocean and a chance to familiarise yourself with Irish culture. Which is the ideal city to stay at when visiting that part of the world? Galway! This big Irish city manages to make everyone feel welcome. We have gathered the 4 best attractions that you must see in Galway. 
Visit the Galway City Museum
If you are curious about the history and the culture of the city, the Galway City Museum is one of the first spots that you should visit. You will get to see ancient artefacts and unique artworks that reveal different aspects of living conditions in the area in different time periods, dating from prehistoric times to present day. The museum is located in the heart of the city, and admission is free of charge.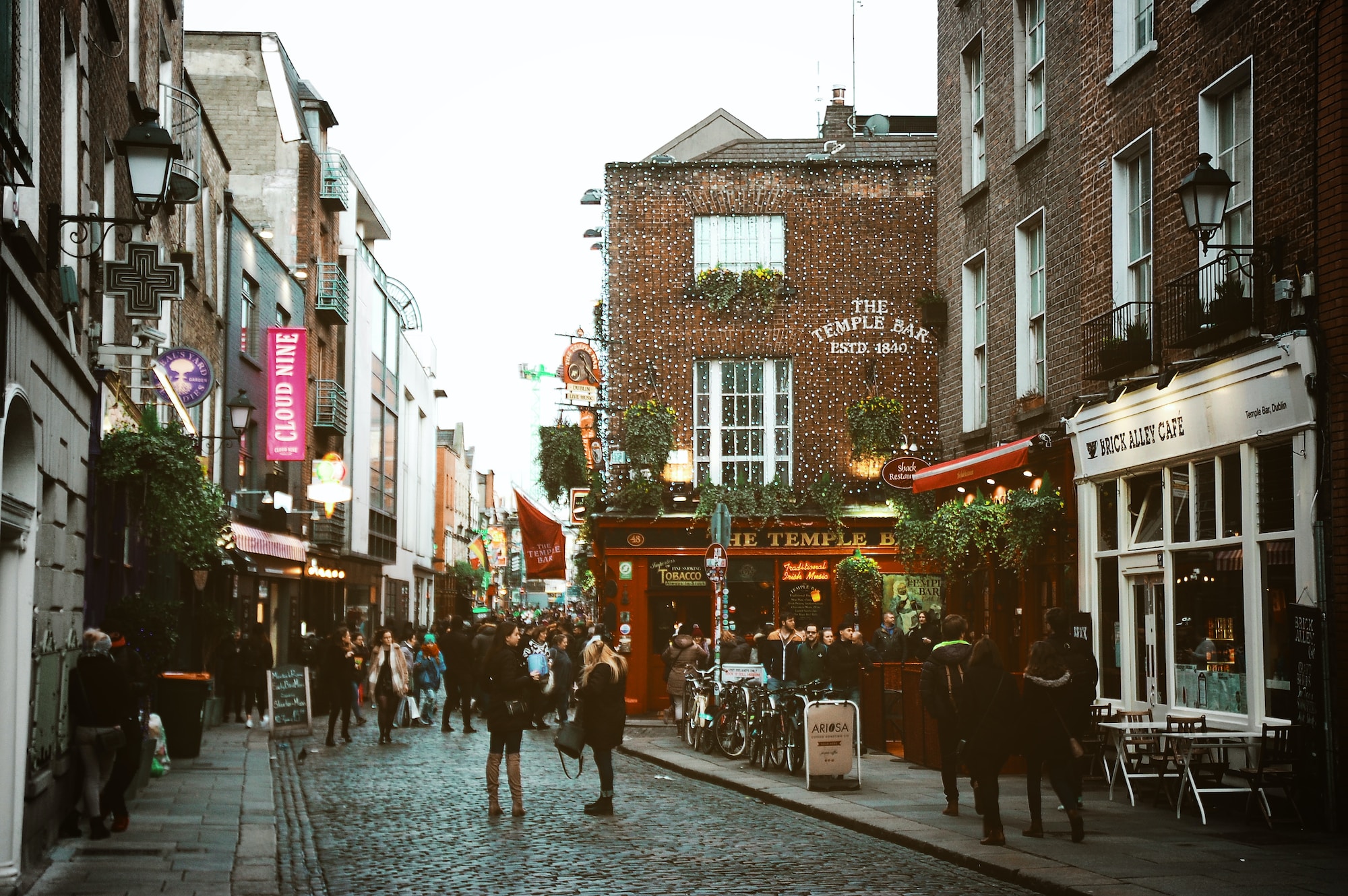 Shop at the Galway Market
If you are more interested in immersing yourself in Irish culture, you should head for the Galway Market. There you will get to stroll among the locals and have a look at the types of products they consume on a daily basis. Although you will have the chance to see international products and foods, you should focus on anything Ireland-related. Do not miss the opportunity to buy high-quality Aran jumpers and handmade Claddagh rings. Of course, local produce and Irish street foods are some other things that you should spend money on.
Drive to the Cliffs of Moher
The Cliffs of Moher are one of the greatest natural attractions in the whole of Ireland. The view from that spot is literally breathtaking. All you have to do in order to get from Galway to the Cliffs of Moher is to hire a car. This is the optimal means of transport as it gives you the freedom to move around the country like a local and admire scenic routes. You should look for the ideal vehicle for you among the available options of Galway car hire from Enjoy Travel as it works with the major companies in the industry. A popular activity at the Cliffs of Moher is birdwatching.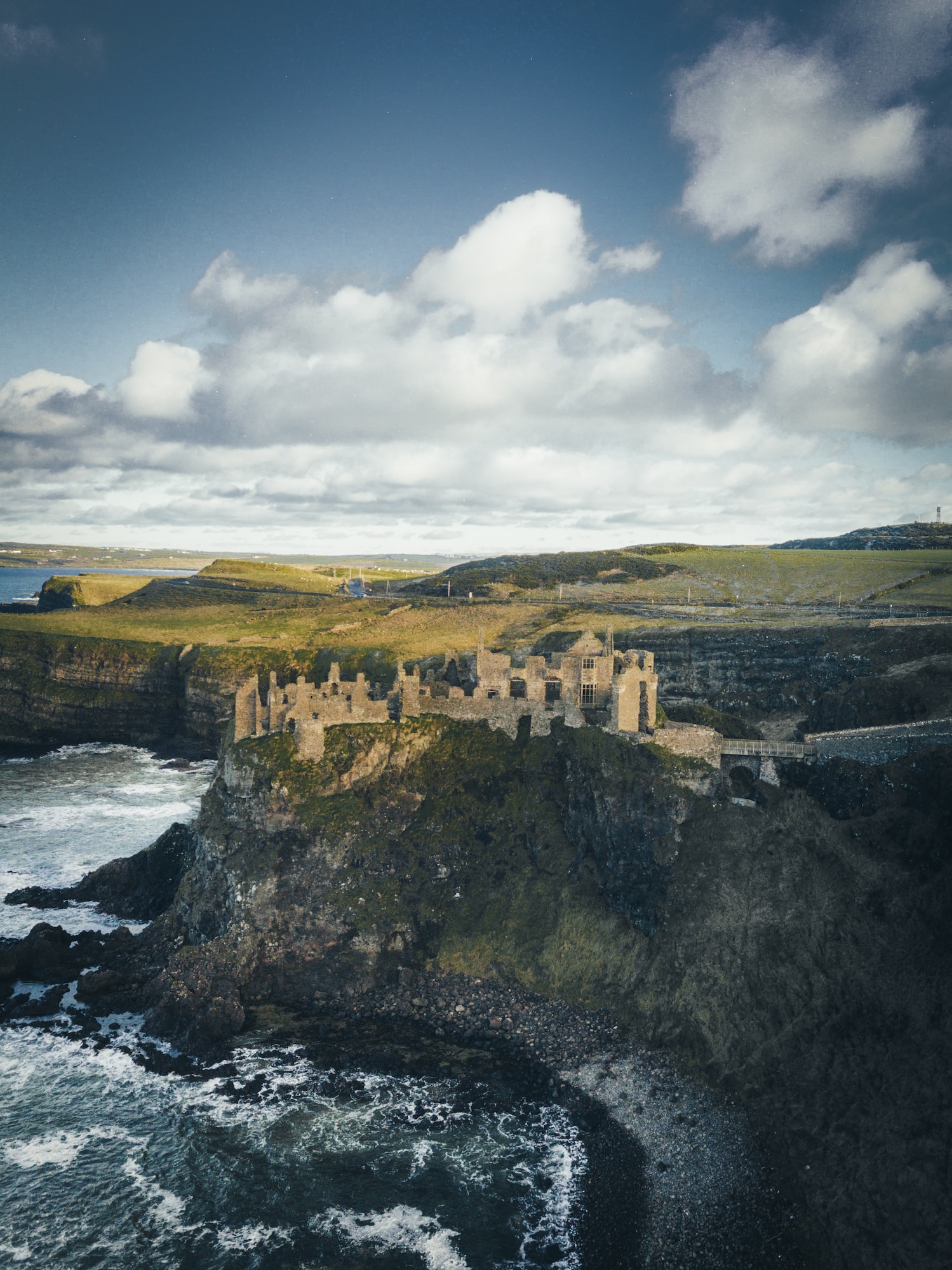 Galway Cathedral
Galway Cathedral is considered one of the best attractions in Galway. Although it was built relatively recently, in the 1950s, it is a significant building since it follows the Gothic architectural style and it stands out thanks to its impressive stained glass windows. You can learn more about its historical importance by booking a guided tour. If you are not very interested in all that, you can go there in order to take in the peaceful atmosphere and stroll along the river Corrib.