Finding the perfect hotel seems impossible. Often, there are so many choices that it can be the most overwhelming part of your trip.
There's no reason why finding a hotel should be stressful. Thanks to the internet, there are plenty of travel hacks out there to help you find the perfect hotel.
Here are some tips to help you find the best hotel for your next weekend getaway.
Use a Good Search Engine
It doesn't really matter which search engine you use so long as you know how to use it. Google and Bing are great starting points.
To increase your chances of finding a good hotel, use multiple search engines. Compare the results from the bigger search engines. Then look at travel-specific sites.
Most travel booking sites allow you to filter the results by price, location, and other amenities. Think about why you're traveling and what you'll need.
A good filter will allow you to filter amenities such as fitness centers, saunas, and free breakfast.
The best search engines will allow you to use a map view. This helps you pick a hotel based on what you're going to do at your destination.
You don't want to arrive only to find out it takes an hour to get into the city center.
Keep in mind that most search engines use cookies. The more you search, the higher the prices become.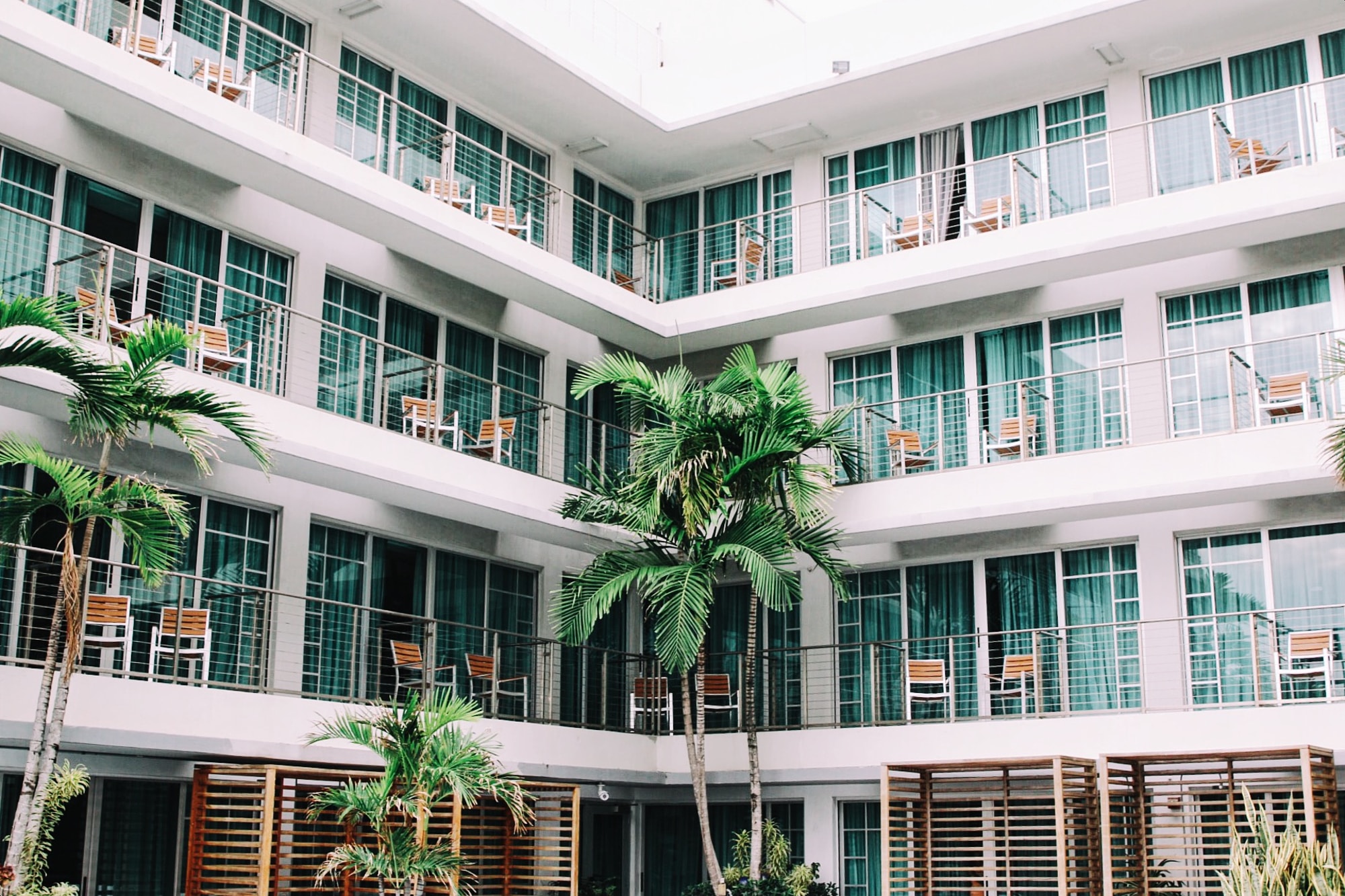 Check out Chains
Staying in a boutique hotel or a cozy bed and breakfast is fun, but it can get expensive. They normally don't have the same amenities as larger hotel chains.
Most of the major hotel chains allow you to collect points. Over time, these points can add up to a free stay or discounted rates.
Members who collect points are more likely to get upgrades and better service.
There are a bunch of options out there, and picking one can be overwhelming. Check out this list of the best hotel chains worldwide to help you sort things out.
You're allowed to have loyalty accounts with multiple chains, so don't feel bad about changing things up from one trip to the next.
Read Reviews
You should always take reviews with a grain of salt. Some people like to complain about every small thing that went wrong.
Take time to read the reviews with full sentences and honest commentary. If you have specific needs, make sure to check for reviews that mention them.
Don't stick to the reviews on the hotel's website. While they will try to have a variety of reviews to make things look honest, they'll take down the worst reviews.
When reading reviews, look at the date and time. A review that's two or three years old isn't as reliable as a new one.
Keep in mind that things sometimes just go wrong. One bad review doesn't mean a hotel is bad.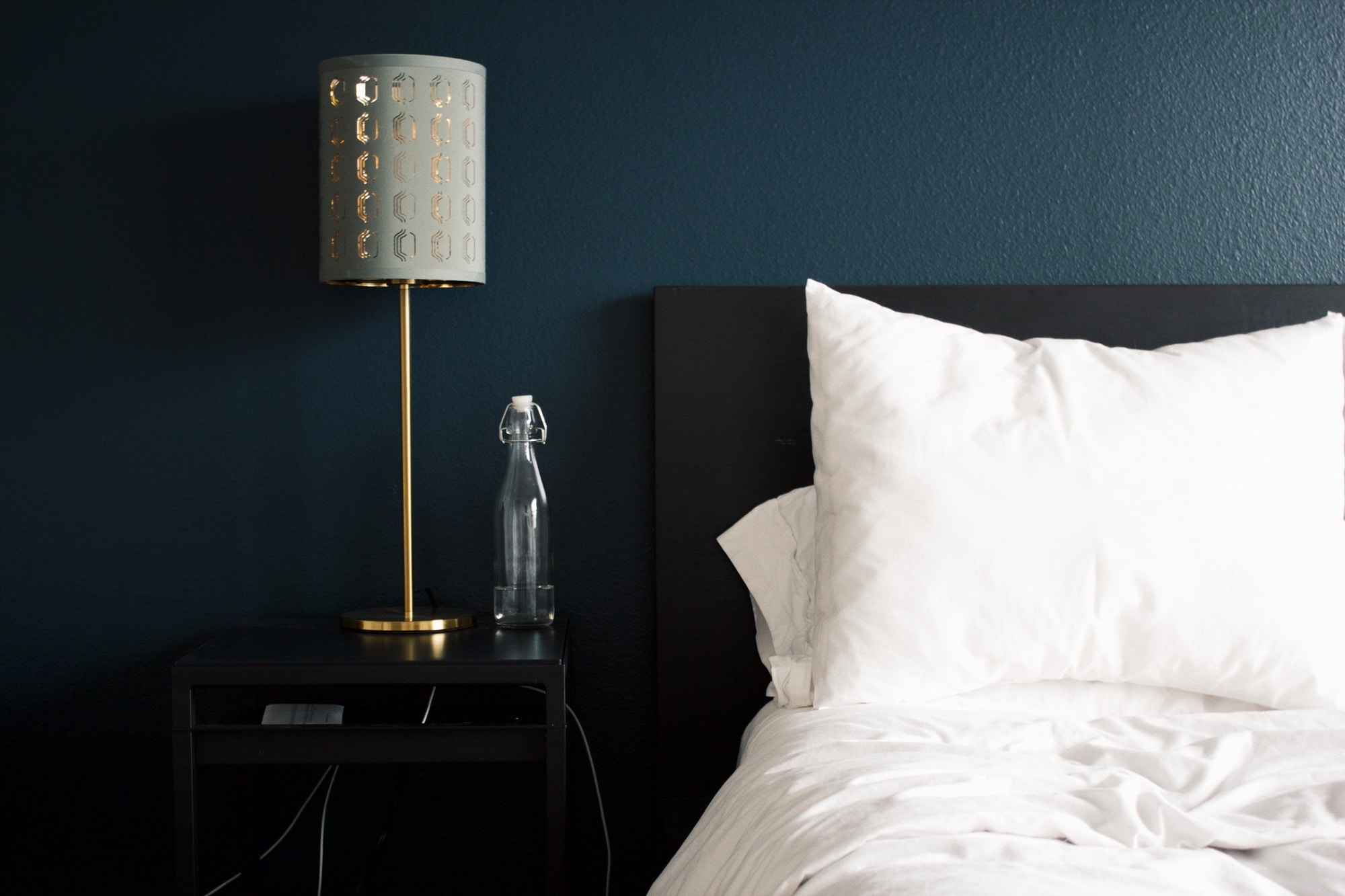 Time Your Booking
There is never the perfect time to book. If you're planning your trip in advance, you should have all the details sorted out ahead of time.
You can get good prices at the last minute. If you're traveling for a concert or event there probably aren't going to be any good rooms available the week of.
If you do have flexibility about where you stay and aren't too picky, you can usually find deals a few days before you travel or on the day of.
If you're planning a trip during peak travel season, you'll need to book ahead. People tend to book summer holidays during winter and vice versa.
Here is a good overview of the best times to book a hotel.
Be Flexible
You won't always be able to find the perfect hotel. Or maybe the hotel you weren't expecting to be great turns out to be wonderful.
Being flexible and having a good attitude is key to a great travel experience.
Something can go wrong with your booking, or weather can lead to last minute cancellations.
When this happens, keep your head high and search for another option.
Conclusion
Keep these tips in mind, and you're bound to find a great hotel for your weekend getaway. Happy traveling!