Ah, Scotland, home to pristine islands, beautiful beaches, fine whisky, ancient castles, and proud skirt-wearing warriors. Few nations have captivated the American mind like this special slice of the United Kingdom. However, there's a lot more to this land of Celts than the tropes and stereotypes portrayed on TV.
If you intend to experience the wonders of this land rich in culture and history, you'll need a place to rest your head after drinking in the sights and sounds this nation of five million people has to offer.
Not to worry though, we have you covered. Here are a few lovely Scottish hotel options you can stay in while bathing in the experiences Scotland has to offer.
Balmacara Hotel
If you've heard of nothing else, you've surely heard of the beautiful Scottish Isles. Well, Balmacara hotel puts you smack dab in the middle of said isles, being located on the Isle of Skye. Nearby attractions include charming fishing villages and awe-inspiring castles.
Boasting 28 rooms and 30 parking spaces, Balmacara Hotel is one of the premier hotels on the island. It also offers free Wi-Fi, and each room comes fully equipped with a telephone, TV, hairdryer, etc. Indeed this is home away from home.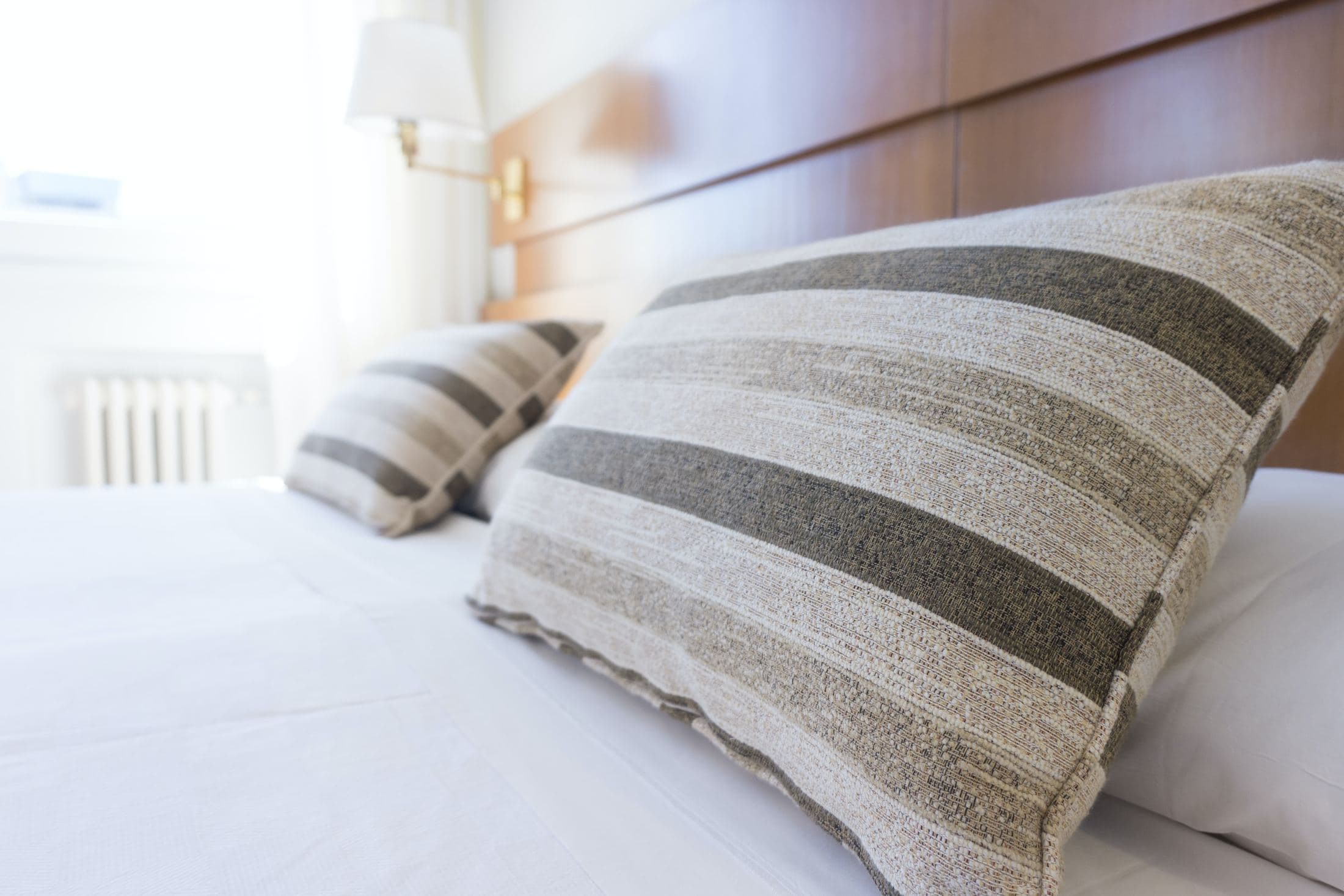 Meldrum House Country Hotel & Golf Course
With rooms starting from as little as £49.50, you're not likely to get a better deal than Meldrum House, located in Oldmeldrum, Aberdeenshire. This country estate is built from grey stones that hint at its long and rich history.
Unsurprising as the estate itself is nearly 8 centuries old, with 240 acres of land and an impressive golf course. With 24 bedrooms and 30 parking spaces, you can choose between a room in the manor house and the generously proportioned double rooms.
Once you have settled in, you can wander the countryside taking in the sites, or head into town to take a look at one of the many castles. If that's not enough to satiate your appetite, you can also head to the Lochter activity center for some highland games and simulated game shooting.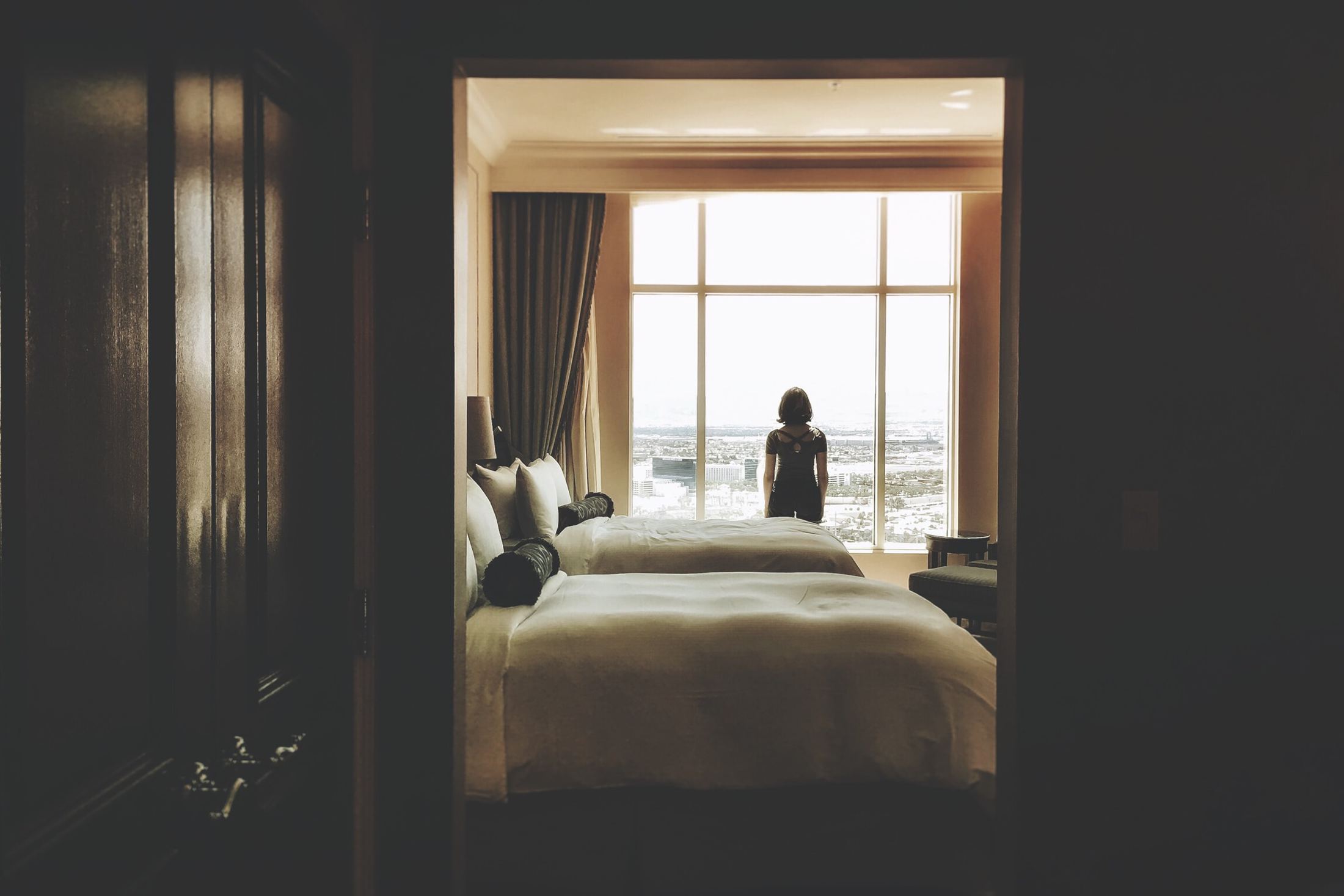 Braid Hills Hotel
Located in the capital, Edinburgh, Braid Hills Hotel plants you smack dab in the middle of the best of Scottish culture and customs. This marvel of Victorian architecture was built in 1886 and stands proud with 71 bedrooms and 40 parking spaces.
Due to its location just a few miles from the city center, a 20-minute bus is all it takes to get into the thick of it in the Scottish capital. Available bedrooms range from the wee classic single that offers a single bed and bathroom to the family room that can fit a family of 4 with no issues. You'd think all these features would come at a great cost but prices for this hotel start from as low as £65 or $90.
In conclusion, if you want the best Scotland has to offer then you need a good hotel as well. Whether you're thinking of spending time in Edinburgh or the Scottish Isles, these hotels have all you need for a magical experience.