If you want to add a touch of warmth and style to your outdoor space, consider installing a fire pit. Fire pits are a great way to extend the season for entertaining and provide a great setting for romance.
There are many types of fire pits that you can use depending on the look you want for your outdoor living space.
Here is an overview of six different types that range from a square concrete fire pit to copper and everything in between:
Square Concrete Fire Pits
A square concrete fire pit is a great choice for those who want a sleek, modern look. Choose a concrete color that matches your outdoor decor for the best results. Concrete is durable and easy to maintain, making it ideal for an outdoor living space with lots of use.
Concrete fire pits are also easy to install—you can install one in your backyard in just a few hours. The square shape goes well with other square patio furniture, such as a table and chairs.
You can also use it in conjunction with other shapes for added variety.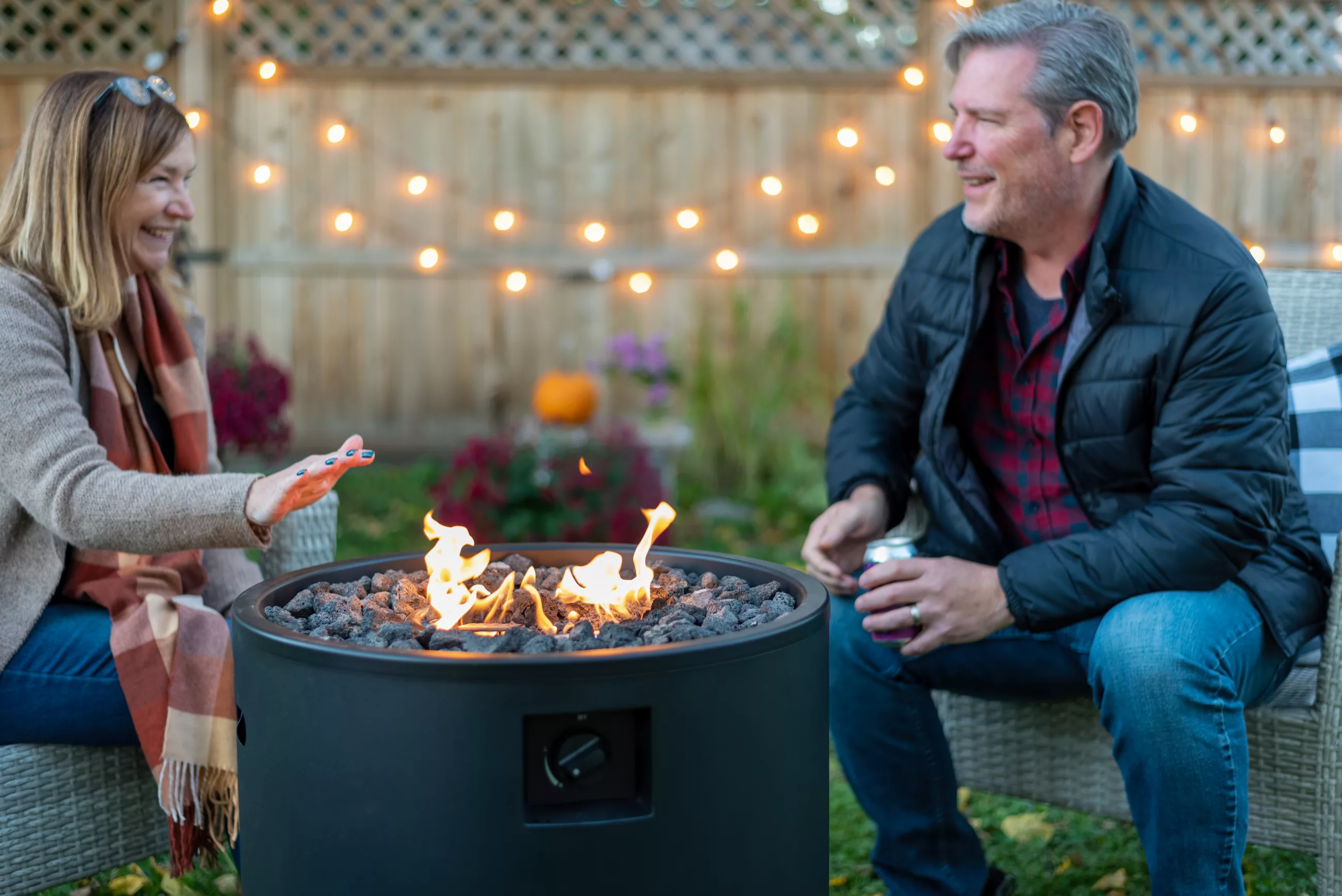 Round Fire Pits
Round fire pits are a great way to add a rustic vibe to your backyard. Round fire pits are very versatile and can be used for many different occasions, including cooking and camping.
These fire pits are also great for smaller spaces because they take up less space than other types of fire pits. You can opt for a round fire pit with a stainless steel burner if you want a more contemporary look.
Moreover, if you're looking to create an outdoor entertainment area where friends can gather around the fire pit, consider buying one with multiple seats around it.
Copper Fire Pits
Copper fire pits are a great choice for those who want to add a touch of luxury to their outdoor space. Copper is a durable and long-lasting material, meaning you won't have to worry about your fire pit losing its luster anytime soon.
Additionally, copper is easy to clean, so you can easily maintain it by simply wiping it down with soap and water after each use.
If you're looking for a unique way to set yourself apart from other backyard areas in your neighborhood or community, look no further than copper fire pits.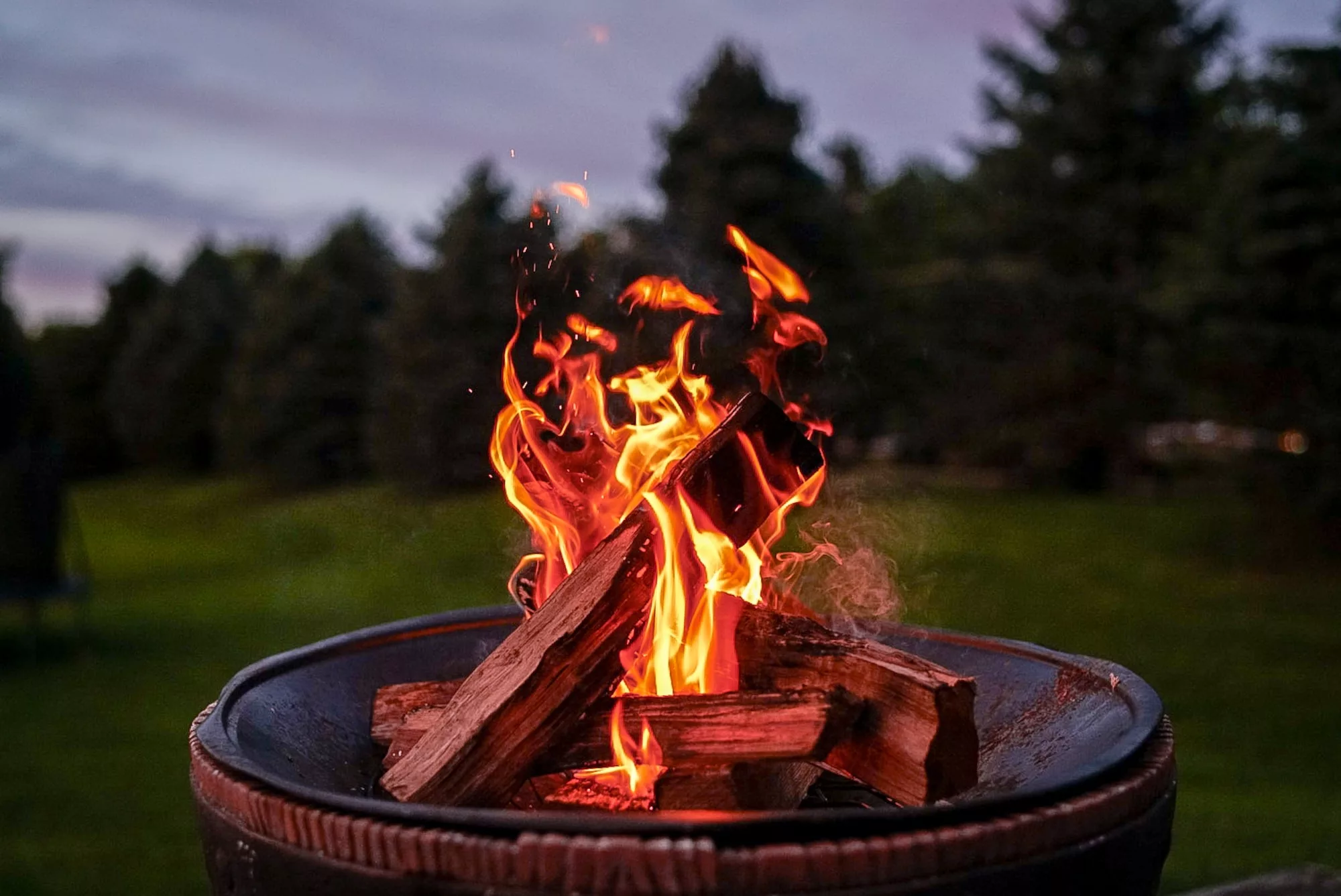 Industrial Fire Pits
Industrial fire pits are made from metal and are often found in industrial, rustic, and modern decor. They can be small or large, not typically square or round. Most industrial fire pits are made from steel.
Steel is a strong, durable, and heavy metal that can stand up to the elements. It can also be polished to give it a shiny finish. Many industrial fire pits have an optional cover to keep them clean when not in use.
Wood-burning Fire Pits
Wood-burning fire pits are a great way to add ambiance and functionality to your backyard. They're perfect for cooking, entertaining, and so much more.
You can install wood-burning fire pits in the ground or on a deck. If you choose to place it on your deck, make sure you have plenty of clearance around the pit so that it doesn't come in contact with your decking materials.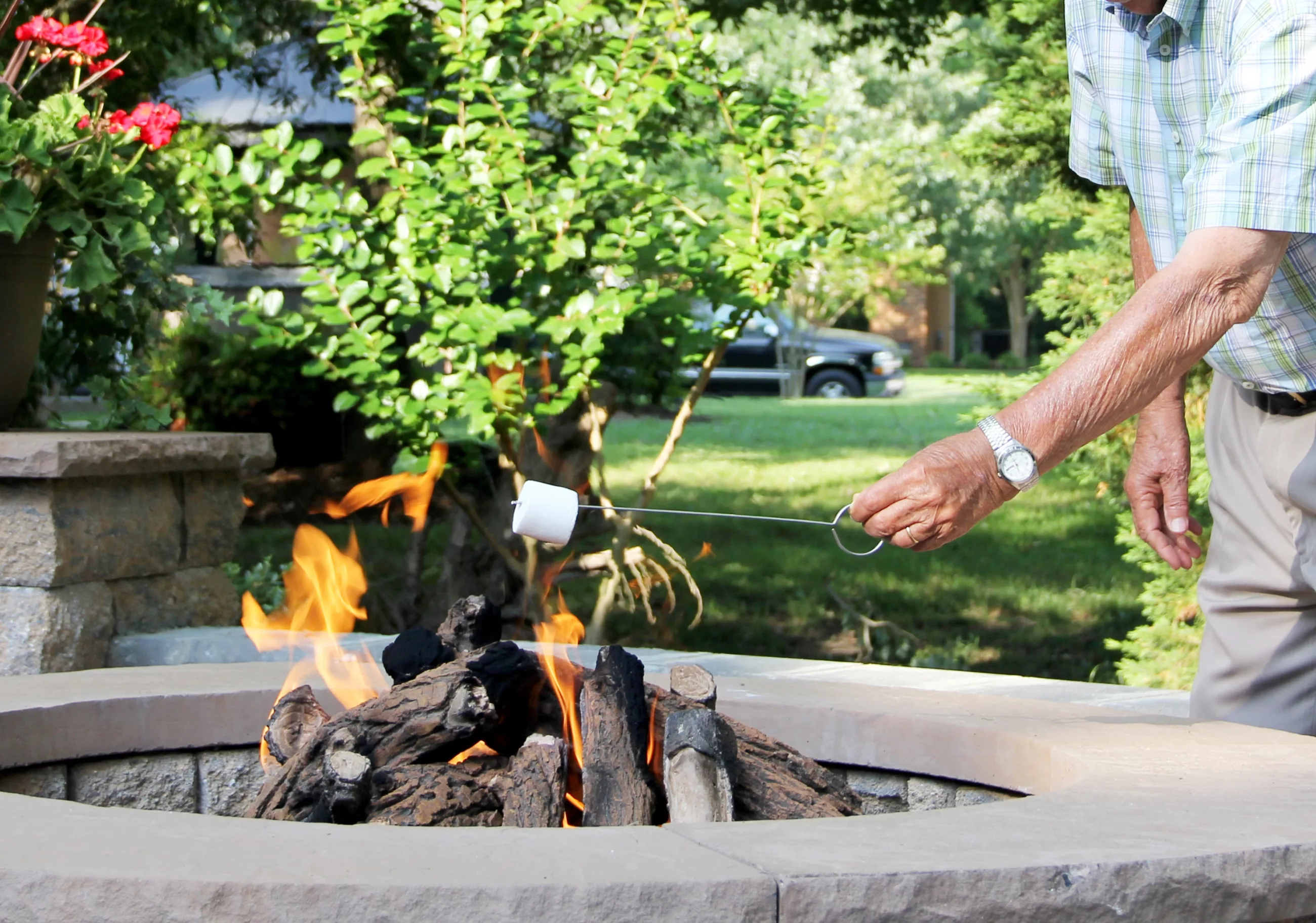 Gas Fire Pits
Gas fire pits are the perfect solution for those who want the look of a wood-burning fire pit without having to worry about maintaining a wood supply.
Gas fire pits have no moving parts and don't require any electrical hookup, so they're easy to use and maintain. You can also control all elements—including temperature and flame height—with just a few simple buttons or dials.
Final Word
Fire pits are a great way to enhance your outdoor living space. They add ambiance, warmth, and functionality to any backyard or patio. Many options are available in today's marketplace, whether you're looking for a wood-burning fire pit or a gas fire pit.
With some research and consideration of your needs, you can find the perfect fire pit for your home.