Spring is the season of rejuvenation. It is the time of the year when the dead & colorless winter melts away to a bright and lively environment with bright sunshine and colorful flower beds. To ensure that every corner of your yard reflects the beauty of the spring, you will need some timely preparations, meticulous planning, as well as some efforts. It won't happen automatically, but with some smart work, you can have a beautiful garden. Let's see how-
Rake up, Prune & Clear debris
As you step out of your home after the winter has gone into your garden to enjoy the freshness and warmth of the spring, you will notice that the winter has left its mark. Dead branches dried up leaves and fallen twigs will need to be removed before anything else. Once you get going on this, you will realize that some portions of your yard will require more work as they have bald patches or dead plants. So thoroughly raking up your yard will be your first step in the yard's spring cleaning
Aerate the soil
If your area has ample snow, then this may be an essential step towards your plants' and garden's healthy growth in the spring. It is crucial to ensure that the soil is well aerated so that the oxygen, water, and minerals reach the plant's roots faster, and you can do this through various methods. One of the easiest ways is to use a soil conditioner with beneficial microorganisms. These will be easy to apply to your yard and can get you the desired results.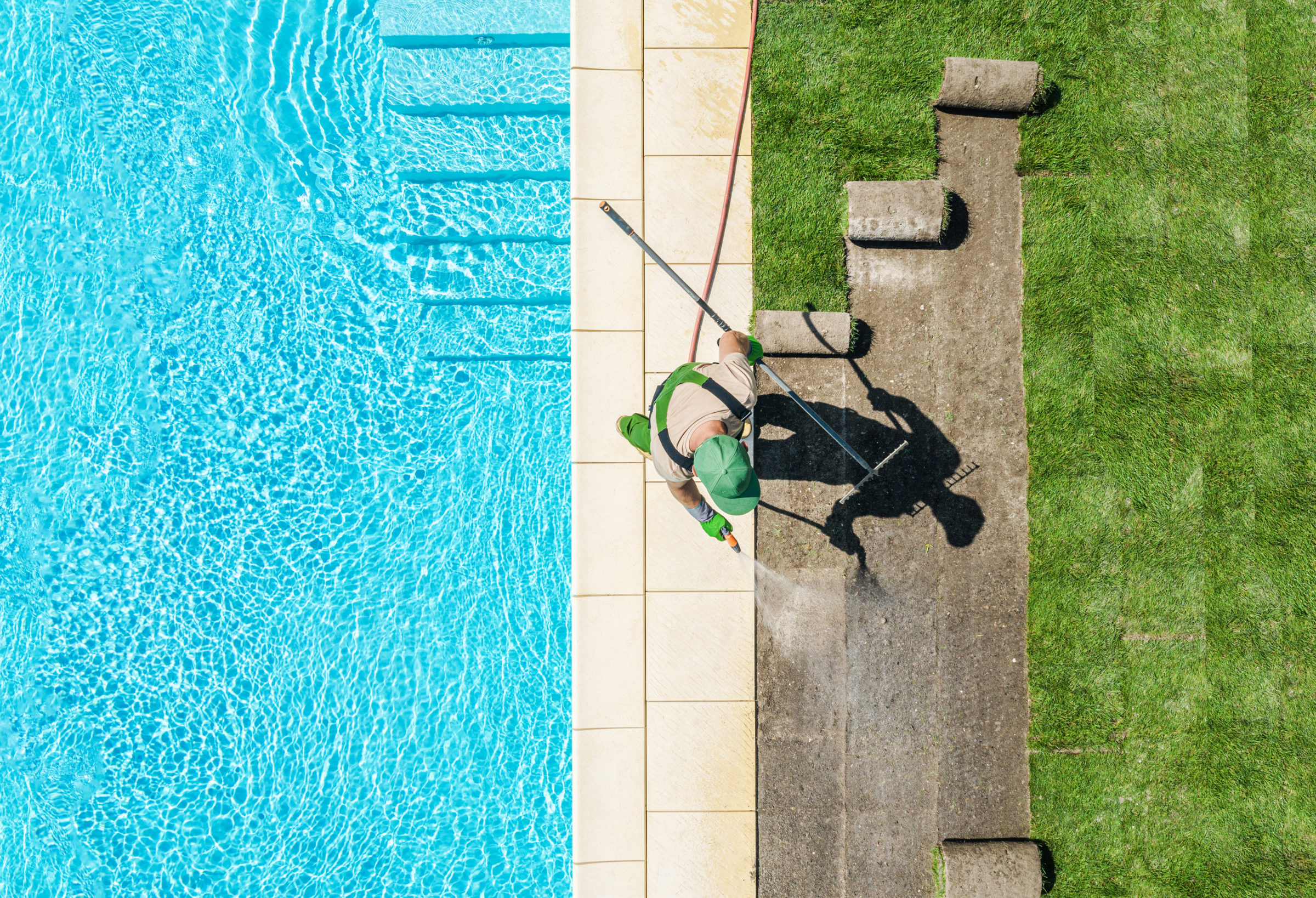 Check your garden's soil health
Before you get going with the reseeding and fresh planting, it is required that you check the pH levels of your yard soil. You can but a ready kit from a nearby store and check the levels yourself. This process will give you a good indicator to select the plants you need for your yard. Most plants grow best in medium pH soil. However, if the soil is acidic, then you can get better results for planting flowers that correspond well to this type of soil.
Fertilize & Hydrate your soil
Another vital aspect to keep in mind after winters are to optimally fertilize and water your lawn, as the plants are likely to process the nutrients and grow faster after the slow winter period is over. A true lawn care by tree expert Leander can help you to complete all sorts of these tasks in case you don't want to go to DYI. It's best to avoid chemical fertilizers and go for only organic ones to create a beautiful garden and a safer environment.
Compost plants can be an excellent long term investment to turn your garden debris and kitchen wastes into useful organic fertilizer for your garden. Even organic manure and compost and natural products like corn gluten can be used for improving the soil nutrients and growth of beneficial microorganisms naturally.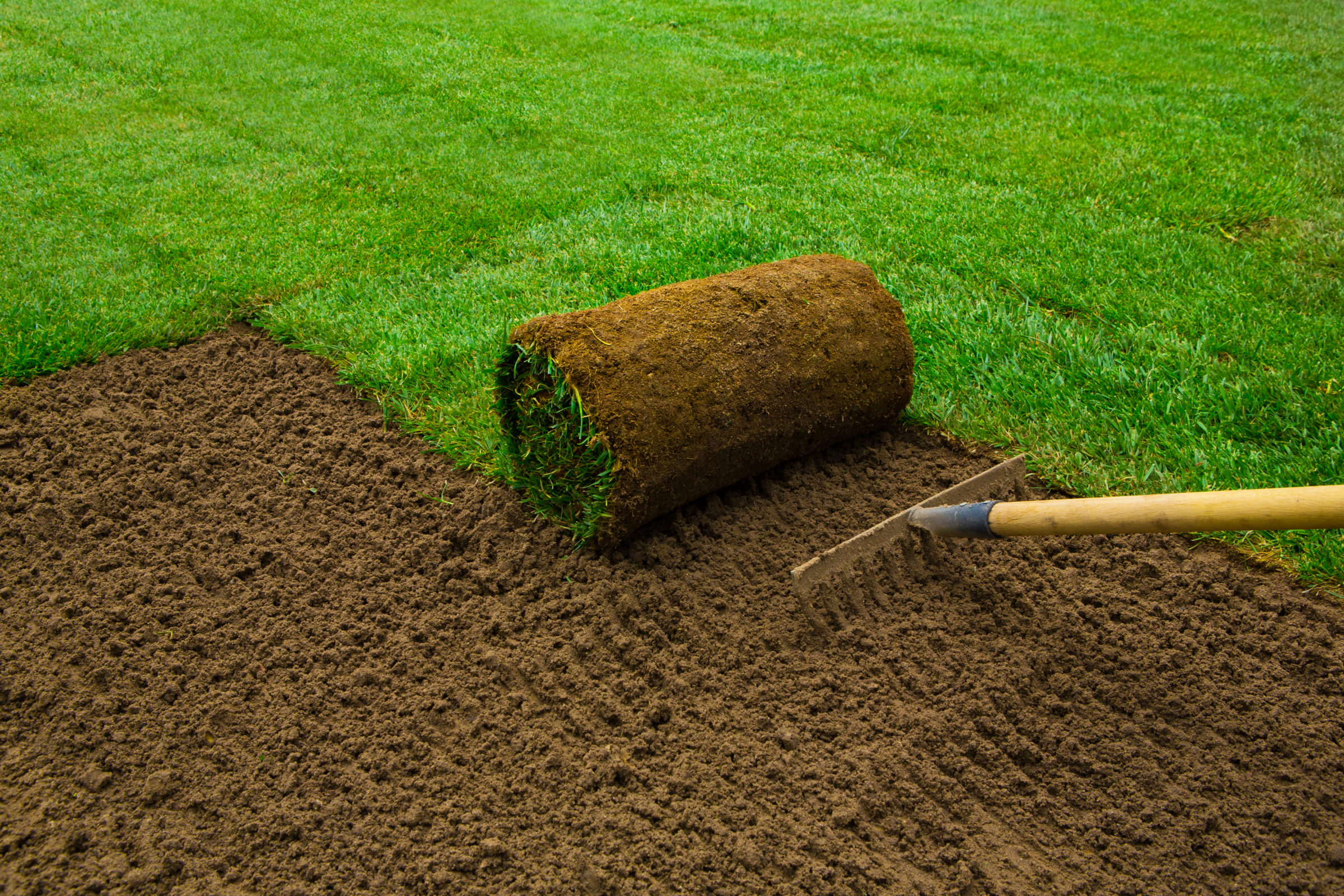 Replant in the bald patches
If you discover that your lawn has developed bare patches during the winters, you may need to reseed on those patches. Though fall is a season when the overseeding process works best, if you discover the bare spots, you may not be able to wait till later. Under these circumstances, a slow nitrogen release fertilizer should be applied while reseeding.
Also, remember that spring can be ideal for installing your trees and sturdy perennial flower borders. For the more delicate plants, waiting for some more time may be advisable.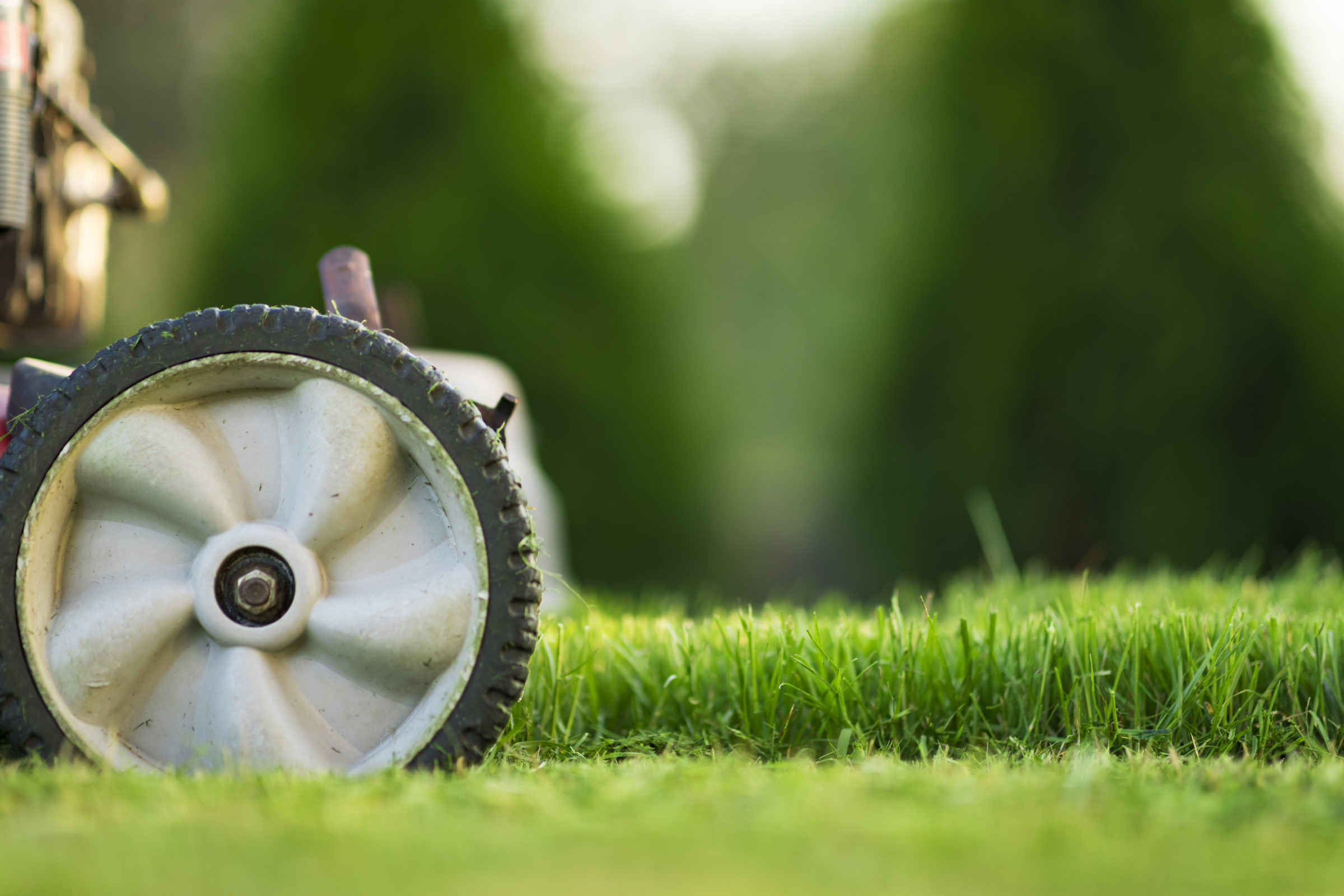 Create A colorful landscape
Since the aim of all your efforts is to create a beautiful yard, you have to plan the color scheme and plant your flowers accordingly. You can create visual effects by planning the colonies as per the end look you want to create. You can create an impressive visual impact if you avoid planting all flowers in straight rows. Also, Synthetic grass is undoubtedly an efficient option over natural lawns. It is more cost-effective, easy to install, and requires less maintenance. You can get turf from an artificial turf dealer in Encinitas, CA, and it comes with a reasonably low maintenance cost, so you don't have to break the bank just to keep it looking its best.
Moreover, apart from the flowering plants, you can add some other elements like a fountain, sculpture, or some colorful objects and some chairs and a small table to create a cozy area for you to relax amongst a beautiful garden.
So with some meticulous planning and preparations, you can get a lawn that you can show off to your guests.