New Year is coming, and the new decoration trends are already here. So if you are planning a home revamp next year, check out these trends to predict what you will want in your house in 2016.
1. The "Glamily" Room
This is the right style if you have dogs or Doritos-loving teens at home. This style always looks clean and tidy. It's impeccable! Therefore, turn to these hardworking-yet-fabulous fabrics paired with glamorous silhouettes. Moreover, you could hire a house cleaning company to keep them clean, if it's within your power.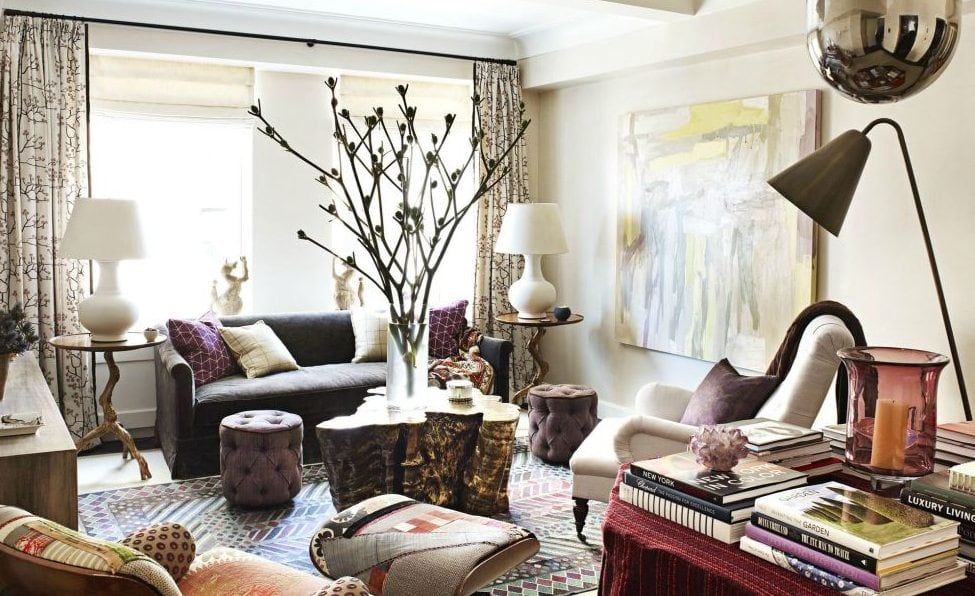 2. Bed Linens With Pizzazz
If you spend most of your time in bed, then you should definitely think about infusing some style and coziness in your bedroom. Say "no" to the plain white sheets and upgrade to stylish bed linens with dozens of covetable patterns in play. You can check the collection of Bailey McCarthy's Biscuit to be up to date.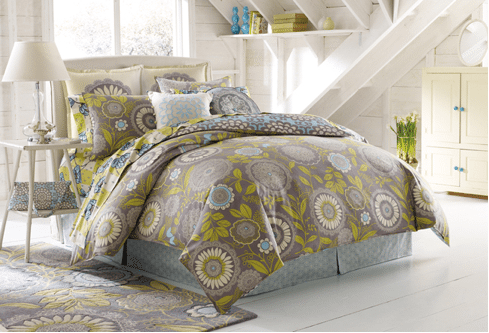 3. Pretty Pendants
It's time to say goodbye to the old, lovely chandeliers, because 2016 is the year of the gorgeous statement pendants.
4. The Return of the Desk
Like everything else, the sweet period for working on your laptop in bed is officially over. In 2016, refrain the bedroom for more important things. By placing a desk, you can make your year a highly productive one. Besides, the desk shouldn't be large. A small, humble desk will be stylish, practical and time-saving!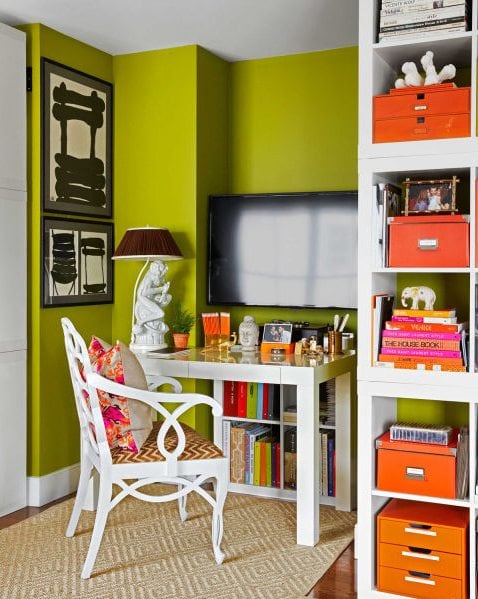 5. Traditional Tableware
You have used to see these kinds of tableware at your grandmother's home, so consider this trend as a doting note to them no matter where they are. So, give the necessary respect to the gravy boats and footed bowls.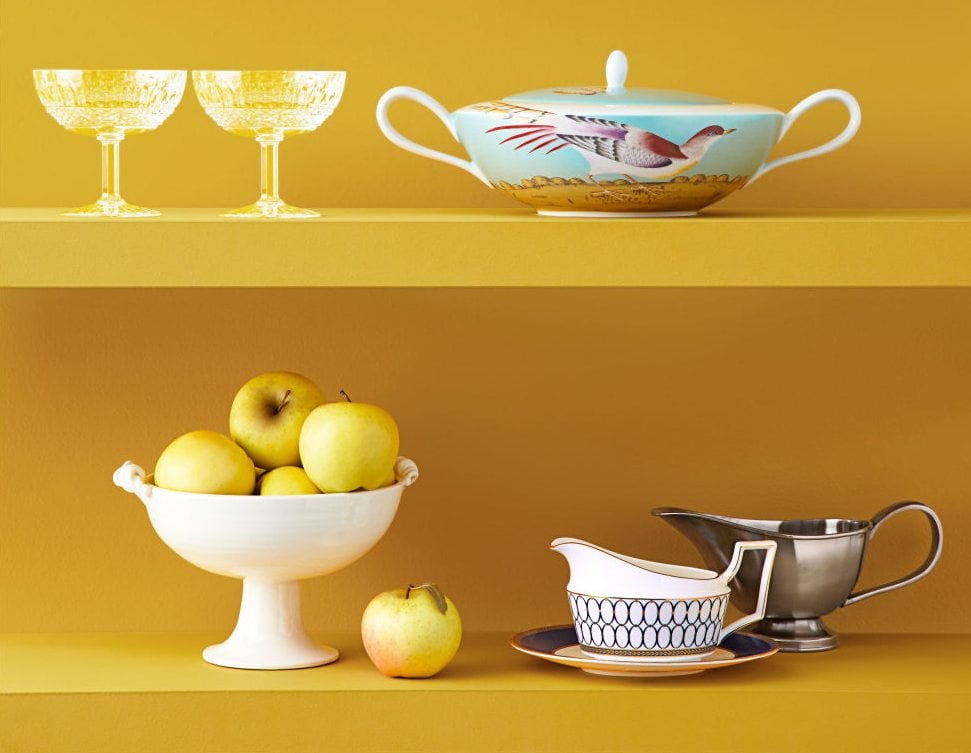 6. A Delft Touch
Who doesn't love the 17th-century Holland pottery? It's every bit as coveted today as it was in the past. Its adorable depictions of country life can grab everyone's heart.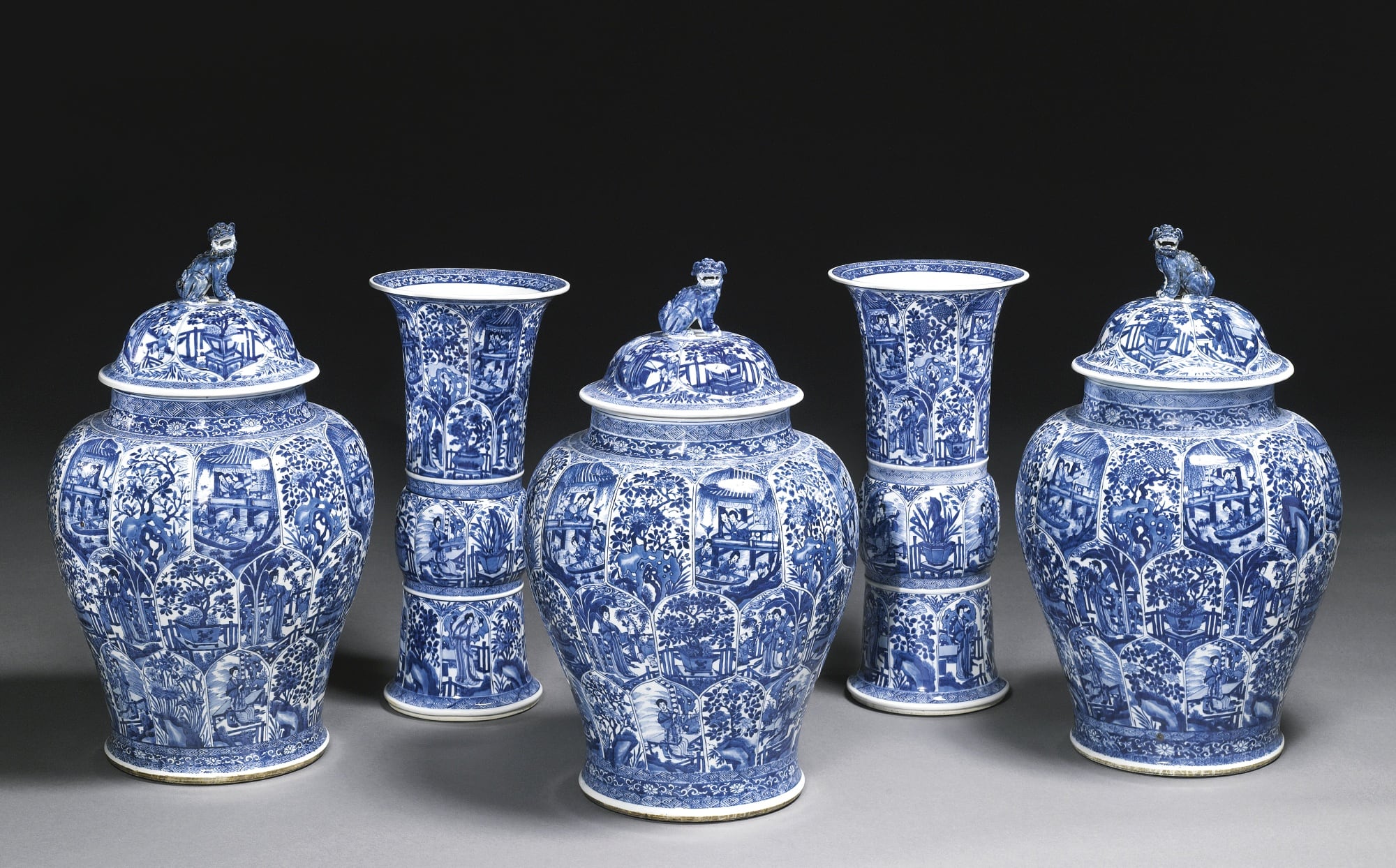 7. Guatemalan Fabrics
Textile gurus don't stop or border themselves, they find muses in indigenous artisans the world over, so they can create something new, exciting and mod. In 2016, trends are borrowed from Guatemala, where colorific weaving has been part of their fabric for thousands of wildly brisk years.