Dubai can seem like a fascinating place to live with all the luxuries and amenities it provides. If you are considering buying property here, then this guide will certainly help. Identifying why you want to buy property is a crucial element of your decision-making. Only then should you decide where you want to make the purchase and how much money you want to put towards the investment.
Some of the important elements to remember for people looking to buy apartments in Dubai are explained below:
Purpose of Buying Property
There are 2 purposes people buy real estate property in Dubai:
To Rent Out: The rental market in the city is amazing and there is quite a lot of money if you can enter that. With foreign people making a home in the city and young people moving in every month, your rental income from your property will undoubtedly be good.
However, make sure to invest in a good property that will give you the rental yield you are expecting.
To Live: Whether you are setting up a home in the city for the first time or you have been renting and now want to buy, the Dubai market has a lot to offer. Consider your lifestyle and the kind of amenities you need before you select a property.
There are several middle-class and luxury high-end properties available within the city.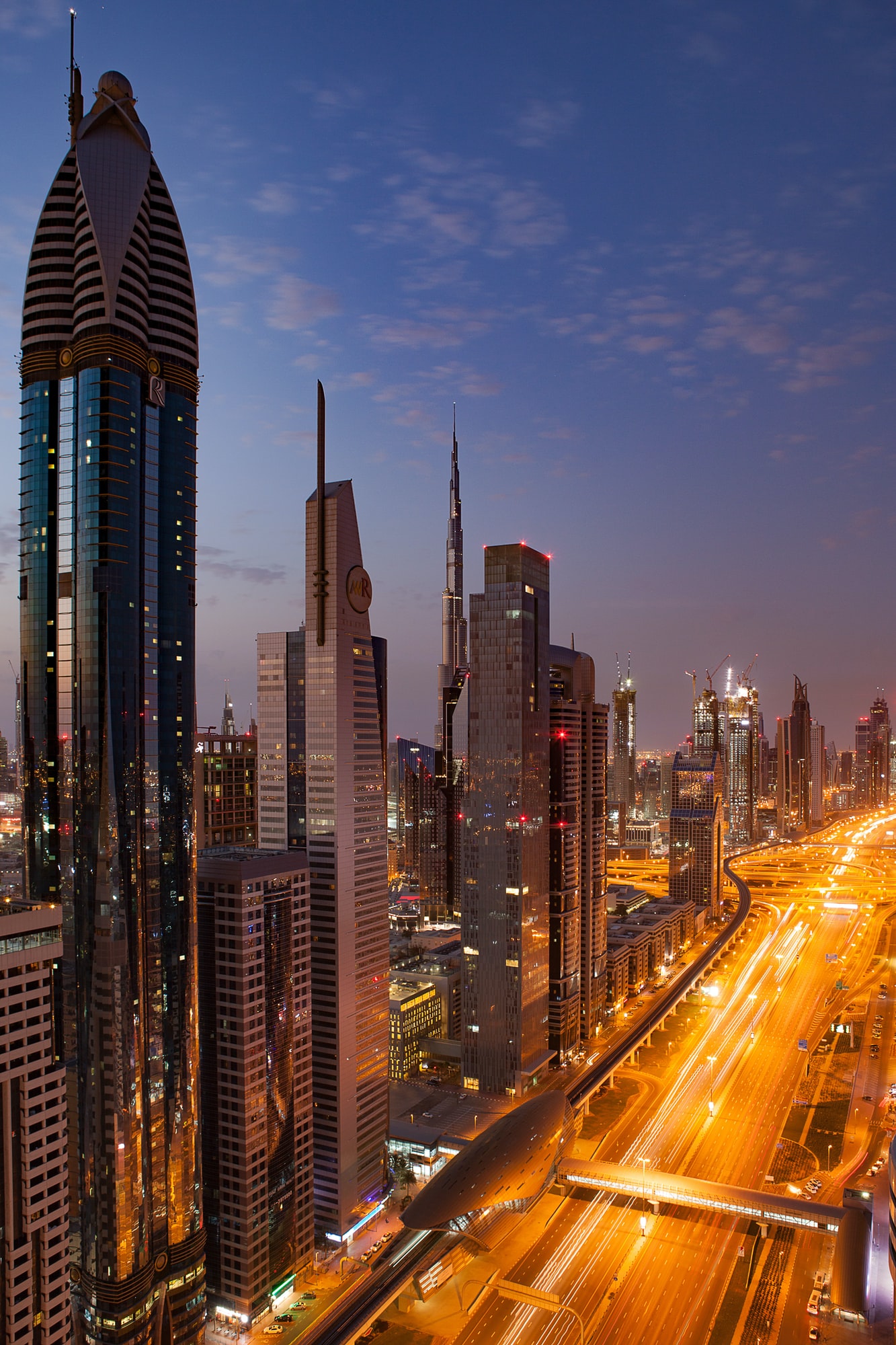 Search Among Transparent Properties
If you are going to put your hard-earned money towards a real estate property, it is crucial to only search among transparent ones. The Dubai Land Department handles all purchases and sales and agreements for commercial properties. RERA provides transparency to buyers and sellers. Only consider properties that are under RERA so that your money does not go down the drain.
When you choose transparent properties you can also be assured of banks and financial institutions backing your purchase.
What are the Costs Involved?
People looking to buy apartments in Dubai must understand the costs that are involved. Apart from the cost of the apartment you are buying, you will also be paying the broker's commission, any registration fees, and bank charges as applicable if you need a mortgage. There will also be maintenance and service charges to be paid for the upkeep of the property.
The more amenities a building society in Dubai provides, the higher the maintenance charges will be. So consider that while calculating all the costs involved.
Taking Out a Mortgage
Most people buying a home in Dubai depend on banks and financial institutions for financing. Put in the down payment and the rest of the money is paid by the bank. You have to repay the bank in EMIs. To take out a mortgage, you will require several legal documents including your proof of income, address proof, and identity proof.
Some people choose to buy property in cash because it simplifies the whole process. But this works out only if you have the money to do it. The good thing is the Dubai property market is quite regularised by the government and your investment is going to be protected.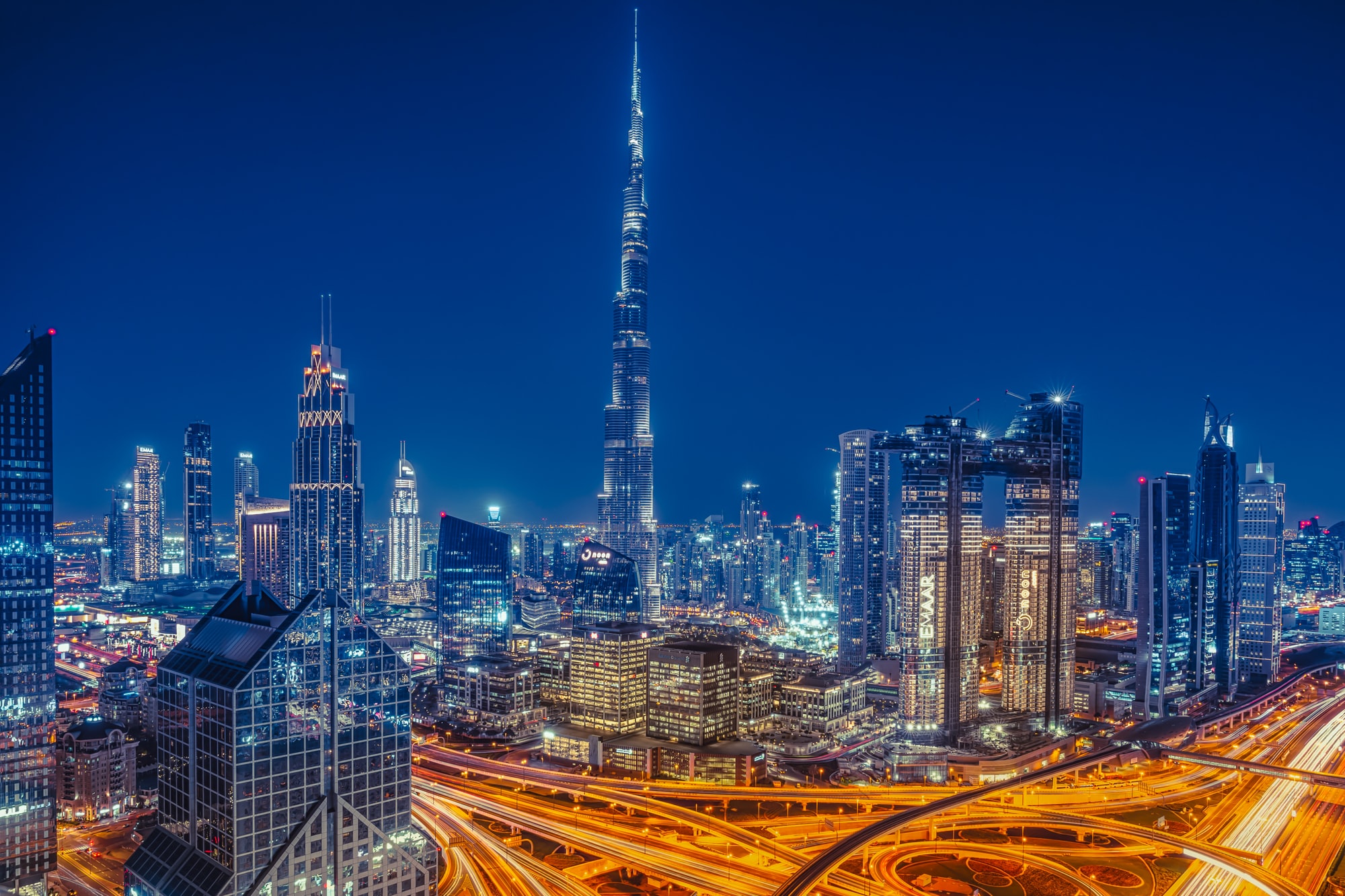 Pointers for Buying an Apartment in Dubai
Get income and identity proofs, your Emirates ID, residence Visa, and all other legal documents together.
Talk to the bank about getting pre-approved for a mortgage.
MOU will be drawn up after you have finalized the property. The MOU will be between you and the seller and will have all transaction and payment schedule details.
Get NOC from the property developer
Bank gives the final offer letter to the seller.
The money is given to the seller by bank transfer or check
You get the title deed of the property.
Buying property in this city is not much different from most other places. However, if you are new, then it can be overwhelming to figure it out o your own.
If you decide to buy an apartment in Dubai, then make sure to look into Everhomes. They have a wonderful assortment of properties scattered all over the city including apartments, villas, and townhouses. Their website even has the trending properties to buy or rent in the city. They are a go-to destination for house-hunters in UAE.