Designing furniture for people with autism can be a challenge, but it's also a gratifying experience. As Alexia Audrain, designer of the Oto Chair, says: "This entails dealing with the user, their environment, their daily routines, and constantly conducting tests before reaching a finished product." In this article, we'll take a closer look at the Hugging Chair and the process of designing therapeutic furniture for autistic individuals.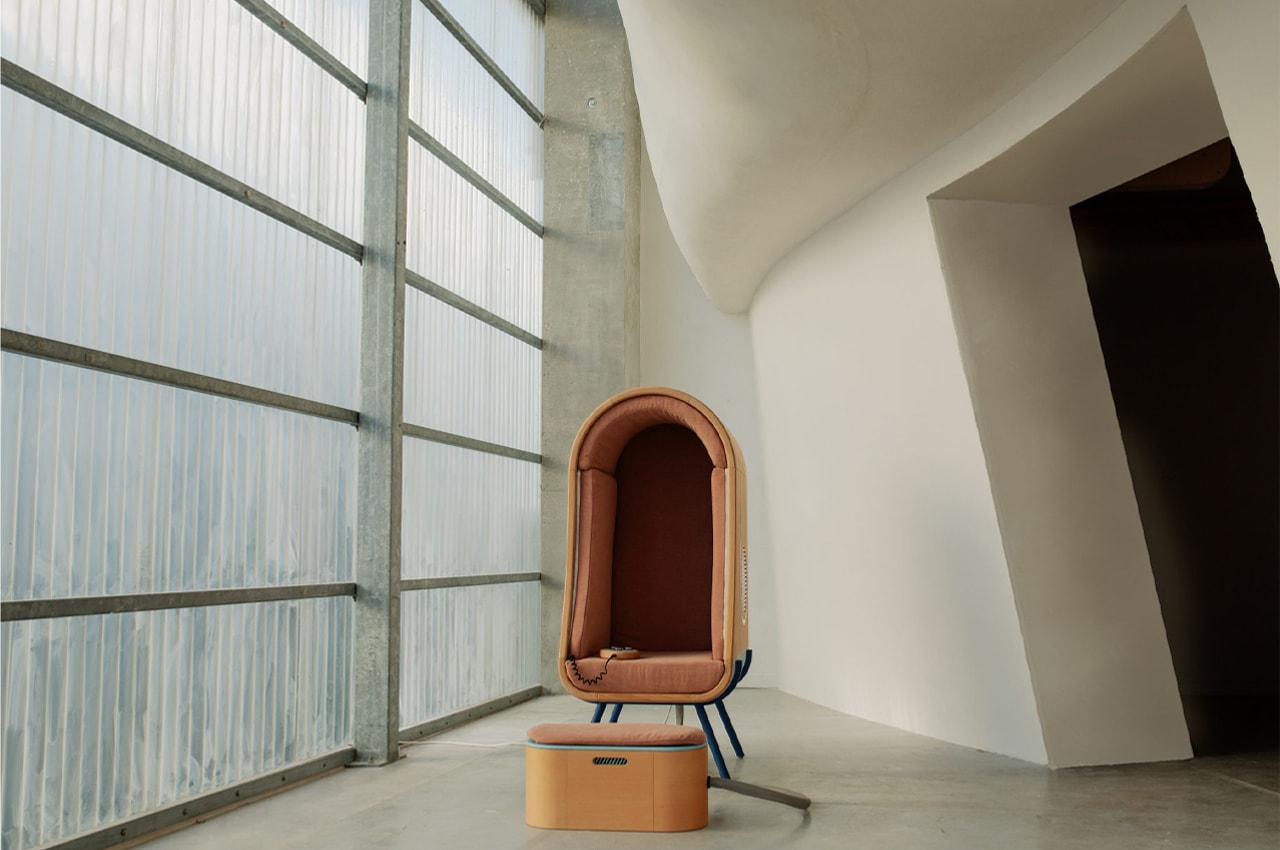 Designer Alexia Audrain created a chair to help patients with sensory integration difficulties manage their symptoms because 45% to 95% of persons on the autistic spectrum have such issues. The Oto Chair, also known as the Hugging Chair, aims to replicate the soothing feeling of being embraced or compressed for persons with autism.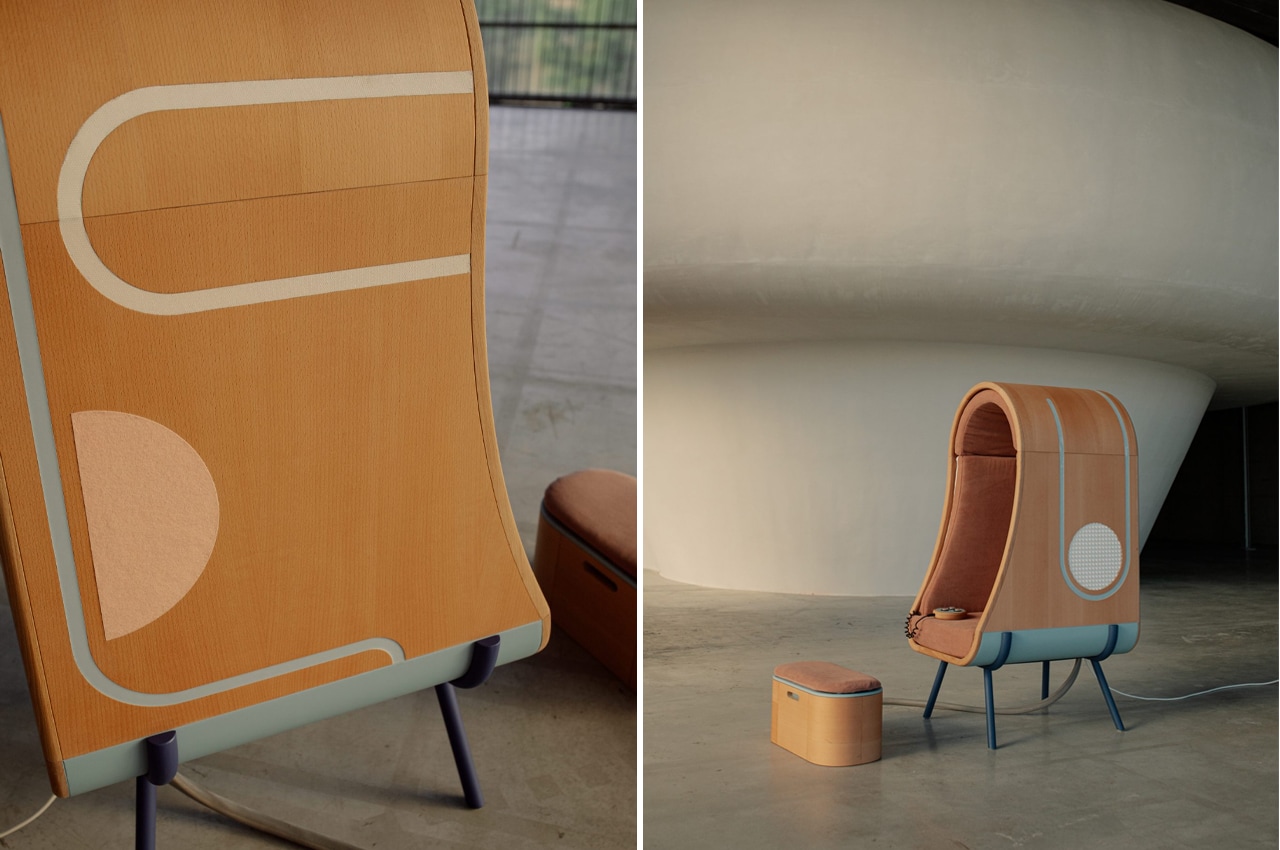 When designing and producing the Oto Chair, Audrain kept in mind that "a feeling of agency and dignity" should be restored to therapeutic furniture. Audrain placed a footrest and intuitive remote on the Oto Chair to control its sitter. The Oto Chair comes with a resistance-foam cushion and is operated by remote control, which sittings may activate in the compression mode. Audrain decided to appeal to the public, who would benefit most from the Oto Chair's capabilities.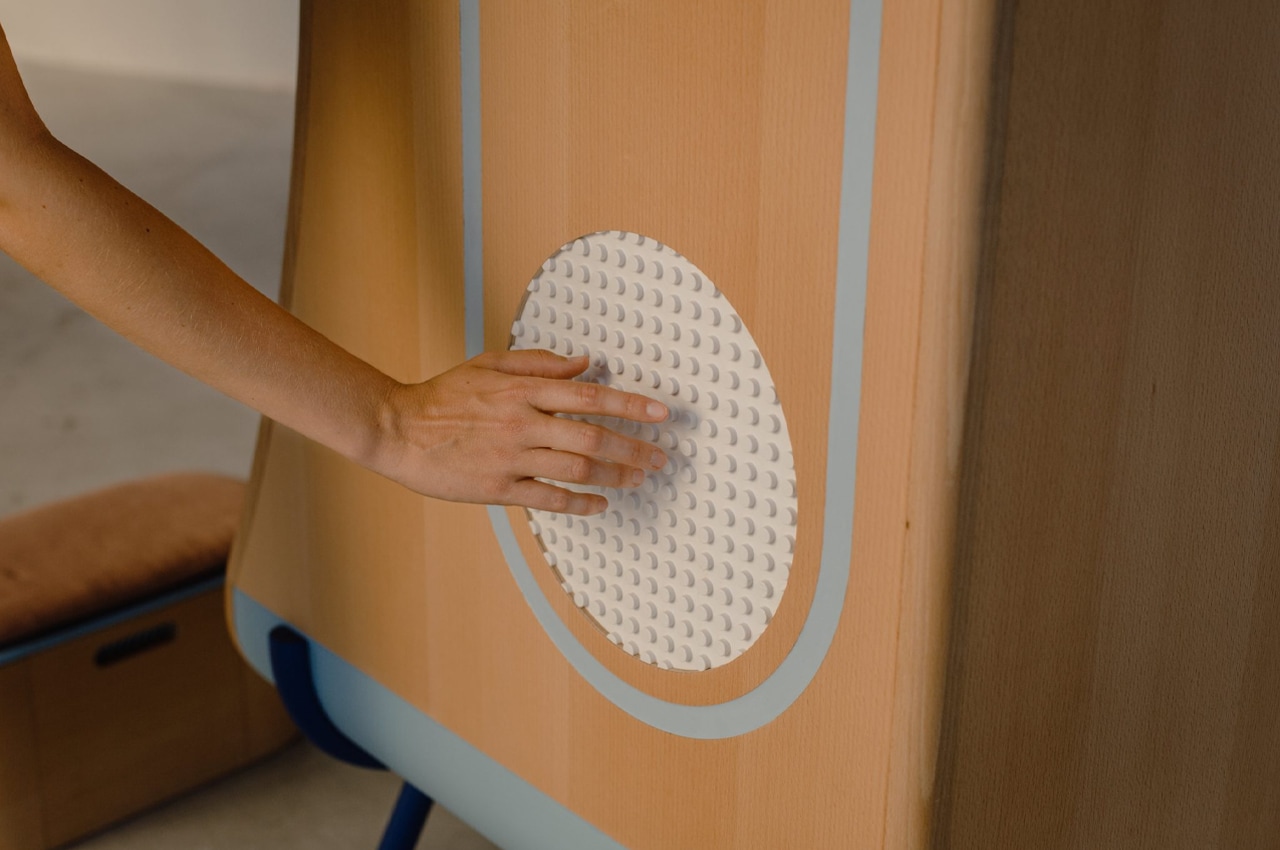 "I needed to work with people who comprehend the condition, so I spent time with individuals on the autism spectrum, as well as specialists in sensory processing disorders and psychometricians who studied their needs and daily life," says Audrain.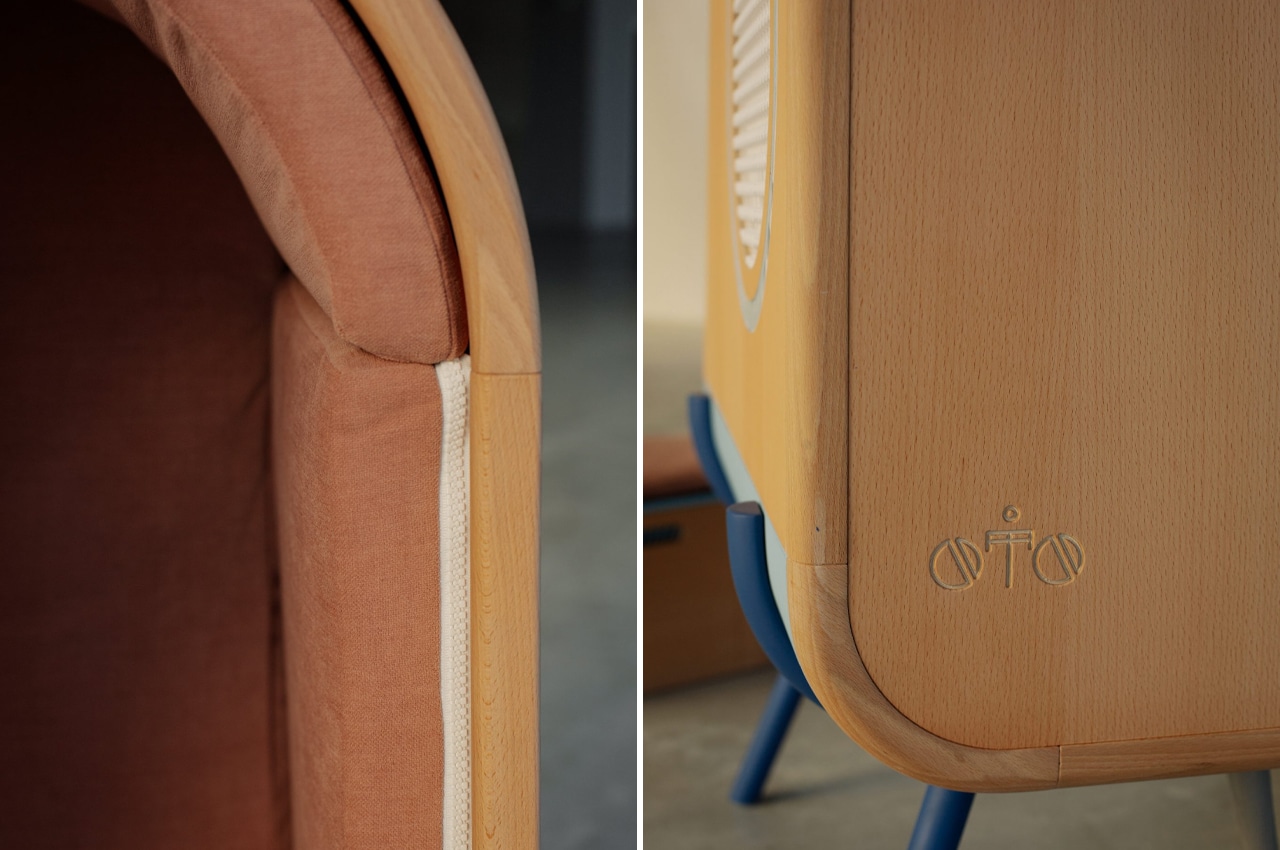 Audrain utilized her cabinetmaking knowledge in conjunction with the knowledge she gained from specialists in therapeutic furniture to create the Oto Chair. Unlike other therapeutic furniture constructed of plastic, the Oto Chair has a traditional beechwood structure that lends it a warm and robust character. The Oto Chair's distinctive form is complemented by plush upholstery that absorbs sound and encourages sitters to "concentrate on their senses," as Audrain puts it.