A picture of this roof was submitted on Instagram, by @kaos_since_always on Thursday, June 22. According to a few sources, the emblem is going to be placed there once again after the store opens.
The shop was made by London-based architectural business Foster + Partners. It needs to be accessible by October 2017. It'll include an all-glass structure and carbon fiber look that will resemble a MacBook.
Folks can not determine how they feel about that roof — can it be cool or is it absurd? What is your take on that?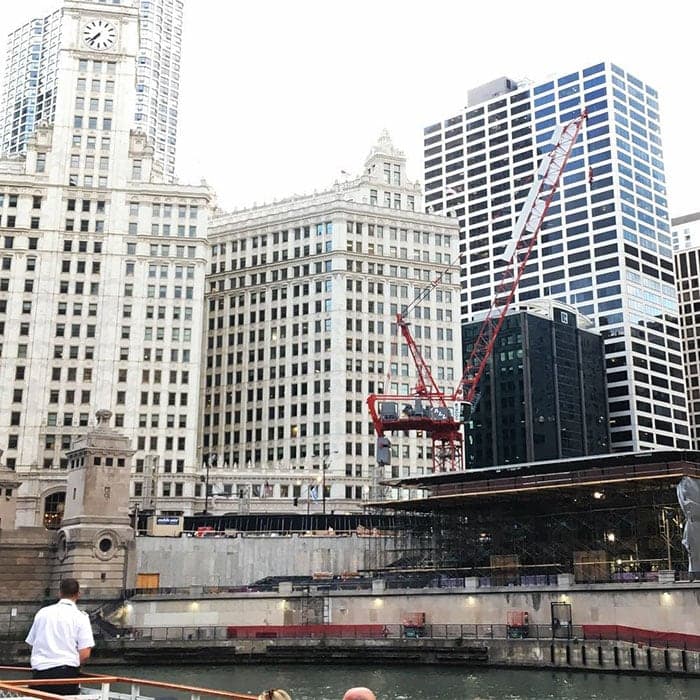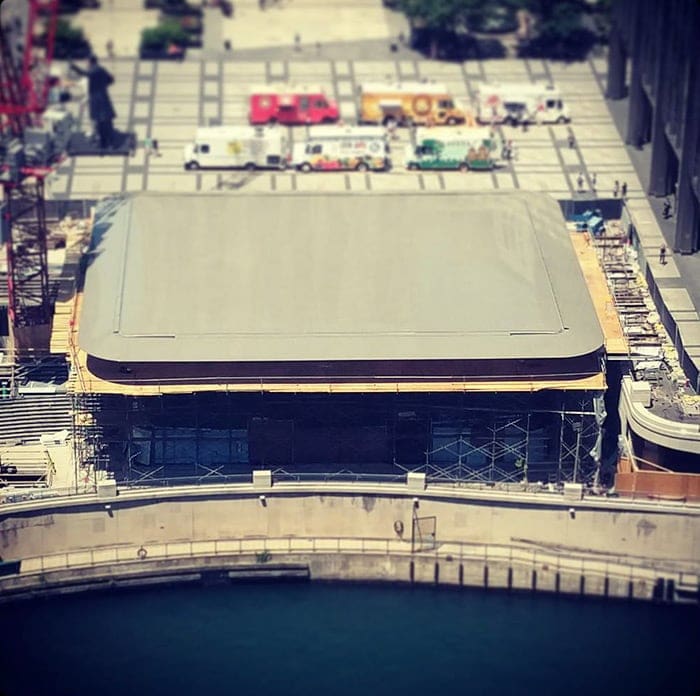 https://www.instagram.com/p/BVqQyqbj52G/