Anmahian Winton Architects finished its personal astronomical Gemma observatory situated on a distant mountain summit at New Hampshire. The website is distinguished by granite outcroppings and can be located in the middle of a three-mile radius 'dim' landscape with minimal light pollution to block astronomical viewing. Though astronomical observatories are streamlined, Gemma's layout instills a conventional dome in favor of a synthesized architectural design which maximizes usable space and reacts to the stark geographical circumstance.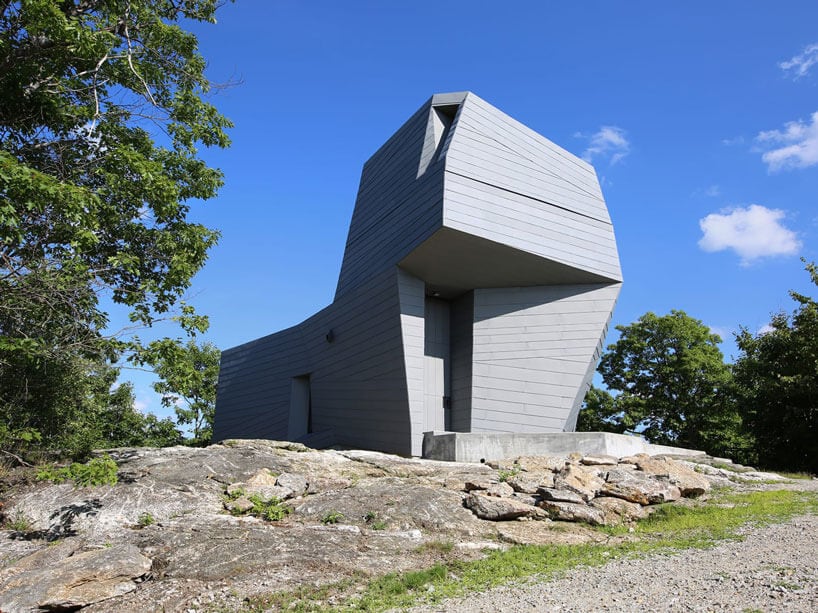 Its measurement, color, and patina evoke a material connection to the gray granite outcroppings, while its heat transport capacity eases sky monitoring by lowering temperature differential distortion. In spite of the outside, the inside is lined with stained plywood, making a haven of warmth and refuge from the harsh environment — a location for study, introspection, and even rest.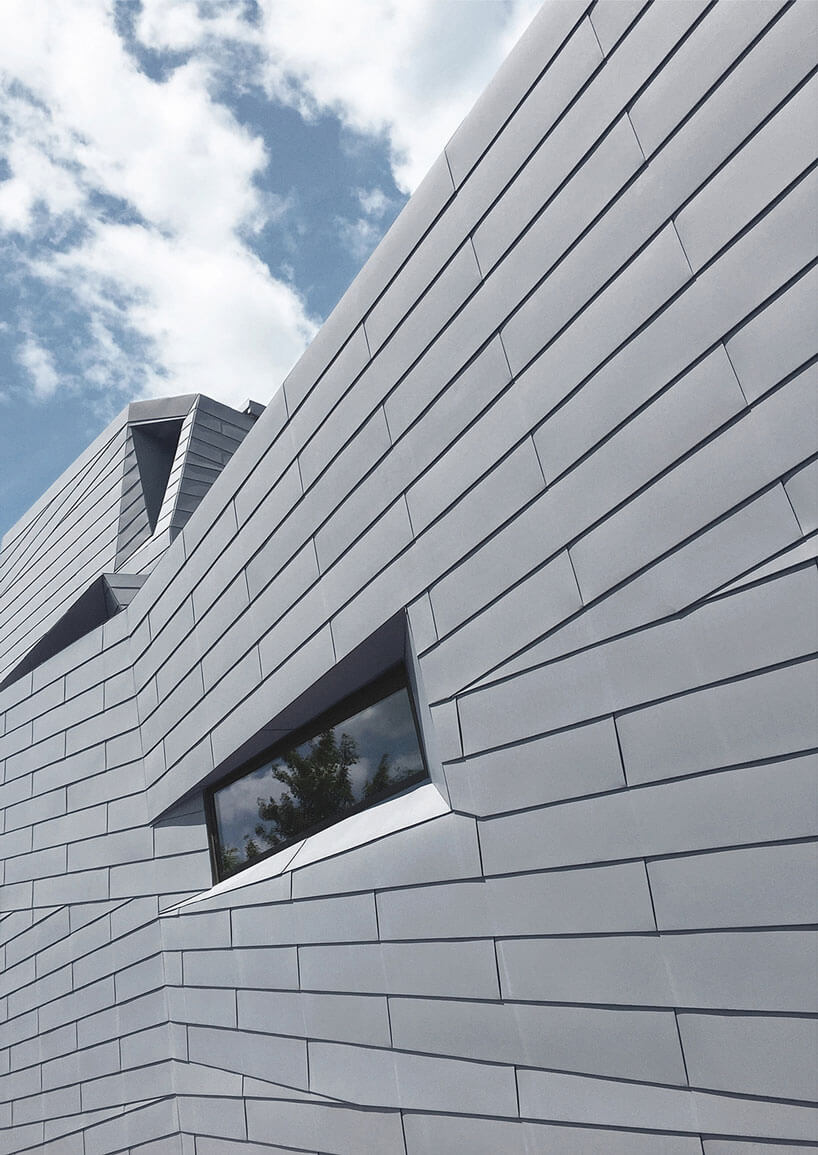 A helical stair of steel and plywood overlaps in a fissure from the cladding that opens onto an outside observation deck. Afterward, the stair arrives in the observatory's main astronomical viewing platform within a faceted turret. This stage is distinguished by high ceilings and an oversized, sliding hatch which opens the telescope into the skies.
This season's theme, 'manifestation,' acknowledges projects that engage the thought and integrate concepts and components relating to the topic. This program strives to increase general awareness of the worth and design excellence which architects contribute to jobs, regardless of the constraints of size and extent.