Pink is the color of choice for Andres Reisinger as it comes to life in a range of digital artworks that reinterpret iconic cities with tactile, springy, and sometimes even furry textures draped over classic architecture. His anthology 'Take Over' presents virtual installations that challenge the very idea of reality by introducing hyperrealistic design features to ancient structures. As viewers scroll through their feeds, they experience a double take upon seeing Reisinger's artworks, as if on pause while he pushes his agenda to merge the lines of digital and reality.
The artist took to his social media page to debut 'Take Over,' a masterful piece that embodies the combination of physical and digital spaces. His unique style offers viewers an unrestricted glimpse into reality while exploring the vast realm of virtual interactions. The new series bleeds into virtual and international locations, featuring incomparable destinations such as London, Rome, Paris, Tokyo, and New York City. These cities provide breathtaking scenery for the eyes to behold while offering clothing experiences meant to be enjoyed on screens. Pull up a pink-carpeted chair and get ready for an unforgettable journey!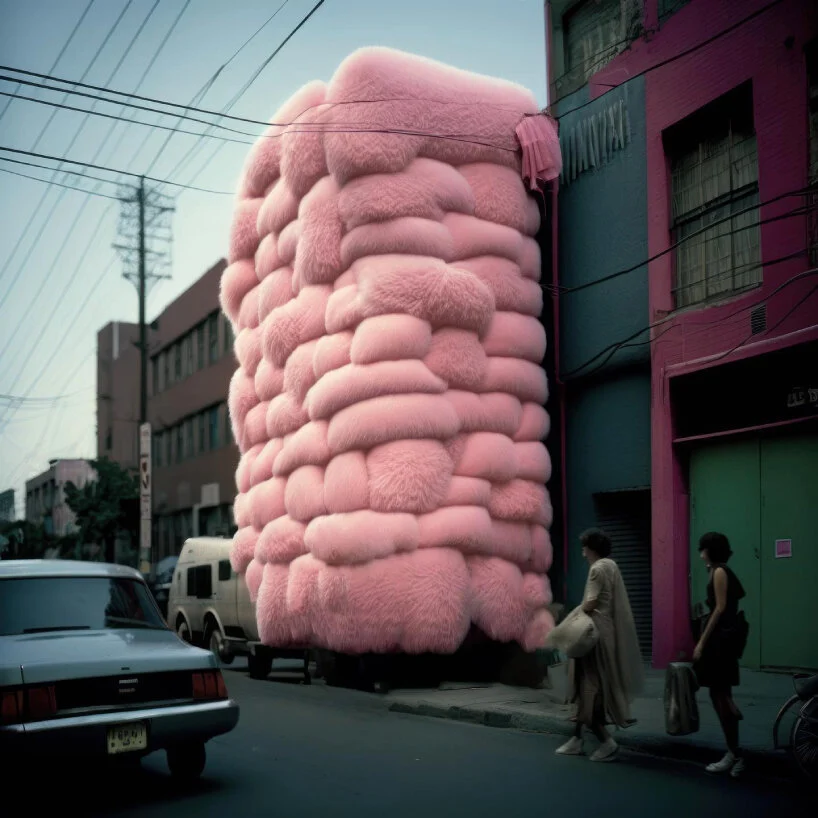 When Andrés Reisinger's 'Take Over' digital artworks went live on social media, the public eagerly inundated his inbox with requests for exhibition information and hours. This overwhelming response to his art and technology exploration suggests that viewers could be ready to experience a new type of artwork through virtual means.
Reisinger's work has always been characterized by a beguiling balance between the physical and abstract, born from his musings on what makes an artwork "real." For him, anything that conjures up emotion is authentic regardless of whether it exists in a digital or corporeal realm. His ethos propels viewers to explore both planes while appreciating them equally.
With purposeful intention, Reisinger used his social media pages to make art accessible by revealing the pink drapes and coverings over buildings in major cities. He believes this will democratize art, enabling a vast audience to access it easily.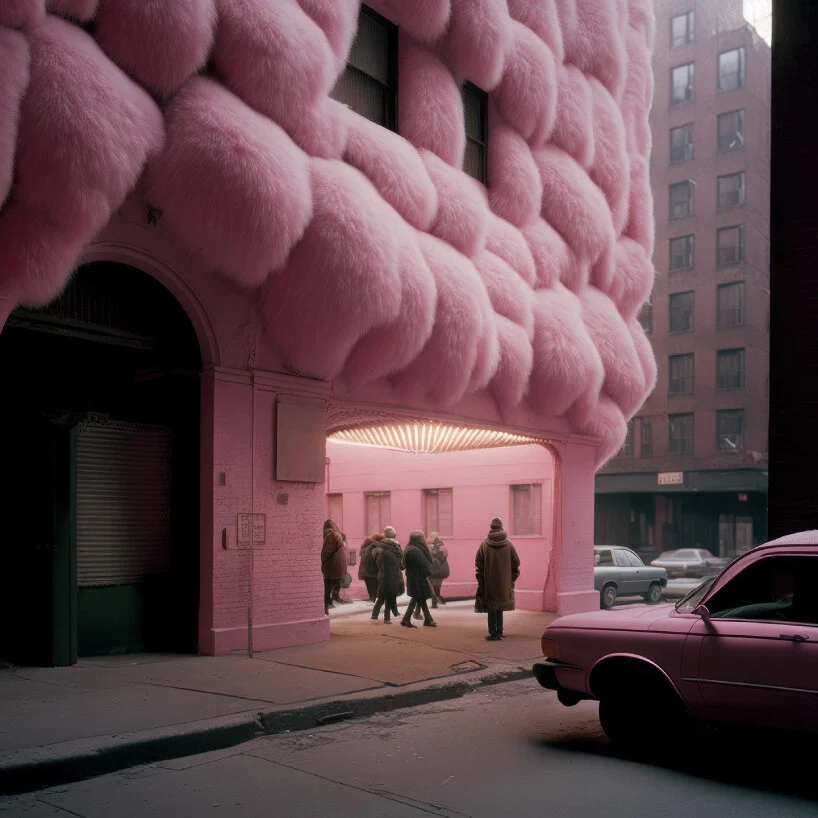 'Take Over' and its mobile pieces are welcomed in Paris, New York, London, and Tokyo to create a lasting impression of each city's character. In Paris, an aura of refinement reflects the minimalistic silhouettes, while in New York, extravagance reigns through captivating coverings. London has layers that combine diverse textures, whereas Tokyo emits majestic entertainment with sensational scenographies.
Through the digital world, Reisinger creates a magical theatre where streets become integral characters of his latest production – 'Take Over.' Taking you on an enchanting journey with curtains in shades of pink and wavy forms, along with surrealist settings. To explore this dreamy and captivating world, he made that resonates deep within your soul, follow his social media feeds!