Greenfill3D has turned to 3D printing to reduce the amount of waste generated by furniture and home products. The Polish company uses wheat bran waste to print storage compartments and advertising racks. This reduces the need for plastic-based products that often end up in landfills. We can all work together to reduce our carbon footprint by making products from sustainable materials!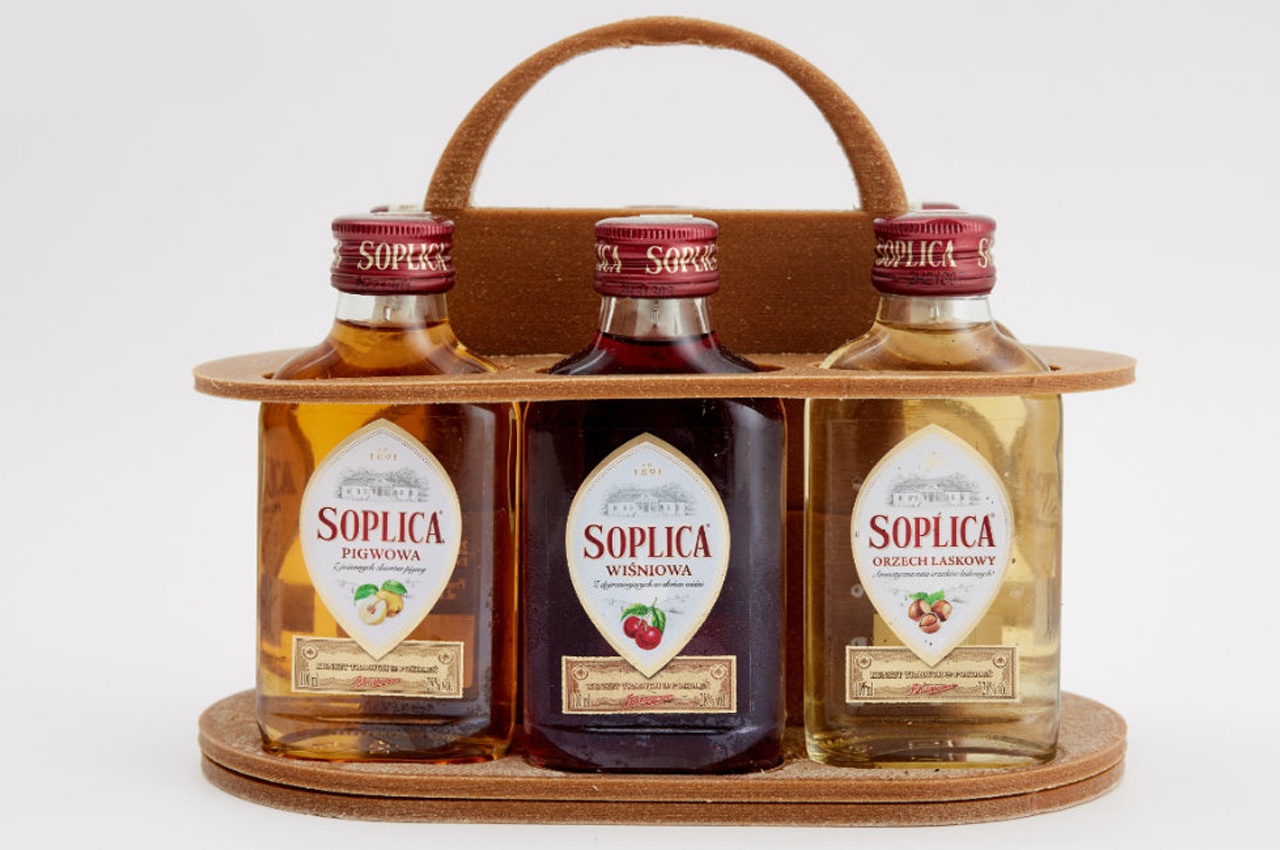 Greenfill3d, a Polish firm that creates goods from biodegradable or bio-compostable materials under zero-waste and circular economy principles, hopes to revolutionize how we acquire home products and everyday items.
The furniture created by Greenfill3d is composed of several components that are 3D-printed separately. The advertising stand, for example, has 34 separate parts that must be 3D printed and then pieced together.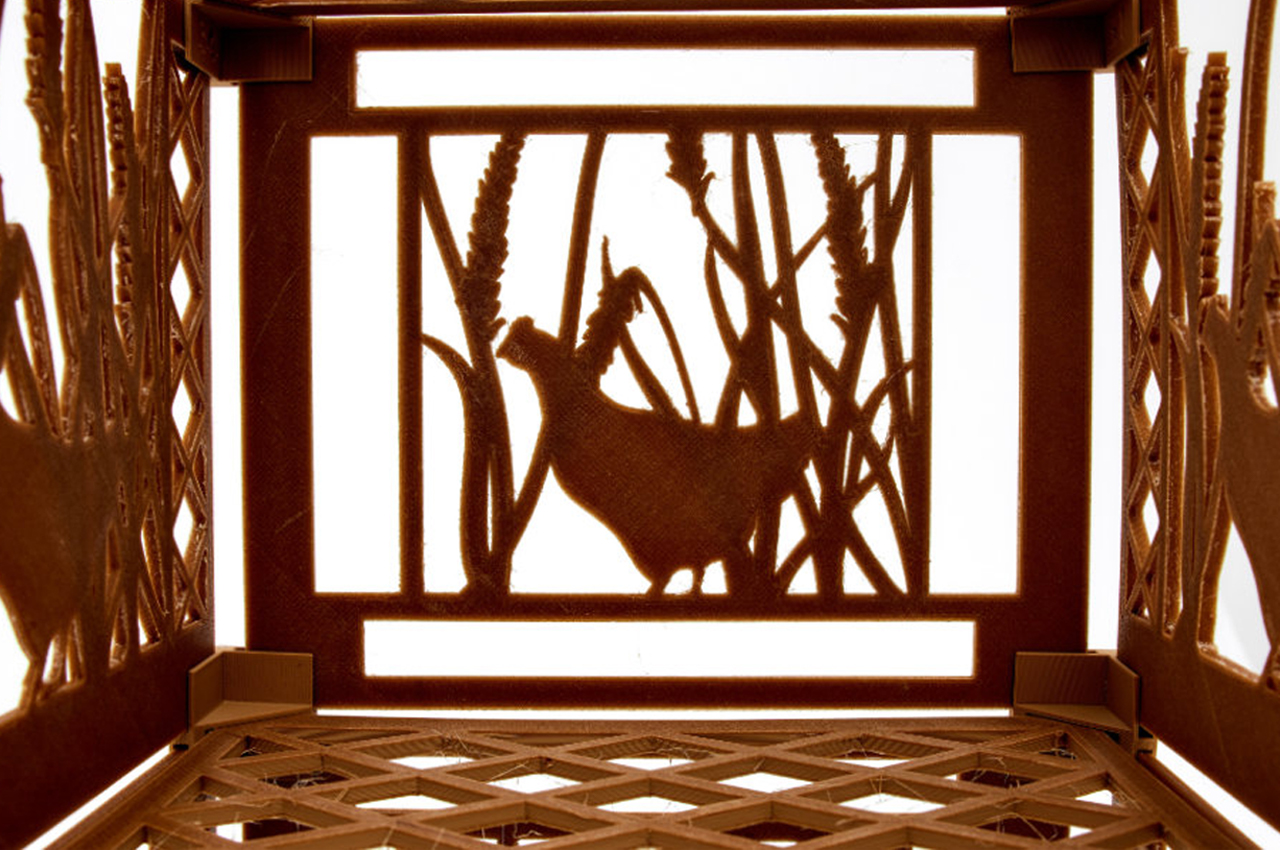 Greenfill3d uses three environmentally friendly materials in its creations: GF3D Branfill3d (wheat bran material), BioWOOD (wood powdered material), and BioCREATE (compostable material) to make one of each item from the collection. Greenfill3d collects wheat bran waste from pasta in collaboration with Europe's major food manufacturers.
The solid waste is measured for production before being combined with polylactic acid (PLA) to create a filament used in 3D printing. This combination of PLA and wheat bran waste, known as GF3D, is then fed into 40 3D printers to produce household items like storage cabinets and advertising poles.