Many of us spend time attempting to get our living spaces in order, as this is where we entertain guests; hence, we must create an excellent first impression. Indeed, generating a good first impression is a worthwhile goal because your reputation as a stylish individual begins with your living room decor. Therefore, when constructing living room interior designs, the first step is to assess your current situation and sketch out a layout plan, taking into account the interior features of the room like the color, culture, space, and arrangements.
Color(s) Need to Speak Volume In The Living Room
Human moods are greatly influenced by color. The distinctive color on the walls enhances the atmosphere of your home and substantially stimulates your mood. Although the living room is the most significant and frequently used in the house, choosing colors can be a significant headache. When selecting a color for your living room, keep in mind that wall colors can make your space appear larger or smaller, warmer or colder, sophisticated or rustic. Therefore, before choosing a color for your living room, you need to understand the psychological effects of various colors.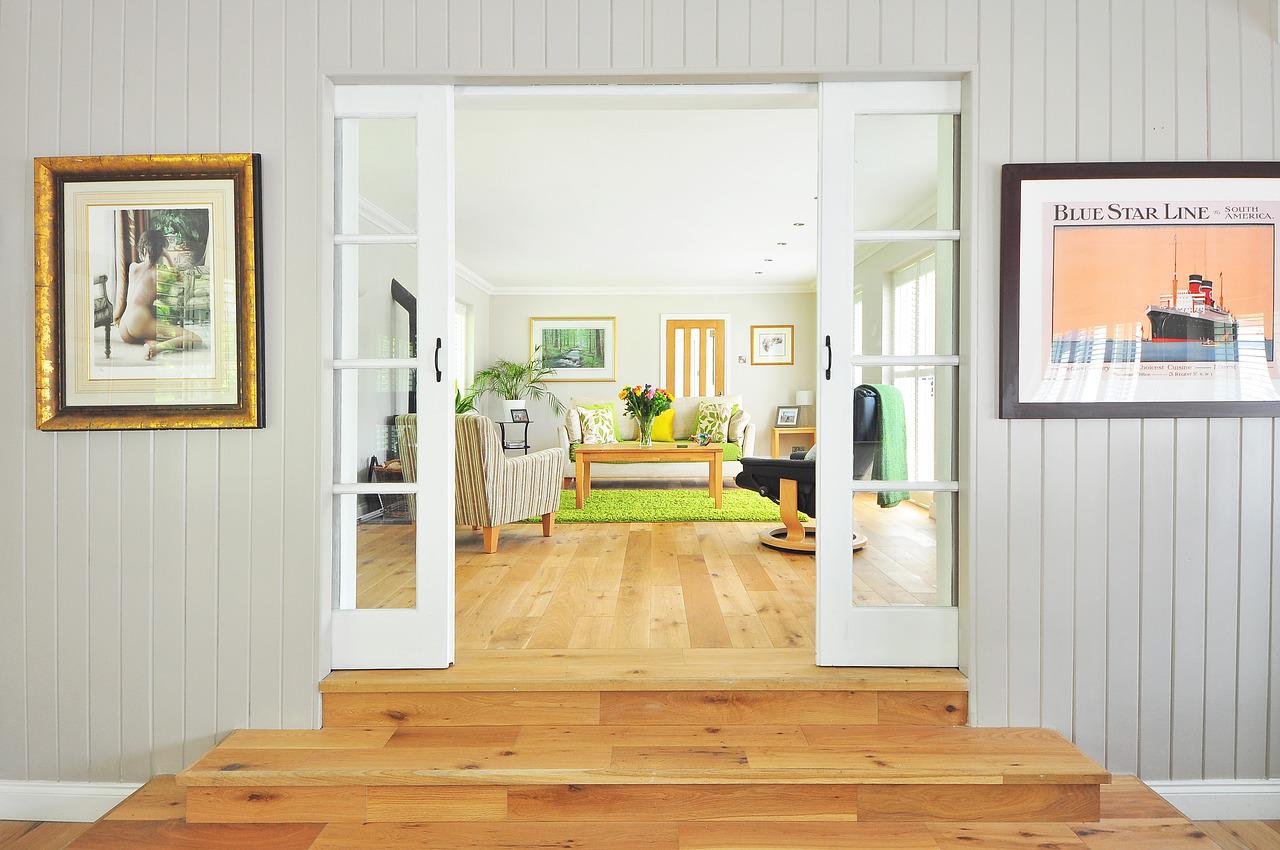 Furniture in The Living Room Is A Great Idea
It is preferable to remain in a location that provides a relaxing atmosphere. In this way, choosing the proper living room furniture is essential for you and your family and your visitors. For example, your home has a reception area and a living room, yet both require living room furniture such as sectional sofas. Use furniture that will leave a positive impression on your visitors as much as possible. Furniture does not have to be pricey or inexpensive all of the time, but attractive pieces are acceptable. Similarly, simple furniture such as sectional sofas can provide the same pleasant sensation as more exquisite ones; just make sure it compliments your home's interior style.
Wall Arts Should Also Do the Trick
Uniquely created wall art pieces can be the perfect choice for giving your living room a true one-of-a-kind appeal. There are virtually endless possibilities when it comes to wall art, some of which are relatively distinctive and unique. In the case of interiors, a well-drawn contemporary wall painting or some of the photos from your last travel trip can add a one-of-a-kind finishing touch to your space. In addition, modern wall plaques in large sizes made of high-quality acrylic panels can be fixed on the walls and give the entire living space a contemporary look. 
Art lovers may even have personalized wall plaques made out of their images, thanks to contemporary wall art companies. For example, people take photographs of landscapes, tourist attractions, and group images of friends and family members when they embark on a sight-seeing trip. Instead of being undetected in an album, you can replicate those images on a canvas with a gorgeous and exquisite texture. That work of art will live on the wall forever, and every time they look at it, they will be able to recall those beautiful times in their lives. In addition, Wall stickers give the walls a stunning appearance. 
There are several types of wall art that are suitable for adorning your living room. One of the most unique wall art you can try is sunflower wall art because of its radiant color and elegant representation. Other options you can try include nature wall arts, beach and ocean, city wall arts, and world map. 
After you've gone through the above guide, remember that your space tells your story. You can either leave it uninspiring and without aesthetic worth, or you can explore the full extent of space elegance.