The living room is undoubtedly one of the liveliest places in your room. This is the place for all the hustle and bustle and also the place where you end up spending most of your time in it. Many people are of the opinion that the decor of the living room is more important than any other place in the house. This has actually been considered quite true for a number of interior designers who believe that you should spend a good chunk of time dedicated to making your living space lively and interesting.
Here are a few ways in which you will be able to enrich the aesthetic appeal of your living room:
Add function to every space
No matter how big or small your living room is, it is important you define what each and every space in your living room is dedicated to. For beginners, you can have a conversation area which is basically the main focus of the room. This space is easy to create and you can simply do this by adding a simple sofa, armchairs, ottoman, or whatever is affordable to you. You may also create a reading space if you have some room in your living room and add bookshelves as well. The media stand, however, is one of those things that you need at all times to keep your TV, sound system, and all in one corner. 
Have a long term perspective
Buying furniture for your house is very expensive, whether it be the bedroom or the living room. One of the easiest yet affordable and sustainable means of designing your living room is by investing in timeless furniture designs. No matter where you go, you will be able to take it with you as this furniture is extremely hard and firm. You will be able to find these types of furniture in vintage shops and even in yard sales.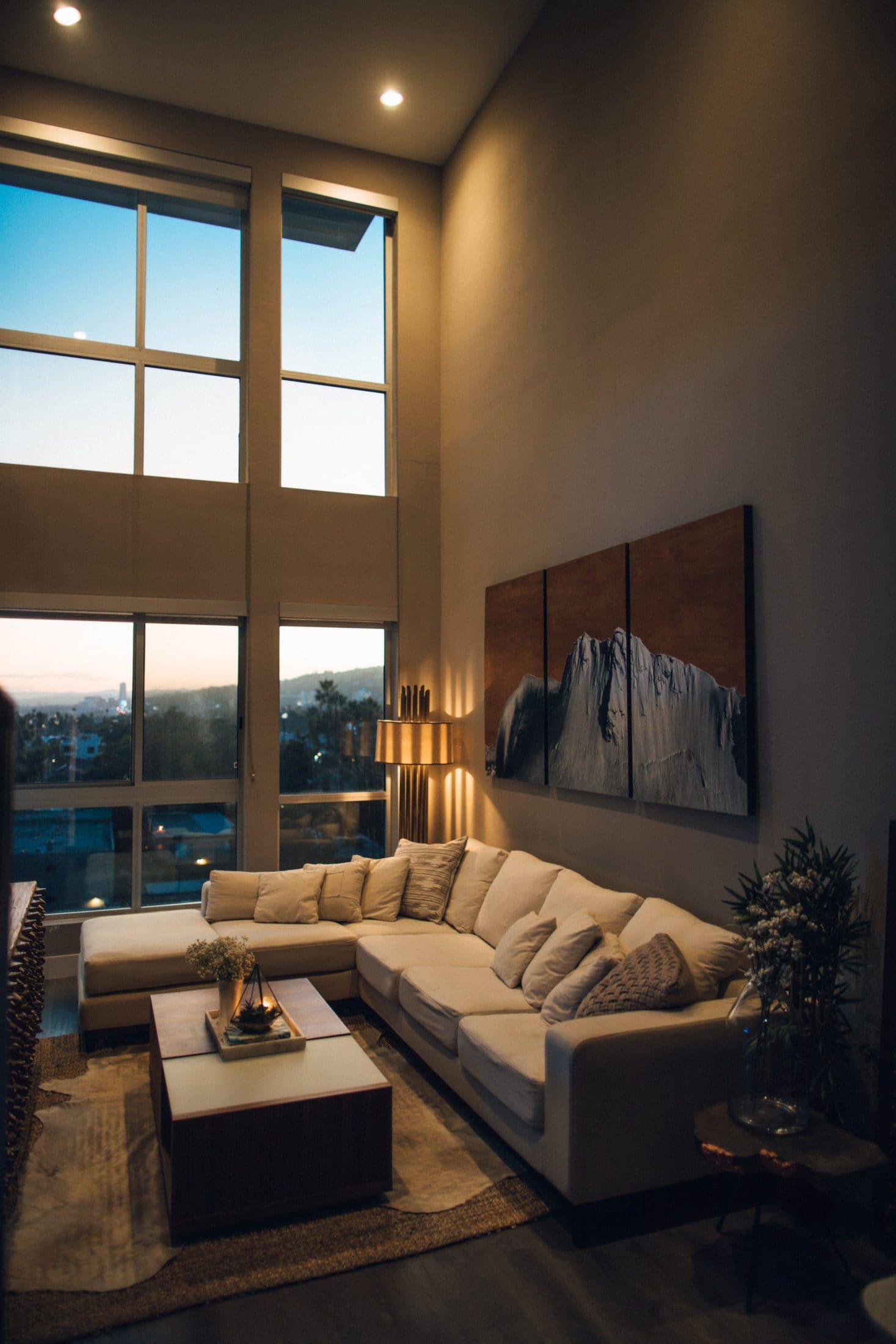 Add sufficient accessories
While you need to get the basics to make your living room usable, such as a sofa, coffee table, TV wall unit, and more, there are a few more things you need to get your hands on. These are the true elements that add character and a striking personality to your house. From fairy lights, candles, cushions to artworks and rugs, these can truly transform the living room. It is truly these accessories that have the power to take your living room to a different height and make it look like magic. Accessories truly are something of their own and are simple additions that make your furniture look more put together all in all. Even with lights, the options are truly endless and you can actually add a certain sense of adulthood and mystery to your house while making it warm and cozy at the same time.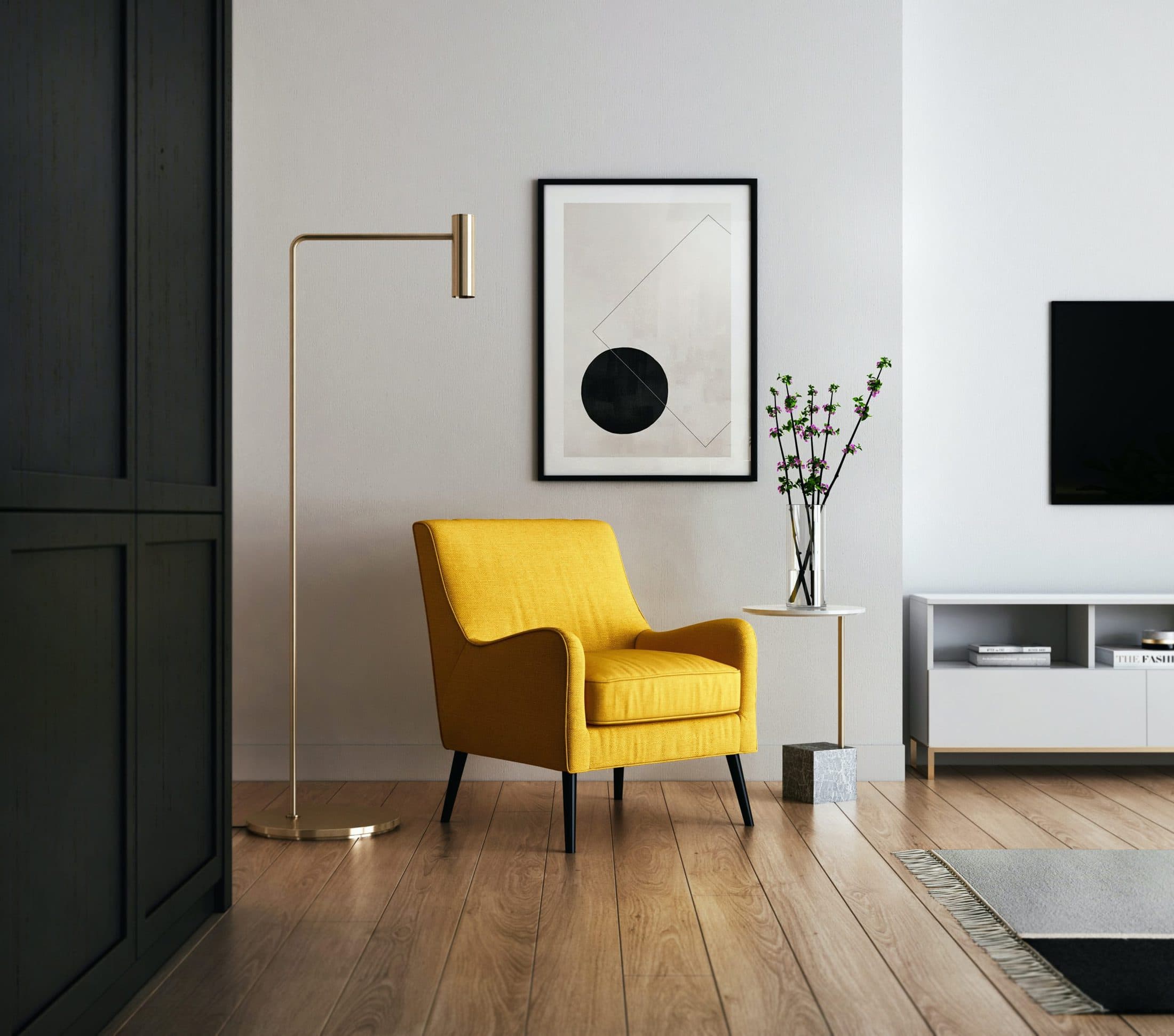 When you make your living room look enchanting by simply putting some additional effort into it, you can truly make it the most exciting and enjoyable room in your house.