Are you looking forward to upgrading your house? You will be astonished to look at your house after installing the oak flooring. Some might prefer only wooden flooring whereas some people might like to place a carpet over the wood flooring. But the question is: Why opt for solid oak flooring when there are so many different flooring options available? Let's take a look at some of the points to help you understand how solid oak flooring can enhance the appearance of your house.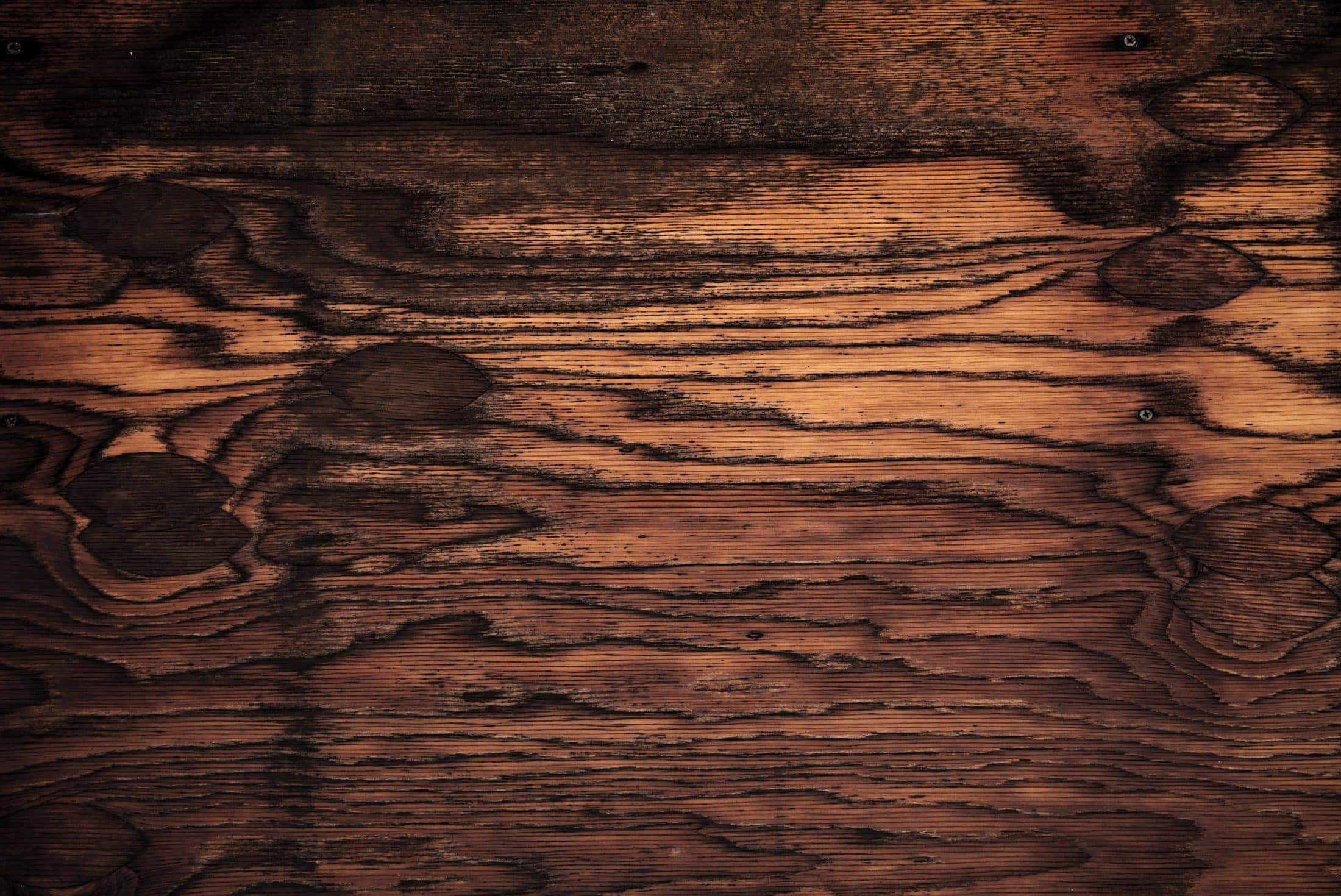 Easy to clean and low maintenance
Well, solid oak flooring is quite easy to clean and most of them do not know that this kind of flooring can be steam-cleaned, swept, or vacuumed. Eliminating the debris from the floors is quite easy. The most important thing is there is no need to clean it every day. They are comparatively more stain-resistant when compared to carpets. In case of any spillage, you need to wipe it out.
A new look at your house!
The oak flooring not only adds a touch of elegance to your house but will also make the space more beautiful. By installing this oak flooring along with a good interior can help you to create a great impression on the people's minds.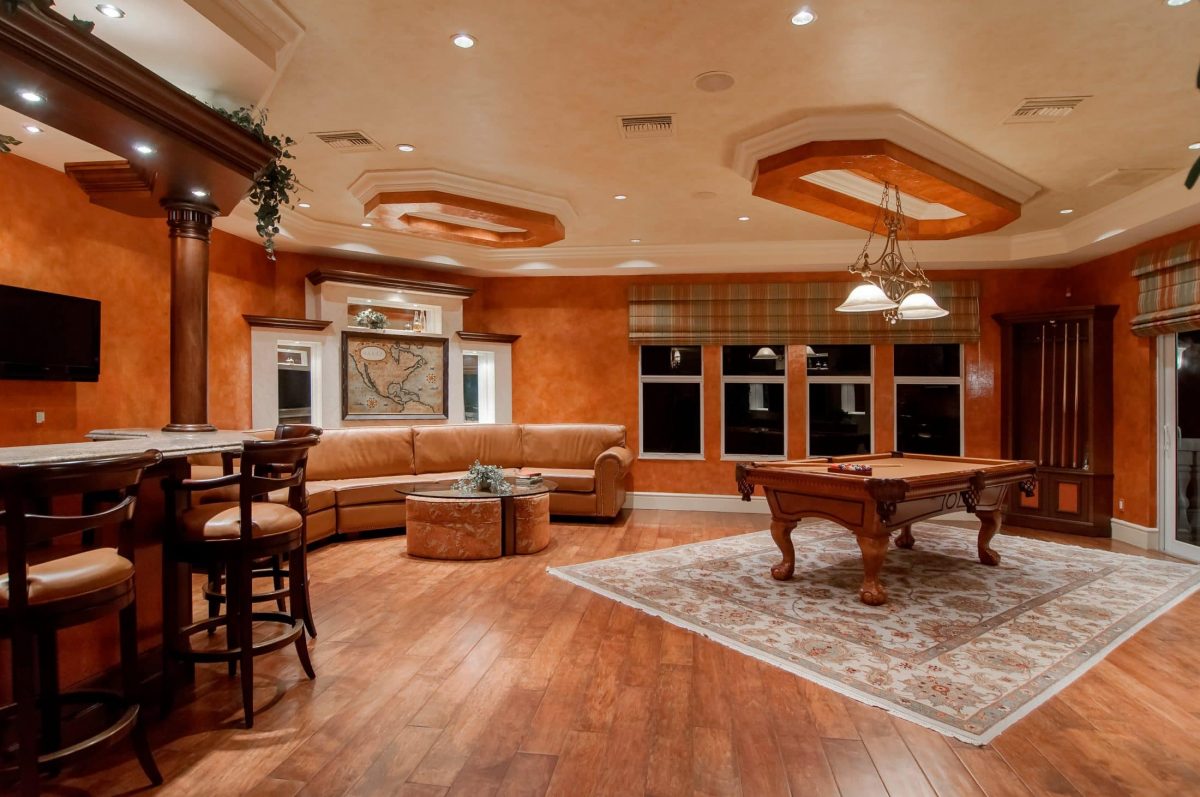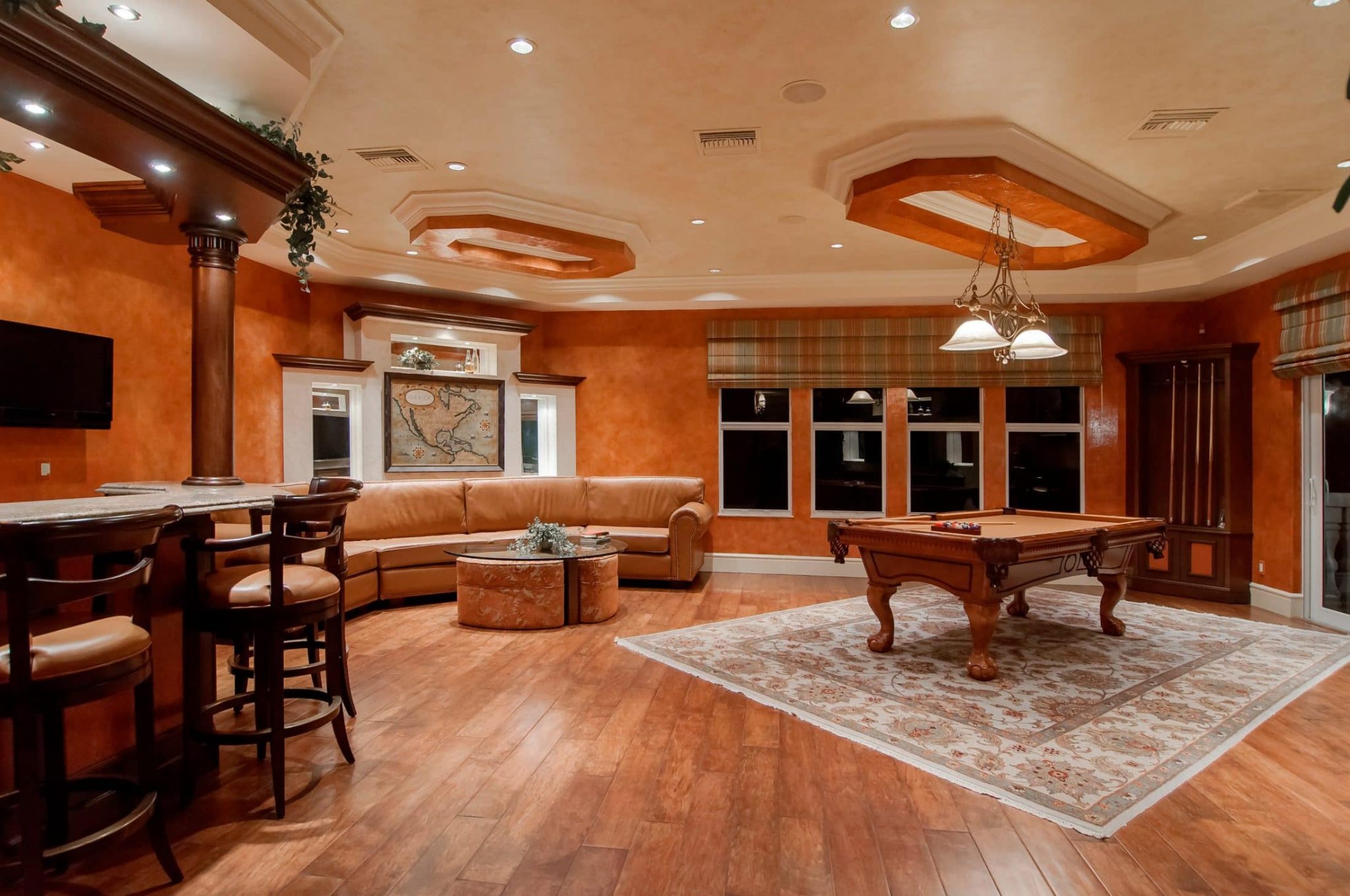 Adding a value
The oak wood floors can increase the value of your house. In the future, if you wish to sell your house, the price of the house will automatically increase if you have hardwood flooring installed. Most of them do not like to place carpets as they are quite difficult to clean. In that case, you can only place solid oak flooring as it can be cleaned easily. Carpets can also increase the allergy symptoms in a person whereas there is nothing of such kind when it comes to oak flooring. It also helps in selling your house at a much higher rate.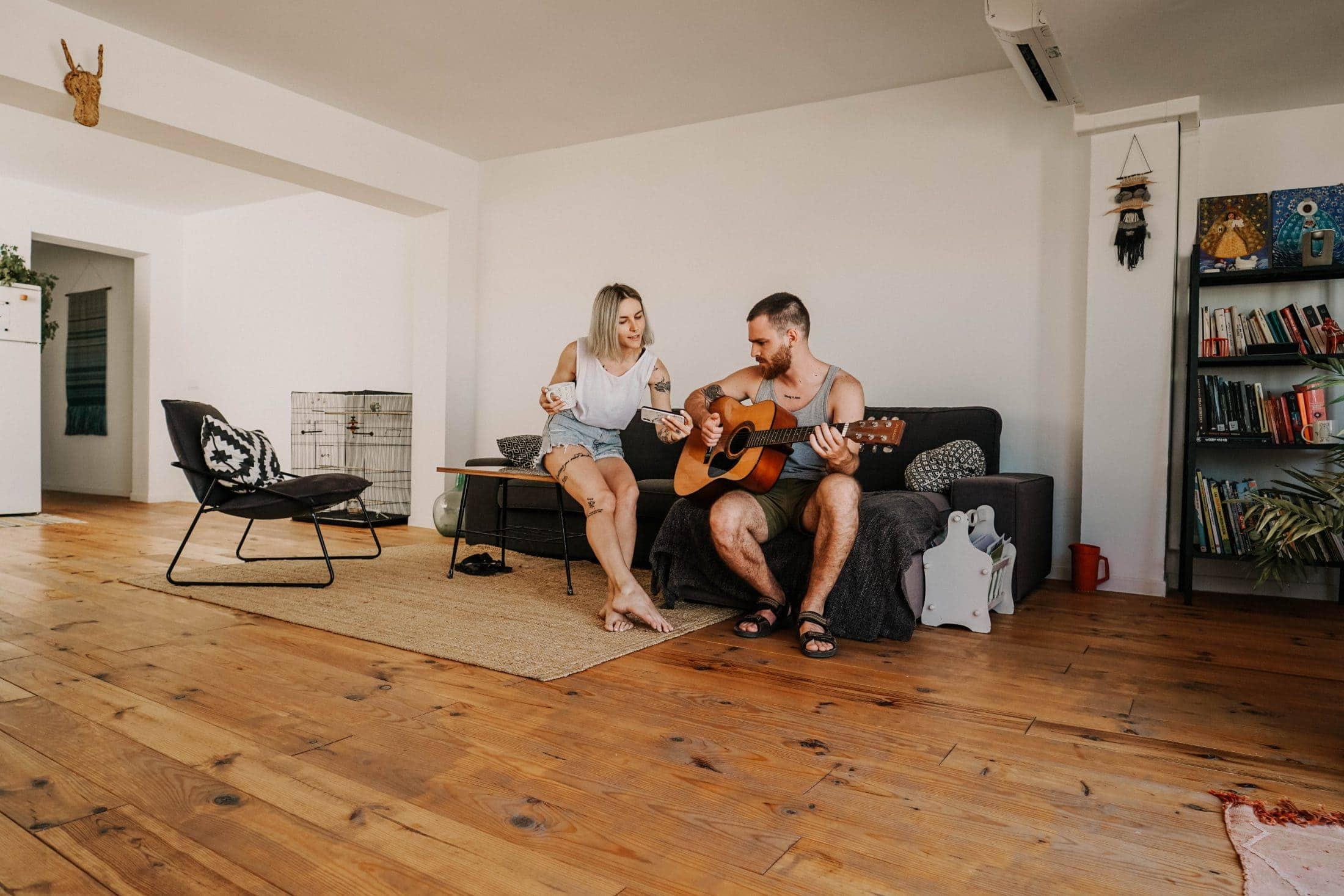 Durable as well as strong
The durability of the flooring is one of the parameters why most homeowners like to install this flooring. It is quite easy to maintain flooring due to its durability. There is no specific process that you need to follow while maintaining the floors. If the wooden floors are maintained properly, it can last for a longer period as well.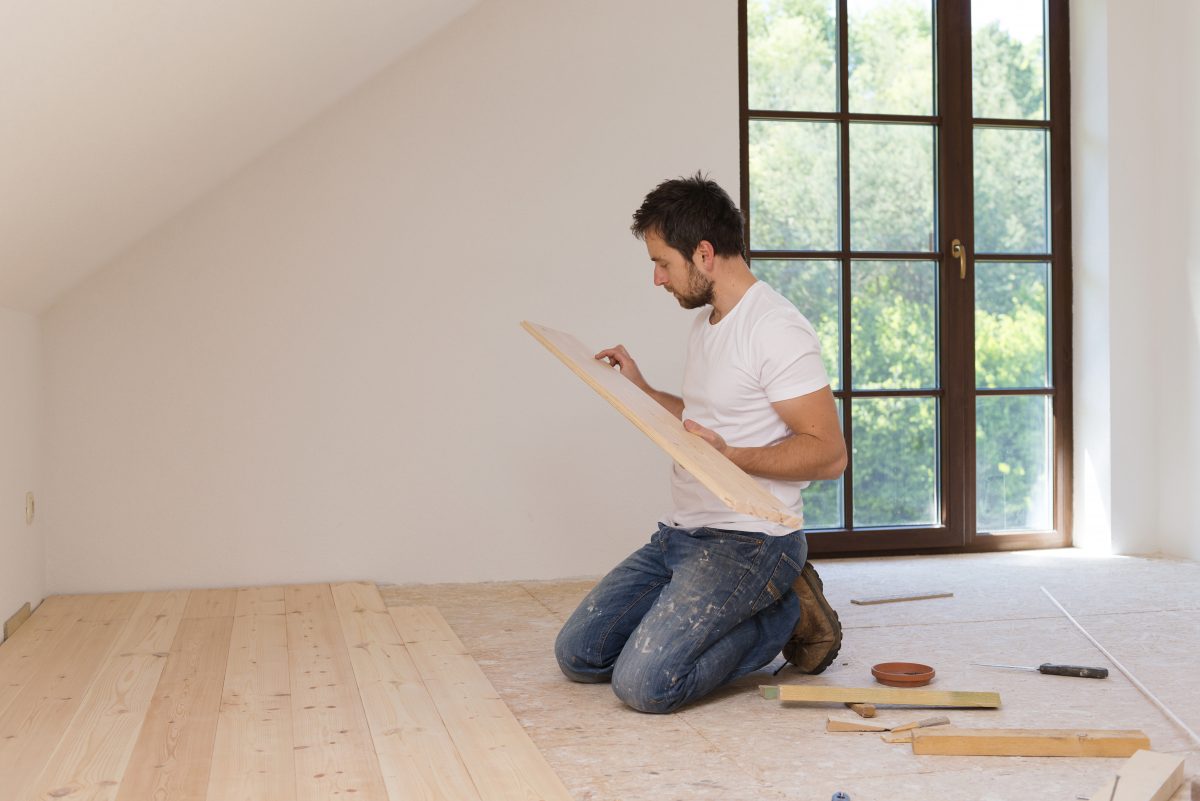 Fits in all décor theme
One of the most crucial parameters of installing this oak flooring is the versatility parameter. It can go well with any kind of interior design theme of your house. No matter how many times you wish to change the décor of your house, the oak flooring will go with all kinds of flooring.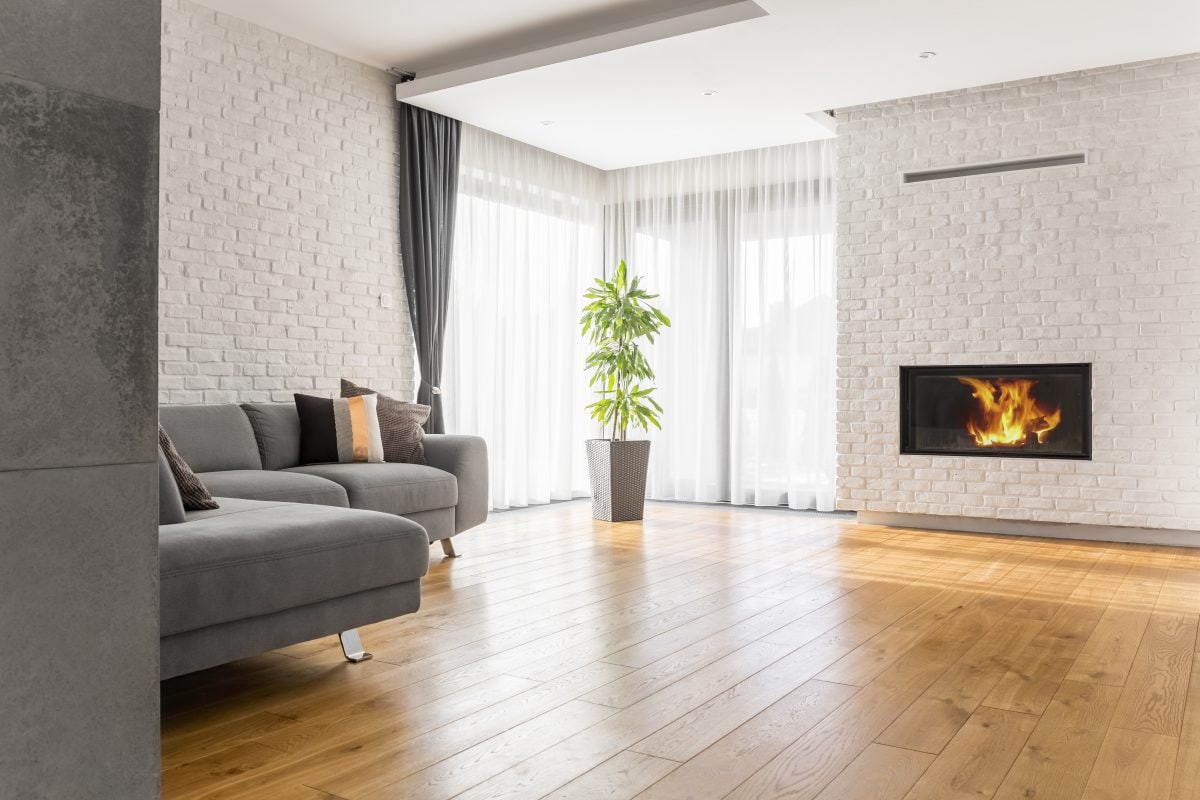 Is solid oak flooring the best choice?
If you wish to upgrade your house, the best way to do that is by installing solid oak flooring. If you are looking for flooring that can provide timeless beauty, opt for solid oak flooring!