Are your windows in need of a makeover? Look no further! Drapery hardware may seem like a small detail, but it can have a big impact on the look and feel of your room.
From sleek and modern to traditional and elegant, the right hardware can transform your space in a big way.
But with so many options available, how do you know where to start?
In this guide, we'll reveal the secrets to choosing the perfect drapery hardware, from rods to finials and beyond. Get ready to elevate your windows and enhance your decor with ease!
What Is Drapery Hardware?
Drapery hardware refers to the decorative and functional pieces used to hang drapes and curtains in a room. It includes items such as rods, finials, brackets, rings, and tiebacks.
Drapery hardware can come in a variety of styles, materials, and sizes to suit different tastes and design needs and help to add a finishing touch to the room's decor. While the variety of designs, colors, and other options might be intimidating, taking time to go through the Drapery Hardware Buying Guide is a sure bet to get you on the right path.
Notably, the right hardware can enhance the look and feel of a room, while also serving the practical purpose of securely hanging curtains or drapes.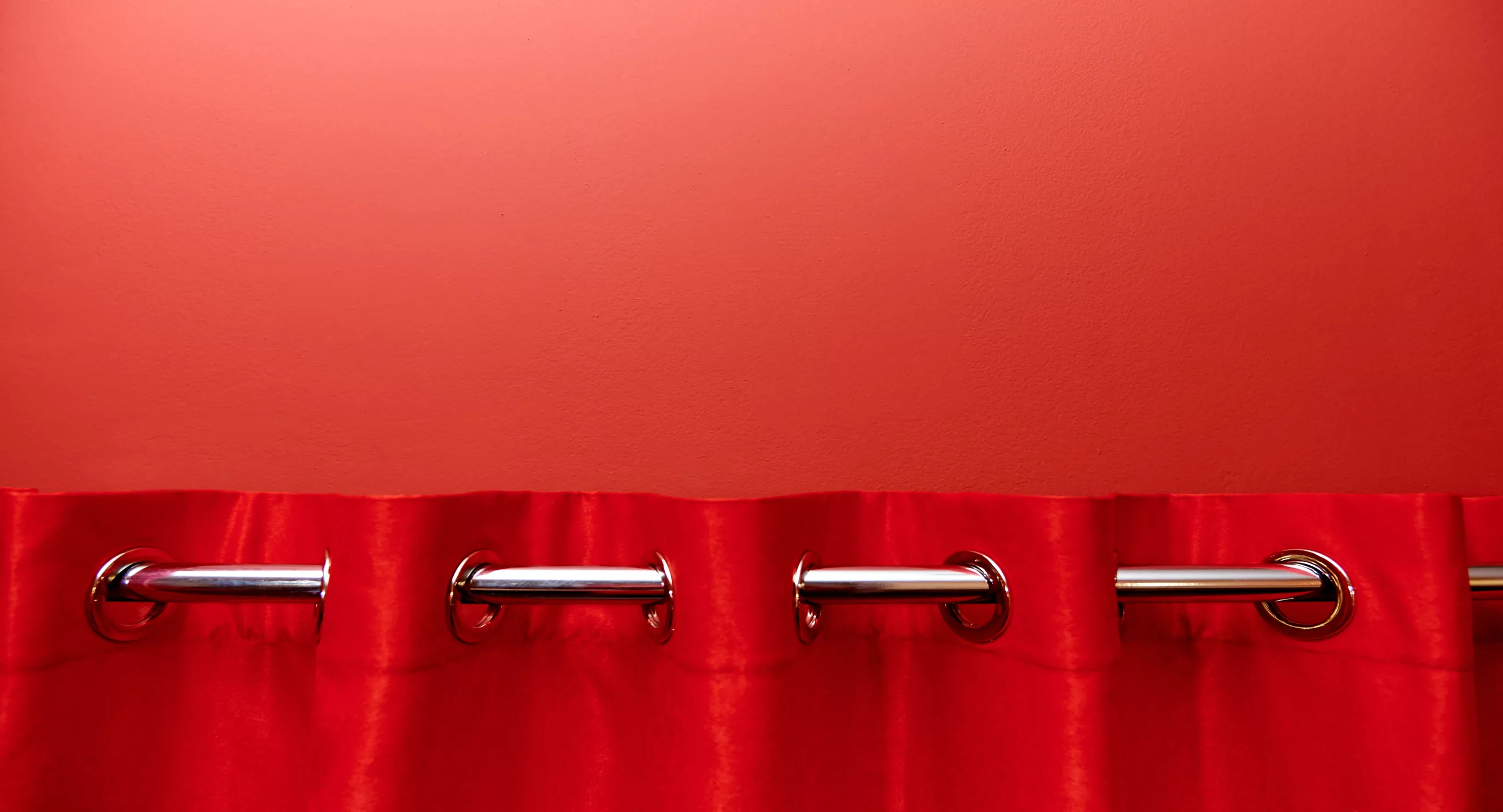 Different Types of Drapery Hardware
Rods
Drapery rods are used to hang draperies over windows. Rods are available in various materials like metal, wood, or plastic, rods come in different types, diameters, and lengths to accommodate different window sizes and styles.
When selecting a curtain rod, be sure that it is robust enough to hold your window coverings. Curtain rods come in a variety of sizes, finishes, and designs to match any décor.
Finials
Drapery finials are decorative ornaments that attach to the end of a drapery rod to add a finishing touch and enhance the overall look of the window treatment.
They come in a wide variety of shapes, styles, and materials, from sleek and modern to ornate and traditional, and can be made of wood, metal, glass, or other materials.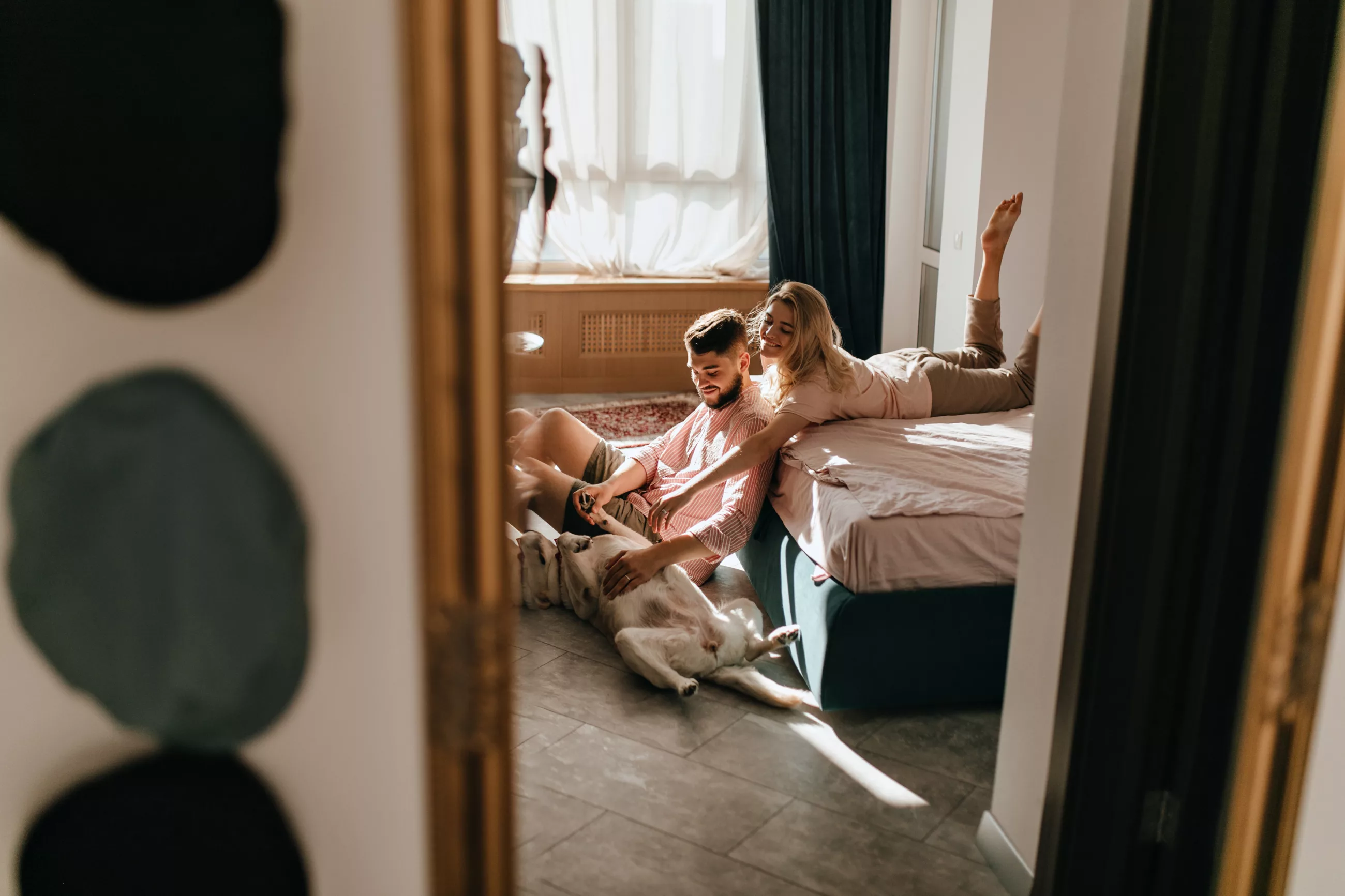 Brackets
Drapery brackets are devices used to hold and support curtains or draperies. They are typically made of metal or plastic and are mounted on the wall or ceiling to hold the rods that support the curtains.
Some brackets are designed to be hidden behind the curtains, while others are decorative and meant to be visible. The choice of bracket depends on the weight of the curtains, the style of the room, and personal preference.
Rings
Drapery rings are circular or oval-shaped devices that are used to hang draperies or curtains on a curtain rod. They usually have a small eyelet or loop at the top through which the rod is inserted, and a clip at the bottom that holds the drapery fabric.
Drapery rings are available in a variety of materials, such as metal, plastic, or wood, and can be used to create a range of styles and effects with curtains or drapes.
Tiebacks
Tiebacks are decorative cords or ropes used to hold the curtains open and add a decorative touch to a room.
Tiebacks come in a variety of materials, including fabric, metal, and rope, and can be decorative or functional. It's important to choose tiebacks that complement the style of your curtains and match the hardware used for hanging the curtains.
How to Select the Best Drapery Hardware
Determine the Window Size: Measure the width of the window and select a rod that is wider than the window for maximum coverage.
Consider the Style: Choose hardware that complements the decor of the room and the style of the drapes.
Select the Right Material: Consider the weight of the drapes and the location of the hardware to select the right material. For example, metal rods are more durable and suitable for heavier drapes, while wooden rods are more suitable for lighter drapes in a warm and cozy room.
Check Hardware's Strength: Consider the weight capacity of the hardware to ensure it can support the drapes without bending or breaking.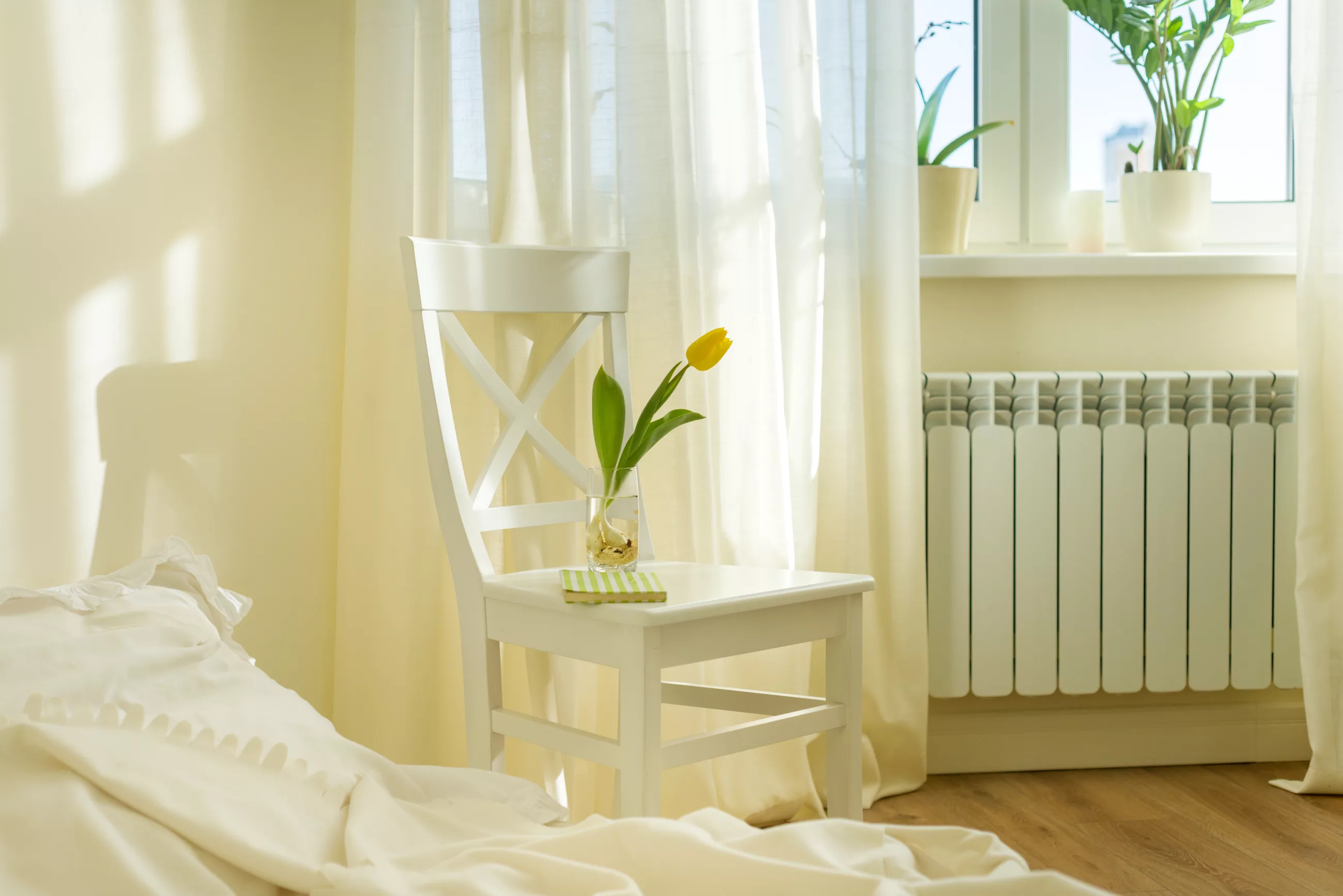 Conclusion
Selecting the right drapery hardware is an important step in creating a well-designed and functional space. With all the information above, rest assured you will nail your next window treatments.