Be it small or big, a kitchen must always be more than just the place where we cook our meals or have a late talk with our fridge. For most people, the way a kitchen looks either makes them feel homey or far away from home – after all, thousands of memories can be built in a kitchen.
As such, regardless of its size, one must know how to properly decorate it to feel like both a kitchen and that special place in your home where all the spices and their smells are stored.
Therefore, let us look at some decorating ideas especially made for small kitchens!
Lighten Up Your Kitchen
Any design for small kitchens must start with getting the room lit up, mainly because dark rooms come with the feeling of small, enclosed spaces.
To do so, you can approach the big way, so to say, and coat the kitchen's walls in a vibrant or light color. Or, if you're not up for that big of a change, you can simply opt for extra lighting.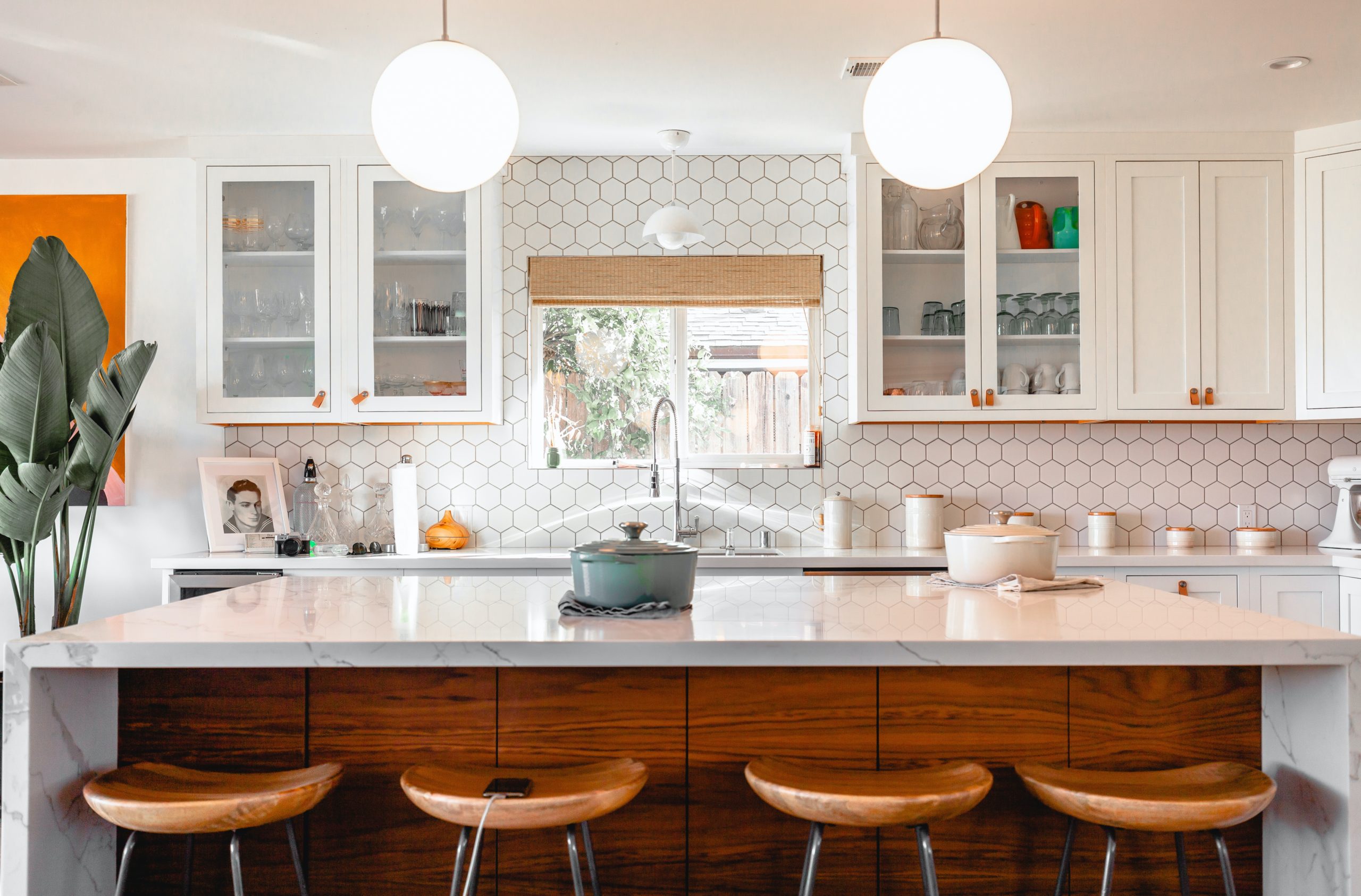 For example, LED strips placed under shelves/cabinets will illuminate the countertop in the evening, making cooking so much easier. You could also add a mirror or a reflective surface (anywhere in the kitchen) so that it reflects light and makes the kitchen seem a lot bigger.
Increasing the Counter Space
If you have multiple furniture elements in the kitchen, then you may have sacrificed quite a lot of counter space that you now feel the lack of. Luckily, there are quite some design tricks – that are also practical – that can help you get the needed amount of space on your counter.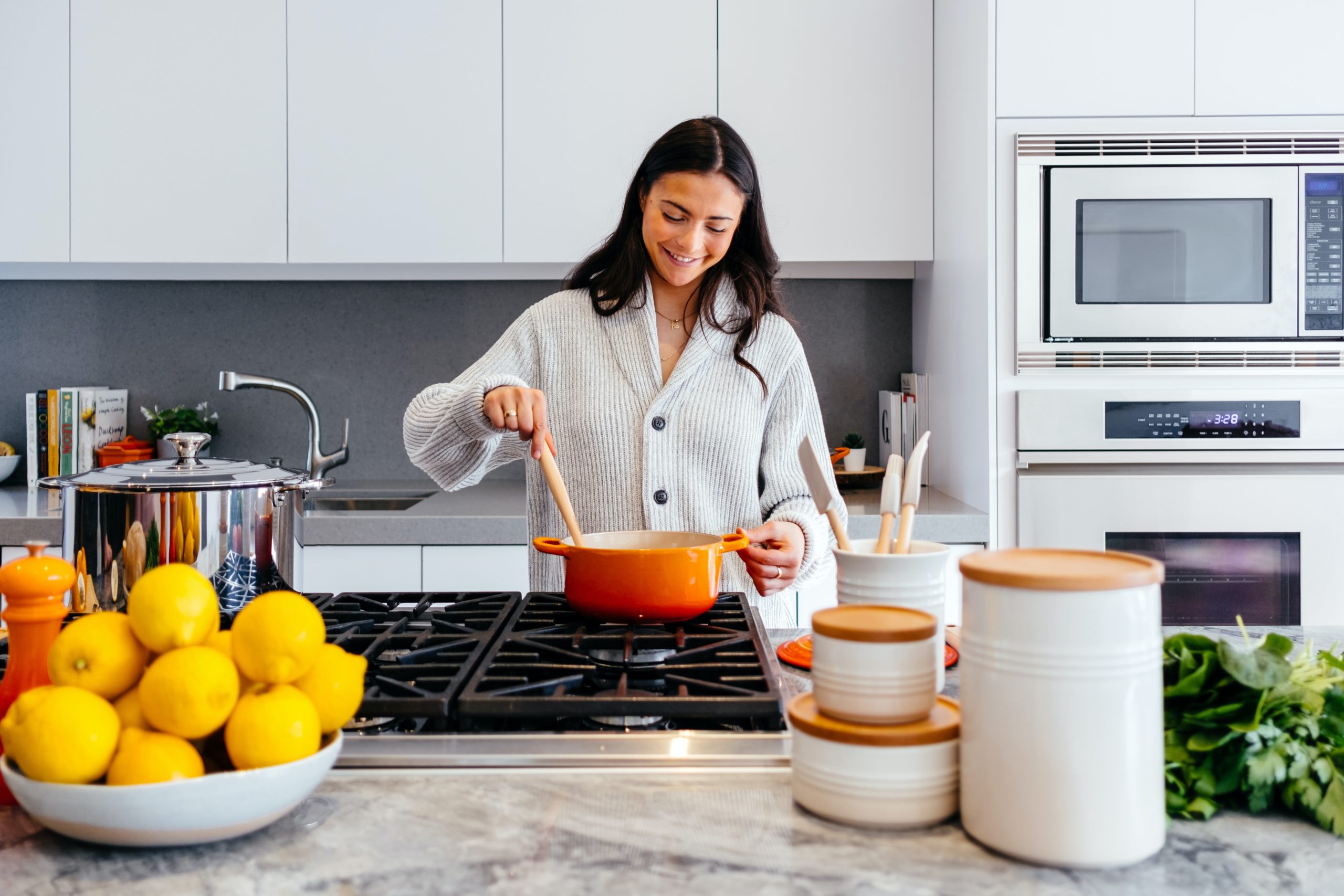 Ceramic Cooktops with a Low-Profile – the ceramic cooktops that we can now find in stores are more than just sleek and fancy. They give a modern feel to your kitchen, while actively increasing the counter area – you can put cutting boards, plates, cutlery on them when not actively using them.
However, if you have a gas-powered stove, you can still reclaim counter space via a cooktop cover. This will allow all of the features mentioned above.
Last but not least, one creative way to increase counter space is to use a rolling butcher block, preferably one that fits right under your current counter and is equipped with cabinet doors/drawers as well. This item can also be used as a meal table or a bar when the kitchen gets too crowded.
Furniture that You Can Hide
Earlier, we mentioned a rolling butcher block that can be masked in your counter and brought out only when needed. Well, you can do just the same with a lot of other appliances and furniture – and keep it design-savvy as well.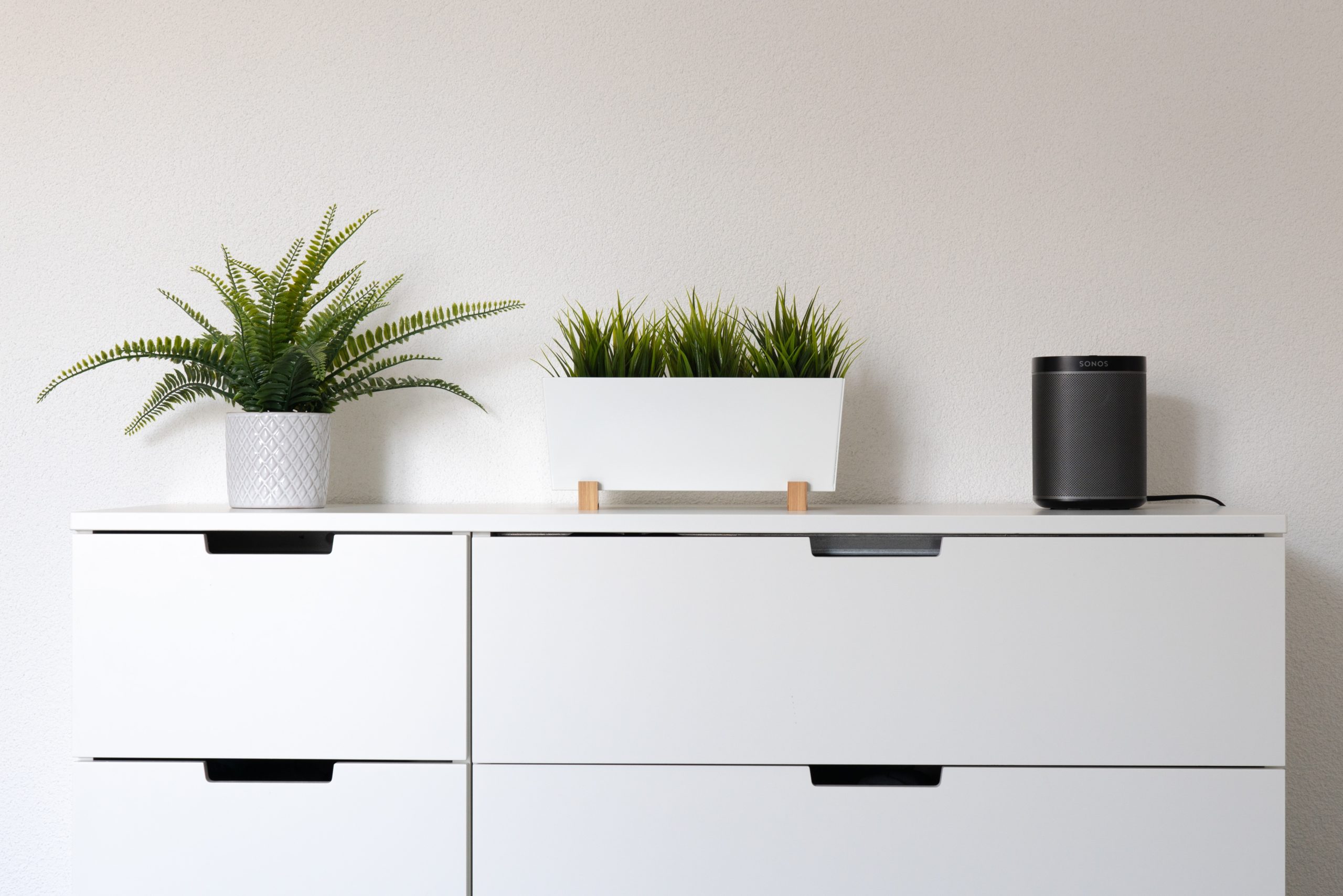 For example, instead of the classic bar stools, opt for backless ones that can be easily tucked away when you don't need them. On top of that, check if you can implement some tables and cabinets that can be rolled out, as they save a ton of space. You can find interesting options in the rta cabinet store.
Then, for a final and impressive trick, you can choose something harder – but more special design-wise – and adorn your small kitchen with either wall-mounted or drop-down cutting boards/tables. Such features will definitely make your small kitchen feel less cluttered.
Additional Shelving
Like it or not, shelves can be placed almost anywhere – moreover, they can be in any form you want. When it comes to shelves, the sky's the limit, as you can have them open, closed, made from glass or wood, or even made by you and your family.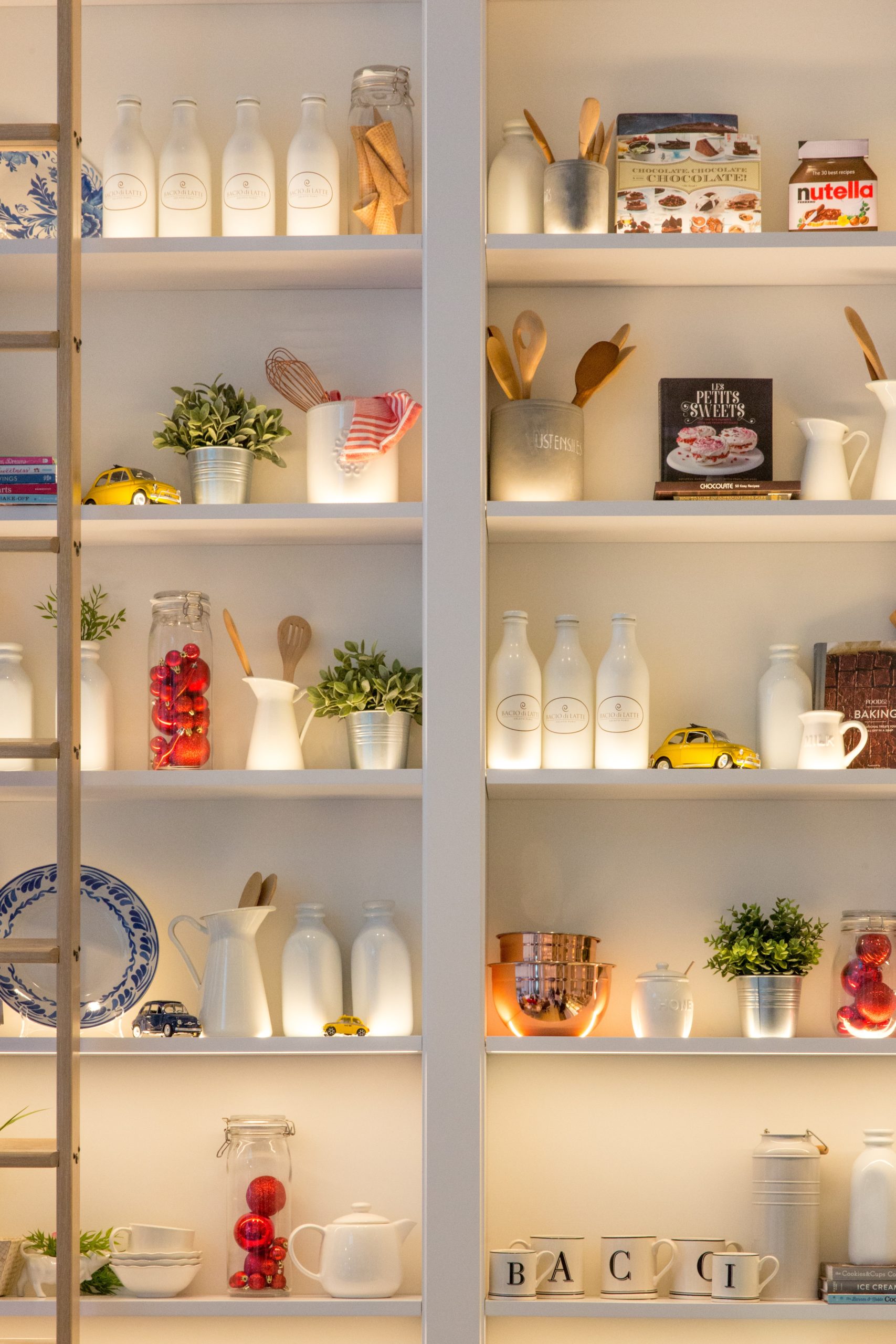 However, the point here is to find the wall areas in your kitchen that could use some shelves without making it look too crowded. Given that you can opt for any shelf design, you solve the design part, as well as the lack of space for spices and so on.
The Bottom Line
You might not be able to approach any type of design when it comes to a small kitchen. Still, you are not left without any options at all in terms of making it feel homey, good-looking, and bigger!
There are a lot of visual tricks (like the mirror one) as well as interesting designs (roll-out furniture, hidden shelves, and so on) that you can use to make your small kitchen look just like you want to!