Landlords are always looking for ways to optimize their rental properties and increase their profits. However, many landlords make common mistakes that cost them time and money. In this article, we will discuss the top mistakes landlords make when renting out properties according to insurers like Just Landlords. We'll provide tips on how to avoid these mistakes so you can maximize your profits.
Forgetting to Update Contact Details
At the start of any tenancy, it's important to ensure that both parties have the correct contact details. This way, everyone can easily get in touch if problems need to be sorted out. Exchange email addresses and phone numbers, then check frequently to ensure nothing has changed. Good communication is vital for a successful tenancy, so it's worth taking the time to make sure that everyone has the correct information.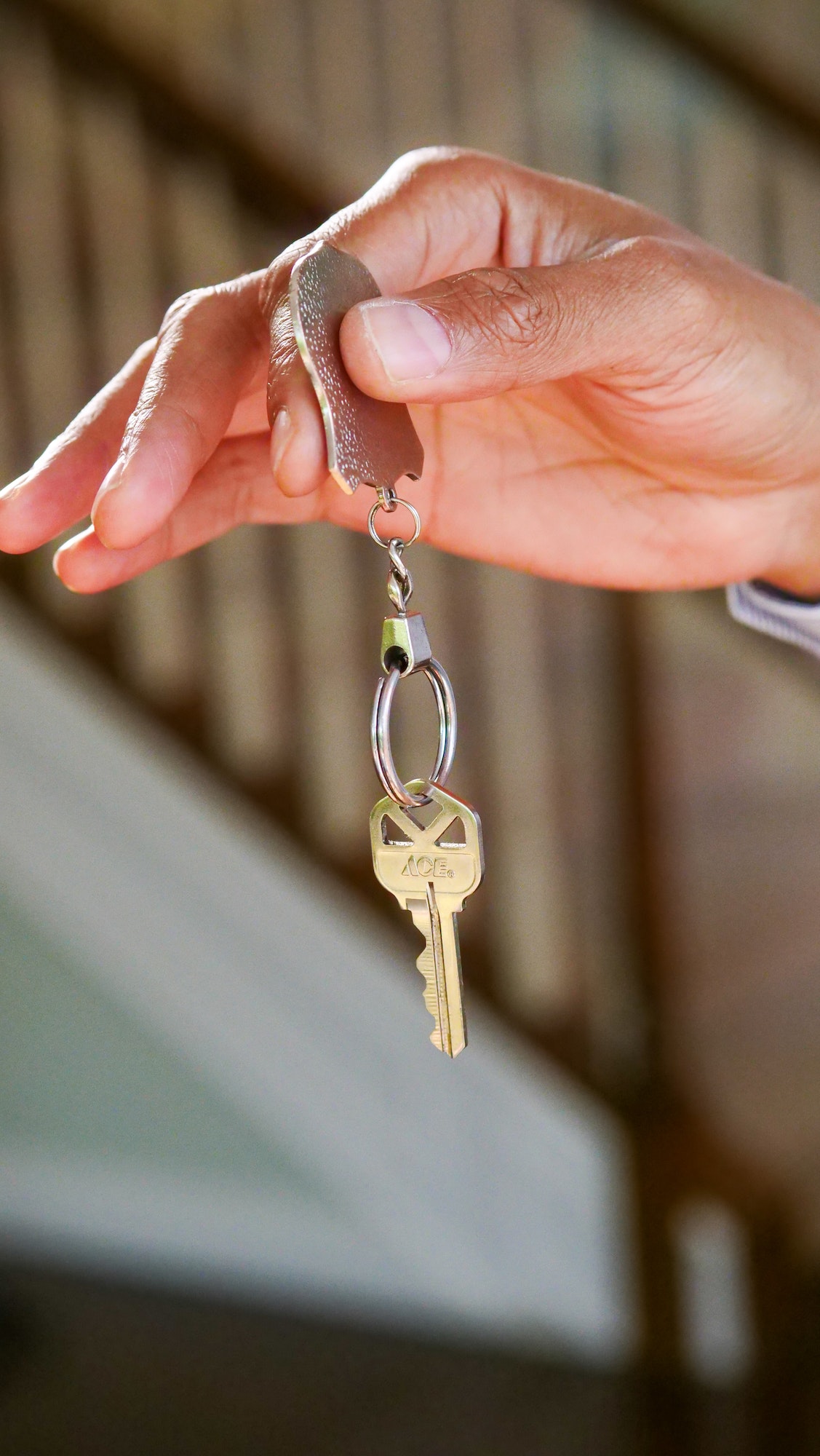 Neglecting the Property
Regular inspections are important to ensure that the premises are kept in good condition and for early identification of any issues. However, if you neglect the property, you may have larger problems down the road. For example, you could void your warranty or insurance policy by not keeping up with regular maintenance. Additionally, neglected properties are often targeted by vandals and criminals. By taking the time to care for your property, you can help to keep it safe and secure.
Not Screening Tenants Properly
As any landlord knows, screening potential tenants is one of the most important steps in the rental process. A reference check is essential because you must ensure that your tenant can be trusted to respect your property and meet payment obligations. In addition, if you use rent guarantee insurance and need to claim, you may, in any case, be required to provide evidence that you carried out initial searches. Skipping a background check may seem like a time-saving measure, but it could cost you dearly in the long run. Therefore, it is always best to avoid caution and ensure you carry out thorough reference checks before signing a tenancy agreement.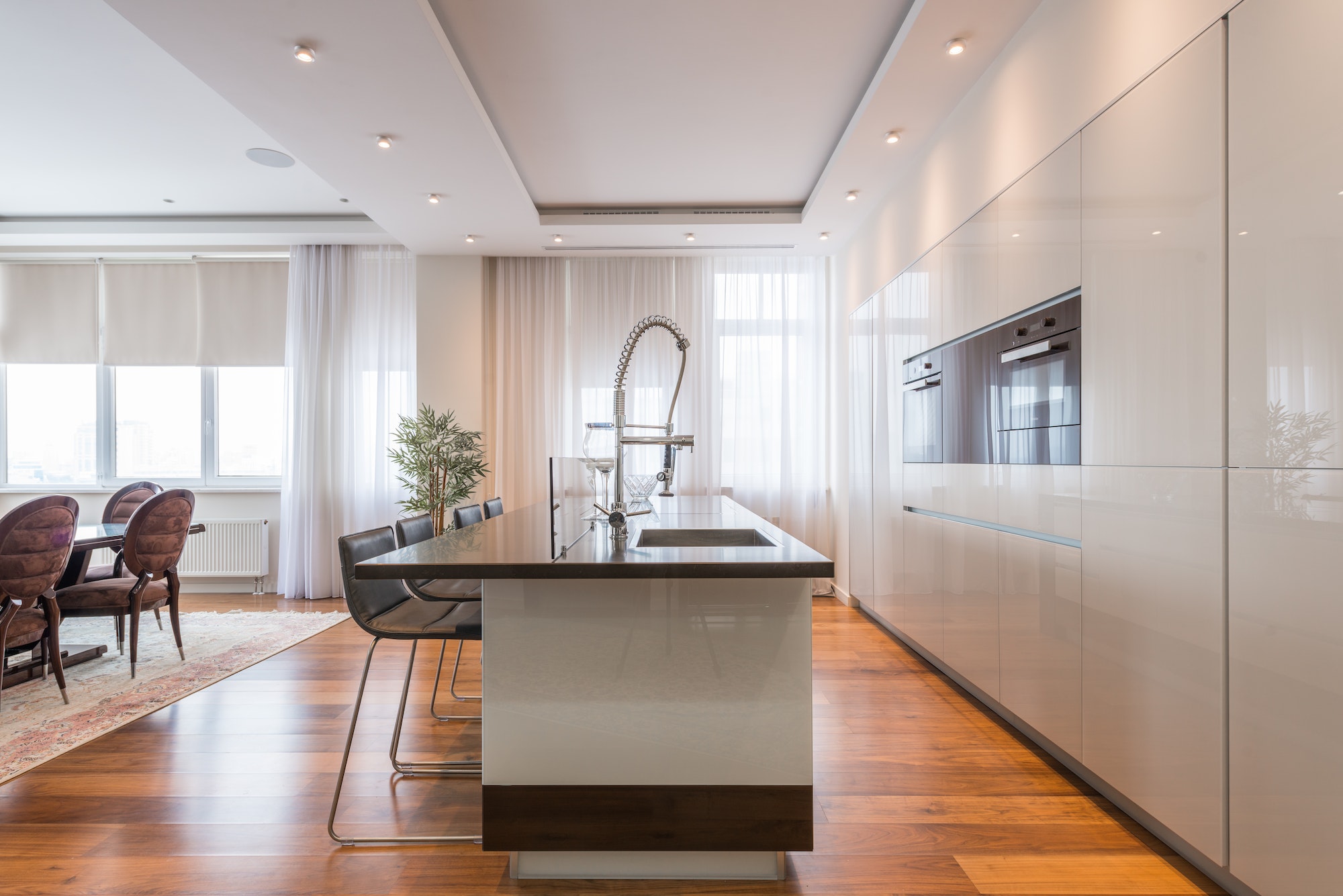 Not Understanding Your Landlord Insurance Properly
Without the proper insurance, being a landlord could be very costly. Imagine if a pipe bursts and floods the entire apartment complex. Or, what if a tenant breaks something important, like a window? These are examples of things that could happen and would be covered under landlord insurance. It is important to understand what your policy covers and doesn't cover so you can be prepared for anything. Not all policies are created equal, so do your research before choosing one. Ultimately, having landlord insurance is vital to being a successful landlord. Without it, you are risking a lot of money.
Not Communicating With Your Tenants
It is important to have an open line of communication with your tenants. This way, if there are any problems, you can quickly resolve them. Additionally, good communication will help to build a good relationship with your tenants. If they feel like they can talk to you about any issues they're having, they are more likely to be happy with their tenancy. Additionally, good communication will help prevent misunderstandings that could lead to legal problems.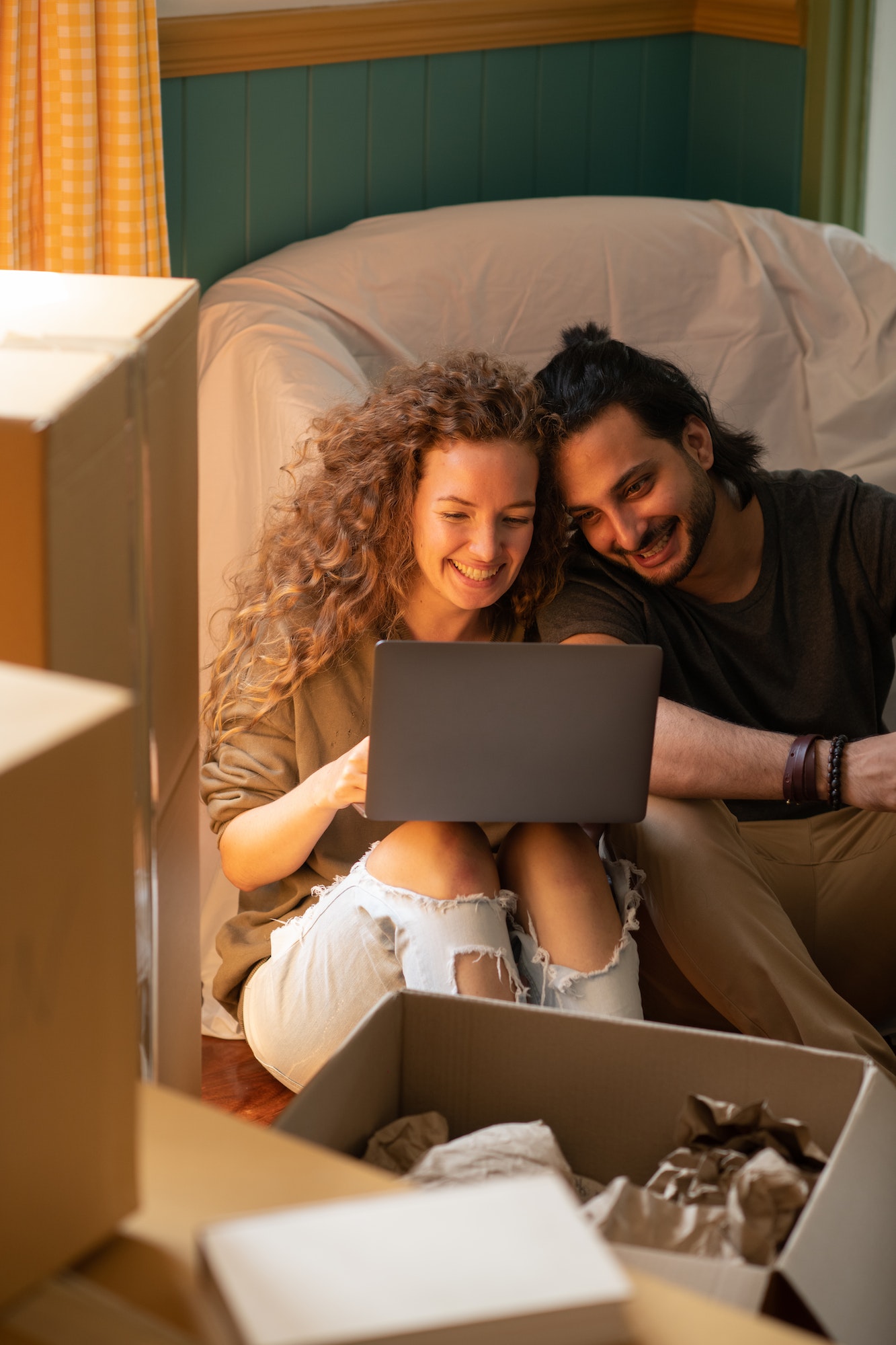 Not Following the Law
As a landlord, you must follow all applicable laws. This includes safety regulations, building codes, and fair housing laws. You could face hefty fines or jail time if you don't follow the law. Additionally, if your tenants find out you're not following the law, they could take legal action against you. Not only could this cost you a lot of money, but it could also damage your reputation. Therefore, it is always best to play it safe and ensure you comply with all applicable laws.
Final Thoughts
These are just some mistakes landlords can make when renting out their properties. By avoiding these mistakes, you can help to ensure a successful tenancy. Additionally, if you do make a mistake, be sure to communicate with your tenants and try to resolve the issue as quickly as possible. Good communication is key to maintaining a good relationship with your tenants.