Furnishing a patio with boring coffee seating and calling it a day is frankly such a waste of precious real estate. When you have access to a patio space, why don't you make the most of it? You can easily transform your patio into a recreational area that's perfect for hosting guests and enjoying after-work solitude.
If decorating isn't your forte or you're simply looking for some inspiration, this is the ultimate guide for you. We've summarized our best tips for a bohemian style outdoor space. If you like the idea of more is more, then let's get started!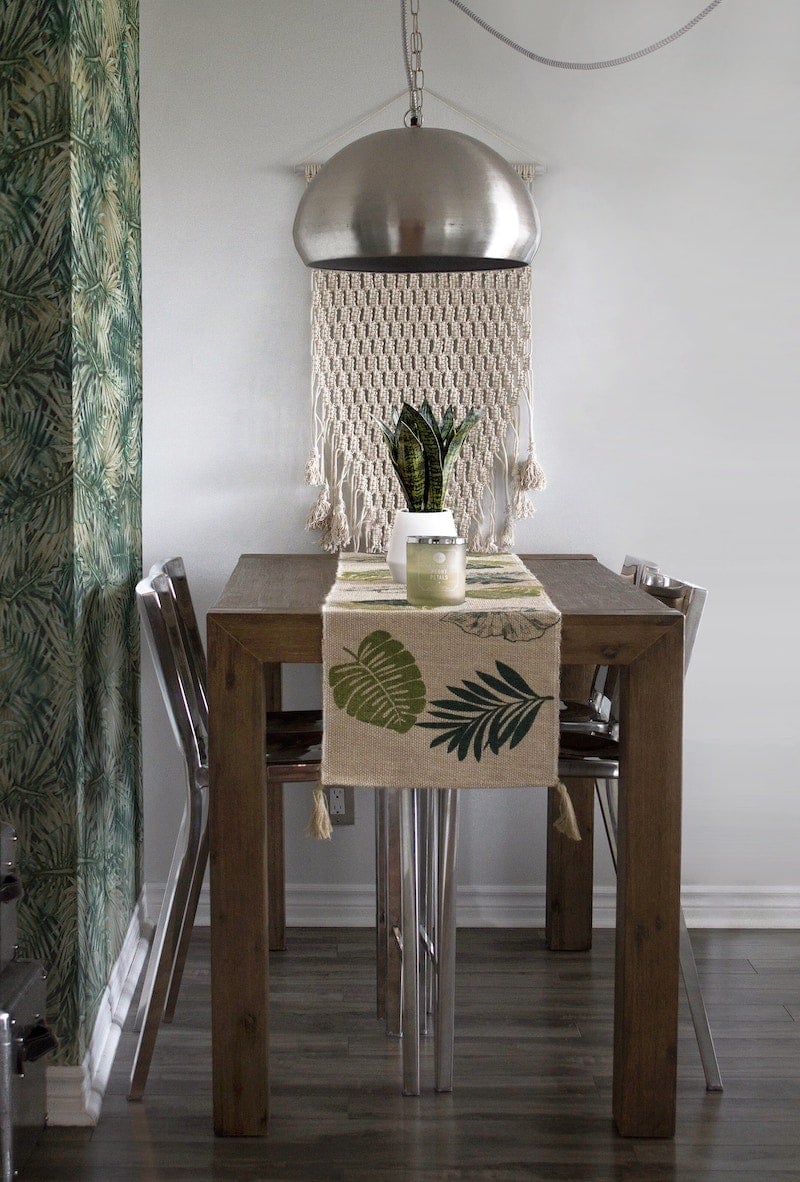 Delve into colours
It's time to ditch the neutral colour palette and reach for their bolder counterparts. Bright pinks, oranges, greens, blues, yellows, no colour is off-limits. However, it's easy to go overboard and make the space overwhelming. To keep everything visually cohesive, use one colour consistently throughout. The common colour will tie it all together.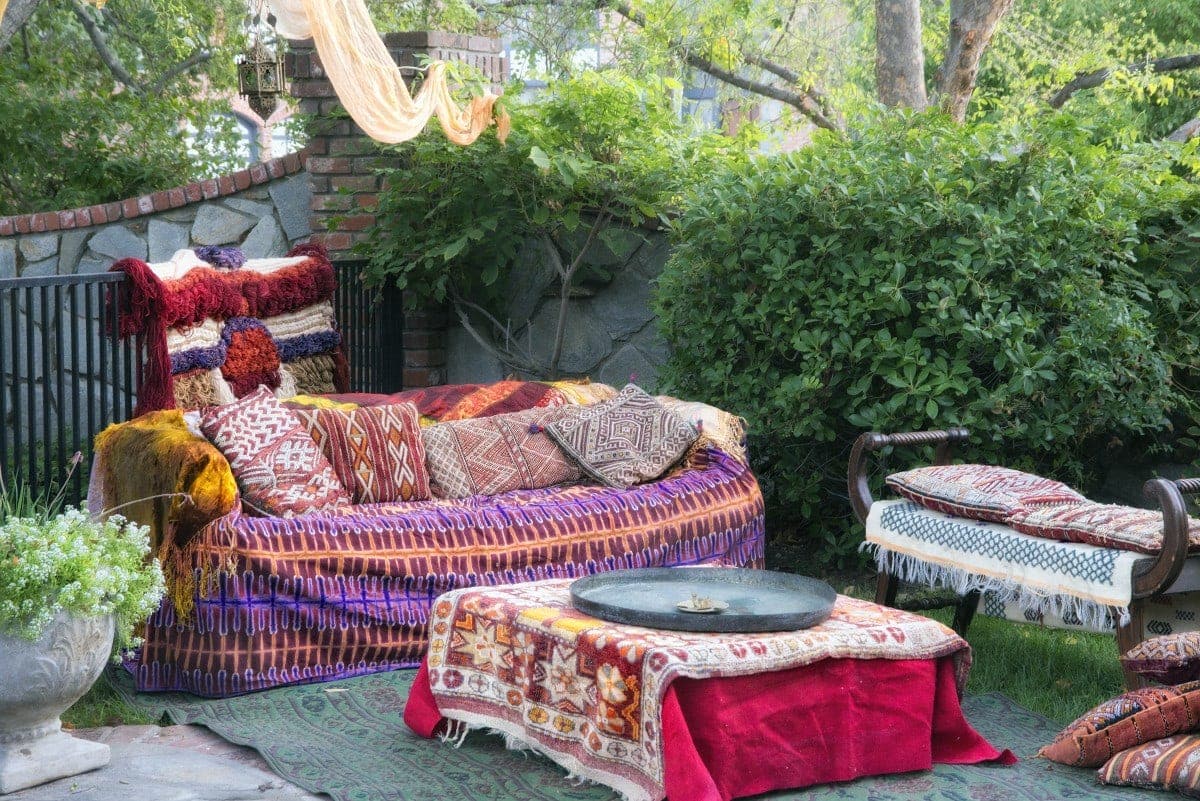 Play with textures
You can truly go to town with textures. Use a combination of soft and hard textures to create the perfect avant-garde juxtaposition. For instance, placing a furry throw over a wooden bench or a concrete seating area is a great way to soften its appeal.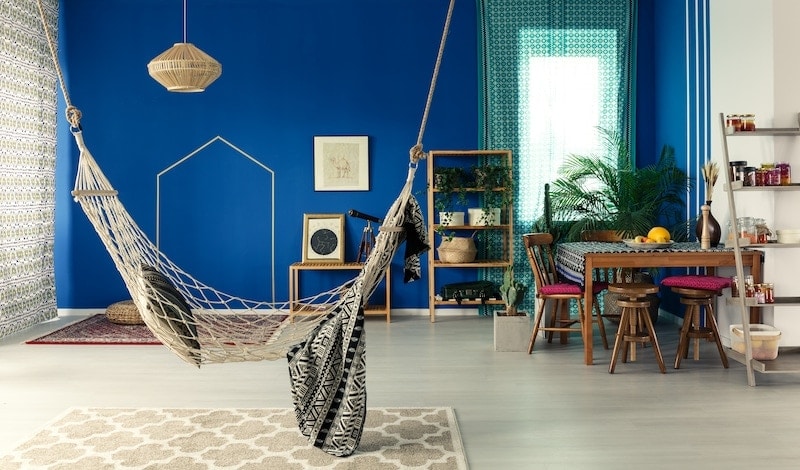 Layer, layer, layer
Layering creates dimension and lends character to any space. When it comes to an outdoor space, you might be tempted to keep it neat and simple. But what's the fun in that?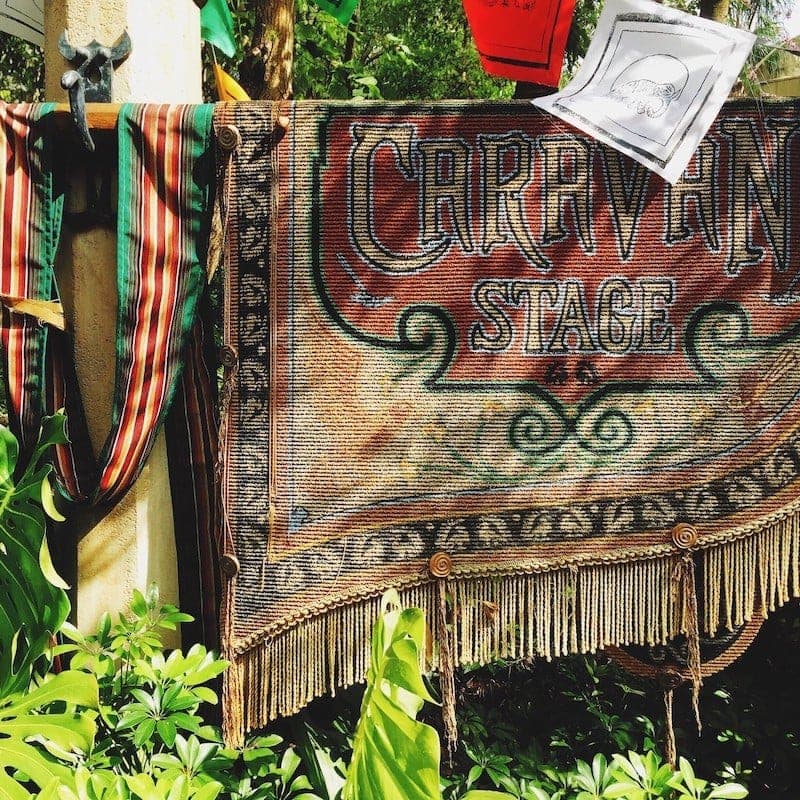 Lay down a thick Morrocan-inspired carpet, get a bunch of vibrant cushions and place a low-floor table. And voilà! You have a comfortable yet easy-to-arrange floor seating that you change whenever you want.
Outdoor drapes? Yes!
Normally, most people won't associate drapes with outdoors. But why not? Sheer, delicate curtains will give your outdoor area a dreamy look. On the other hand, are you willing to fully commit to the boho theme? Well, then deck the patio with delightful, sparkling beaded curtains!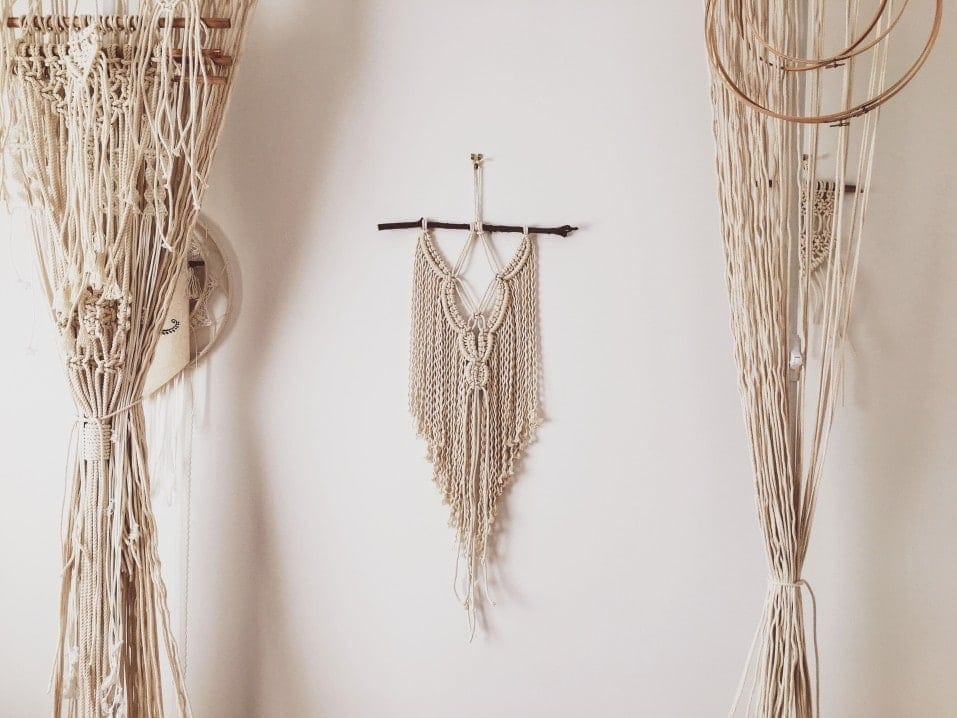 Keep it open
If you're working with a gazebo-style space, then keep it open. For privacy, installing outdoor louvres is an excellent option. This will allow plenty of natural light and air while making your patio a bit private.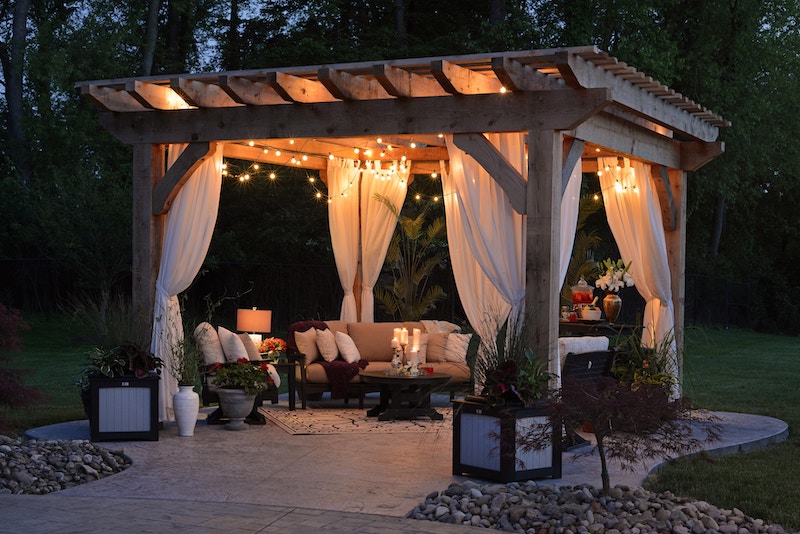 Twinkling paradise
A dark, dingy space feels uninviting. Don't let your lovely patio lose its charm as the sun goes down. You can make it even more magical by hanging twinkling fairy lights! From creating a light ceiling to wrapping lights around tree branches, there is no such thing as too many lights.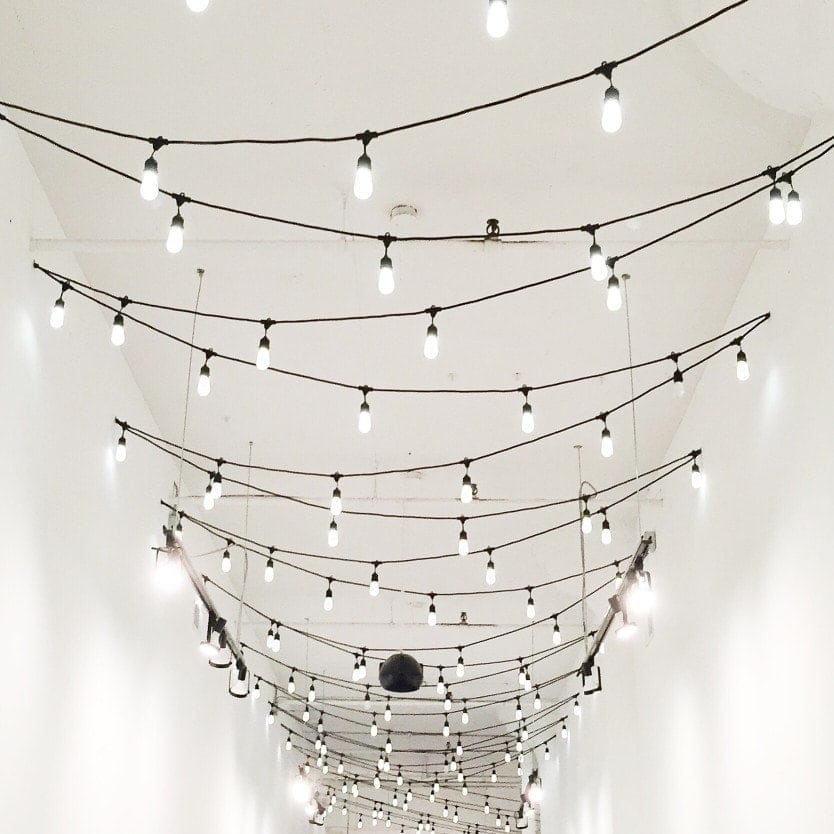 Hanging lights
Lighting plays a major role in creating the ambience. Rather than installing overexposed halogen lights, go for warm-toned hanging lights. The industrial style will illuminate the space well without compromising the cosy appeal. It will create the perfect mood for brunches that turn into late lunches.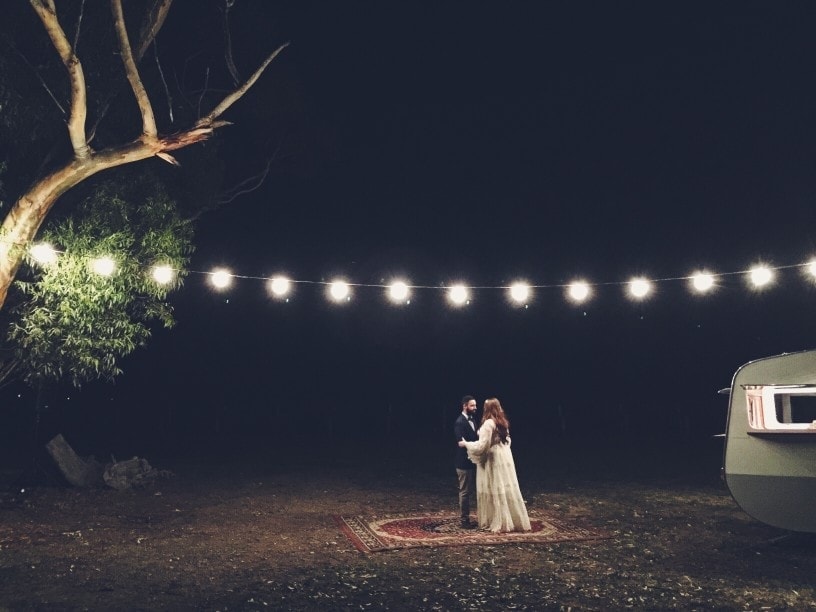 Create a breakfast nook
Creating a breakfast nook is a feasible option for spaces of all sizes. A mosaic breakfast table will add a quirky touch to your outdoors. For larger spaces, a rustic dining table is a good idea. It will certainly become the new favourite dining spot!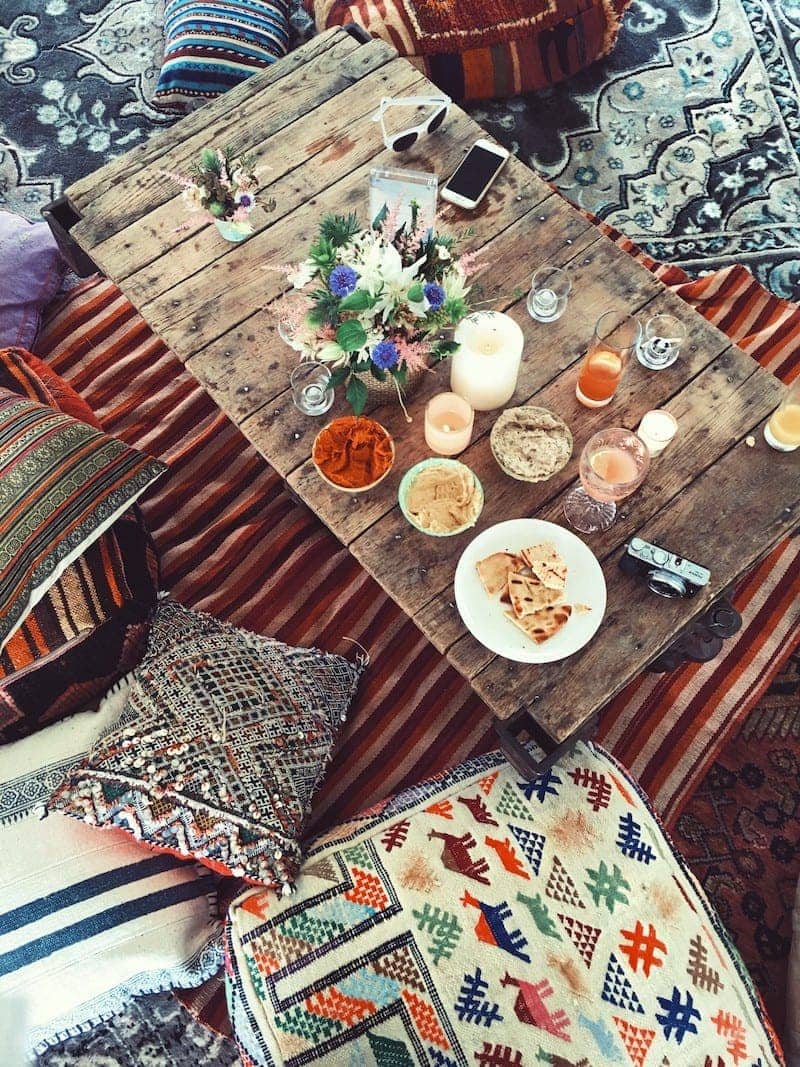 Incorporate natural elements
Wooden external louvres, bamboo lampshade, jute rugs and wicker chairs are some ways to incorporate natural elements. Using natural elements is necessary to balance out the abundance of colours and textures.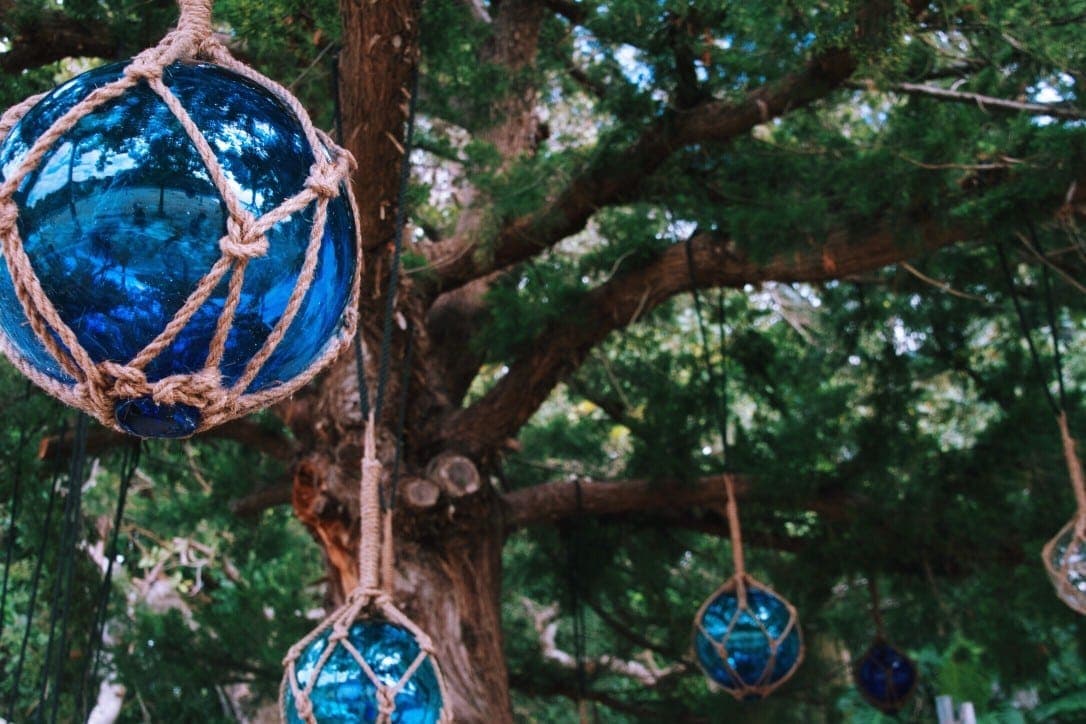 Add a firepit
For the complete camping vibe, install a firepit. It'll make the outdoors inviting even during chilly nights. And who doesn't like roasting marshmallows?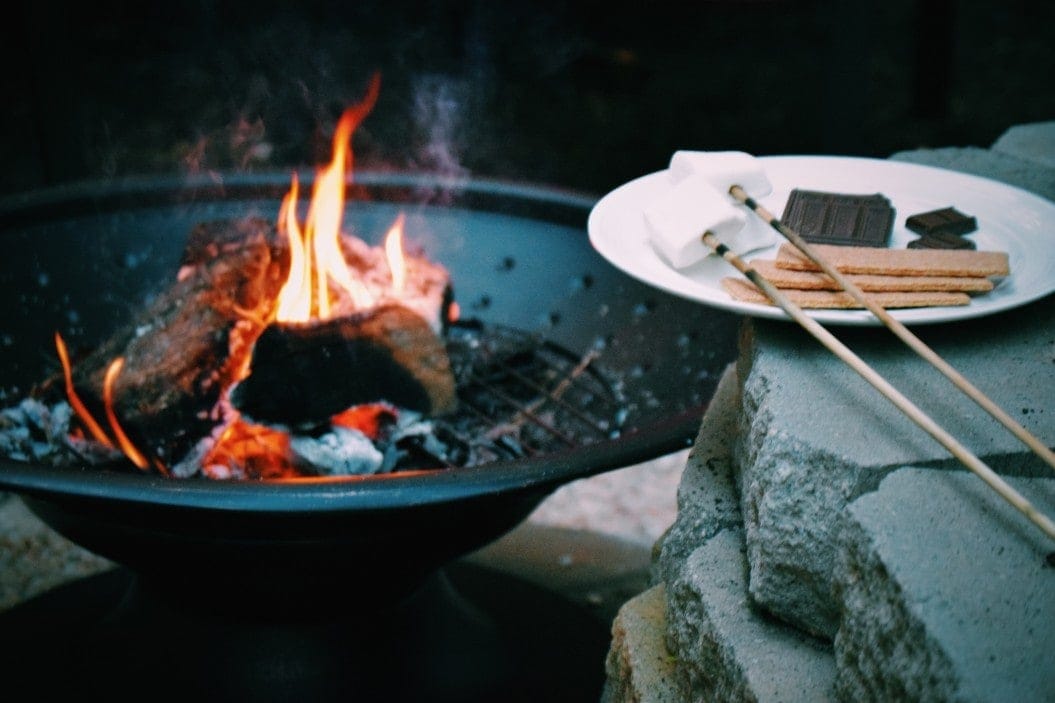 Go ham with a hammock
Instead of going the traditional route with ordinary furniture, get a hammock. It's fun, incredibly comfortable to nap in and of course, utterly bohemian.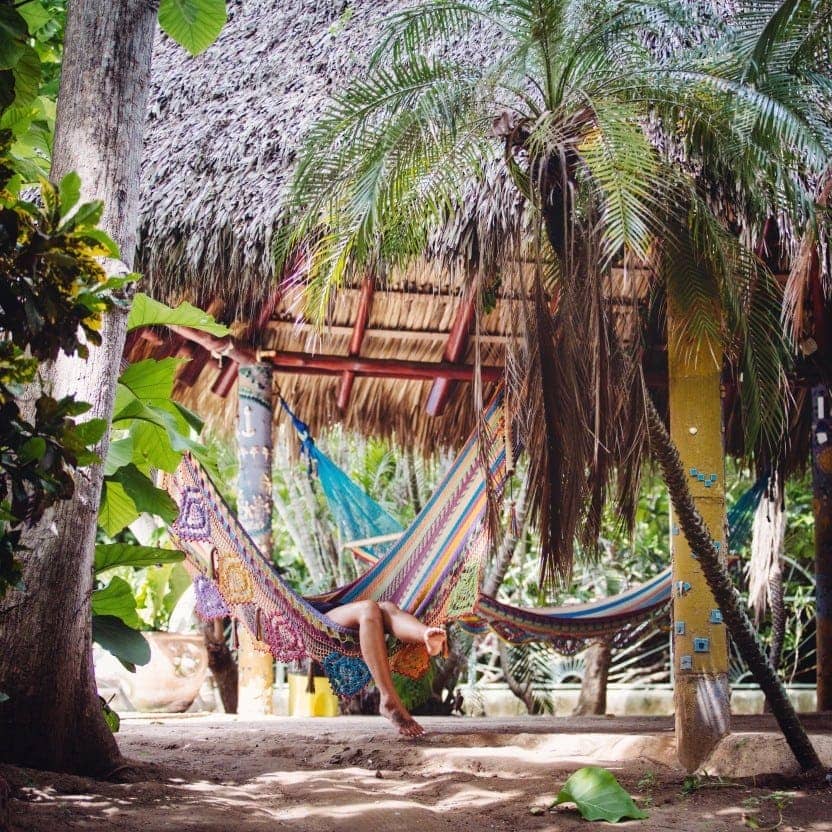 There are no rules when it comes to eccentric outdoor decor. We hope this post got your creative juices flowing and inspired you to make your patio a tad more lively.