Are you planning to get prints of your favorite memories to decorate your walls? If yes, then canvas prints are one of the best options. They are in trend these days and look great on every wall of your home.
Learn about the ways to turn digital photos into canvas prints.
What Are Canvas Prints?
Canvas prints are wall art pieces produced on a blank canvas by following a digital printing process. They can be created in any size and stretched on a frame to create a beautiful hanging item.
The canvas prints can be incorporated into blankets, pillows, bedspreads, or other décor items. In addition, they can be ordered online for printing by simply uploading pictures and mentioning the finishing details.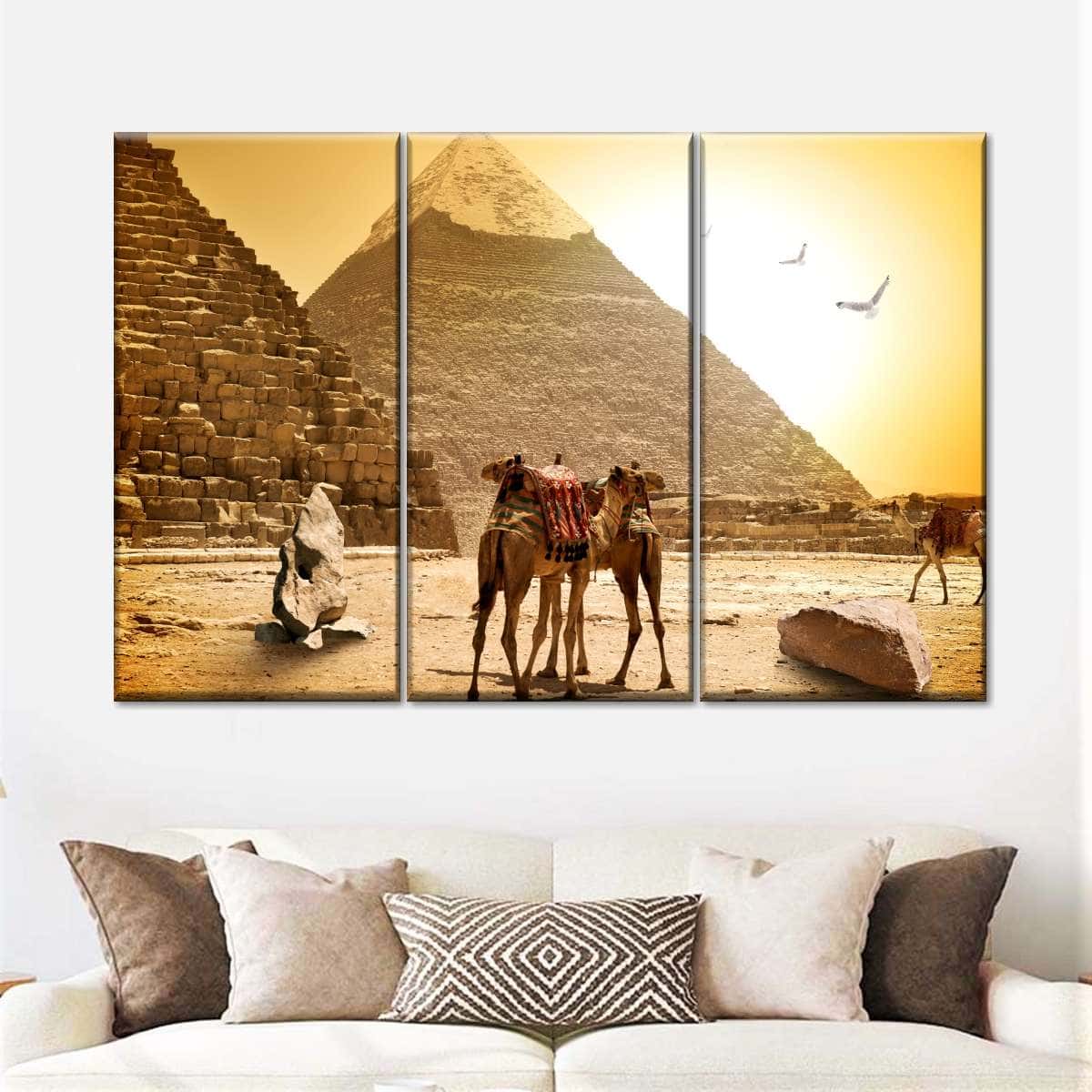 Tips for Converting a Digital Photo to Canvas Prints
Here are some of the tips to convert your digital pictures to canvas prints:
Selecting the right photos for canvas prints
Do you plan to turn the old pictures into a canvas print? If yes, then pick some good pictures from old photo albums. In addition, you can display each generation's pictures or family photos that show how grown-up you are in the time span.
While deciding the pictures for printing, imagine how they will look on canvas when you display them on a wall. Make sure to check if everyone is looking towards the camera or not. Or it is some action that reflects your love for a loved one.
You can either use digital images to get them printed on a canvas or post the original hard copies to the printer.
Use Editing Software to Check Resolution and Size 
Use Photoshop or any editing software to check the photo resolution and crop it to the appropriate size. Using this software, you can make minor adjustments yourself on your system.
To check the photo measurements, open a high-resolution pic in Photoshop. Make sure that the image should be large enough to cover the canvas size you have decided on.
If a photograph is larger than the size of canvas you want to use, you can crop the image on software. In this way, you can make it fit properly on your canvas.
Once you have a high-resolution picture appropriate to a canvas, begin the printing process.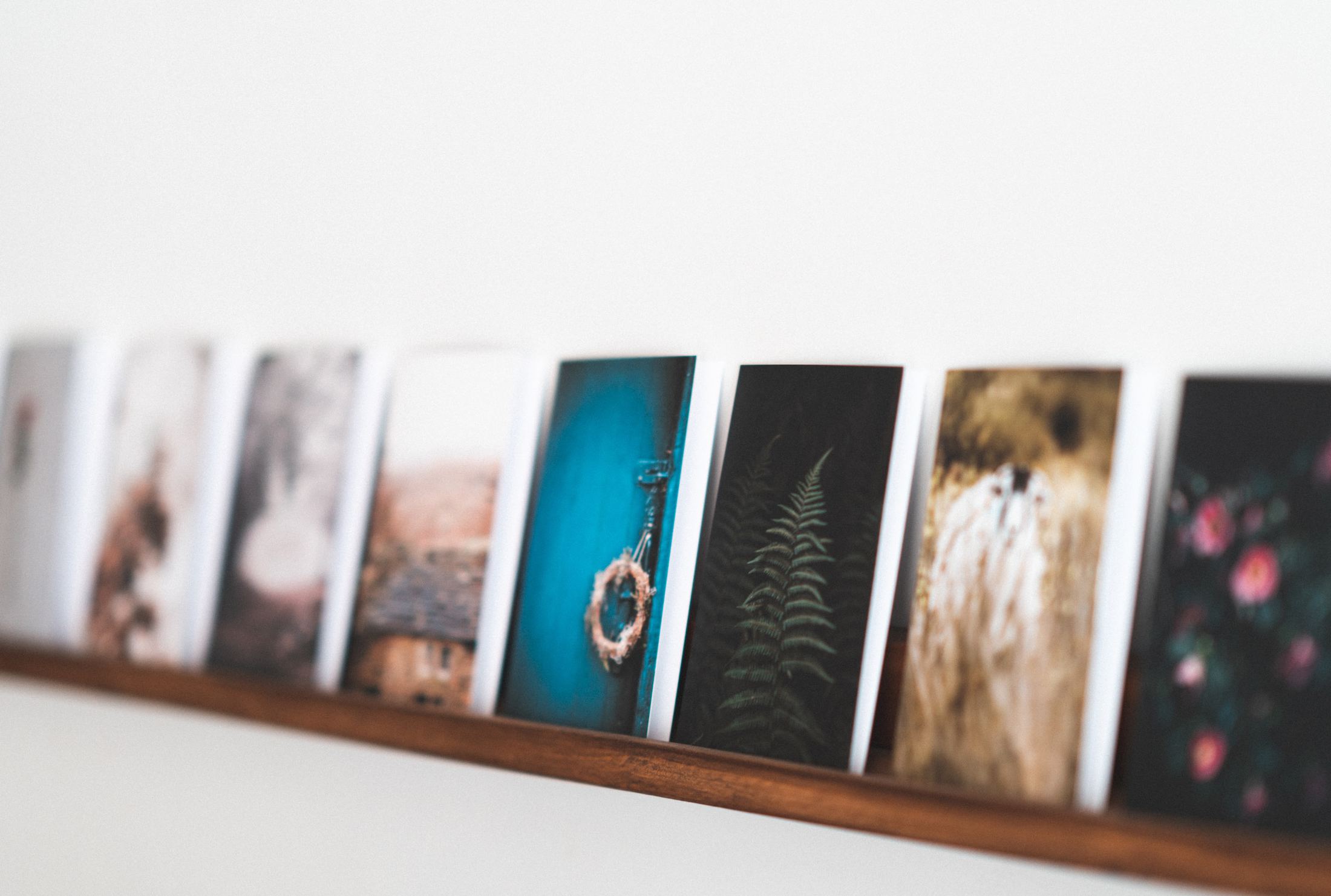 Focus on sizing, frame, or edge options
Select from standard sizes to medium and large canvas according to the space requirements. The size basically depends on the picture you want to convert into a canvas.
You can check how the photo will look according to the dimensions you selected for your prints. In addition, select the frame depths according to the print size.
For instance, smaller prints will look great with small dimensions. However, if you want to bring asymmetry to the gallery wall, choose the dimensions and depth of your choice.
If you have decided to collage print, keep a white space or nothing between a photo and a frame. It will create a classic frame look and add beauty to the space. Select the color of a structure matching your interiors.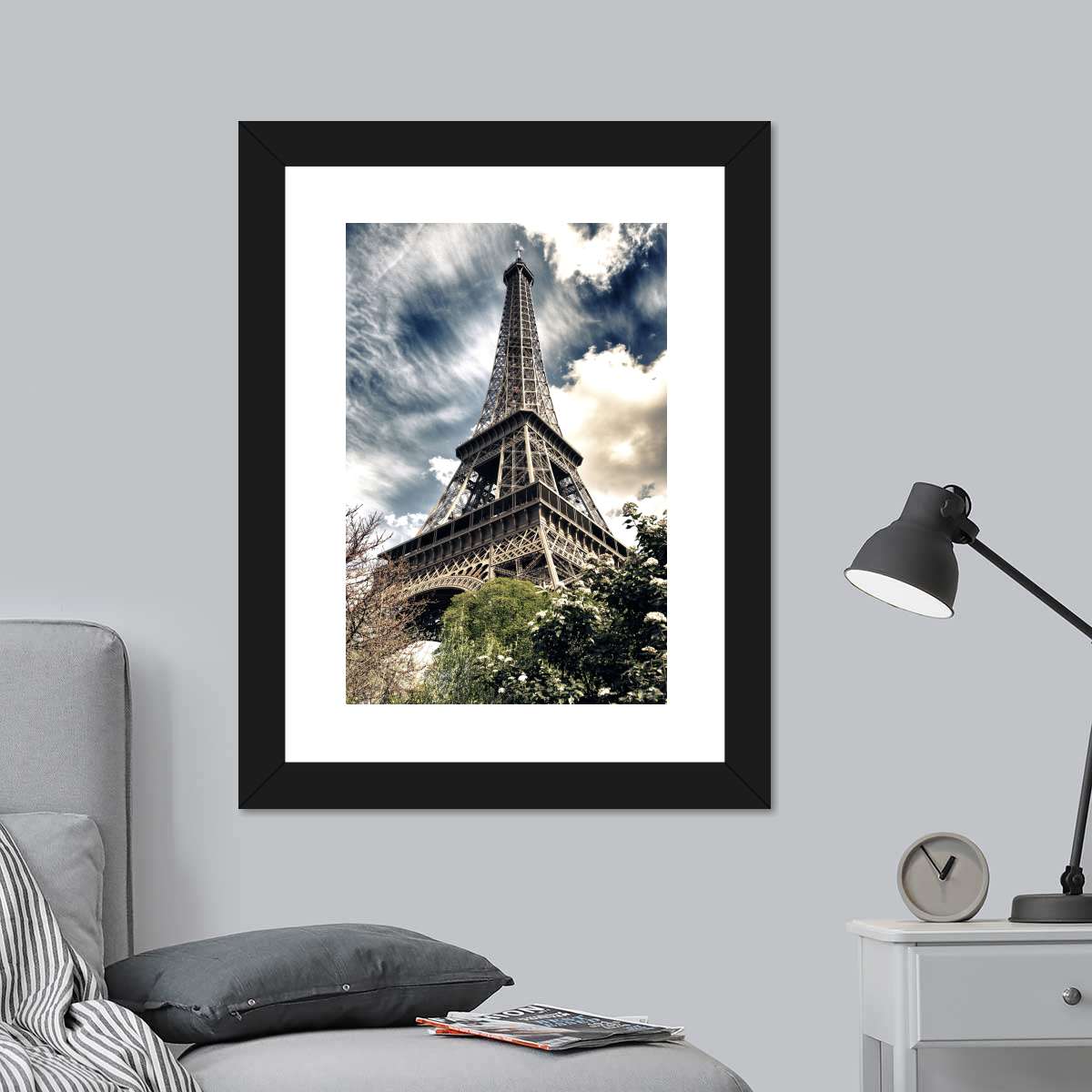 Frame or Not to Frame
Nowadays, many companies offer choices for canvas printing whether you plan to frame the printed image or not. This feature entirely depends on your preferences. Mostly, structures are available in white, black, metallic, or brown.
If you want to display the collection of pictures, choose the frames of the same color for all. You can also go without anyone to make them move to other parts of a home.
Framing the images can be a bit expensive but give a canvas a fantastic look. And when you display them on walls, it will make the room look eye-catching.
Once you get a canvas print, know the perfect ways to hang multi-panel prints on the wall of your room
Final Words
From the above tips, learn to create canvas prints easily. You can decide which pictures to transform into wall art. You can conveniently transform a hard copy into a digital one by ordering custom prints online.