The opulence of the modern-chic look is palpable. This décor living style is best exemplified by the sophisticated finish and the variety of textures. Wall art is one of the key elements to enhance the ambiance of home decor. The fresh appeal a wall art brings to the room is an embellishment. With unique art pieces, vivid colors and striking finishes wall arts are known to brighten up any space. The star of wall art skyrocketing in popularity is the amazing metal prints. These customizable options adorn superiority in quality and choice. Also, they are not only known for the look but the recreation of memories to cherish. With custom metal prints you can relive the memories caged in the pictures.
What is a metal print?
When you plan to redecorate your home or you wish to start afresh check out the trendsetting metal poster prints. These customizable interior and exterior decor enhancers are all that you need. Made from aluminium these metallic art pieces express themselves beautifully from times unknown. They are also referred to as metallic prints, these wall crafts are sleek and come in high-definition panels with a layer of your choicest picture. You can select anything to be layered on the metal. For example, you can choose a picture closest to your heart, a motivational poster, or any timeline you desire to look at. These illuminating wall decors can be easily fixed and hung on your walls giving it a fresh new look that would be the talk of the town. If you want to make a stunning impression on your home or office, make the wall art a center of attraction and a reason to develop a conversation, then these metal prints should be your best pals.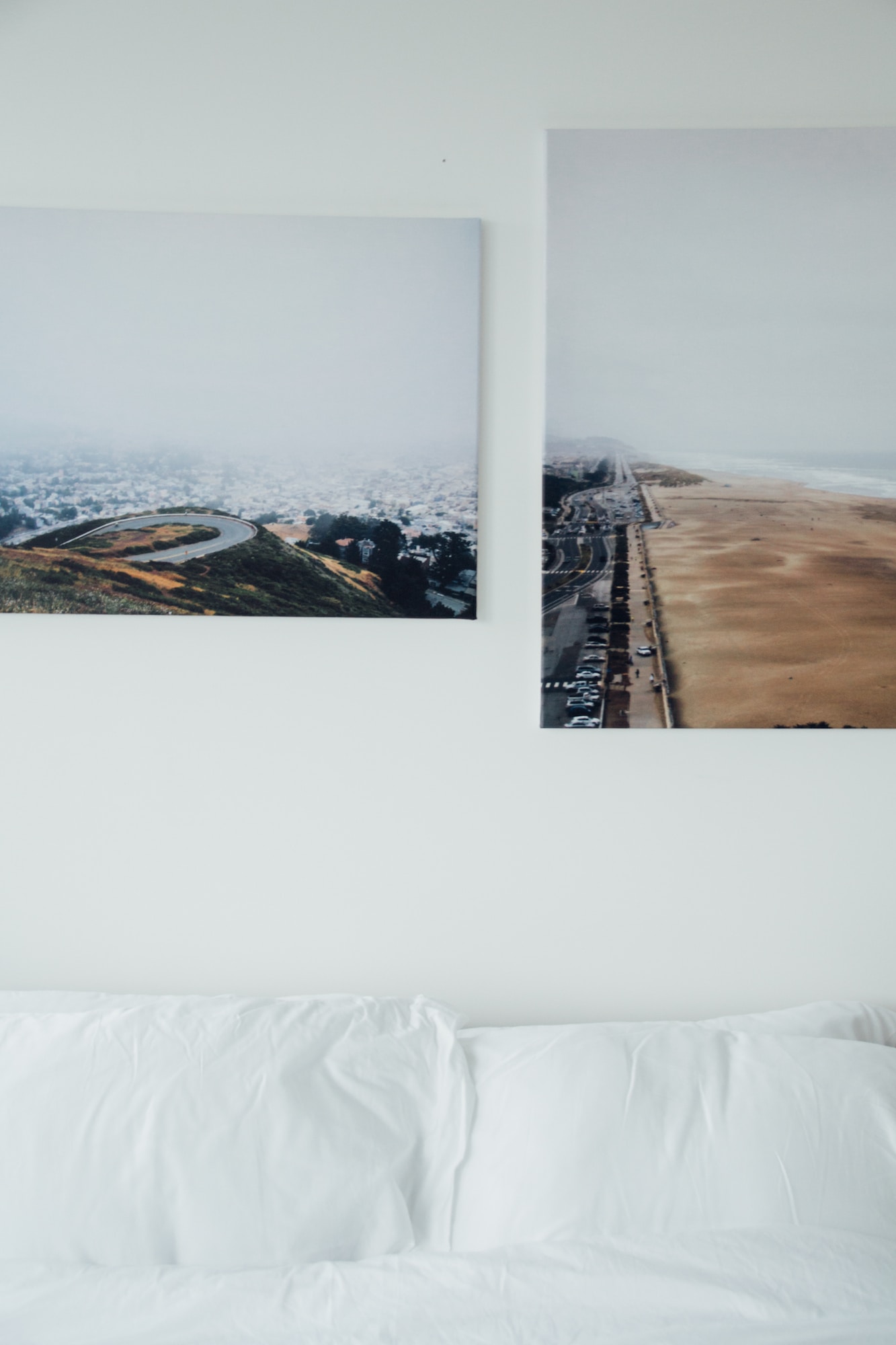 Features of metal prints:
Welcome the showstoppers of this era, the ultra-chic designs of metal prints have an extensive collection. Explore a whole new way of exhibiting your ideas, pictures, and quotes in an industrial and modern look. Perfect to highlight the displays, these art pieces are known for their brilliant functional features.
No more scratches on your cherished art pieces
One major challenge of wall decor is the everyday battle of scratches. Whether you have kids around, curious visitors, or guests you will face the problem of scratches on your favorite pictures. This sheriff in the wall art business is here for good and beats the other competitors with some unique and functional benefits like a scratch-proof guard. The design and making of this metal poster by using a metal panel that comes with a durable coat is the essence of the art. During the printing process, there is an infusion of dyes to the durable coat with added pressure and high temperature. With this strong combination, the resultant surface is a far-fetched durable, and scratch-resistant print.
A synonym for Durability
Metal prints are surely the heroes in durability. You could compare them with any of the competitors like canvas, glass, paperback, or acrylic. The metal prints come with high-quality dyes and hard materials that ensure the picture stays right in place without any damage. We all understand the hard facts of UV damage to any surface and art pieces are like their prey. The metal prints ensure the safety of the poster from UV rays, water, scratches, and breakage and also ensure the poster doesn't fade which increases the longevity of the art for years to come. Glass is prone to breakage, paperbacks easily get worn out and so are canvas and other competitors but metal is like an investment for art lovers.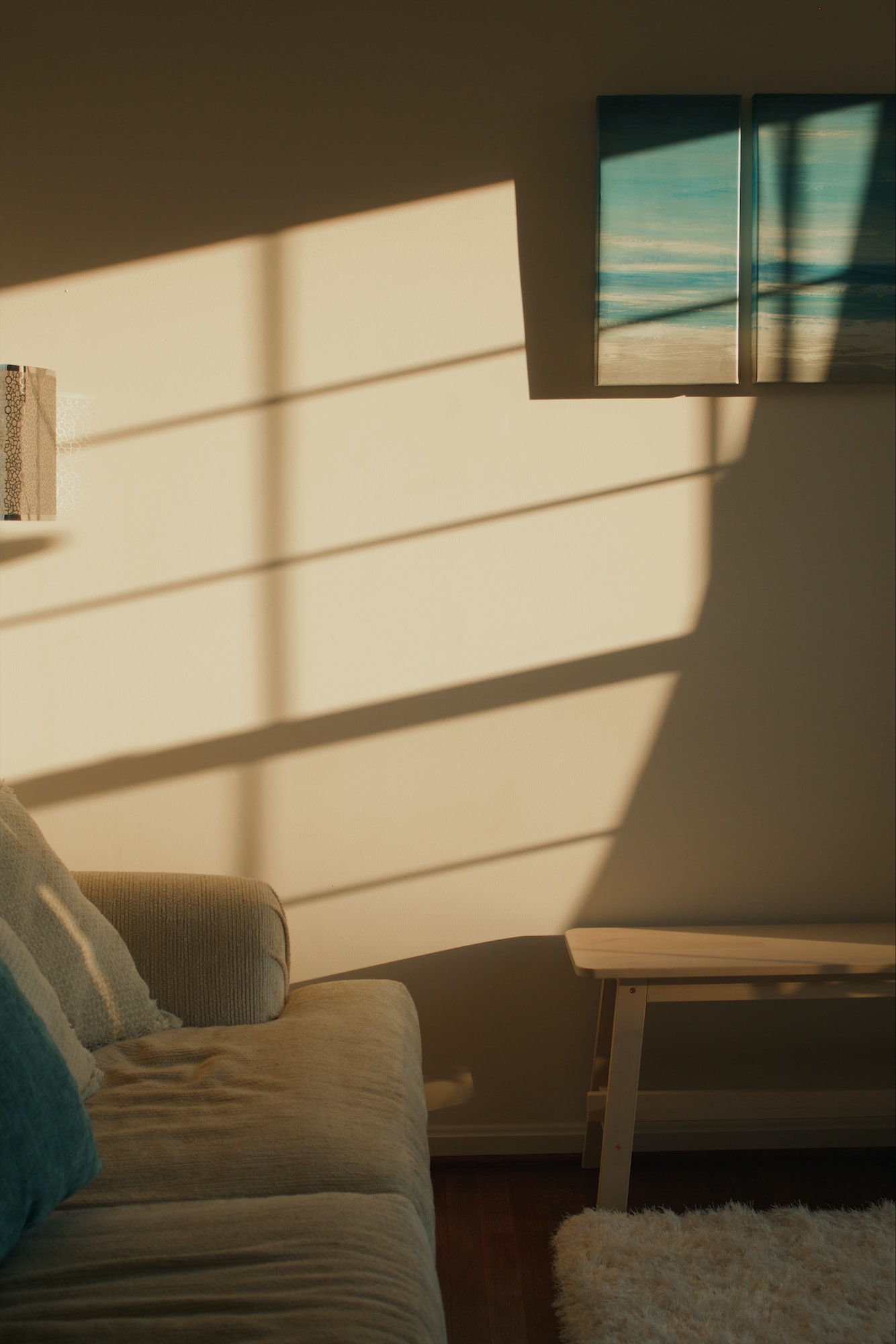 A trendsetter in eco-friendly home decor
Metal prints can be considered eco-friendly due to several reasons. They are usually made from recycled aluminum, which reduces the demand for new raw materials and helps to minimize waste. By utilizing recycled materials, the production process has a lower environmental impact compared to other printing methods. Next is the high durability and longevity. They are resistant to fading, moisture, and UV damage, therefore they require less frequent replacement. This longevity reduces the overall consumption of resources and materials over time. Additionally, there is no extra framing or mounting, required as they are typically ready to hang. This eliminates the need for extra materials such as wood or plastic frames, reducing waste and minimizing the carbon footprint associated with transportation and packaging.
Cleaning is not a chore
The daily home cleaning routines are hectic especially when it is time to clean the home decor. Evidently, everyone knows how time-consuming cleaning routines could be. Additionally, every decor has its cleaning agents. This confusion is frustrating because one can't clean electronic appliances, glass decors, and wooden art pieces in the same fashion. The metal prints however make cleaning easy and simple. The art is made of strong infused dyes under a coating so all you need is to just wipe off the dust or dirt with a soft cloth whenever required. In case there is any stain on it, a wet microfiber cloth will do just as required. No other art piece could survive humidity and moisture as metal does.
Comes with a Do It Yourself installation
It is a fact that once we buy a decor item the next horrifying task is to install it. Usually, huge home decor items made from glass, ceramic, and heavy wood need experts to install them. They are heavy but delicate, so if you try to install these decors on your own there is a great chance of breakage due to poor handling. The metal prints steer clear of this chaos. They are customizable as per your need while making an order. For example, you can choose the hangers or the way you want to mount them. The mountable units could be floating, magnetic brackets, magnet stickers, or metallic kickstands. Also, they come with an amazing choice of frames like vintage, modern, chic, etc. The glassless frames keep the display clear without any glare or streaks of light.
Now transform your home into a masterpiece with decor that compliments your style with a dash of elegance. Your metal art piece pops out sharp intricate details of the picture making it a focal point.