People always search for the best place to advertise. Looks like some buildings have great potential to host commercials. Have a look at some of the best places where ads are placed.
#1 Hidden Message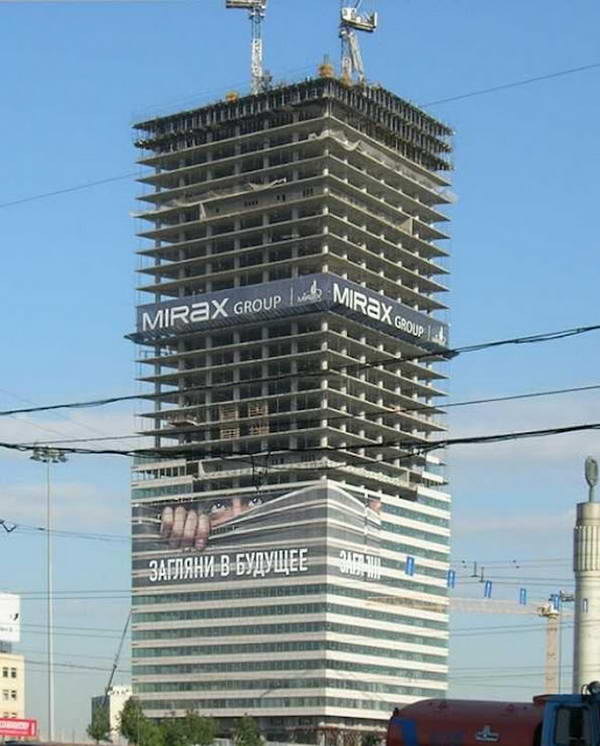 This ad is definitely on of the best positioned ads. Great choice.
#2 Colourful Flats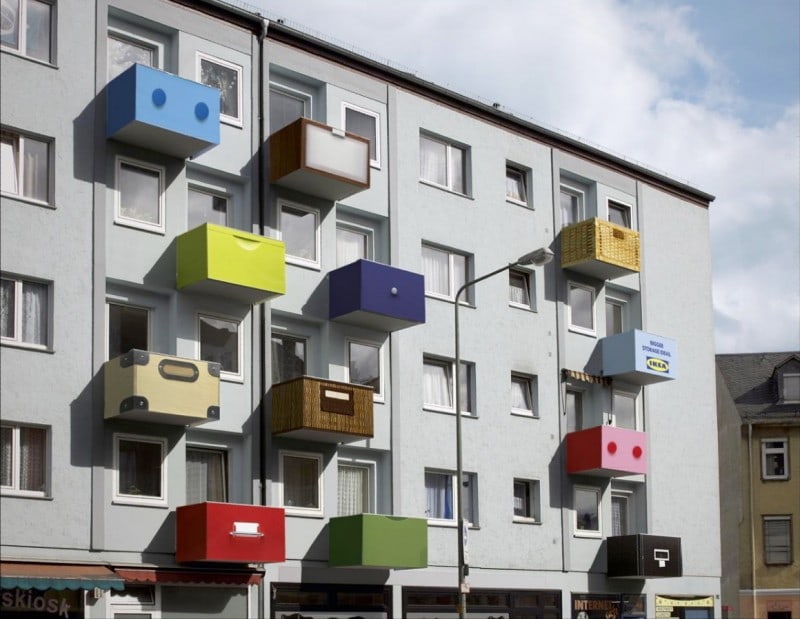 I'm really curios what company would choose these flats for an advertising space. It looks cool, though. It probably cheers up sad people.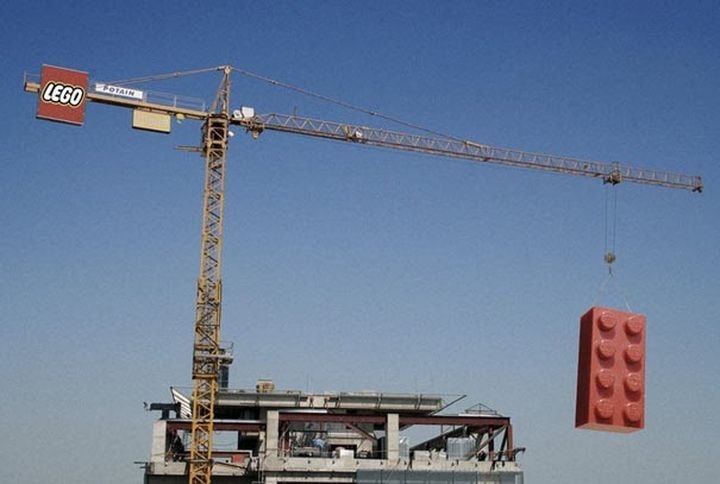 I would barely believe, if somebody tells me he hasn't played with these toy bricks as a child. What a clever way to promote their constructing toys.
#4 Powerful Fan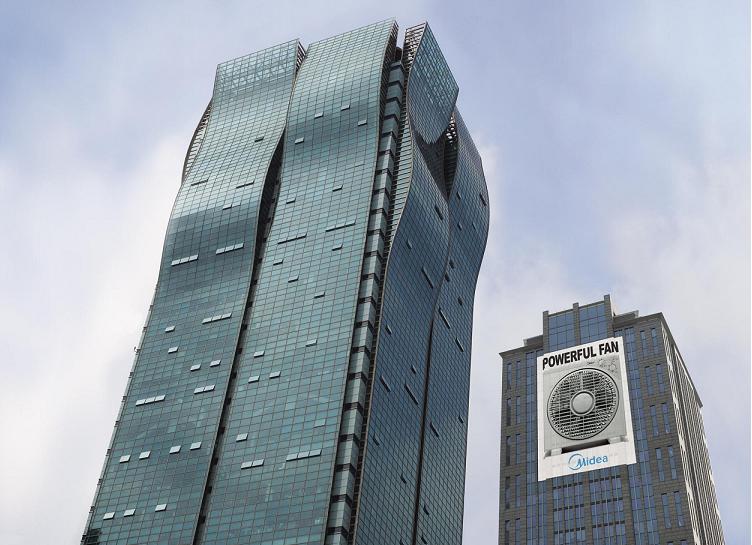 Looks like this melting building needs cooling. Especially if it's situated in a hot city.
#5 Tell me the truth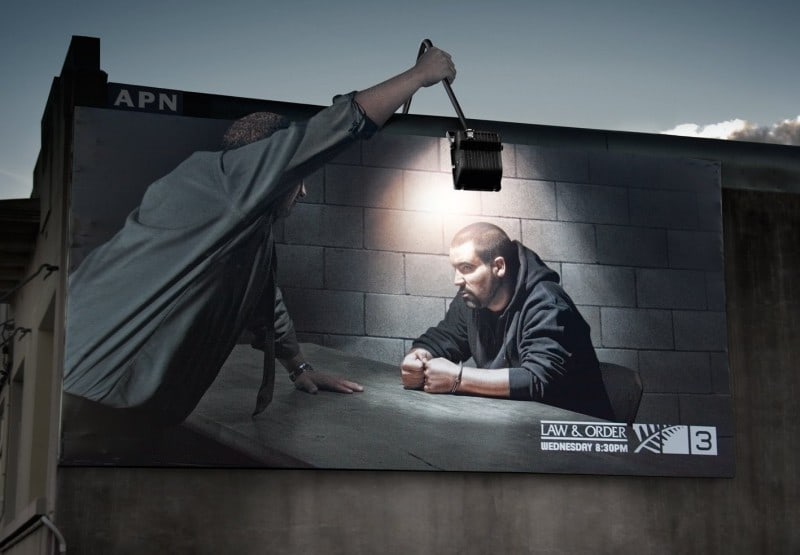 This company has used well both the wall and the light. It'll be definitely seen by the pedestrians.
#6 Sticky Ad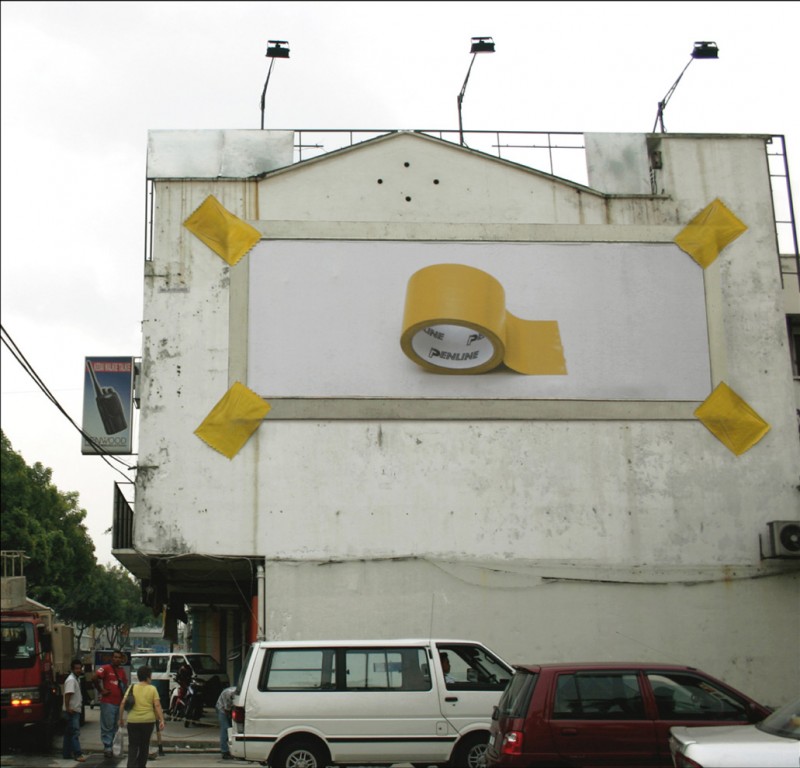 Again great usage of broad wall space. Simple and effective.
#7 A Car On The Wall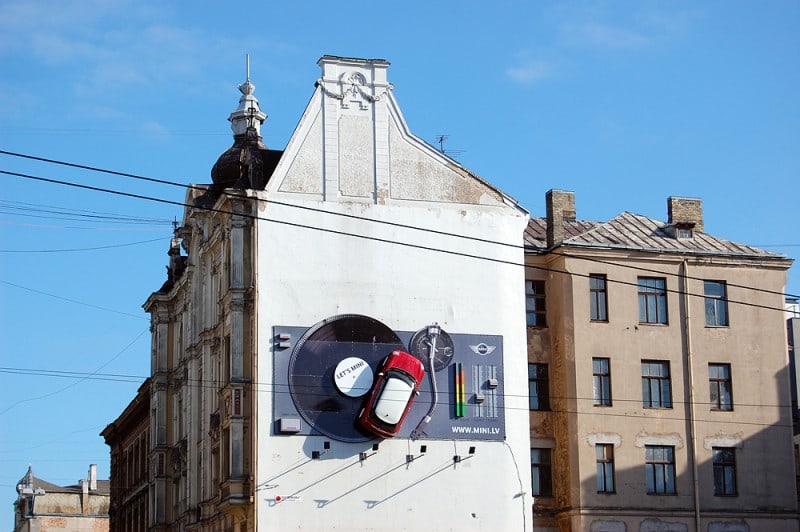 This is one of the strangest advertisements I've seen. As you know, the strangest ads are sometimes the most seen ones.
#8 Grab My Hair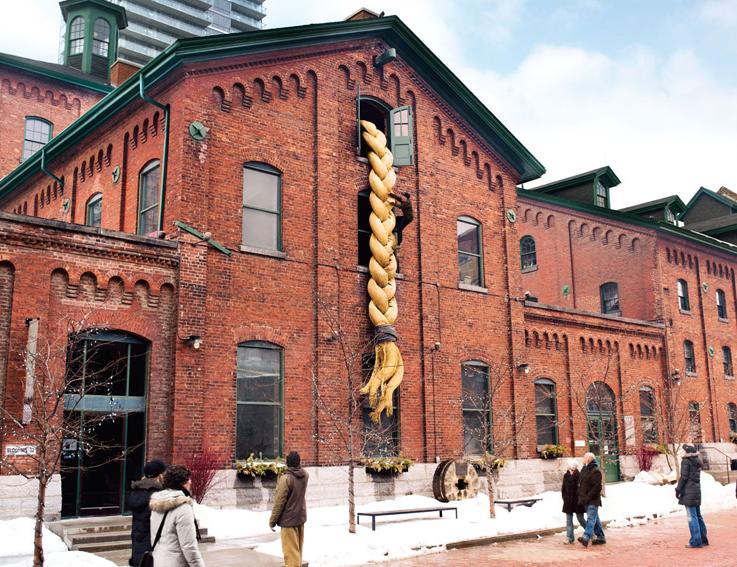 Movies together with large buildings are great for advertising. Who hasn't heard of Rapunzel?
#9 Workout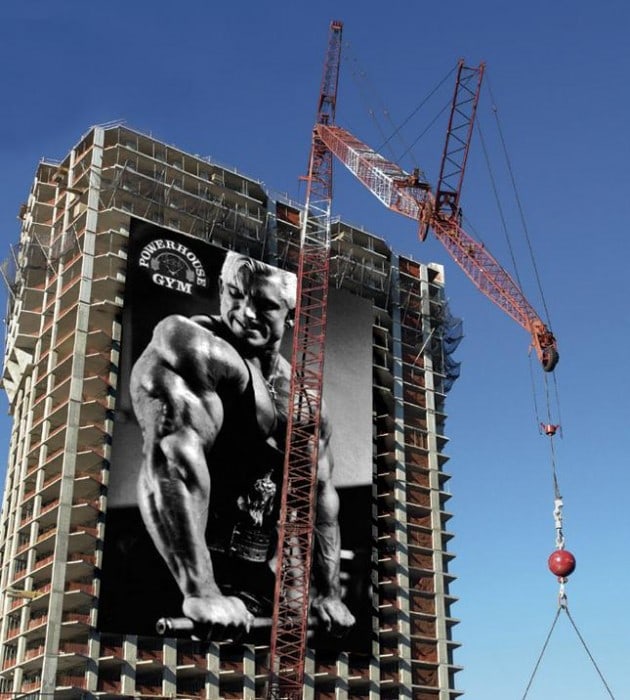 This is definitely my favourite. It successfully shows both building a man's body and a large building. Simply amazing.
#10 Fridge Magnets Ad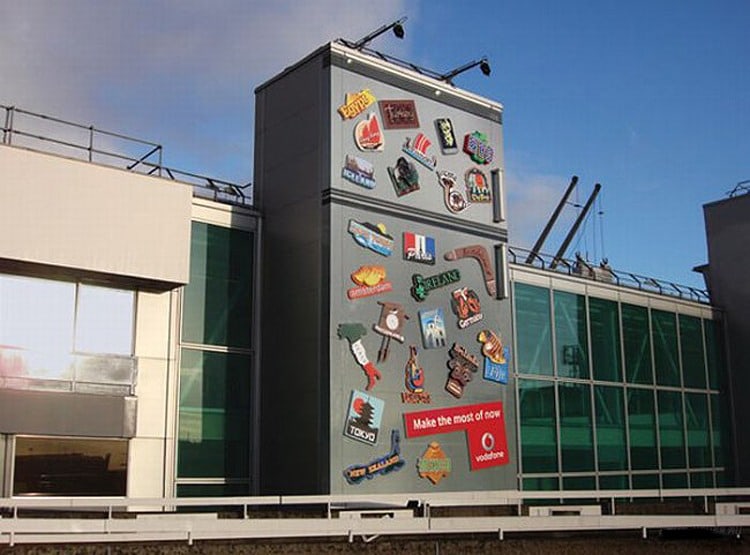 Amazing fridge magnets ad which catches the eye. As you can see buildings are great for advertising. Note that a building needs to be clean and in perfect condition. New buildings definitely need an expert after builders cleaning before they can have a cool ad on them.