Finding a place to stay that suits your schedule might be difficult in today's fast-paced world. Furnished short-term rental apartments can be a lifesaver for those who require temporary lodging while moving for work, medical treatment, or other reasons.
These furnished short term apartments provide the ease of not worrying about furnishing the place before moving in. This article will explain exactly what a furnished short-term rental apartment is and why it's a good option for those needing temporary lodging. Without further ado, let's dive right into it.
What are furnished short term rental apartments?
Apartments that can be rented for 30 nights or more and are completely furnished and equipped are known as furnished short term rentals. Monthly rents, prolonged stays, and corporate housing all have the same meaning.
Furnished short-term rentals are available without a contract, security deposit, or credit check. They are easy to reserve online, cost only one flat monthly rate covering everything from rent to utilities, and can be moved in and out whenever you choose.
Furnished apartments for short-term rent vary widely regarding square footage, design, and central location. Studio, one-bedroom, two-bedroom, and even bigger apartments are available in cities, suburbs, and rural locations.
Various services include Wi-Fi, parking, laundry facilities, a fitness centre, a swimming pool, and even pet-friendly rooms. Furnished short-term rentals can range from homes or cottages to units inside bigger complexes.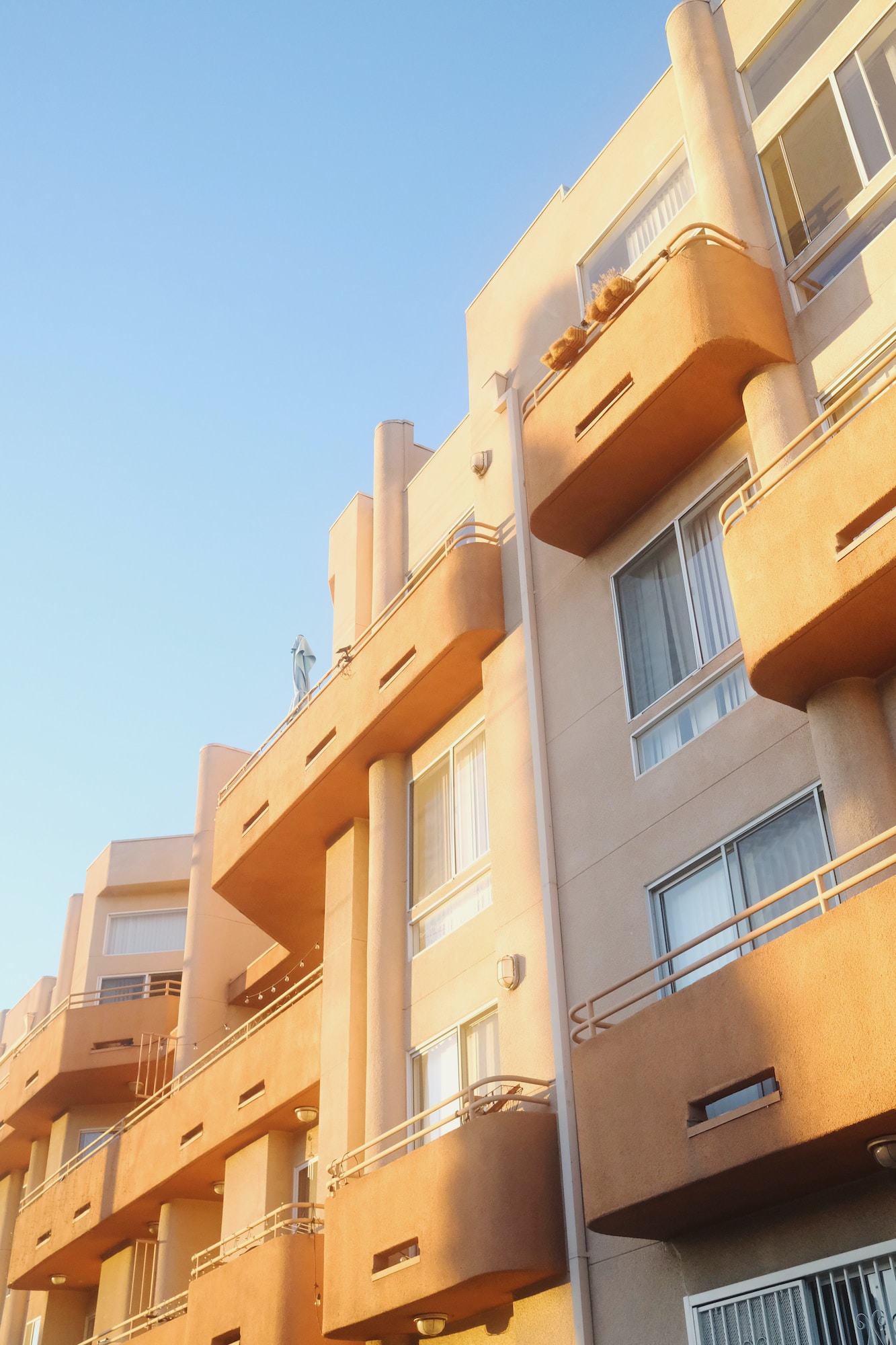 How do furnished short term rental apartments differ from other types of rentals?
There are several benefits to renting a furnished short-term apartment rather than an unfurnished one.
Flexibility – Furnished short-term apartments are available for rent as needed, with no long-term lease or contract required. There are no hidden costs or penalties for making last-minute changes to your reservation, such as cancelling or extending your stay.
Convenience – You won't need to spend time or money on apartment furnishings, design, or upkeep. The apartment is fully furnished with everything from appliances to linens and dishes. In addition, there is no need to deal with landlords, brokers, or paperwork. Registering a room online and entering using a code or key is easy.
Comfort – Furnished short-term rentals allow you to feel right at home. You get your private quarters and use convenient services tailored to your needs. Unlike staying in a hotel or hostel, you'll have a better opportunity to immerse yourself in the local culture.
Cost-effectiveness – If you want to save money, a furnished short-term rental apartment can be the best option. All utilities and taxes are included in the monthly charge, often less than a hotel's daily rate. You can save on food costs by preparing your meals at home.
Flexibility in lease terms – Furnished short-term rental flats provide more lease term flexibility than standard long-term leases. These flats are usually offered for shorter periods, ranging from a few weeks to many months. This adaptability enables you to personalize your lease to your requirements.
Suitable for various situations – Furnished short-term rental apartments can accommodate various needs. They are an excellent choice for corporate executives who regularly travel for business since they provide a more comfortable and convenient alternative to hotels. These flats are also ideal for those with medical treatment in another city or who are moving and need a temporary place to stay while looking for a permanent home.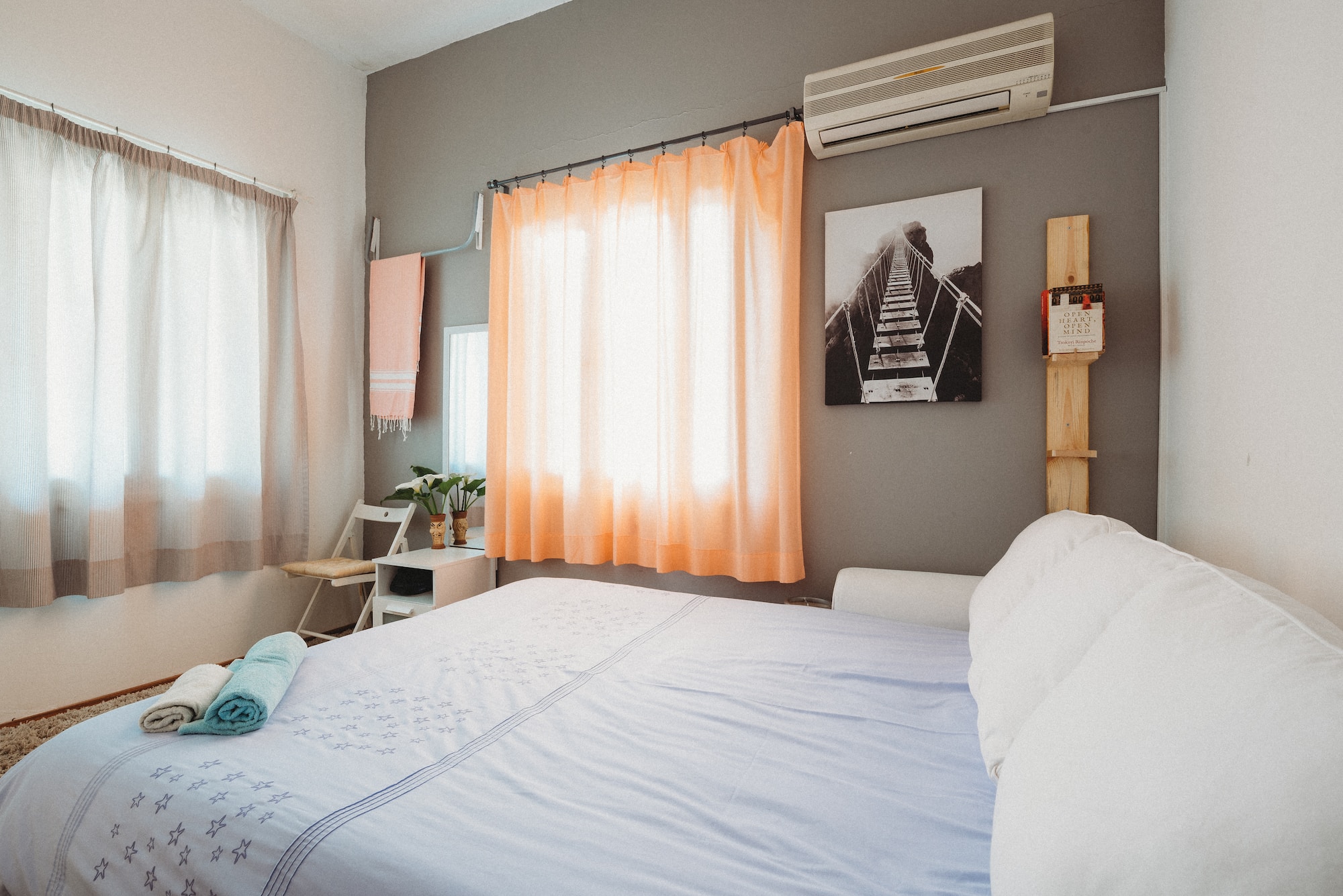 Why should you care about furnished short term rental apartments?
Here are some of the reasons why you should care about furnished short term rental apartments:
Traveling – If you need somewhere to stay for an extended period but don't want to commit to a long-term lease but want the comforts of home, a furnished short-term rental apartment is a great option. You can visit new places quickly without compromising on ease or luxury.
Relocating – A furnished short-term rental apartment is a convenient option while searching for a permanent residence in a new city or country. You won't have to uproot your life again, and you can check out the neighbourhood and real estate market before committing to anything.
Renovating – Consider a short-term furnished apartment rental instead of living with friends or family during house renovations. It's possible to keep to your schedule and not interfere with your hosts' daily activities.
Displacing – Furnished short-term rentals provide a safe and comfortable place to stay for those who must temporarily leave their homes due to tragedy, emergency, or other life events. You can find a secure and pleasant haven from the storm.
Final words
Apartments available for monthly or longer stays that come fully furnished are a terrific alternative for anybody needing temporary housing. They provide several advantages, including a large selection and reasonable prices for a high level of service.
You can locate a furnished short-term rental property that fits your requirements and tastes regardless of whether you are vacationing, moving, remodelling, or relocating. You can make a reservation online, make monthly payments, and stay for as long as you want with complete ease.