Mexican artist Jorge Méndez Blake transforms literature into sculpture with his newest piece of installation art, titled The Castle.
Blake's work indicates the huge impact that a publication has on our society. His project introduces a wall of bricks that at first sight may look like any ordinary construction but when you look up close you notice a single publication at the base of the structure, and it manages to curve an entire 75-foot-long wall. Putting there between the floor and bricks is a novel 'The Castle' by Franz Kafka. The novel itself is regarded as approximately non-transparent and frequently unresponsive bureaucracy and the struggles that lie within this system.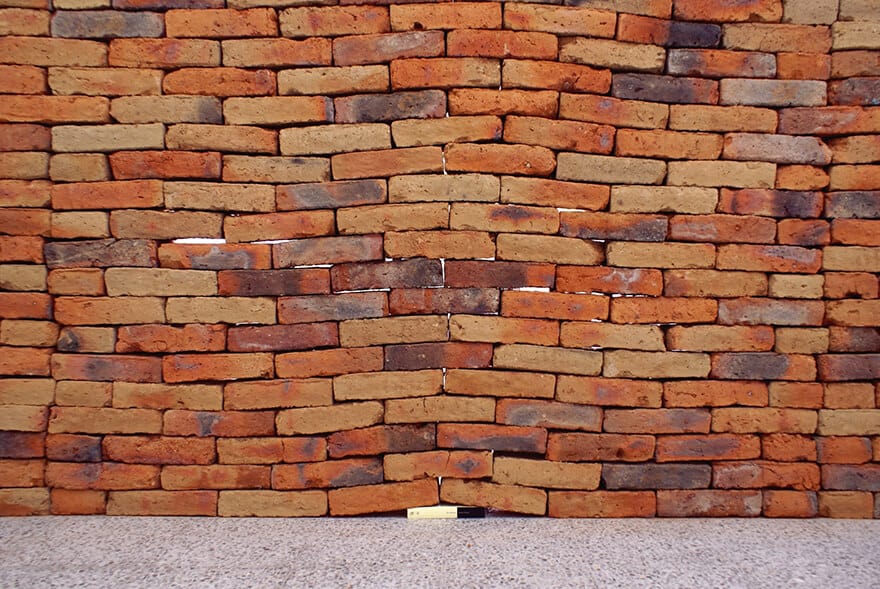 Franz Kafka's individual life is the main inspiration of his job — that introverted author spent most of his life in solitude and just a little quantity of his work had been published during his life.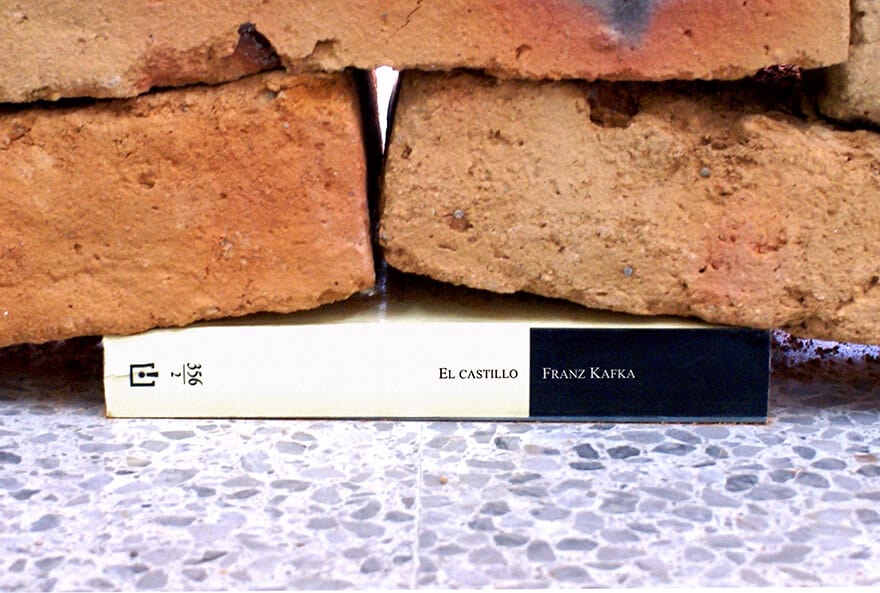 This isn't the first time that Jorge Méndez Blake is motivated by literature, and it has the impact to society. On his website, you'll be able to locate more three-dimensional installations that are inspired by different literary writers such as George Perec, Jule Verne, and Jorge Luis Borges. Check out the installation for yourself below.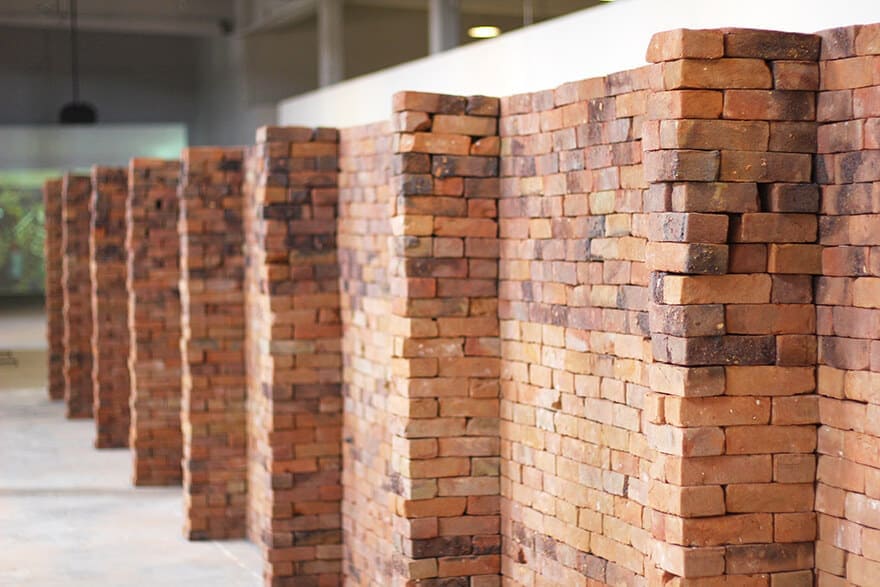 h/t my modern met