These characters were the loves and heroes of our childhood. Now it's time we can soak in our nostalgia for a little bit as one artist is bringing them back.
Tyson Murphy is a Lead Character artist on World of Warcraft, is giving our sweet childhood friends a beautiful modern makeover. Tyson chooses stills from classic Disney movies, like Robin Hood and 101 Dalmatians, and renders them using digital software.
Robin Hood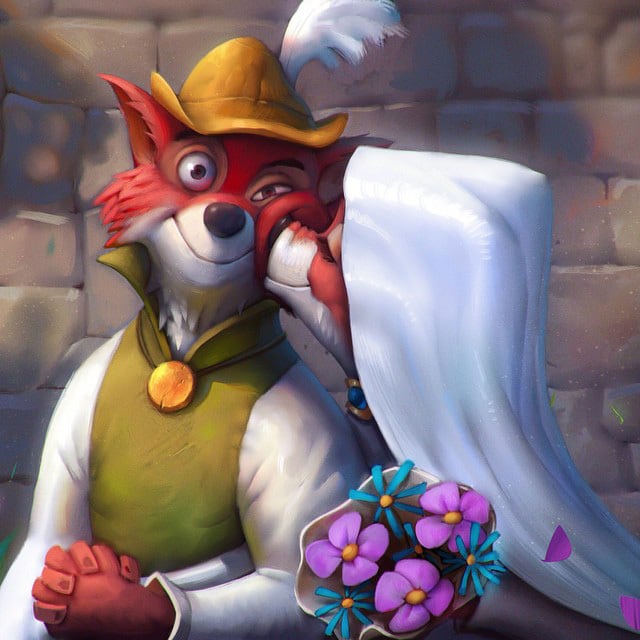 101 Dalmatians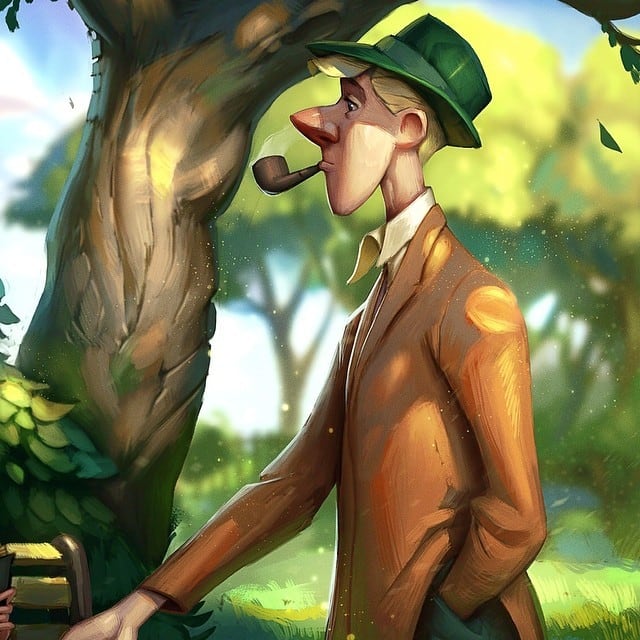 Sword in the Stone

Here's some more beautiful doodles by Tyson Murphy.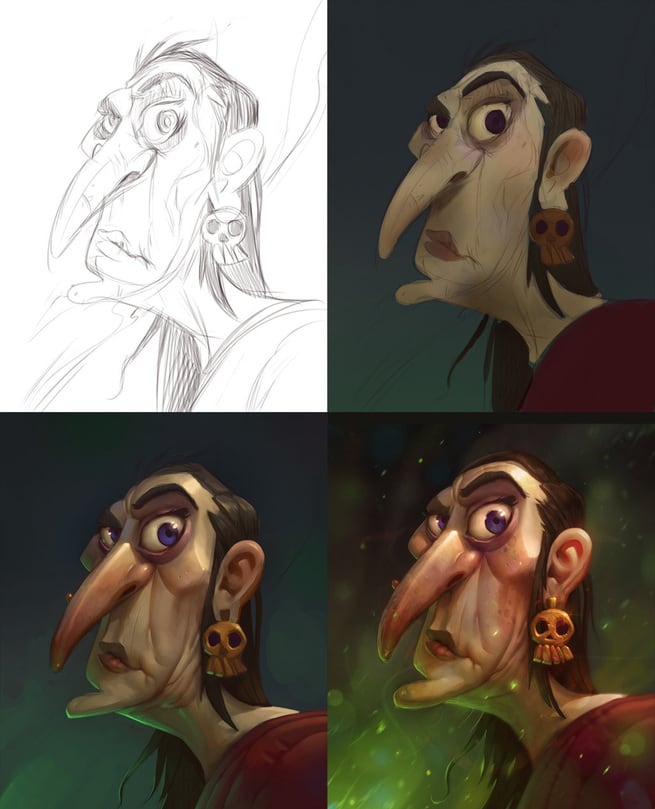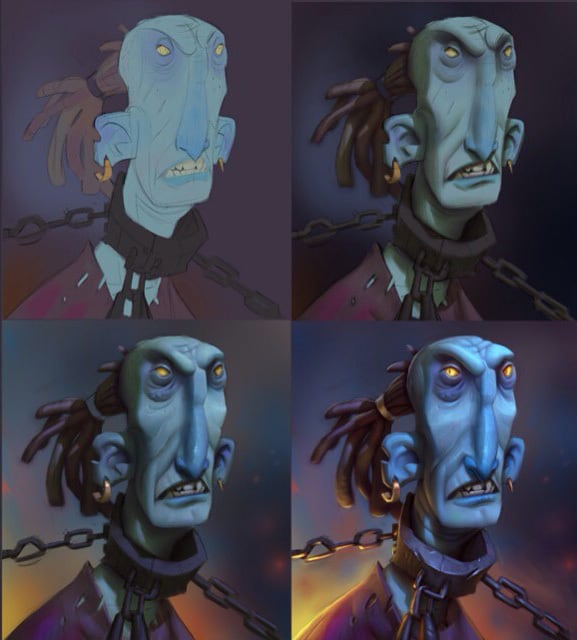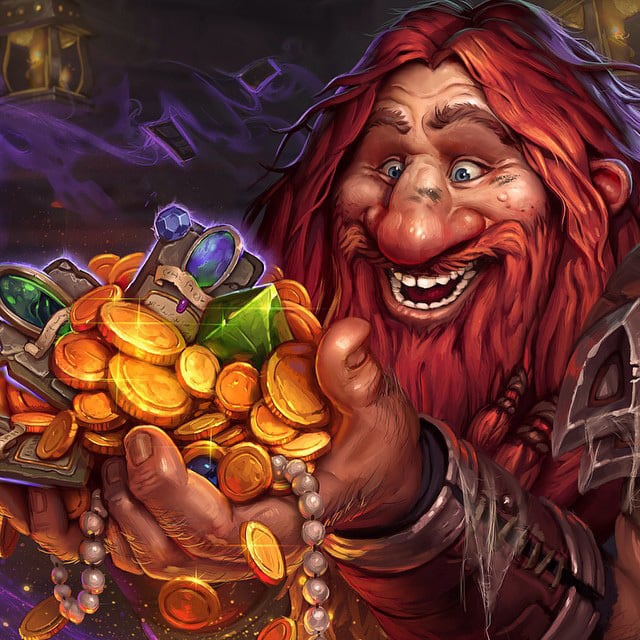 Via aplus.com