This CGI animation, made by art studio Prudence Cuming Associates, takes audiences on a trip across the massively textured surface of Damien Hirst's Veil of Faith painting.
The company wanted to "imagine another dimension" of Hirst's job — one that provides the feeling of being inside the painting.
"Having worked with Science and Gagosian for many decades, we've been interested in what technology can do to find the viewer closer to the artwork," explained Stuart Trood, CEO of HENI, the business that Prudence Cuming Associates forms a part of.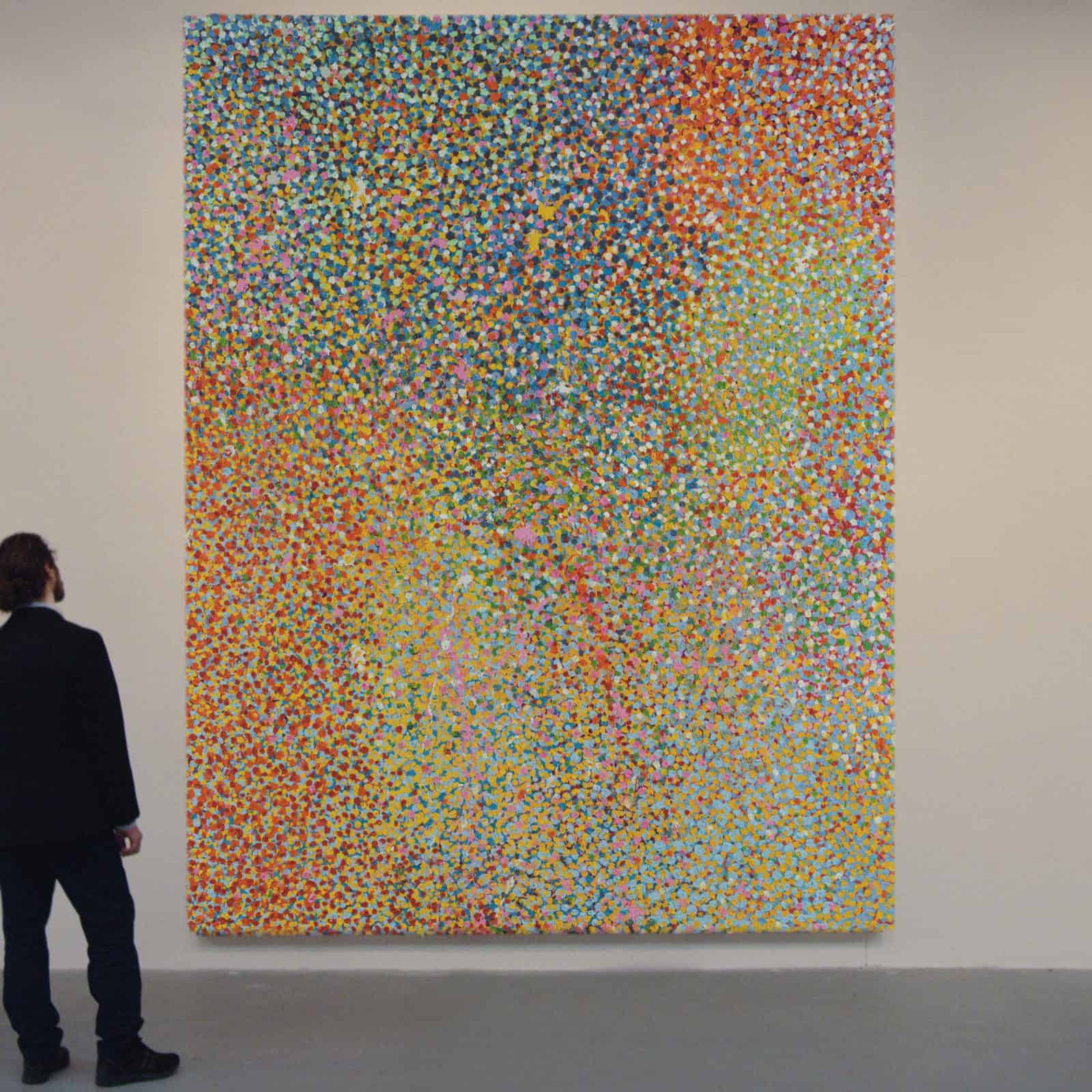 Prudence Cuming Associates collaborated with Damien Hirst's studio Science, in addition to the Gagosian Gallery, to make a specific digital copy of the painting's undulating 3D surface.
Working with a 4K-resolution camera, they captured both pull-back photographs of the painting and high-resolution shots of each part of the paint, to mimic the exact texture and contour that was created by Hirst's paintbrush.
The group, which was made up of specialist photographers, filmmakers, and VFX artists, then used a professional visual-effects software called Flame to begin stitching together each photo, producing 3D versions of each blob of paint.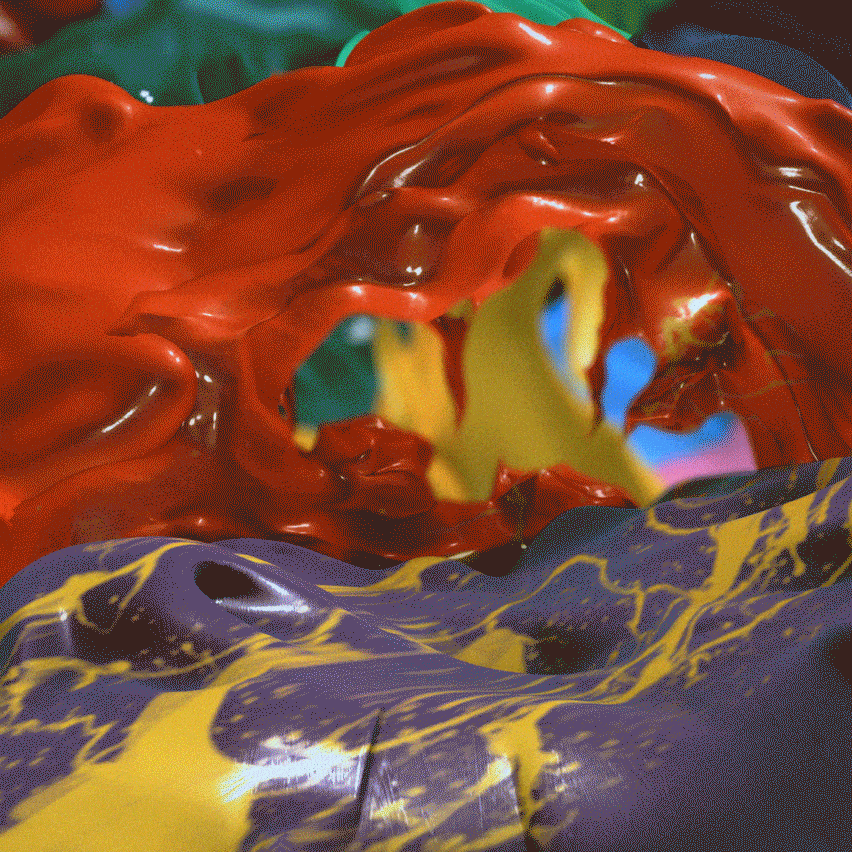 While working on the modeling of each blob, the team started piecing together the animation, making sure the gliding movements were not too fast or slow. The goal was to enable the viewer to become "immersed in this world" of the painting.
Utilizing animation software Cinema4D, they were able to trace the travel of the camera. Then, to complete, they pieced together a variety of 3D rendered using Flame completing software and corrected the light, textures, and timings to make a natural stream.
The founders believe the result catches the sensory experience of looking straight in the painting and shares this with a broader audience.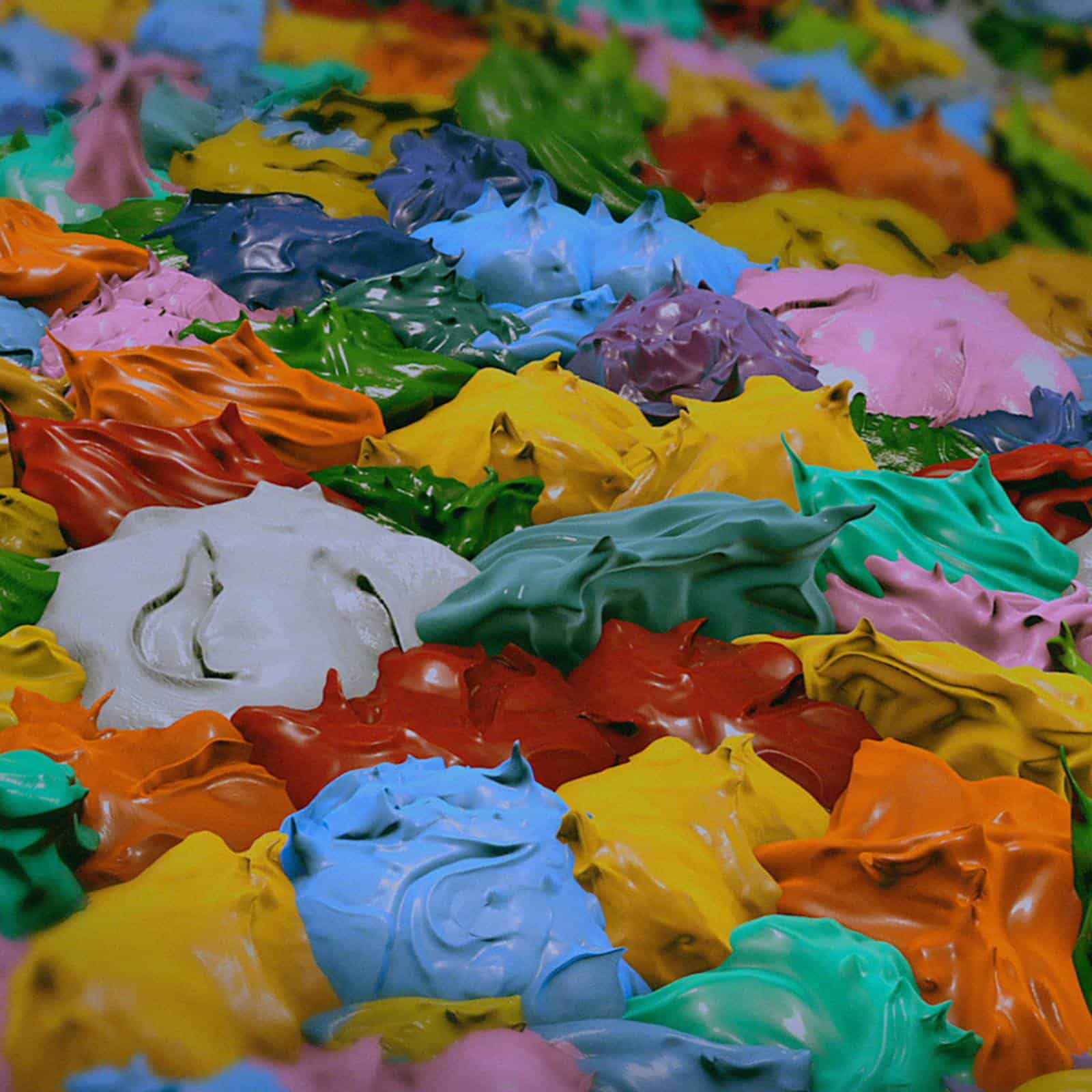 "Our VFX creatives worked closely with Science on a storyboard that would transport the audience slowly from the depths of an intriguing dream landscape, only pulling out at the end to show the entire painting," additional Trood.
The Veil Paintings is on show at Gagosian Beverly Hills, Los Angeles, until 14 April 2018.
All of them contain many layers of brushstrokes and brightly colored dabs of thick impasto, which mention the pointillist, impressionist and abstract expressionist art movements.
h/t dezeen