Japanese artist Yuto Yamaguchi has created a series of remarkable book sculptures by meticulously folding its pages. Without using scissors or any crafting tools, Yamaguchi's sculptures are created by folding each page of the books into sharp lines to form the shapes of pop culture characters and popular logos.
Some of his works include Batman's symbol, Apple's logo, and Mickey Mouse.
You can also create your book sculptures by downloading and following Yamaguchi's step-by-step instructions.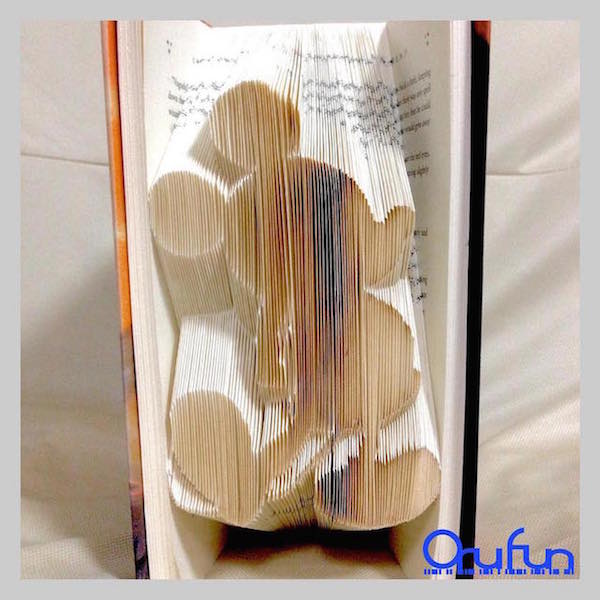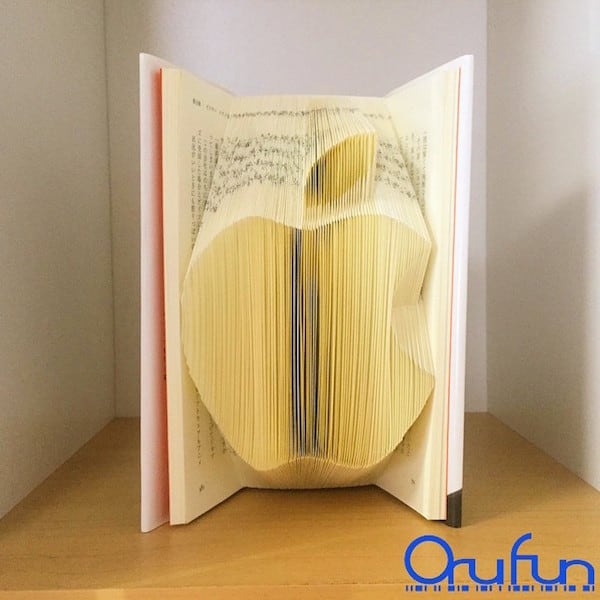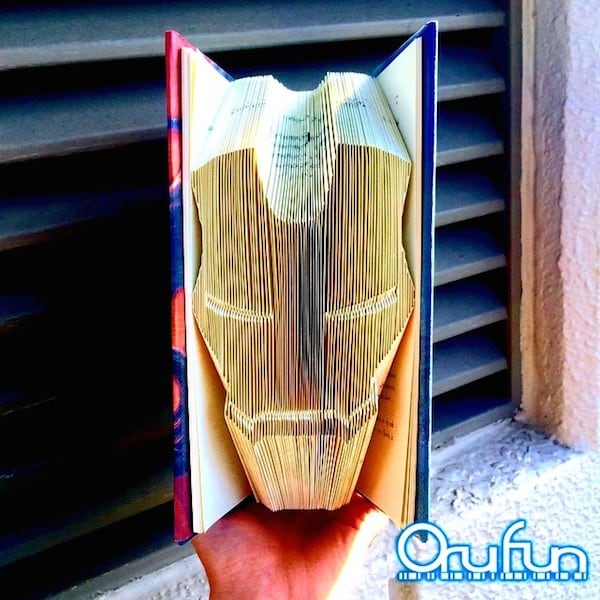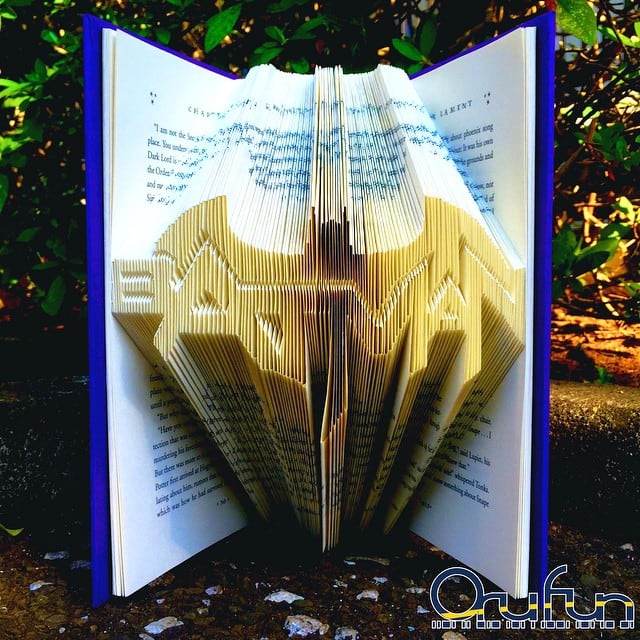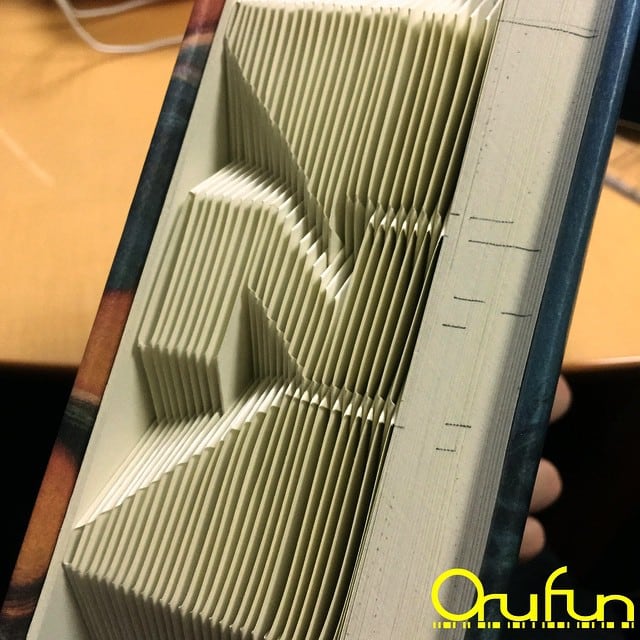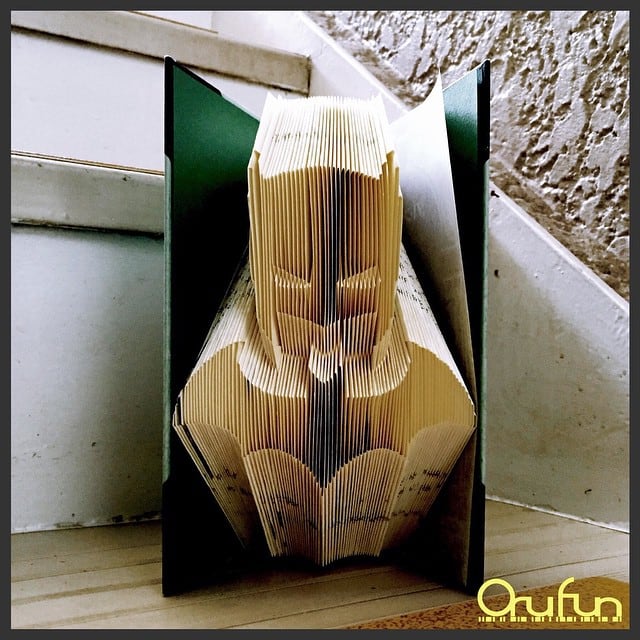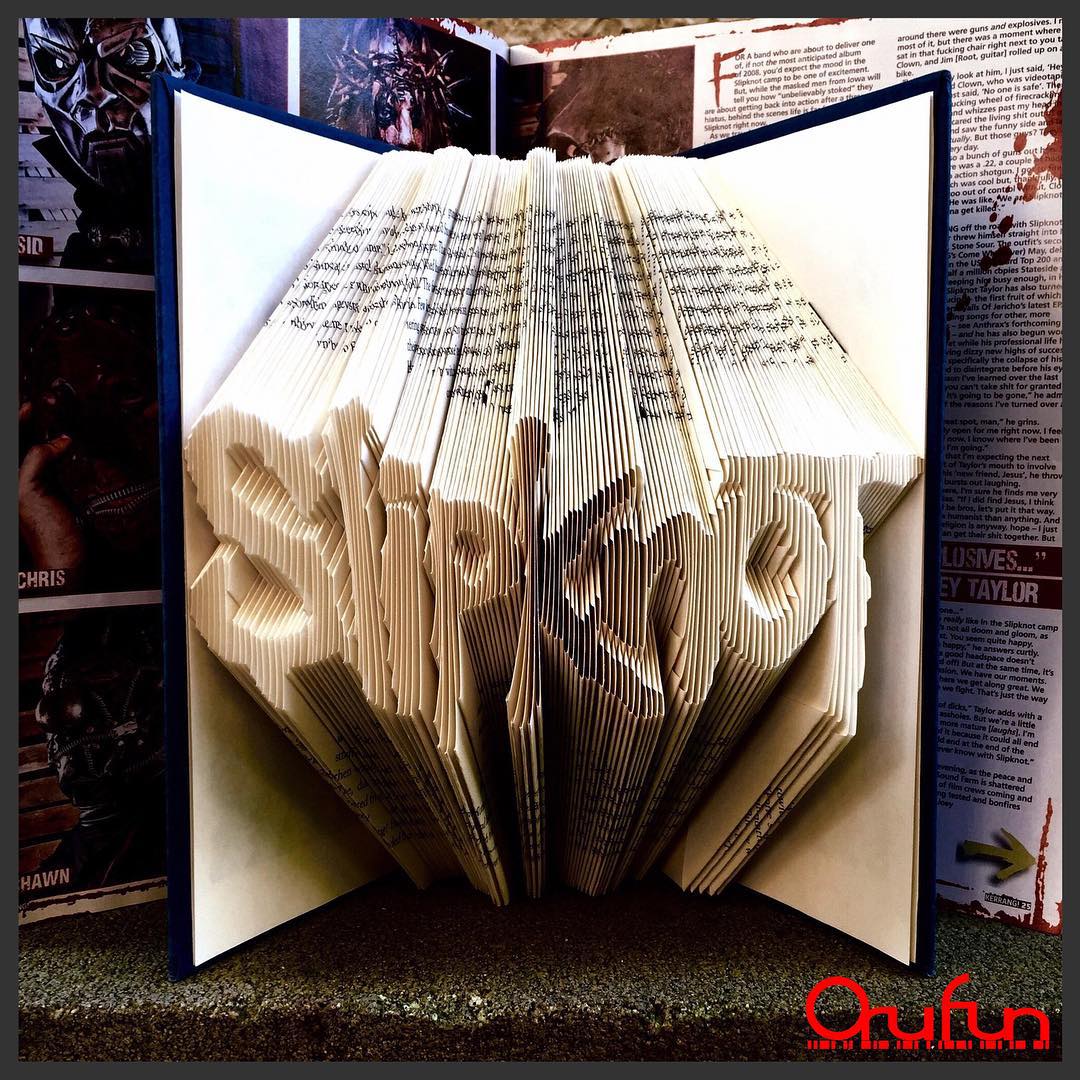 Via designtaxi.com