When in school, artist and Penman Jake Weidmann watched as his classmates typed their notes in laptops. A precise artist, Weidmann would often miss recess to achieve his penmanship. Today, Jake Weidmann is one of 12 people in the world with the title of Master Penman, and he is the youngest Master Penman by a whopping three decades!
After the Civil War, penmanship was mostly attached to your success in the business world. Generally, it was usual for people to attend penmanship schools, where they would have to correctly hand-craft their diplomas to successfully graduate. However, as technological advancement took over, handwriting became a neglected art as well as an undervalued tool in the professional landscape. Weidmann's refusal to adapt to technology has enabled him to identify himself as one of the world's unique artists.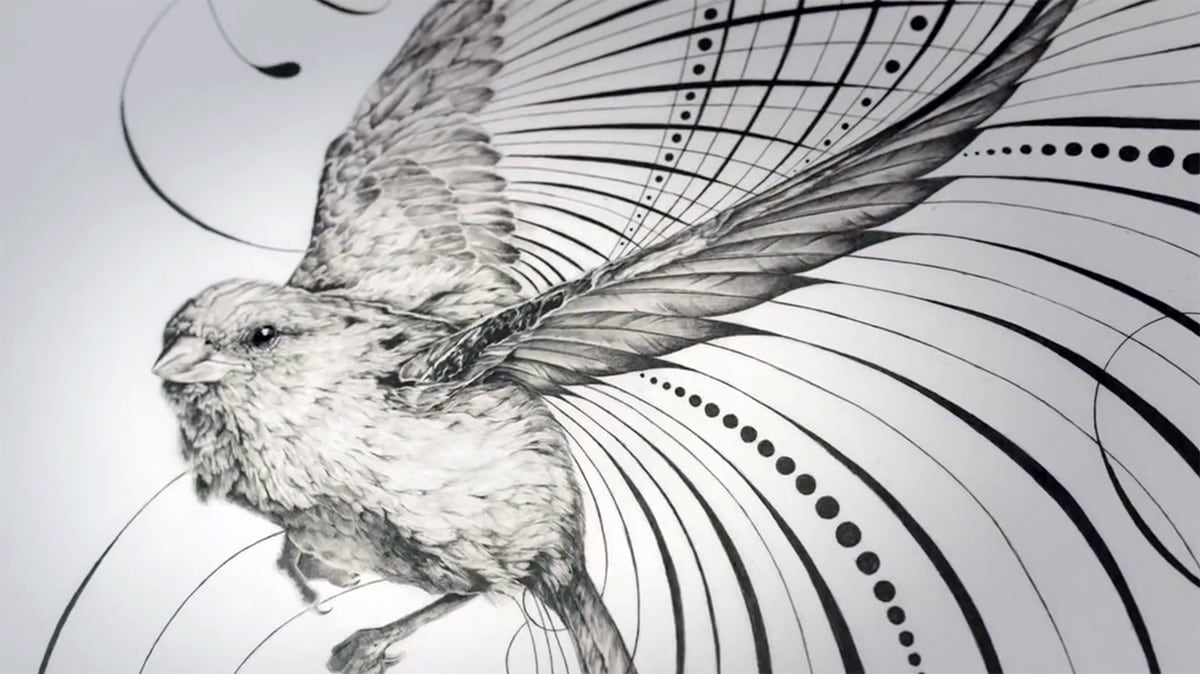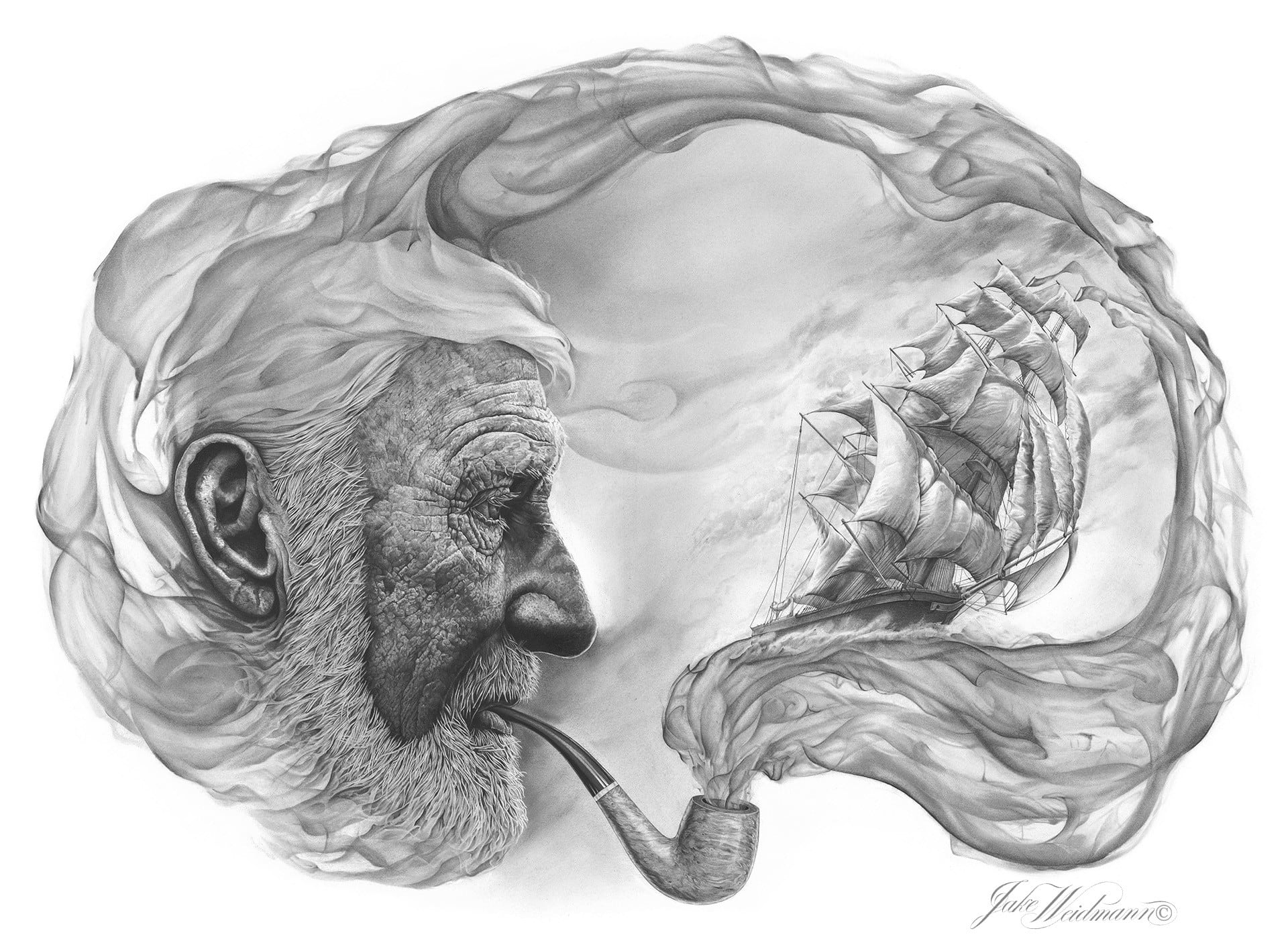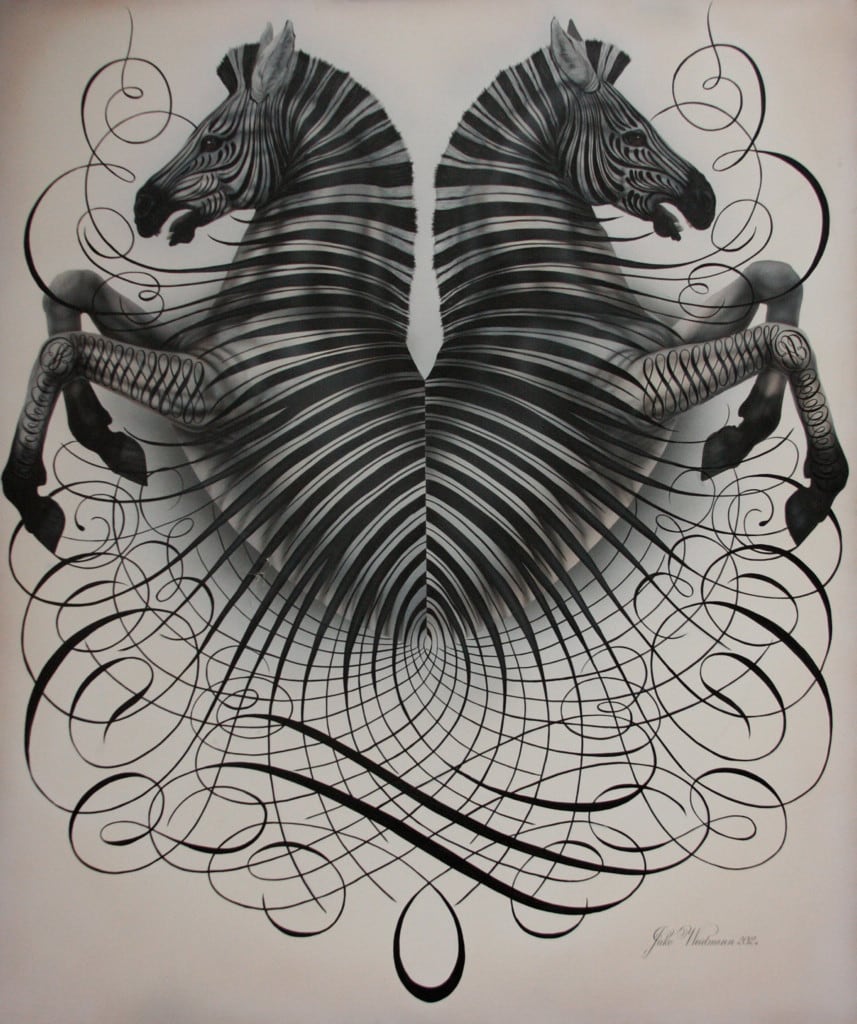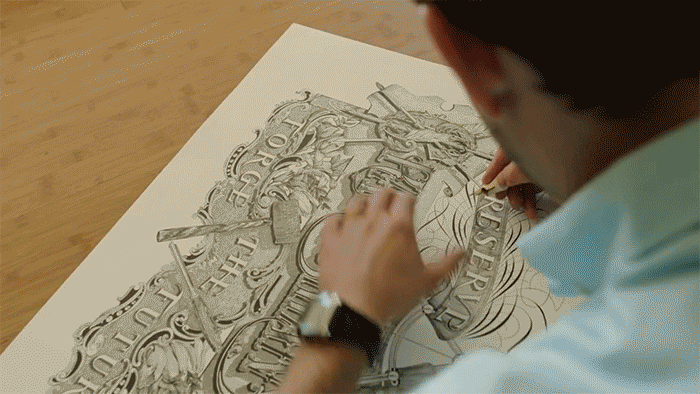 This video from Uproxx portraits Weidman has he talks a little about his method and shows some of his beautiful pencraft.
(via Sploid)