Micc is an Italian contemporary artist who creates provocative works. His latest pieces use 3D as their medium to evoke thoughts in the observer. He has a background in advertising and uses that knowledge to create thought-provoking art with his newest technique of 3-dimensional graphics.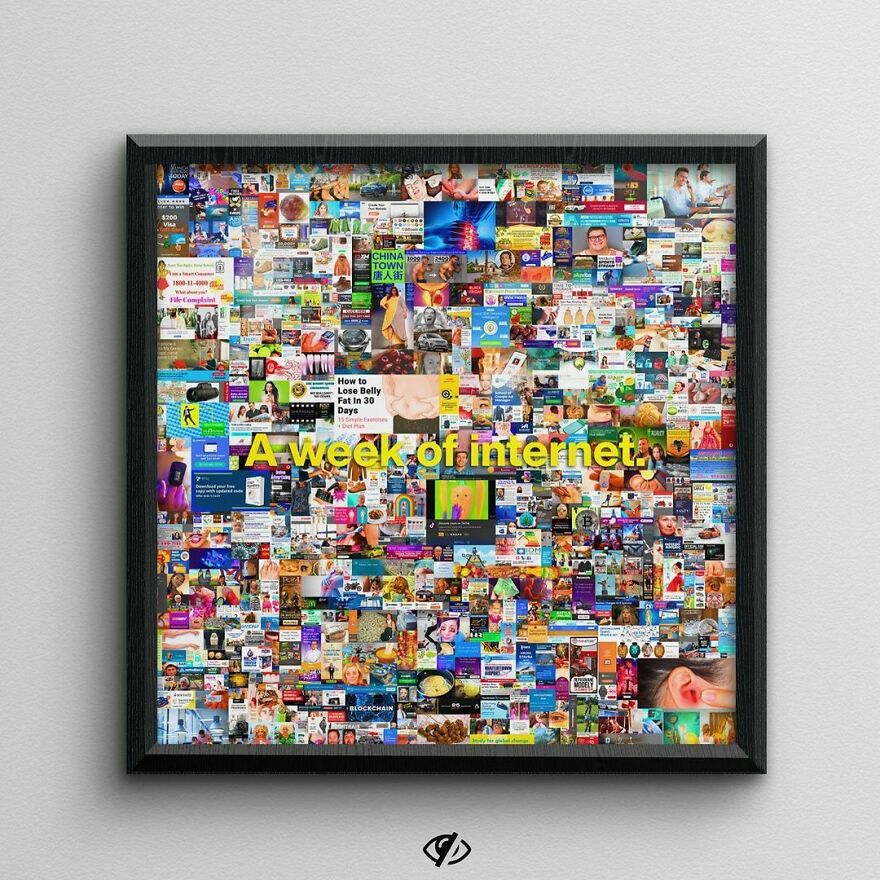 "This is what my mind generated in order to fill a hole created by a family member that is no longer there today. The need not to think too much about it was satisfied by the desire to denounce social issues and situations that are close to my heart. Hope you like it and understand what I need to say."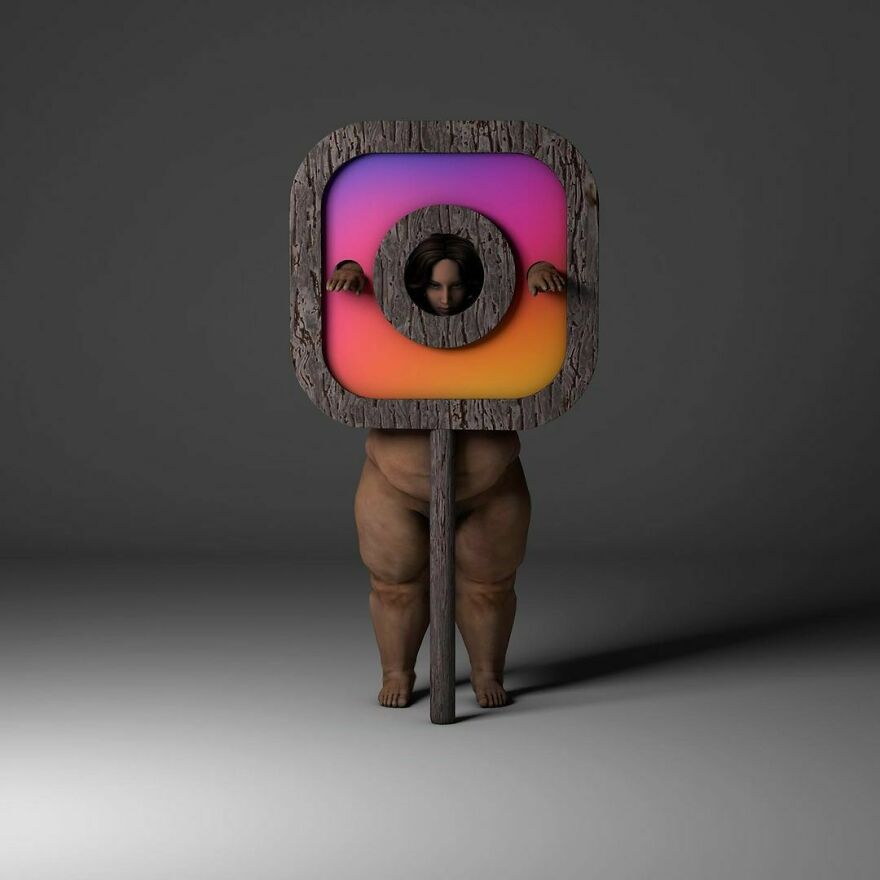 The talented artist from Italy started his artistic path in Rome. At first, he focused on old frames and urban installation, avoiding the use of spray-cans techniques for art created with great success, as seen through Miccs recent exhibitions. These pieces have led to an Instagram account that has been created by Micc, where you can find more information about this fantastic Italian talent!
Links: crypto.com, foundation.app