Every year the small but buzzing principality of Monaco plays host to a prestigious award that celebrates innovation and groundbreaking international projects in the sphere of art and science. The Futurum Award Monaco is now in its 6th year, having been founded by architect Kawther Al-Abood to bring recognition to young artists and scientists. Each year, HSH Prince Albert II, Honorary President of Futurum and an active supporter of art in Monaco, attends an evening designed to honour the contribution of one outstanding pioneer combining art and new technology.
The Futurum Award Monaco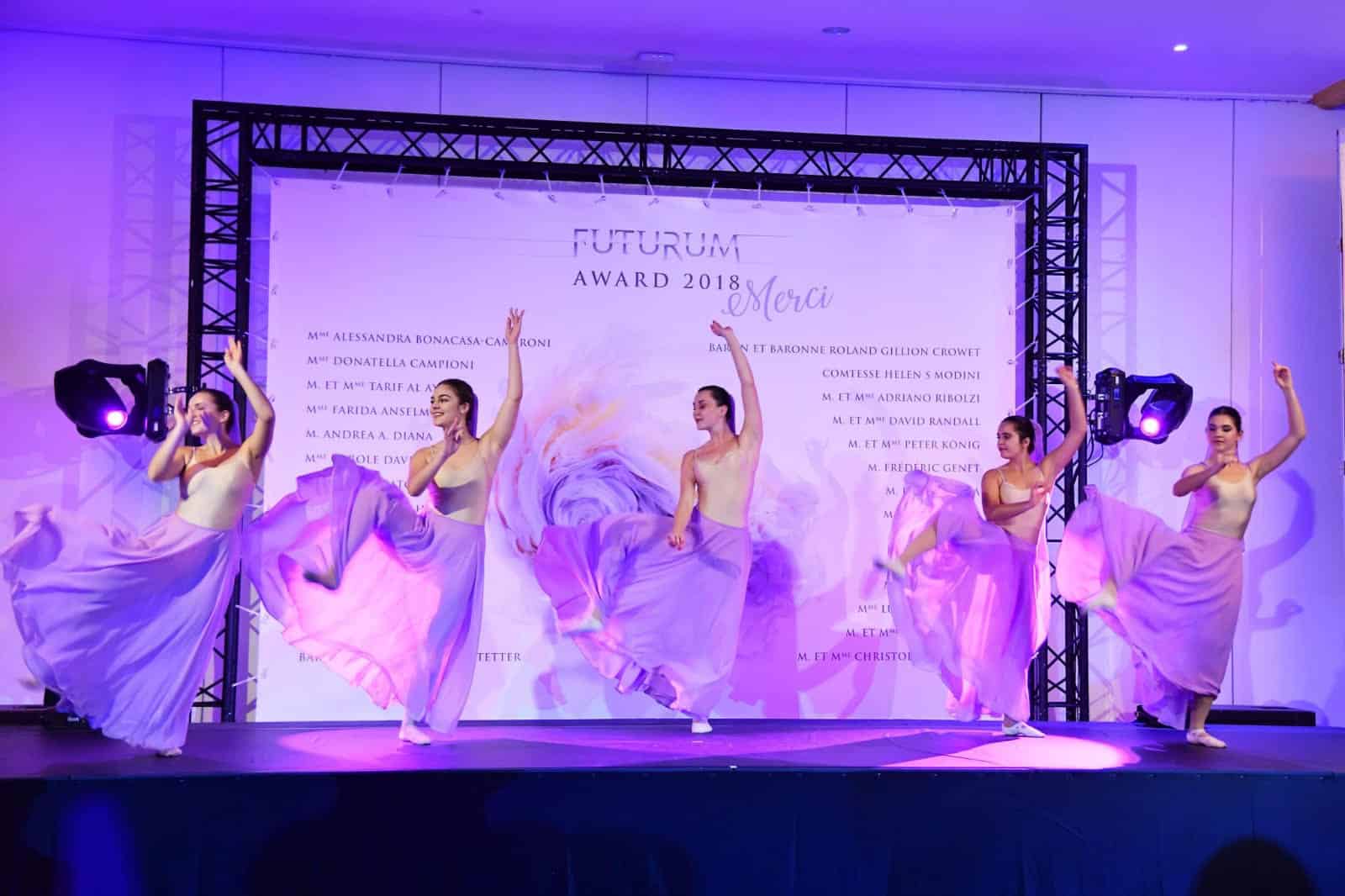 This year, the who's who of Monaco were invited to the awards ceremony at the Hotel Fairmont's Salle d'Or – a luxury Monaco property situated on the famous Grand Prix hairpin. Among those invited were HSH Prince Albert of Monaco,  former Olympian (and secretary of Futurum) Mahmoud Al Abood, government figures, socialites and Monaco bloggers.
The guests gathered in the ballroom as otherworldly images of submerged hypnotic silhouettes were projected onto the screens; ghostly electric blue streams, instantly recognizable as the work of this year's award winner – Mark Mawson.
Mark Mawson – International Recognition of his Art in Monaco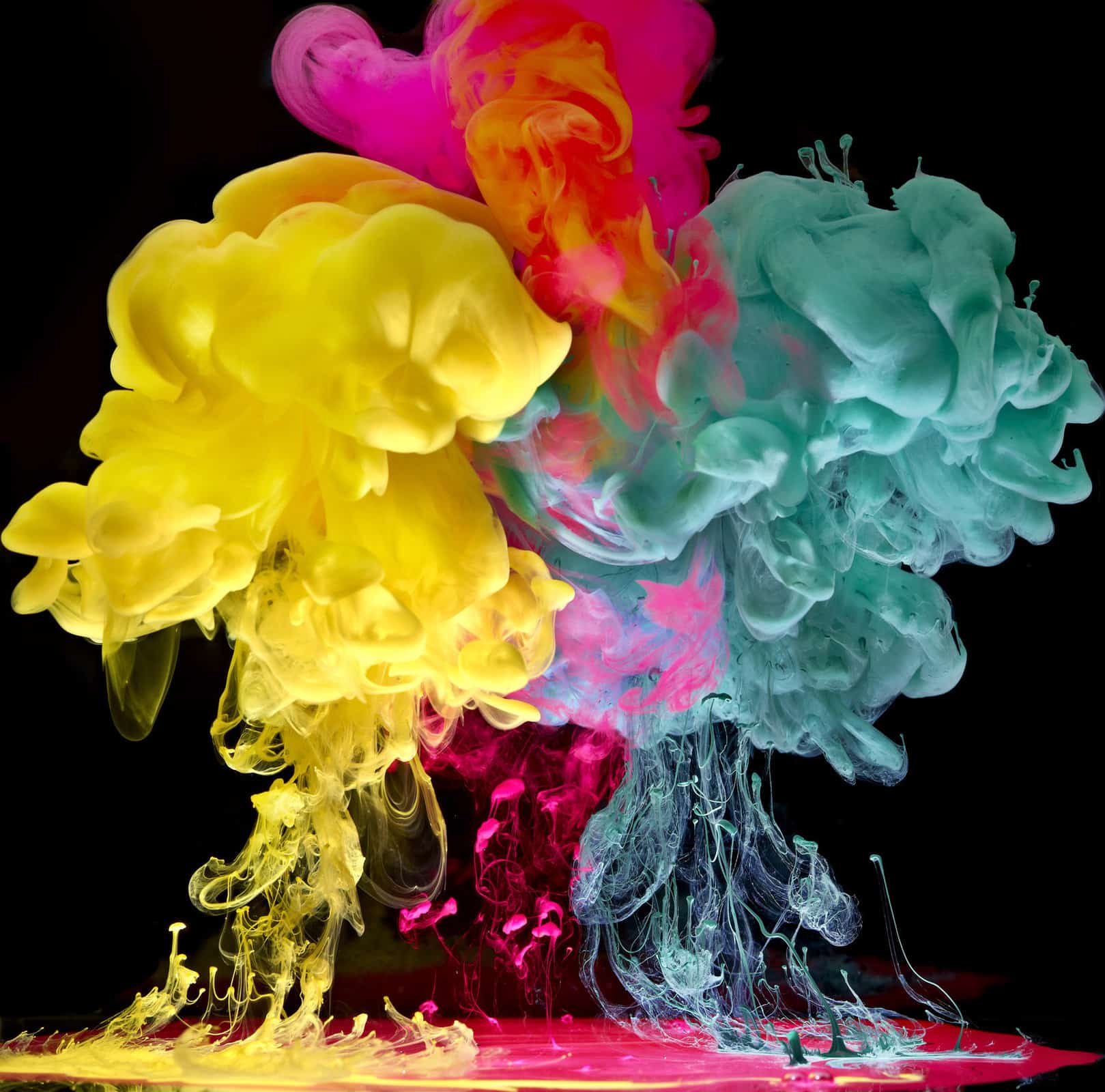 Mark Mawson is a London based photographer known for his vivid images of liquids and colourful splashes. His widely acclaimed "Aqueous" series has featured in the advertising campaigns of several leading luxury brands and most notably, was projected onto the walls of Buckingham Palace in front of Queen Elizabeth II as part of The Queen's Diamond Jubilee Concert. Speaking to the media, Kawther Al-Abood, the president of the Futurum Association said of this year's award;
"Once again, choosing the winner was not easy… We analysed about ten candidates and all of them were particularly brilliant and authors of work created thanks to the support and use of new technologies. In the end it was Mawson's talent and creations that won us all over, with his colours and ability to interpret abstract concepts through the use of innovative techniques."
Mawson is the latest in a line of notable innovators to be honoured by the association. Last year, saw American sculptor Dale Chihuly presented with the award. However, Futurum's activities extend beyond gala evenings and award ceremonies. The association supports wide-ranging initiatives including private visits to renowned art collections and lectures by leading industry figures, all contributing to the vibrant scene of art in Monaco.