The Scream by Edvard Munch is one of the few timeless paintings I admire. I love how photographer Andy Alcala took it upon himself to snap pictures of renowned artworks that were abstractly face painted on human canvases. You'll also spot other famous works by Andy Warhol, Vincent Van Gogh and Rene Magritte to name a few.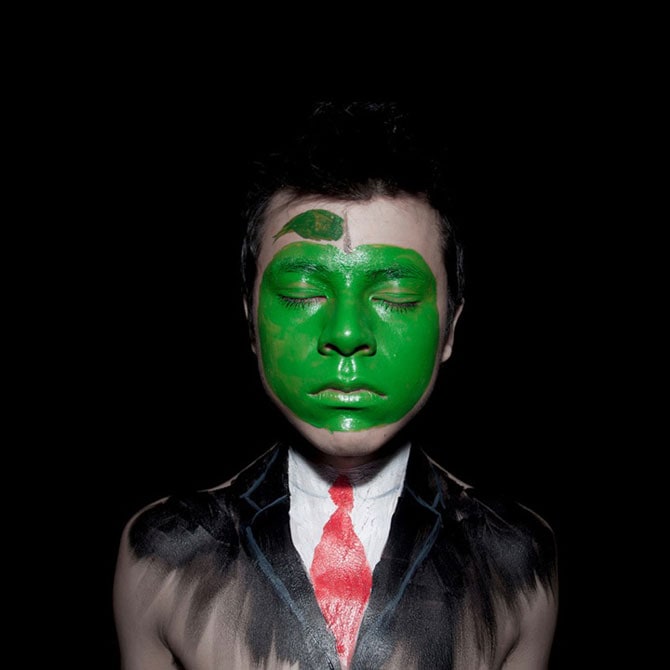 «Сын человеческий» Рене Магритта.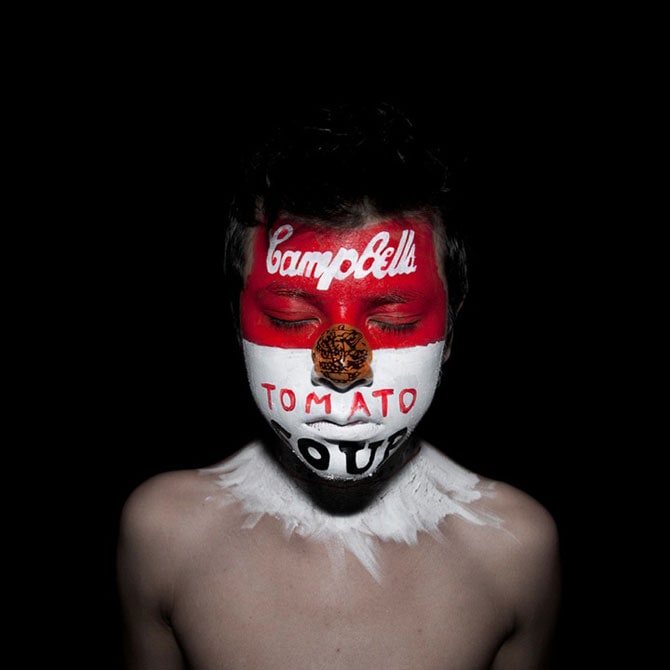 «Банки супа «Кэмбелл» Энди Уорхолла.
«Крик» Эдварда Мунка.
«Композиция с красным, желтым и синим» Пита Мондриана.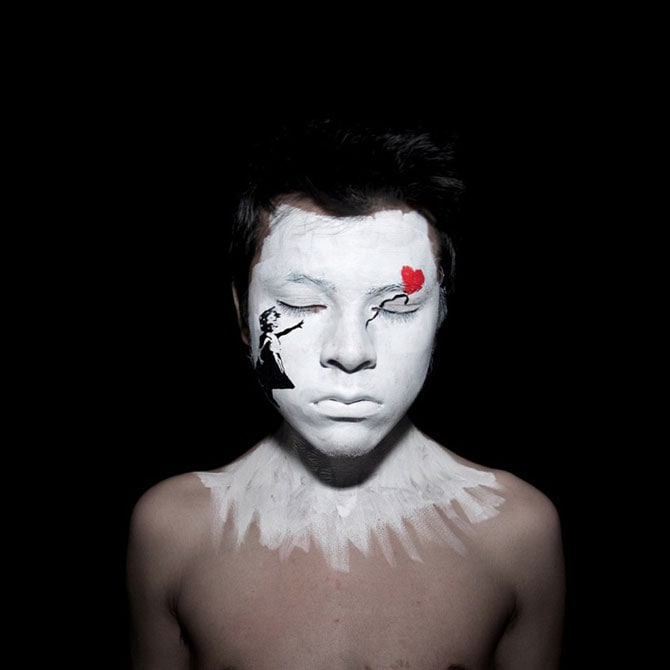 «Девочка и шарик» Бэнкси.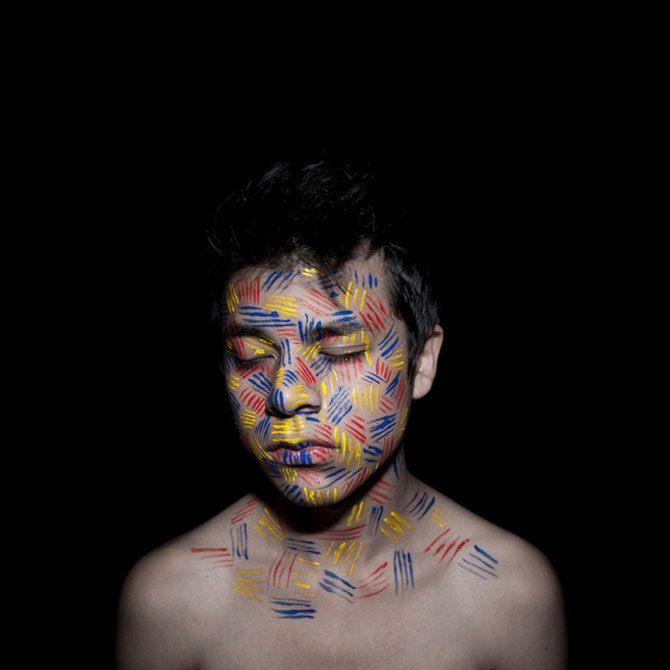 «Без названия, 1975» Джаспера Джонса.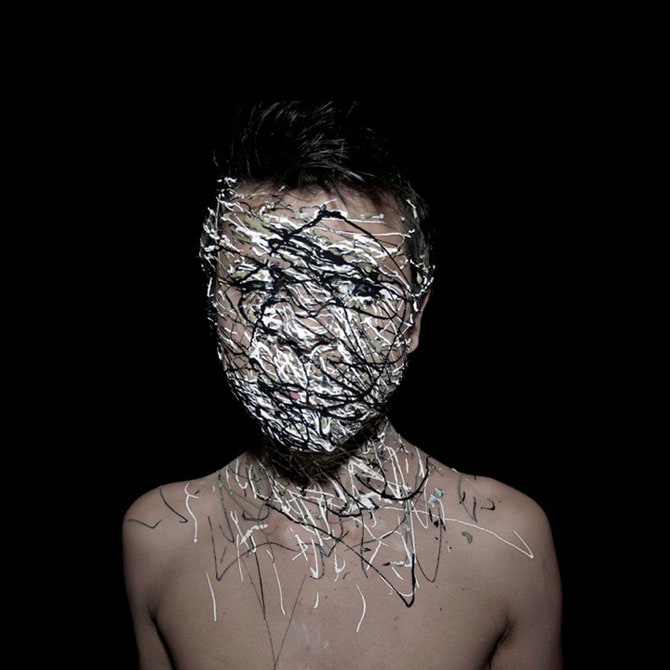 «Номер тридцать один» Джексона Поллока.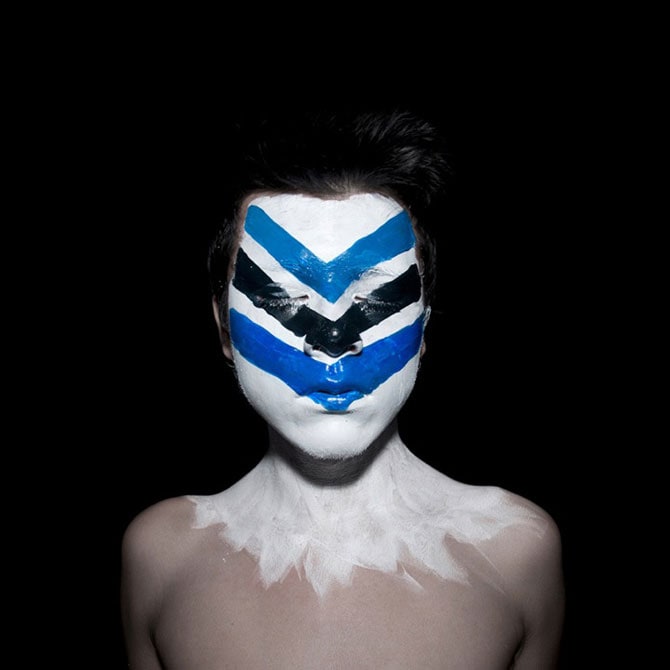 «Trans Flux» Кеннета Ноланда.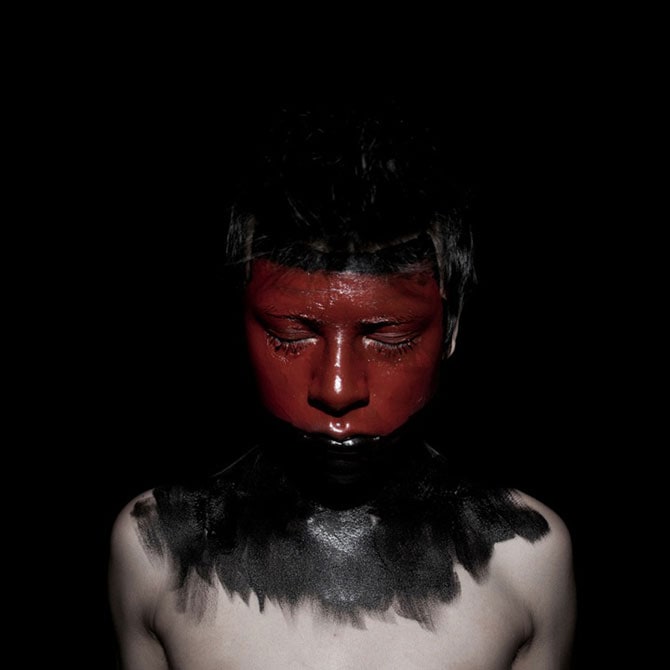 «Номер 14» Марка Ротко.