Hiring a moving company to help you with moving your car is not as frequent as hiring one for your furniture, clothes, and personal belongings. So what are the most important things you have to know about car shipping? How do you get the best offer in terms of security, cost, and speed? Here are the top 5 tips for moving your car across the country.
Research Car Shipping Companies
Firstly, you should go on a research mission. If you know someone who has recently moved cross-country, get in touch and ask him. What auto transport company did that person use? What were the good things and what were the bad ones in the process? Did the vehicle arrive in one piece?
You can do this also in online research. Go and check different forums and social media groups on the subject. There will be many reviews and opinions that might be useful to you. Search in the database of the Federal Motor Safety Administration and the Better Business Bureau. There you will find a lot of information on the most trustworthy car moving companies.
The next phase of the research is finding the best fare and that comes with comparing the competition. Make some calls and online checks to get quotes (insurance options included) from as many companies as possible. They require specific information, so be prepared with the type of car you need shipped, the destination and the dates of the move. With that in mind…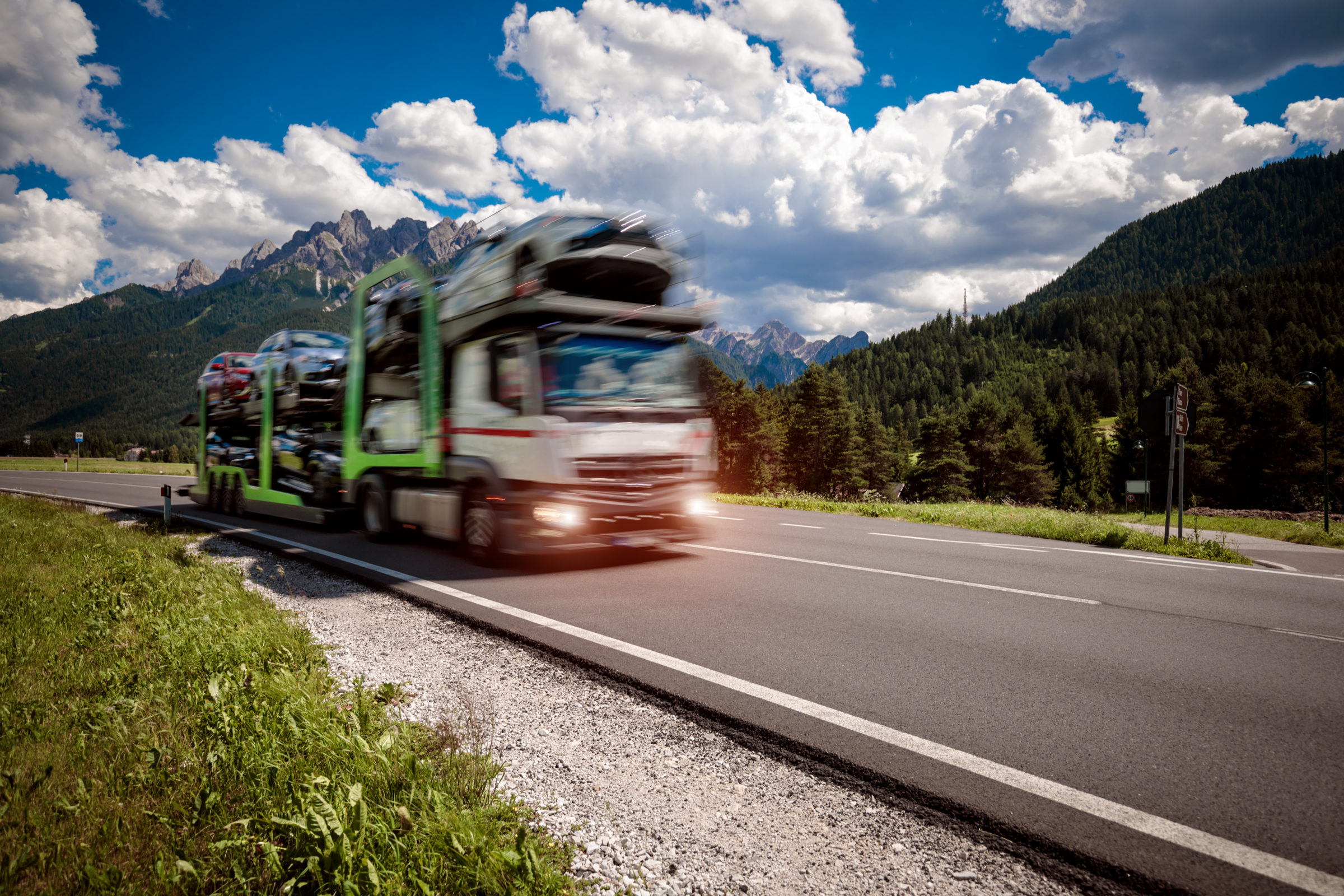 Pick Exact Dates
Picking the exact dates as a timeframe is fundamental to get exact quotes from the car transport companies. You might have a general idea when you will make the move across the country, but it is smart to choose a specific date ahead of time. And the best for you is to do it sooner rather than later and give them no less than 7 days prior notice. The companies are mostly flexible and would find ways to accommodate your shipping order. Still it's for the best to organize the move as early as possible. If you book your shipment over a month in advance, you could even save money on your vehicle's transport.
Choose the Right Car Transport Company
So now you have made all the research needed to make the best possible choice. You know the insurance options and the quotas from quite a few companies. The time has come to pick the one that's going to take care of the shipping. Take another look at all the pros and cons of all of the researched parties and find which represents the best value for you.
When you reach the final decision, have in mind that most auto transporters require upfront payments. That's why you should always be prepared and have the exact amount of money that has been asked of you. Be prepared also for potential damage, accident, or theft of your car, so get the best possible advice from your insurance agent. He will provide you with great information on supplemental insurance for the vehicle. You may be wondering how to ship a car. Well, it's easy! Shipping a car can be easy with the right information. With all of these online resources, it's now easier than ever to ship a car by yourself! You don't need an expensive and time-consuming shipping company like you would have needed years ago. This guide walks you through every step from preparing your vehicle for shipment to finalizing paperwork at destination; as well as how much money is saved in comparison if done on one's own versus hiring professional movers or delivery service providers instead.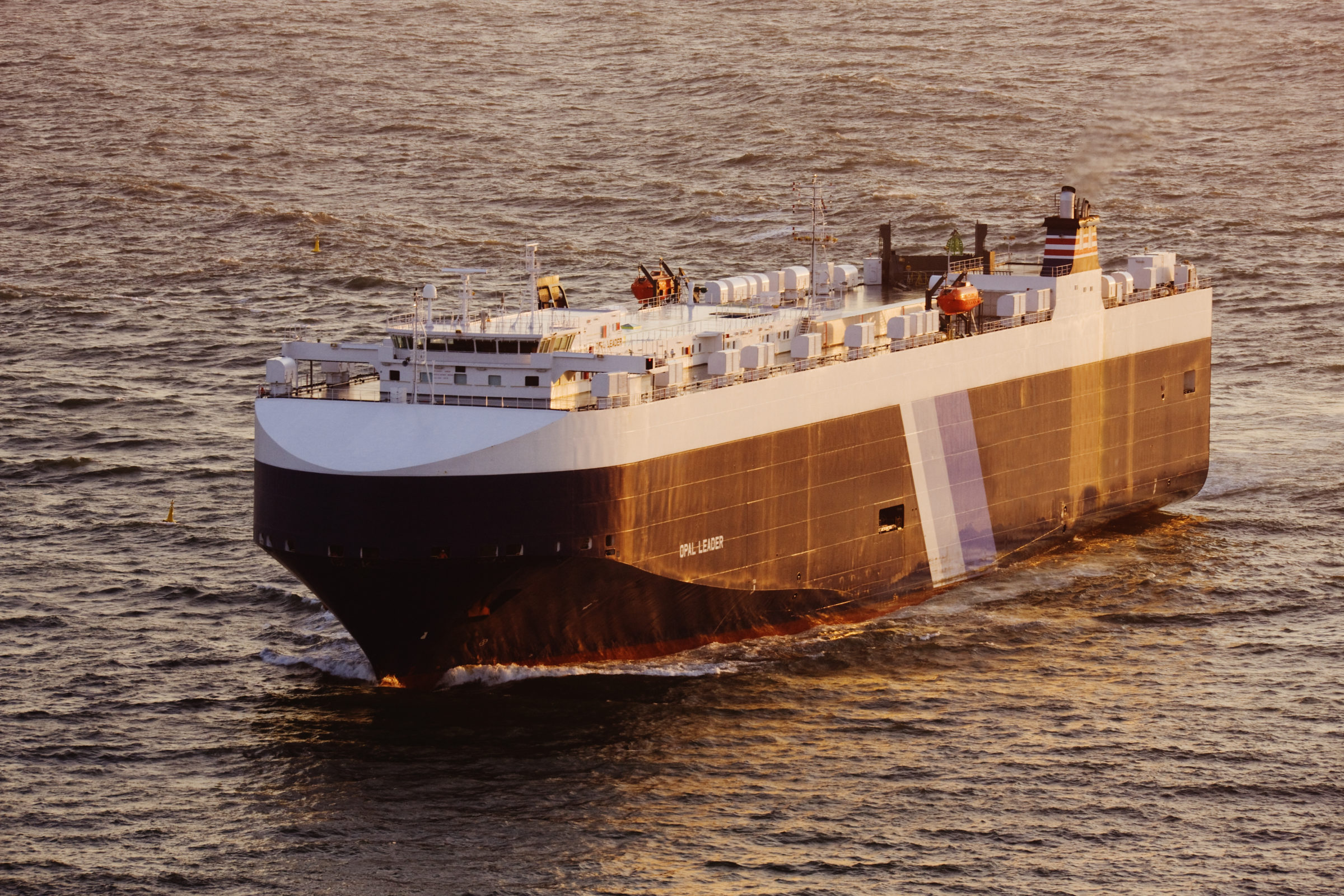 Make Sure Your Car is Emptied
Something of enormous importance that you should know: most probably you won't be allowed to use the car as an extra luggage space for items you plan to move. And if you are given permission, it would only come after long and hard negotiations. The auto transport companies could refuse to move the vehicle because of safety issues or extra cost if it's stuffed.
The added weight of different kinds of possessions and/or furniture is a big problem for car movers all over the USA. They either don't have the required licenses for transporting goods or don't want to risk being liable for anything damaged or missing. It's also in your best interest to not stuff your car with items, as the vehicles are often being shipped unlocked. You want all your belongings coming safe to your new home, right?
Another thing to take care during the preparation: make sure the auto doesn't have any fluid leaks. You don't want to be responsible for any damage it causes to the other transported cars.
Duly Inspect the Car at the Moment of Arrival
There are quite a few risks for the car during a cross-country move. Because of that, you better be there when the company delivers it. Make sure you see with your own eyes how the vehicle is being unloaded. After that, make a thorough inspection of the auto from top to bottom, so that you are certain it didn't suffer any damages while being shipped. You must be 100% convinced your vehicle is intact before you sign your copy of the car transport contract. Otherwise you are at risk of having to pay for yourself any potential damages for which the moving company is at fault.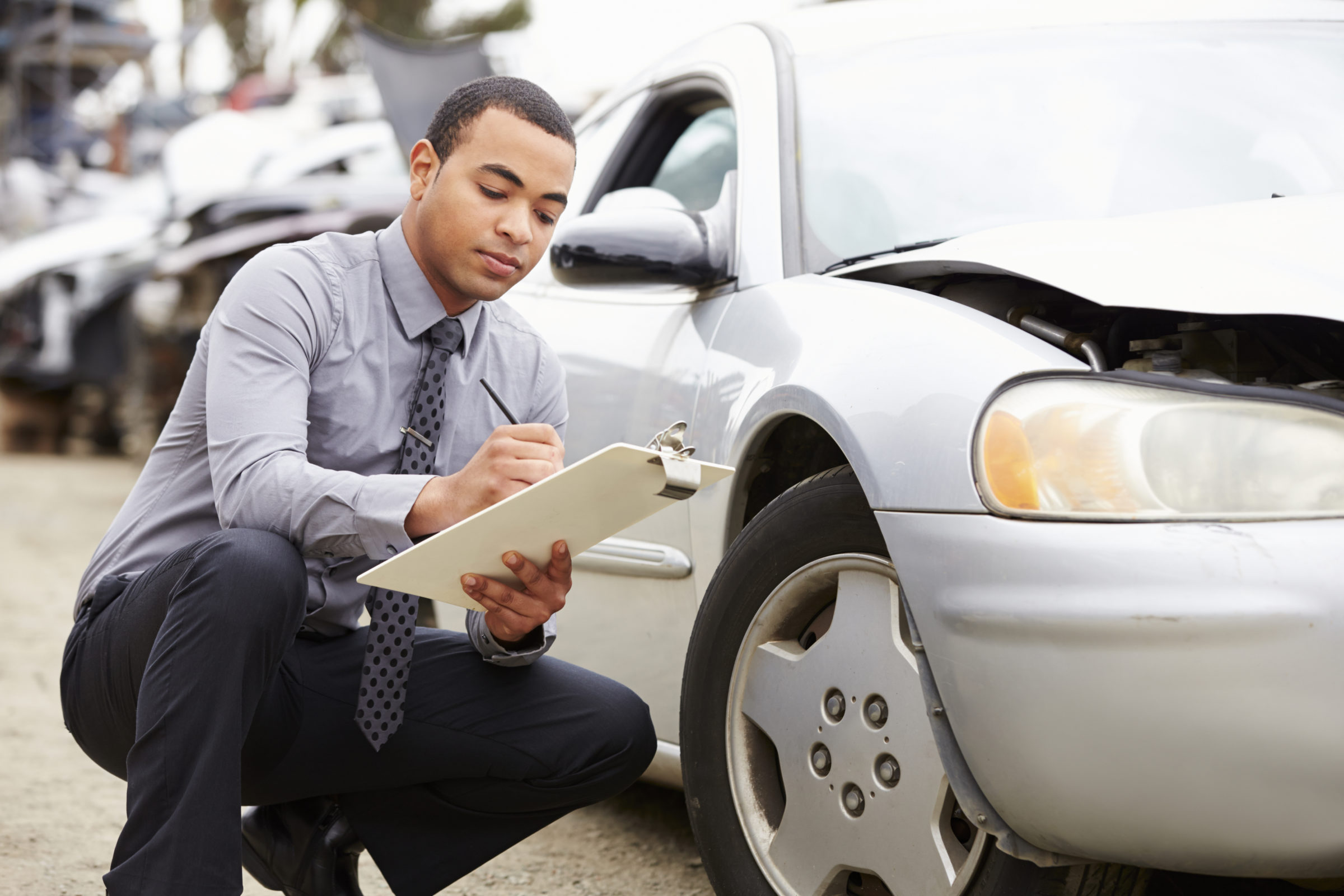 We hope these 5 great tips will help you have the best auto shipping possible. Make sure you follow them so you have your car unscathed at your new place.