The COVID-19 restrictions have played havoc with international travel and made staycations a popular option as Brits look to still get their much-coveted summer break. Earlier this year, nearby Harrogate hosted the 2021 Yorkshire Motorhome and Campervan Show. Visitors were able to browse a range of new and used motorhomes and campervans and, generally, find out about the latest developments in the industry. This post is a brief guide to what you can expect to see at the show each year, plus a few tips on buying your own motorhome.
When and where will the next show take place?
The next show will take place at the Great Yorkshire Showground, in Harrogate. Thousands of people attended the 2021 event, which hosted more than 120 different exhibitors. It's a day-visitor-only event, but it's possible to camp in the area at Harrogate Caravan Park, located conveniently on the site. It's a question of first come, first served for pitches on the site, but you can book a pitch if you wish to.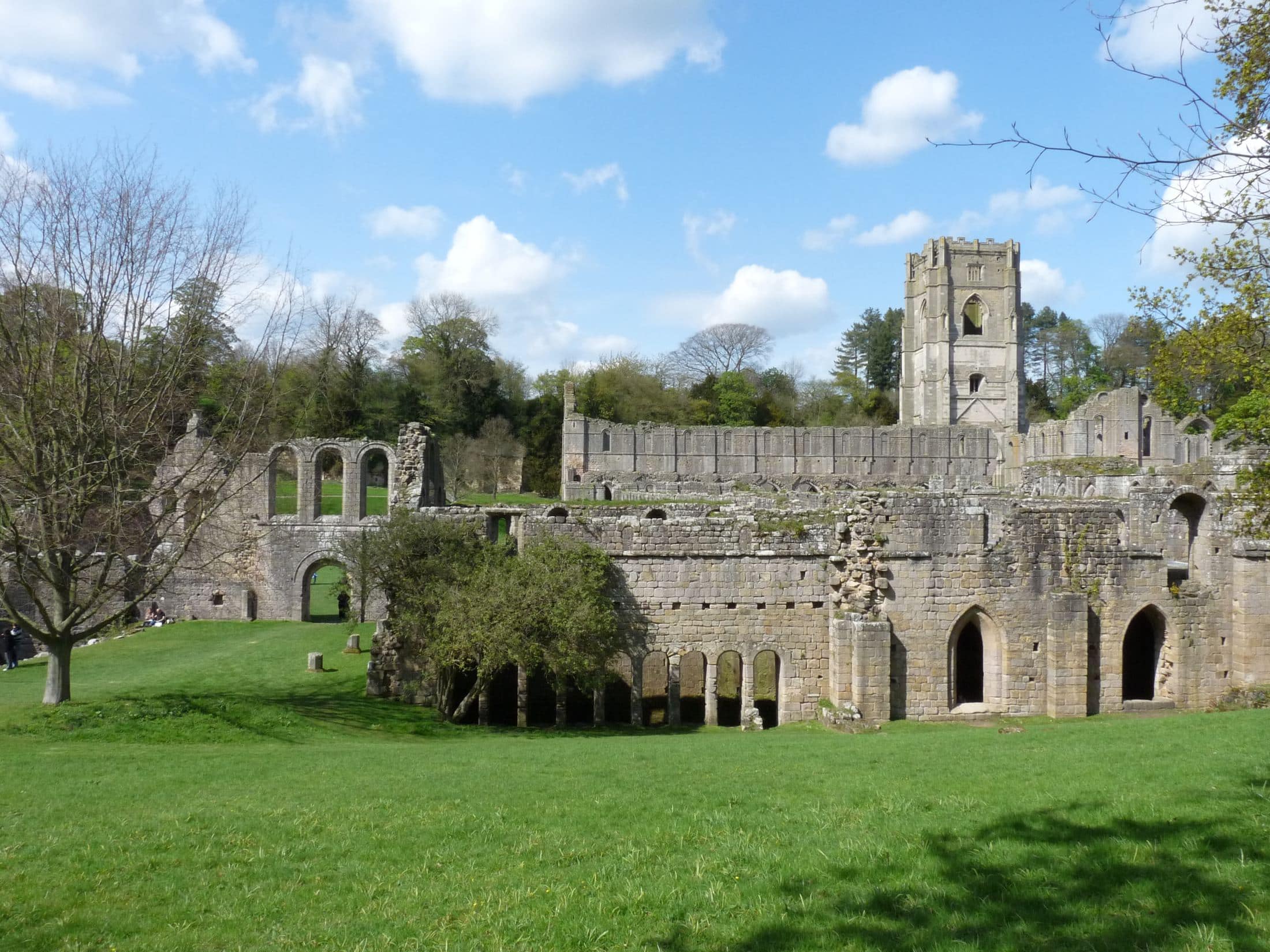 Prices are affordable, with tickets to this year's event costing just £8 at the gate. Booking a ticket early can save you a few pounds. Parking at the event is free.
What's on?
Everyone is welcome at the show, whether they're newbies to the world of motorhomes and campervans or seasoned owners, and can browse and buy preloved vehicles and new ones. Visitors can talk to exhibitors and to experts and attend free seminars on motorhomes and different gadgets and accessories. Often there are also free short courses of 20 to 30 minutes, such as instruction in how to steer a motorhome for anyone who is feeling a little less confident when it comes to handling these big, bulky vehicles.
Understanding motorhomes
If you're on the lookout for a new motorhome, you've come to the right place, of course. Before you do anything, it's important to understand the different types of motorhomes and campervans so you can choose the right one.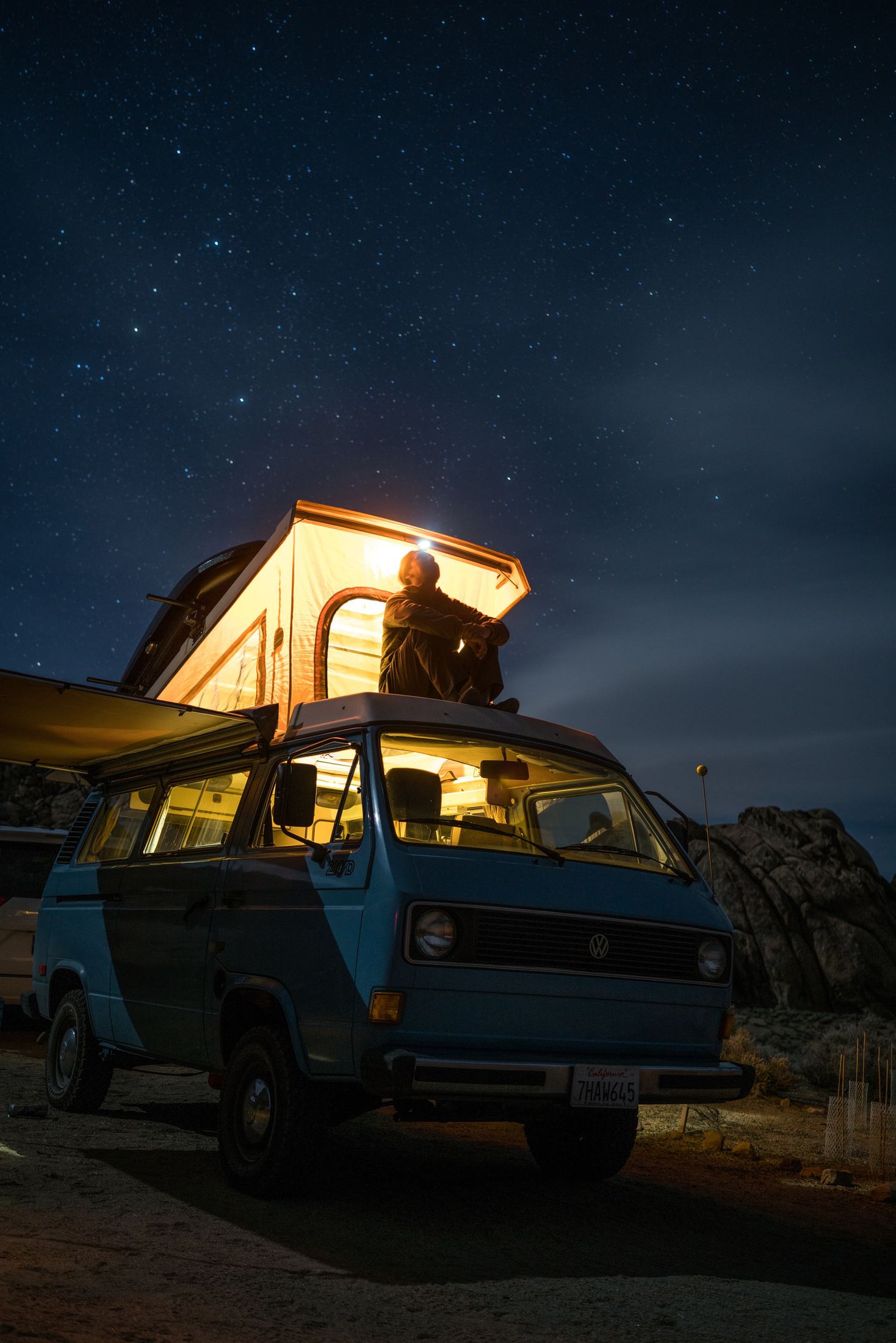 Different types of motorhomes
There are a lot of different types of motorhomes out there. Here's a brief rundown of the two main groups:
Coach-built, consisting of overcabs, which are larger because the interior space stretches over the driver's cabinet; low-profile, which are similar to overcabs but tend to have storage cupboards more than a double berth and are good for couples; and A-class motorhomes, top of the range homes that often feature a drop-down bed.
Conversion campervans, comprising fixed-roof, which are excellent for first-time buyers; elevating roofs, which are like fixed roof motorhomes but, unlike them, offer standing room; and high tops, which have a permanently raised roof and are more luxurious.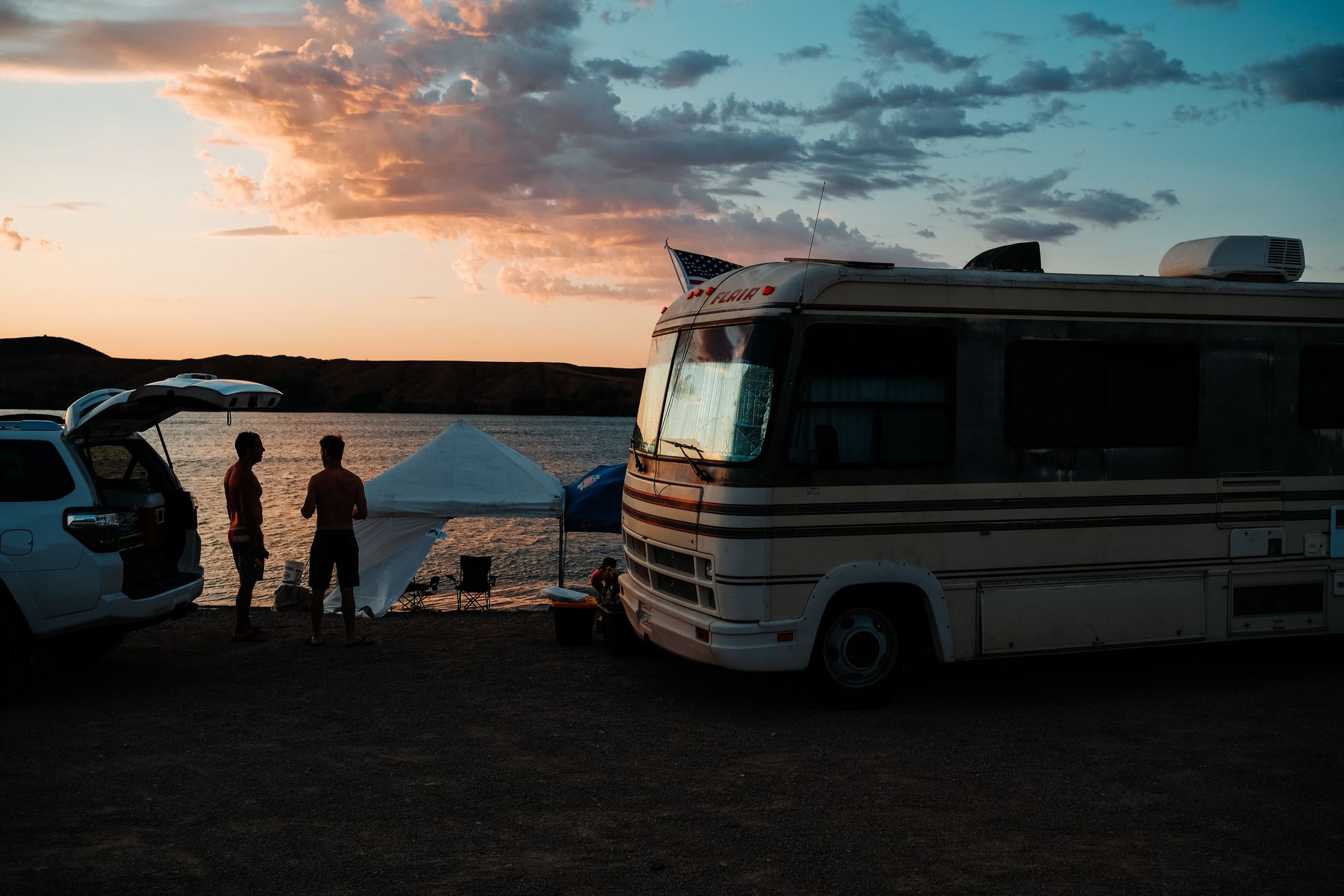 Things to do when buying a motorhome or campervan
These strapping vehicles can mesmerize you easily into reaching for your credit card, so here are a few tips and other things you need to know when buying a motorhome or campervan:
Research the market
Visiting a motorhome show is an excellent way to learn about motorhomes and campervans. You can step inside them, sit on the sofas, lie on the beds and generally get a feel for what you'd like or not like in such a vehicle. Do some research before going, too, though. Reading publications will give you an idea of what's happening in the market and valuable information such as prices and changes in legislation.
Think about what's best for you
To choose the right vehicle for you, consider the layout and interior and how you'll be using it. Will you be cooking a lot? Do you want more space during the day, in which case will you mind making up beds every day? Is there enough standing room? How much storage space will you need? All of these things will be a factor in your decision.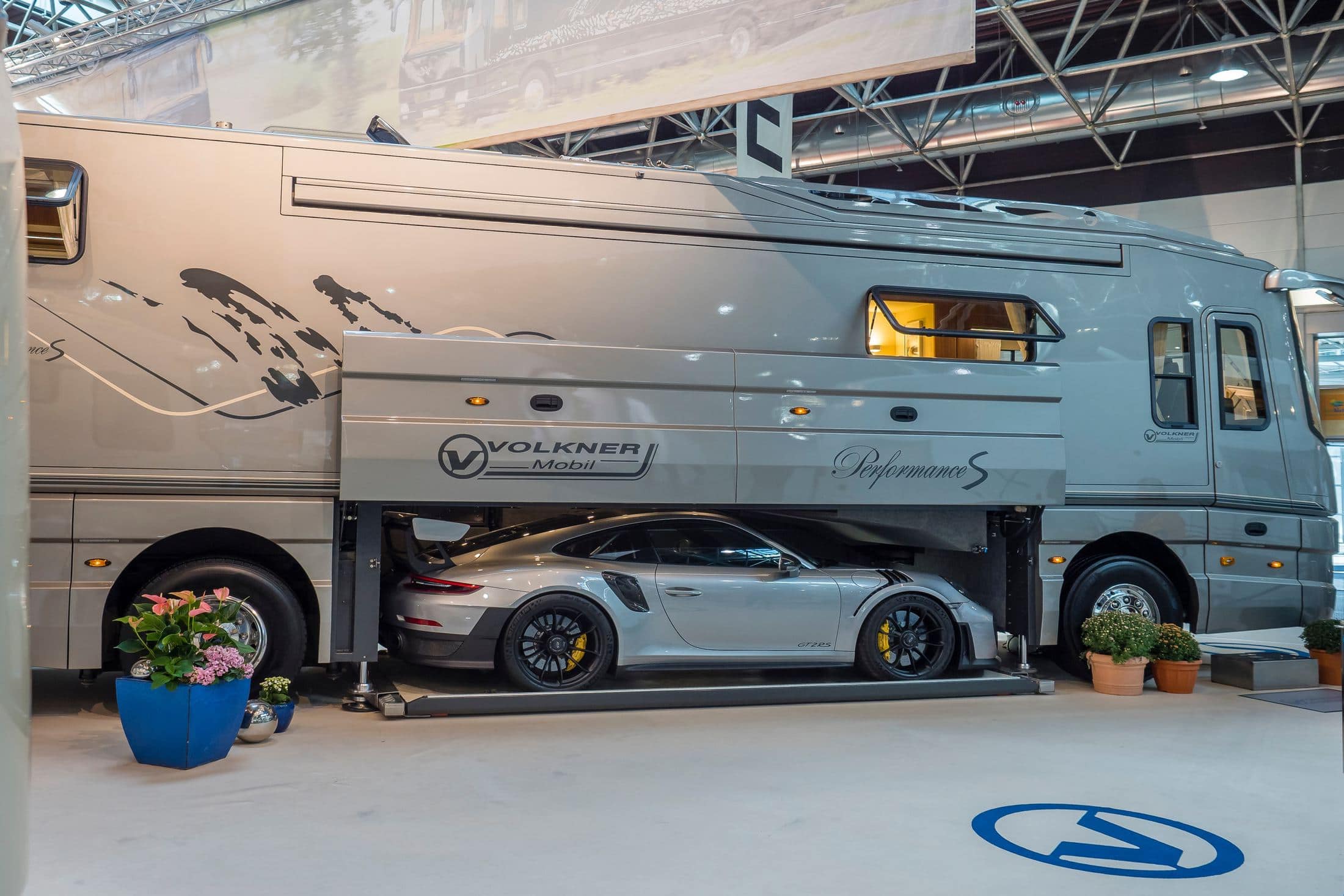 Consider location
These vehicles will dazzle you but remember your location when you're buying one. If you've traveled a long way to the show, you don't want to embark upon another long journey for a minor repair under the warranty because the relevant repair specialists are based in Yorkshire or elsewhere far from where you live.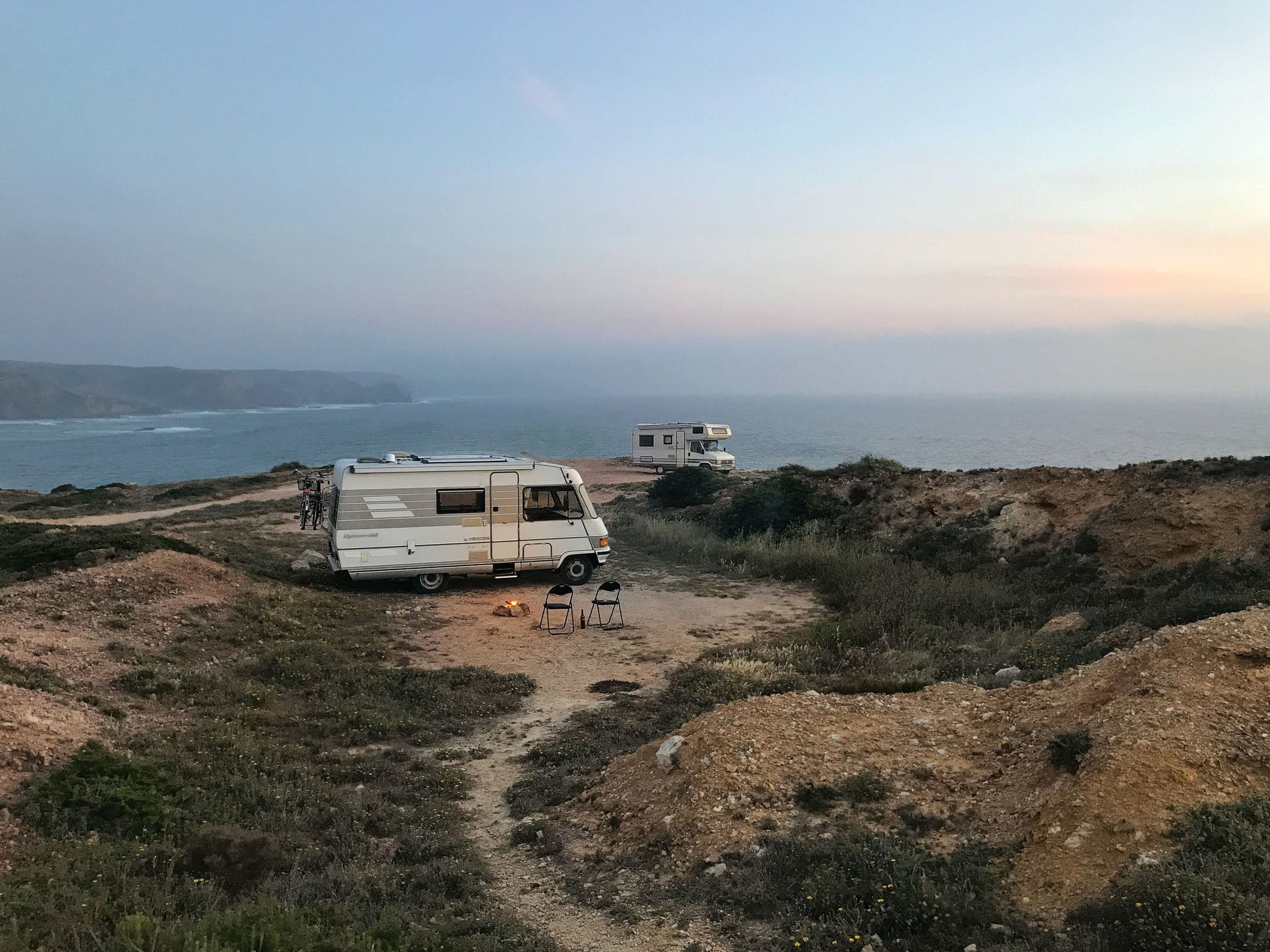 Don't be frightened to ask questions
Good motorhome dealers and sellers don't mind answering questions. You're buying a (potential) home, after all, so don't be frightened to ask as many questions as you need to put your mind at rest. Take your time and check all the details.
Try before you buy
If you're buying a motorhome from a show, unfortunately, you can't just zip off in the vehicle for a trial and then return it to them. Ideally, before purchasing a motorhome or campervan, you should spend a weekend in it and also check the service history, especially if you're buying a second-hand one before you hand over any cash.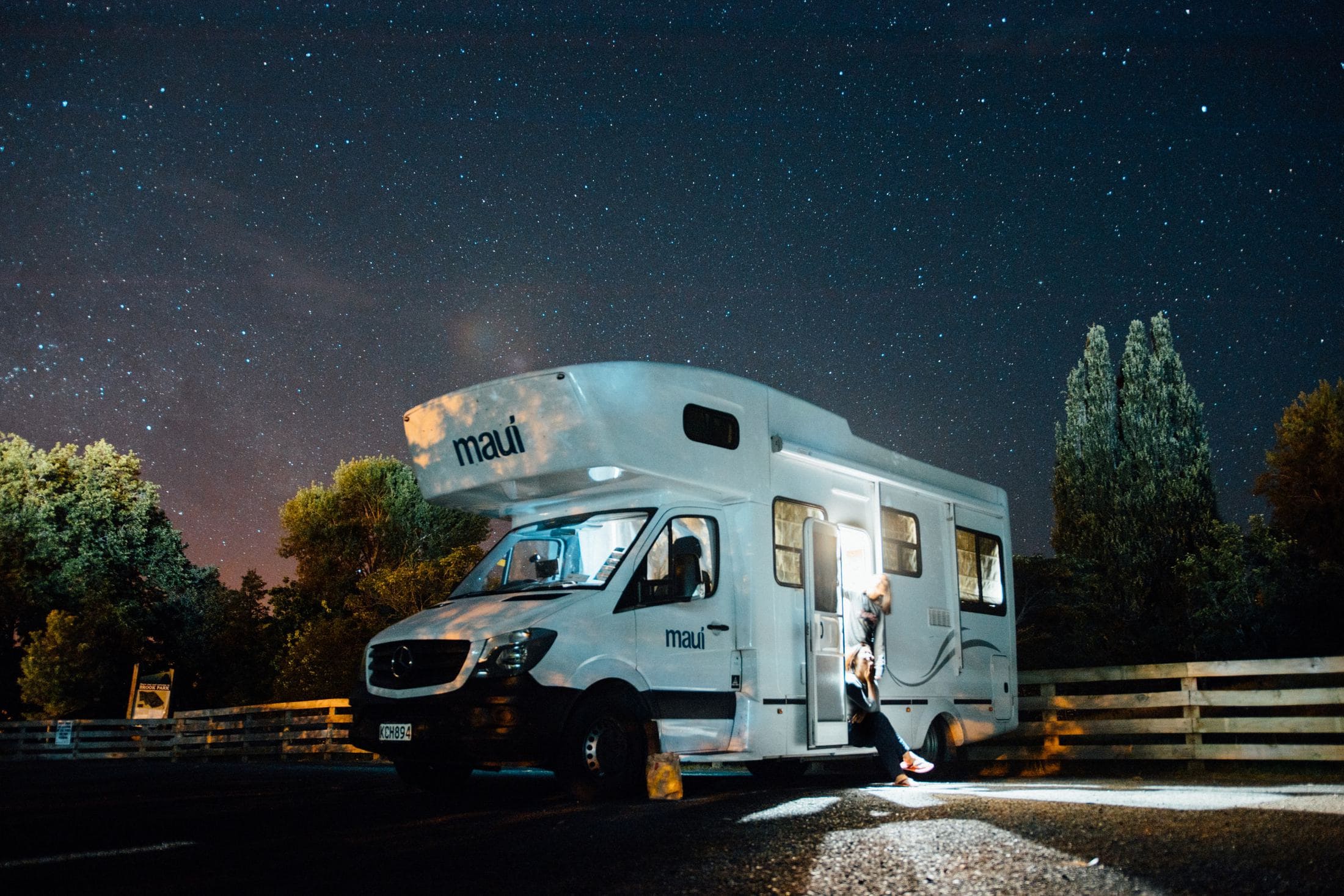 Of course, you don't always have to live in a van and although you might think of using one of these types of van to transport items, it's a lot of expense to go to for a simple job. Instead, you could simply book a professional with a regular van to help you get items from A to B and, if you're feeling curious about campervans and motorhomes, just visit the show anyway.