Whether you live in a mobile home or use your RV for recreational purposes like camping and traveling, it will require some maintenance. One of the parts that might need your attention is the roof. It's the part most exposed to the elements, so it may chip, rust, or crack. The good news is that there are products that you can use to fix or maintain the RV yourself. A roof sealant designed for RVs is an excellent option. There is a wide range of choices in the market, so we listed some tips to help you choose the best RV sealant.
Check on the damage
Before buying a sealant for your RV, check the damage to gauge if it would be a simple job or an extensive one. See if it's something that you can do or best left to the professionals. It will also tell you how much product you will need for the job and the type of sealant to use. If the issue is a few cracks, it will be a quick job. However, if the roof needs complete recoating, it will require more time. A good choice if you need to recoat the entire roof is Durabak roof paint. It is easy to apply and has several features, such as weatherproof, anti-rust, and abrasion-resistant.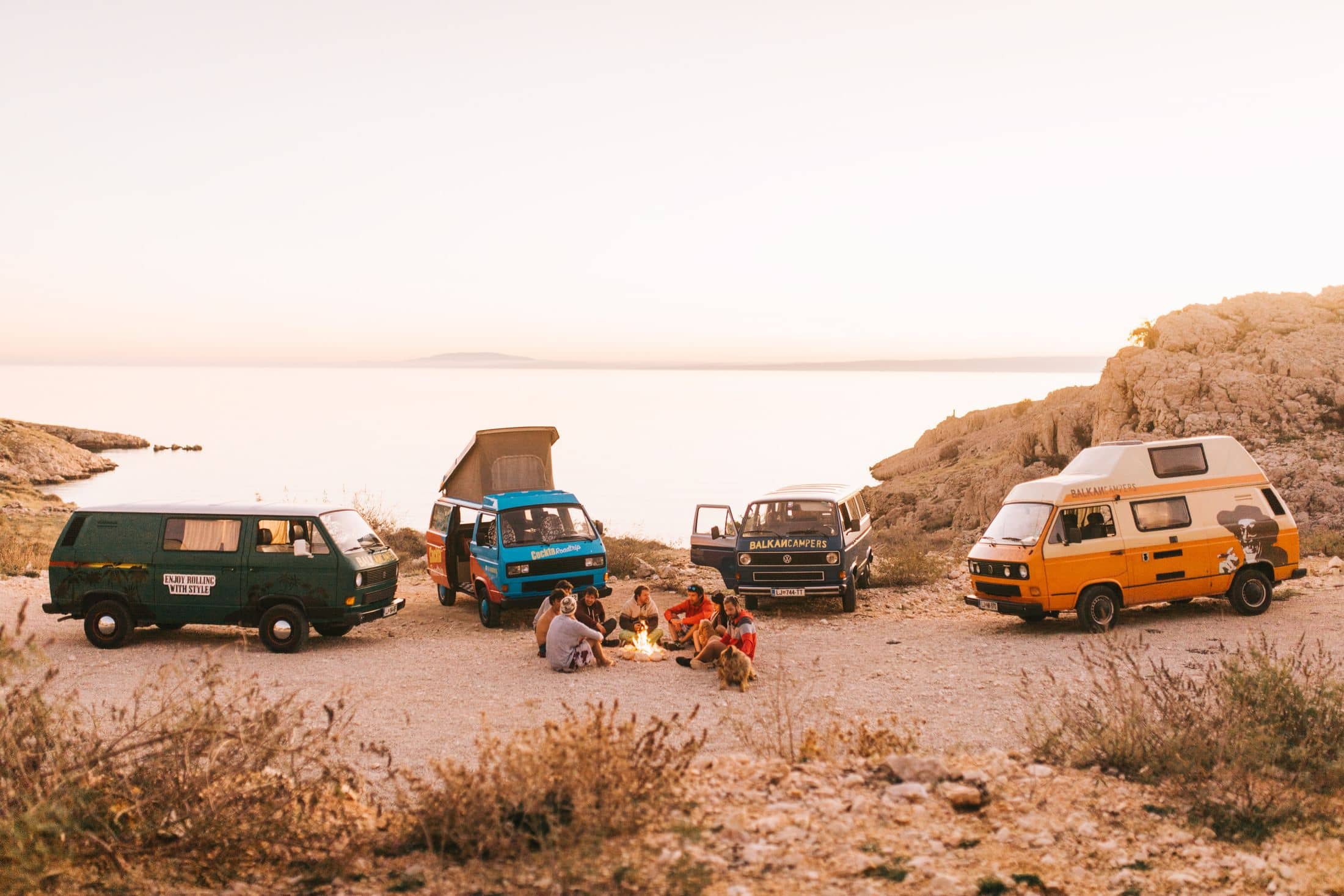 Determine the material of the roof
RV roofs are also made of various materials, such as rubber, aluminum, and fiberglass. Although most all-purpose coatings will work on metal and fiberglass roofs, some products are made for specific materials. Therefore, it's still best to check on the product information to ensure that you can use it for your RV roof material.
Choose the type of sealant
There are generally two types of sealants to use for your RV roof. They are liquid sealants or coatings and sealing tapes. Liquid sealants require preparation, like when you are painting a surface. You need to clean the roof thoroughly of dirt, debris, oil, and grime before applying. It may also take time to be ready for painting and to cure. Some sealants work double as paints, so using them will eliminate the need for repainting. Sealing tapes, on the other hand, are precisely what their name implies. They are tapes with an adhesive sealant that you can apply on cracks to waterproof those parts.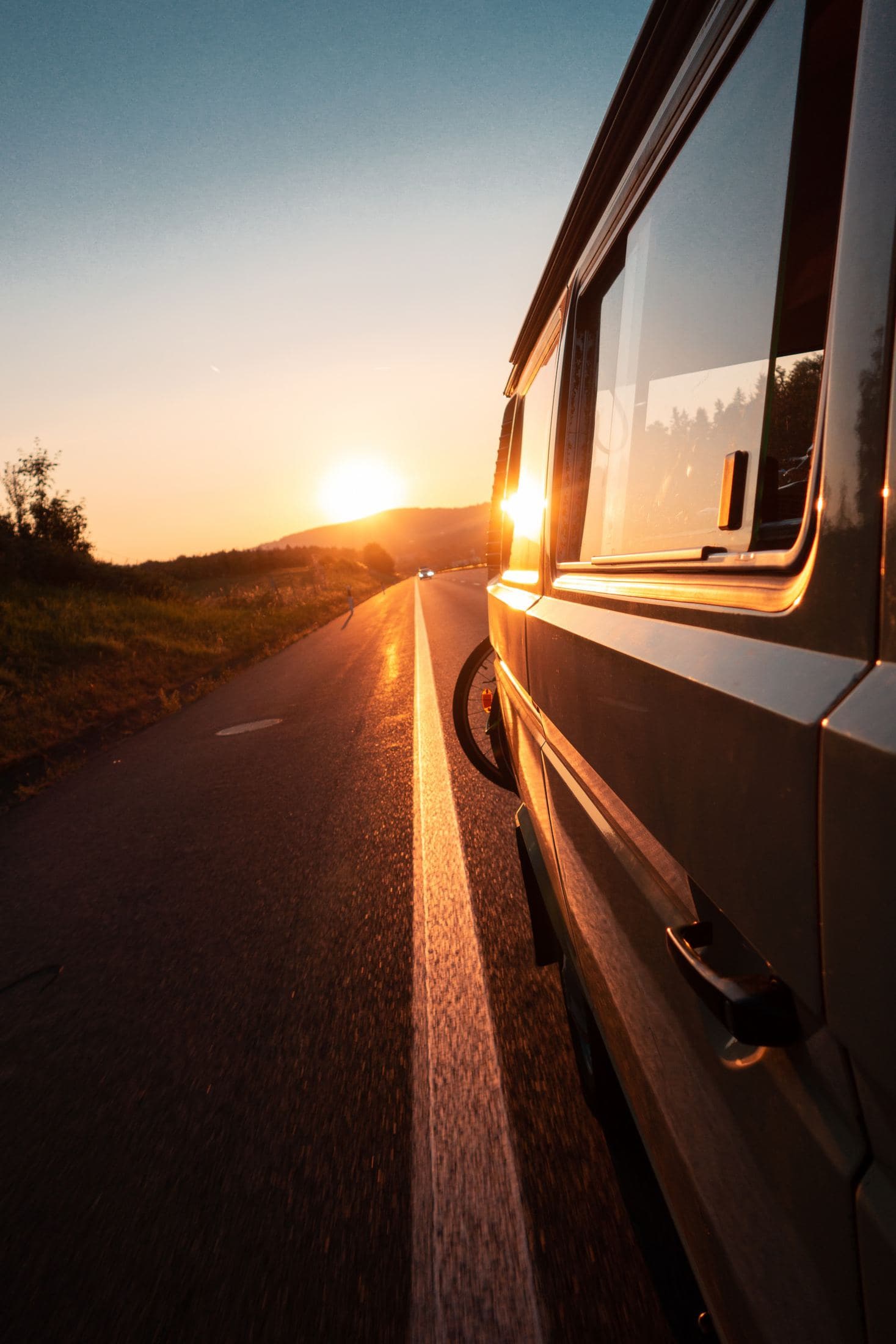 Select the right color
As mentioned, some liquid coatings also work as paints. Not only do they seal the roof, but they also give it a fresh look. They come in different colors but choose one that will match the color of your RV. Get one that is similar to its original color.
Find one that is waterproof and UV resistant
Not all liquid sealants are created equal. Instead, find one that offers various features like waterproof and UV resistance. It will ensure that your roof is protected, rain or shine. It is vital, especially since your RV is exposed to changing weather conditions when outdoors.
Keep these things in mind when choosing the best roof sealant for your RV. Also, maintain your RV regularly to keep it in top shape to avoid huge problems, which can be costly.