If a driver gets behind the wheels while under the influence of alcohol, they put their own life and that of others in danger. Drunk driving can cause serious and fatal accidents that can permanently damage someone else's life or their family. You know that you should never drink and drive, but sometimes an accident that requires the help of a truck accident lawyer is caused by somebody else is poor decision-making. In these situations, you can't always predict them, and you can't always see what's about to happen, but you do need to make sure that you are aware of your surroundings no matter what. This makes it important to ensure that you never drink and drive.
Drunk Driving Accident Statistics
Drunk driving can result in serious accident injuries. Some of the most commonly observed injuries include minor bumps and bruises, scrapes, lacerations, broken bones, whiplash, head and brain injuries, spinal cord injuries, amputations, and organ damage. Severe drunk driving crashes can also result in paralysis or deaths.
The data around drunk driving is extremely concerning and looks somewhat as below:
A report released by the NHTSA indicates that about 30 people lose their lives to drunk driving accidents almost every day.
More than 10,000 fatalities were reported each year between 2009-2018 caused by impaired driving or drunk driving collisions. All of these crashes were preventable.
Millennials or Gen Y in the age group of 25 to 39 years are most likely to be involved in drunk driving accidents.
Men are more likely to be causing fatal drunk driving crashes as compared to women.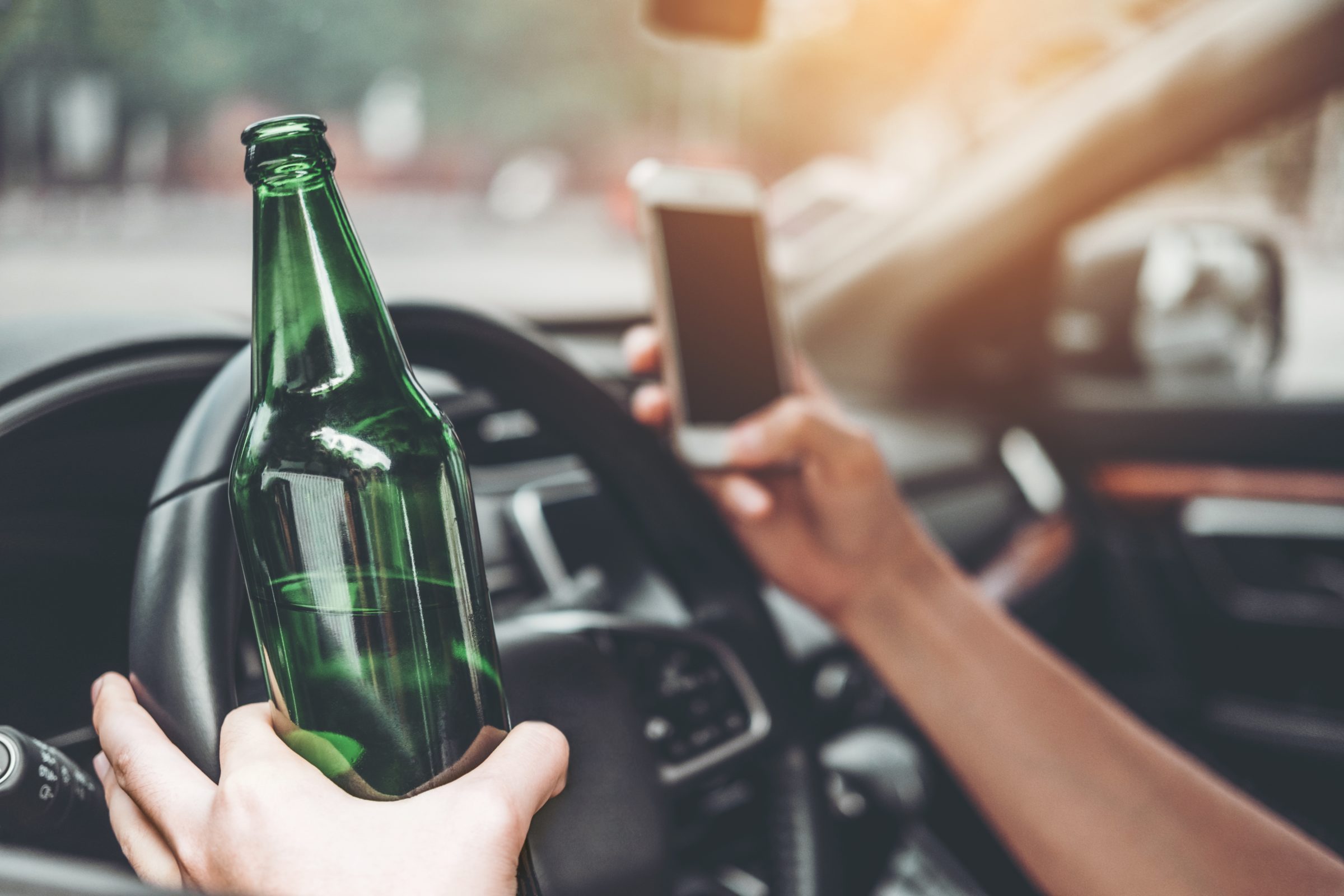 How Can You Avoid Drunk Driving Accidents?
All drunk driving accidents are completely preventable. A good car accident lawyer can provide you with information to prevent yourself from getting into one of these accidents caused by drunk driving. Here are some suggestions recommended by lawyers to avoid a drunk driving car collision:
If you are aware that you will be drinking at a party, assign a non-drinking friend as a designated driver to drive you back home or hire a cab service such as Uber or Lyft.
If you know that someone has been drinking, do not allow them to get behind the wheels. Take their keys and assist in arranging for a sober driver.
If you are hosting a drinking party, make sure that all your guests leave with a sober and responsible driver.
Whenever you are on the road, ensure to wear a seatbelt as this is your best defense against impaired drivers who may be using the road.
If you know any impaired driver or see a drunk driver, contact the law enforcement personnel immediately.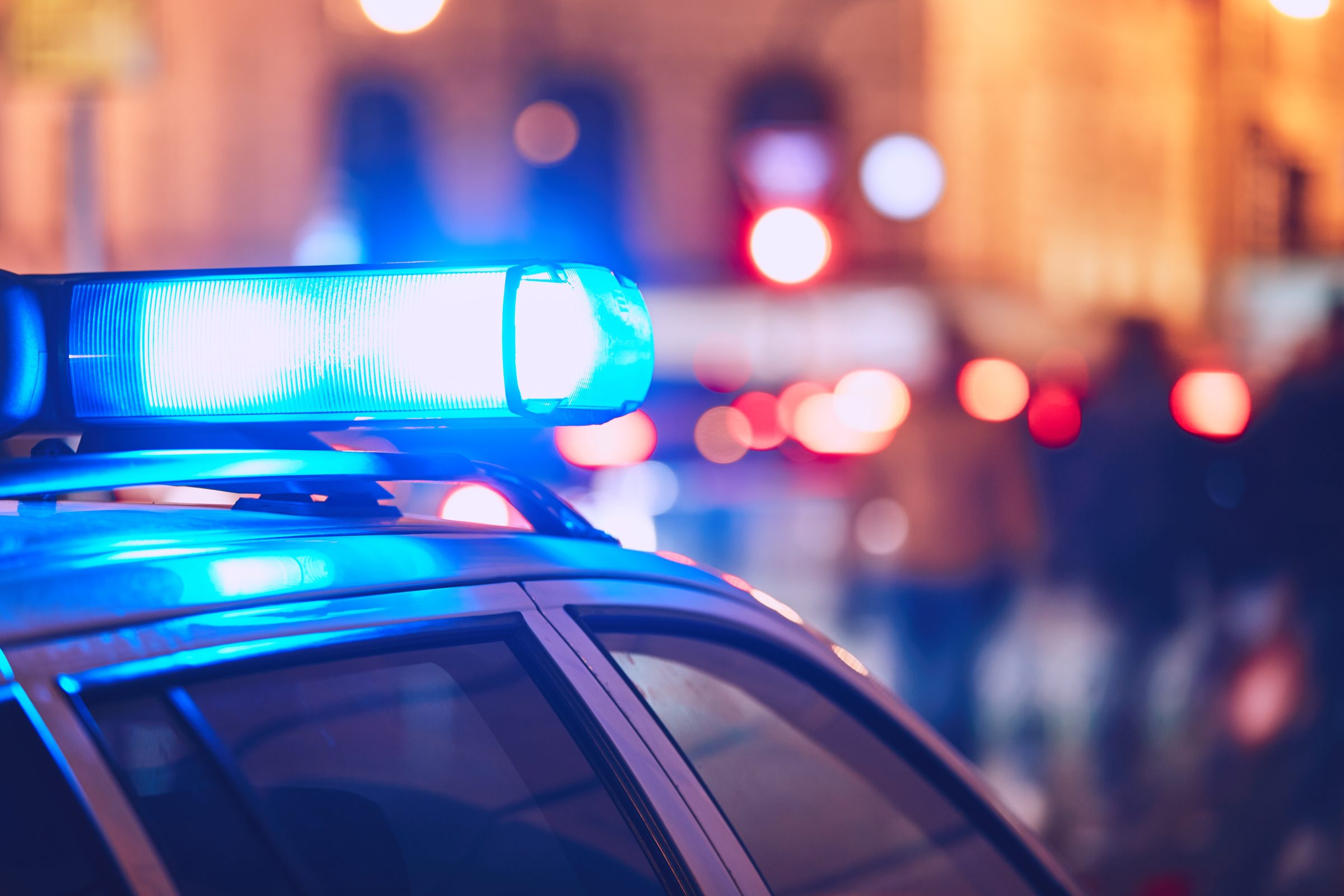 How Can A Good Car Accident Attorney Help You?
If you have been involved in an accident caused by a drunk driver, you may be eligible to file a claim and receive compensation for your damages and injuries. To successfully file your drunk driving claim, you will have to prove that the other driver had a duty of care toward you and their negligent drunk driving caused the accident and the subsequent injuries. If you were a victim of a drunk driving accident or have lost a loved one to drunk driving, it is recommended to hire an experienced car accident attorney. A knowledgeable lawyer will help you gather evidence to prove negligence so that you receive the maximum compensation for your damages.