Working as a freelance artist provides you the freedom to enhance your skills on your own and work from the comfort of your home. In freelancing, you are your own boss, which makes it quite exciting yet challenging to work on different projects. But many artists realize that switching from a secure job or studio life to self-employment can be difficult at times.
You might face many issues, such as struggling to find new clients, managing your finances until you generate a stable income, delivering multiple projects at the same time, etc. Hence, you have to be ready to face such issues and find solutions to them to survive successfully as a freelance artist. In this article, we have summed up six tips to work as a freelance artist, which will help you make the right decisions and stay committed to your goal of being a freelancer.
First work for a company
Many people feel that they should start working as a freelancer just after completing their education. But it would be better to work for a company in the initial stages as it will give you a broader perspective of how the art industry works. You will also come to know about your work personality and how you handle different tasks. This experience will make you ready to be independent whenever you start working on new tasks and help you gain more knowledge.
When you begin working as a freelance artist, you will need to provide estimations to the clients for how much time you will take to complete a design. Besides, you will need to charge appropriately for the designs. So when you meet other artists in your first company and find how much valuable your work is, you will be able to provide the correct details to clients while freelancing.
Try to promote yourself as much as you can
In this competitive world, it is hard to find new clients who already have connections with professional artists. But you have the power to promote yourself and try as much as possible to attract new clients. For instance, you have access to every person on this earth through the internet, and that's where you can try your hands on to present yourself as an aspiring and creative artist. Besides, you can check full time freelance art jobs at Dormziand kick start your freelancing career.
You can promote your work on art-related websites, forums, and social media platforms and engage with other people to gain their attention. People will start noticing you when you become social and appreciate their work. So start sharing your knowledge and appreciate other artists as well. Some people from this huge pool would certainly become potential clients for you in the future.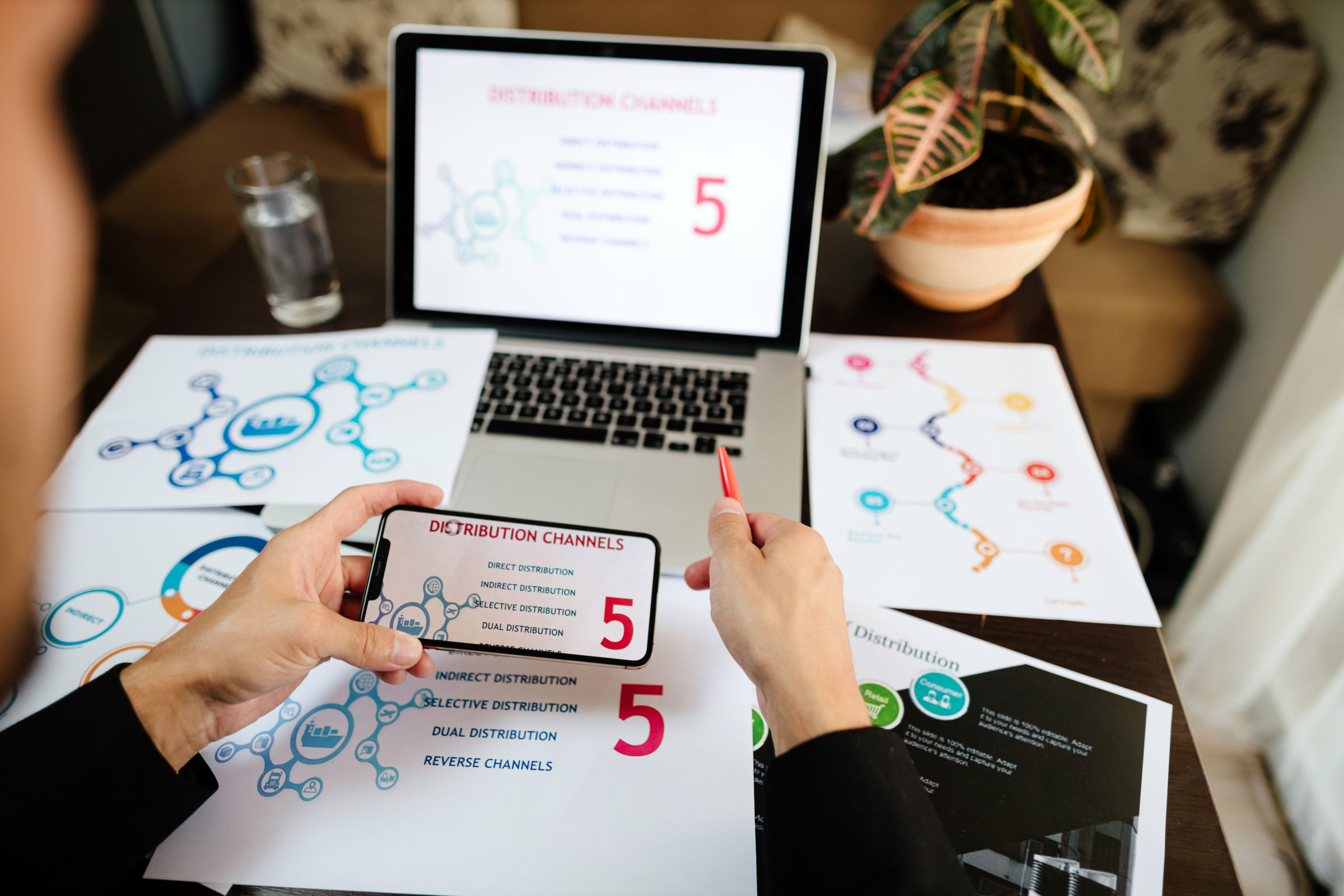 Always respect your clients
Many freelancers say that they just do their work and don't care about maintaining a good relationship with their clients. It is totally fine, but there's no harm in developing a friendly and good relationship with the clients. If you are good on their side, they will like to work with you in the future.
Make sure you contact your clients regularly, discuss with them professionally, and avoid pushing the deadlines. Also, try to deliver the best you can because if they feel that the work you gave is of good quality, they will hire you again.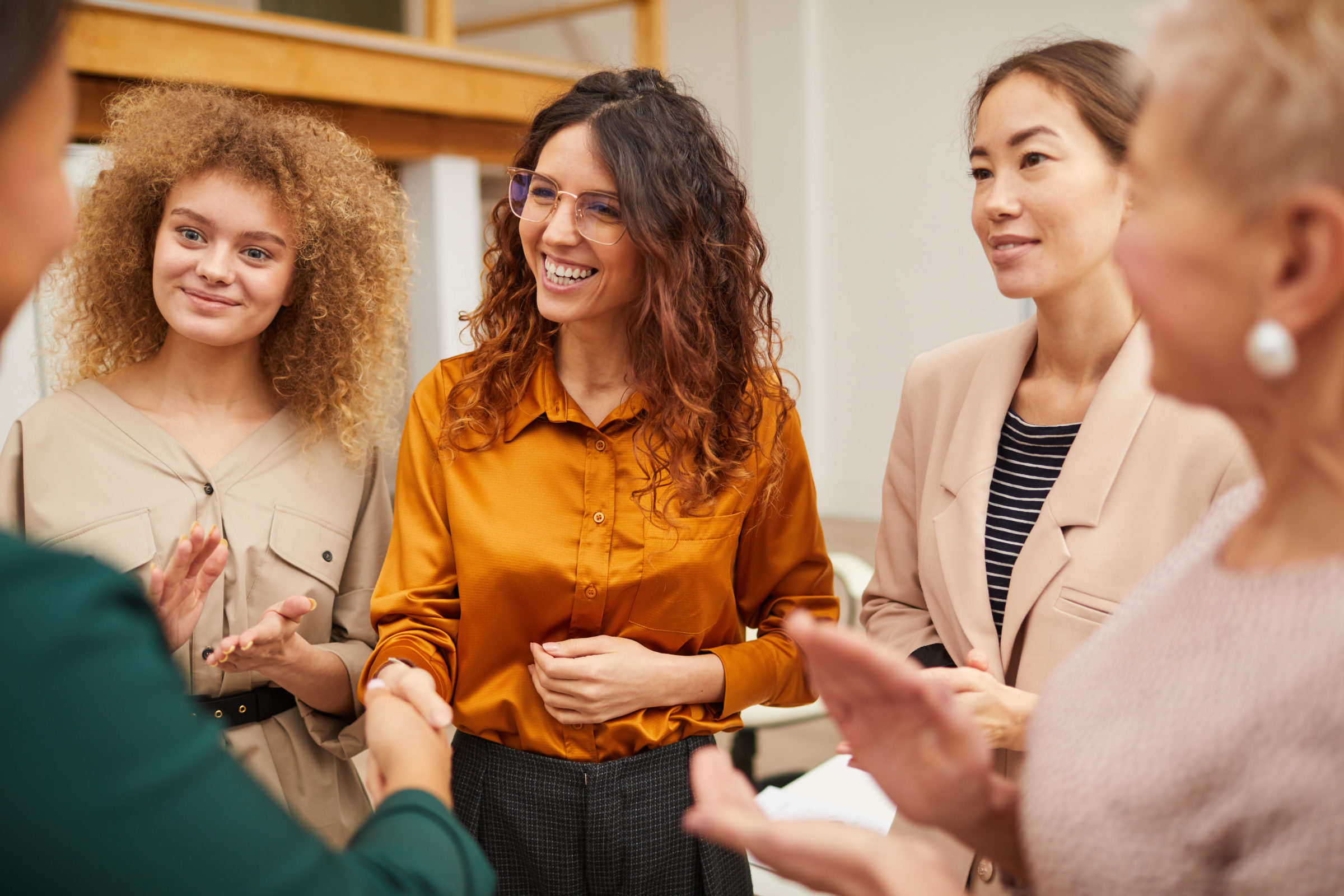 Treat your freelancing business as a nine-to-five job
Try to do your freelancing work as if you would do a full time job. It would be easier for you to start working late as no one will be forcing you, but then you will have to work late in the evening to complete the tasks. Try to create a schedule and stick to it so that you can keep track of everything else. Find a working space if you don't feel productive in your home. Moreover, if you set a particular time for completing your work, you will be able to clock off without procrastinating.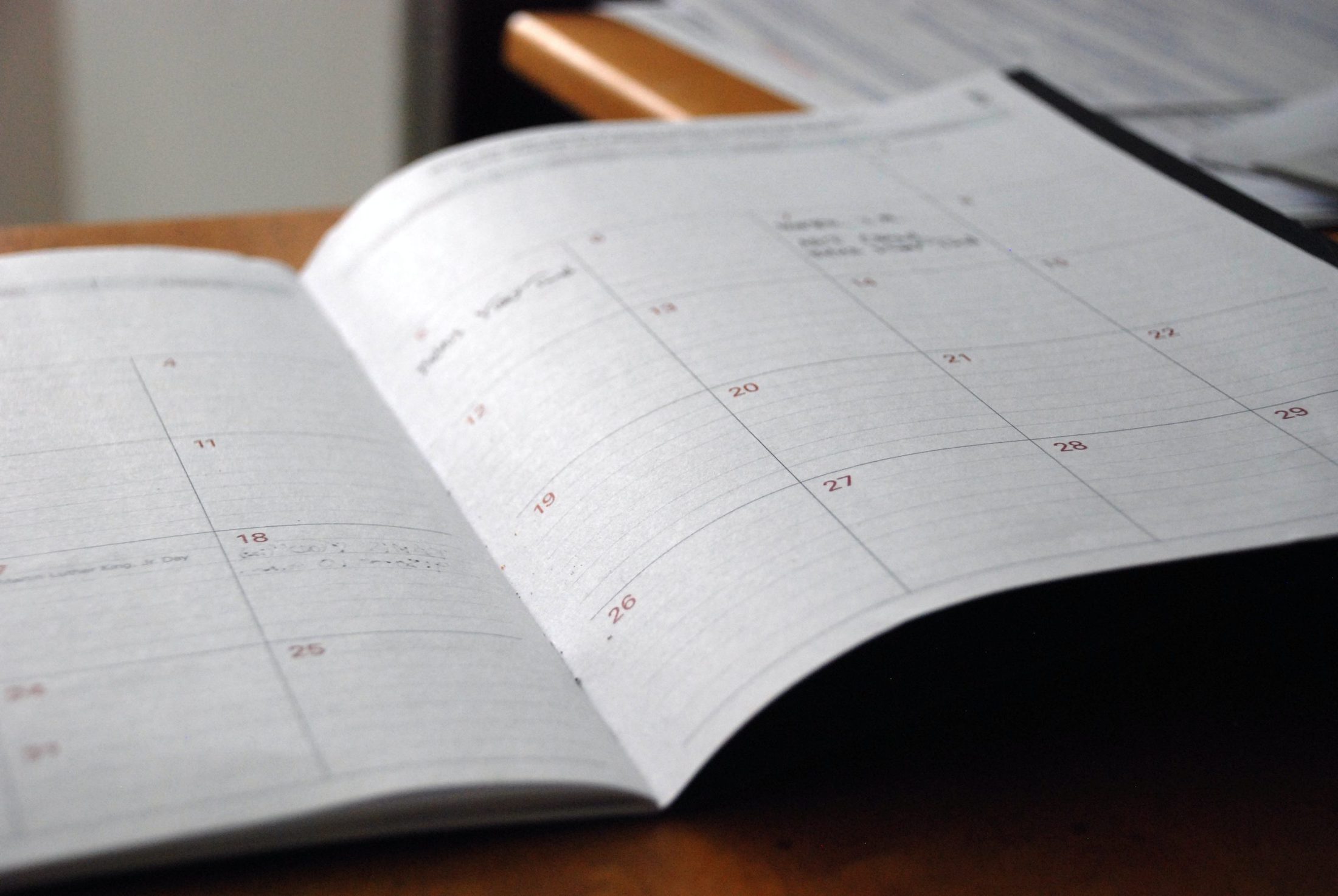 Create an inspirational system
Your productivity will highly depend on how you organize your files, folders, and your working desk. Make sure you organize everything creatively and maintain a balance between all the things you need during work. Make use of technology to keep yourself organized by using apps like Edison Mail, Evernote, and Calendars. Create an inspirational system by categorizing your artwork into specific folders so that you can access them easily. Also, try to surround your work desk with your most favorite artworks so that you can recreate your inspiration whenever you feel low or exhausted.
Value yourself
When you start with your freelancing career, a lot of clients will ask you to work for free or with the lowest rates, which will eventually ruin your motivation and ambition to work as a freelancer. Thus, if you believe in your artwork and know that it isn't getting the right value, then it is better to reject the client and find another one. You have to value yourself in order to get paid for what you have. You can check on the internet about how much money you should charge as a beginner freelance artist to avoid getting underpaid by the clients.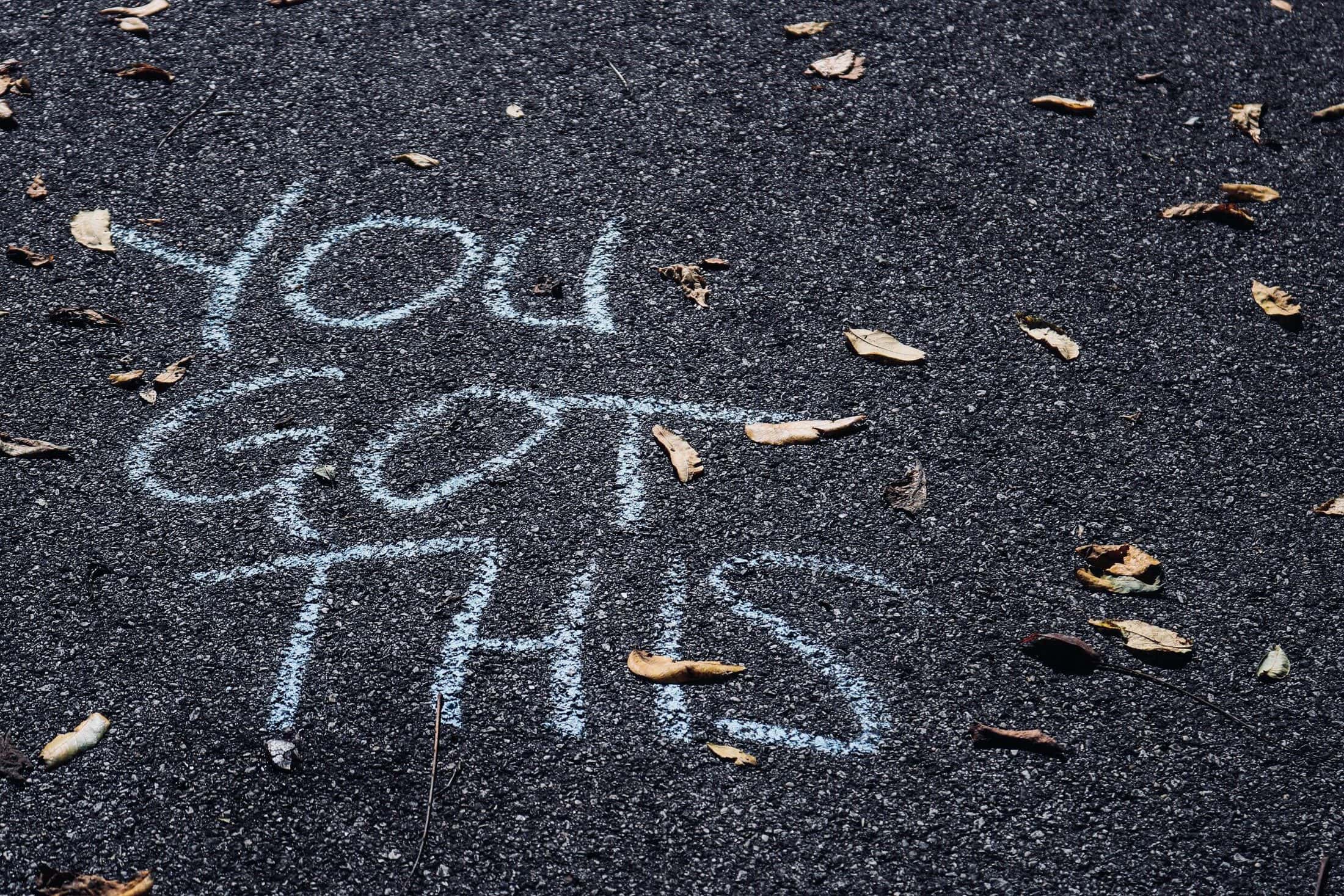 Conclusion:
Although working as a freelance artist can become difficult at times, you can become successful if you have the patience and courage to fulfill your dreams.