The life of a student is pretty busy on its own. Lectures, tests, homework, as well as sports, and other extracurricular activities take up most of a student's free time, barely leaving any time even for resting or having fun. But, at the same time, most students are on such a tight budget that they are forced to seek part-time or even full-time jobs.
Needless to say that as you become a working student, things can get even more intense. Balancing studies and a job isn't easy. Yet, it is possible. Below, you will find the ultimate list of effective tips that will help you balance out your academic and professional activities and get the most of both.
Let Everyone Know
First and foremost, it is vital that you always keep everyone, as well as yourself, informed on what is going on in these two spheres of your life. This includes informing everyone on any special working hours and days off, important exams, and obligatory events. This will really help in managing your schedule.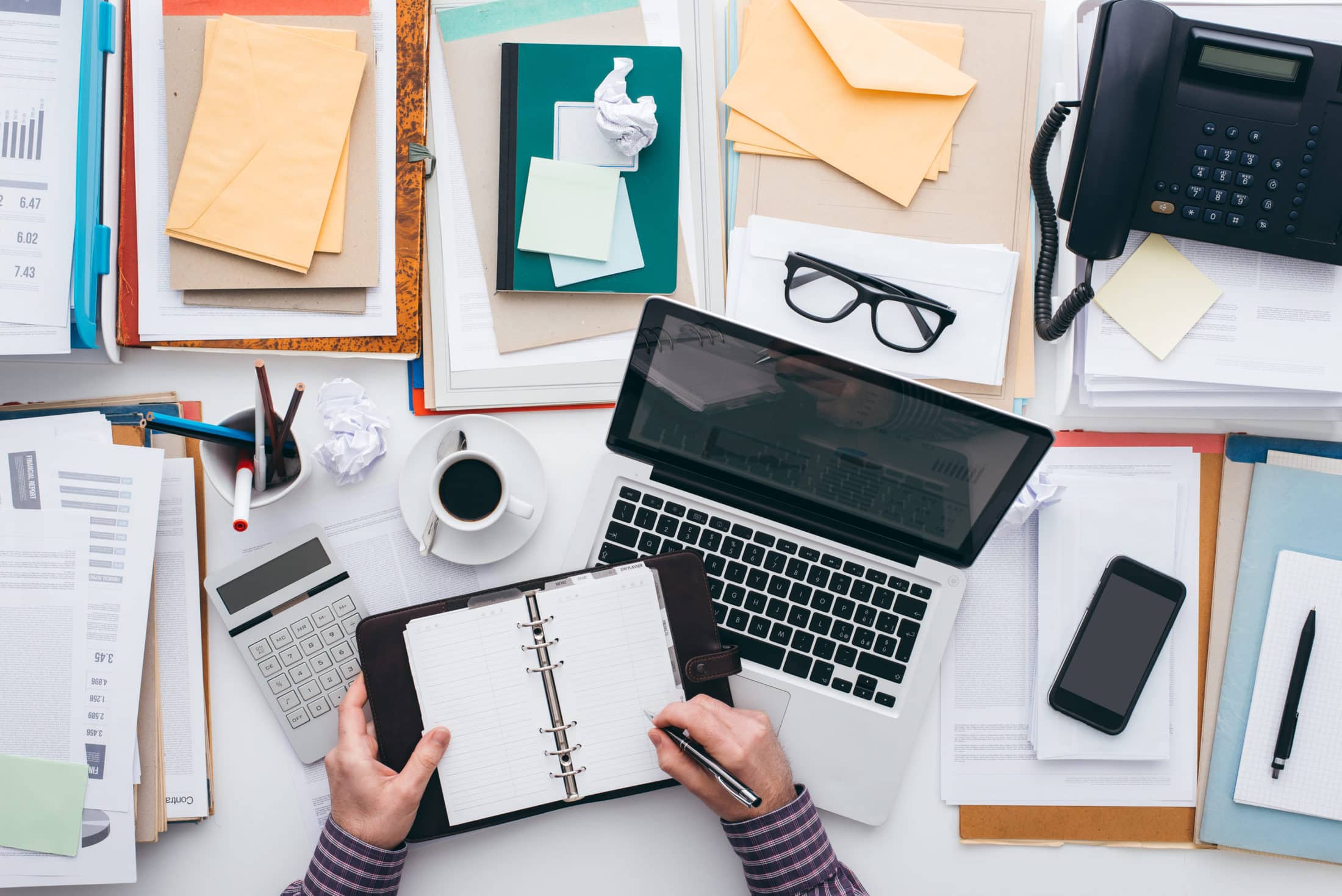 Stop Procrastinating Now
We bet you've heard a lot about how procrastination is killing your productivity. Well, that's true. The more you postpone your tasks for later, the more work you'll have to do eventually. As you can guess, this won't let you find and keep the balance, leave alone the stress this can bring.
Pro tip: If you really don't feel like doing a particular assignment, try getting essay help from a professional essay writing service EssayHub. This way, you will have your task done well and at the same time, you'll get plenty of free time to do whatever you need or want.
Keep Your Health at the Core
You may be wondering how this relates to balancing studies and work, but, in fact, your physical and mental health is what can either ensure success or make you fail. Of course, you could always jump right into this whirl and try to work at the limits of your possibilities. But, this will always lead to burnout and other negative consequences.
There are three golden rules that will help you stay healthy and, thus, help find and maintain the balance:
Eat good, nutritious food.
Get plenty of sleep and rest to restore energy levels.
Allow some time for at least a bit of exercising.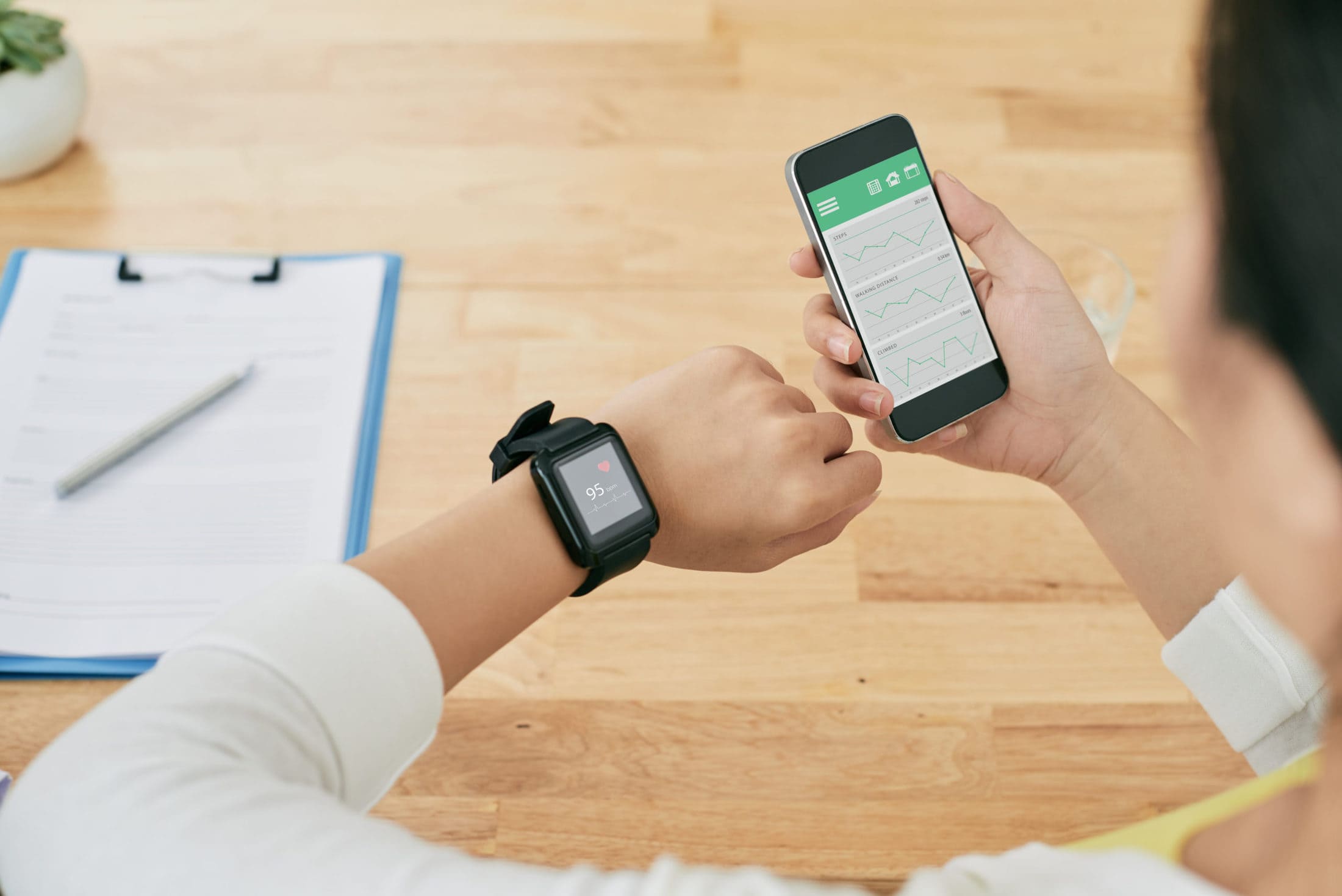 Create a Schedule
Scheduling is one of those vital life skills that can help you in many ways. Thus, one more tip we have for you is to create a schedule and stick to it. When you have a well-defined schedule, it will be much easier to keep track of everything and balancing out your work and studies.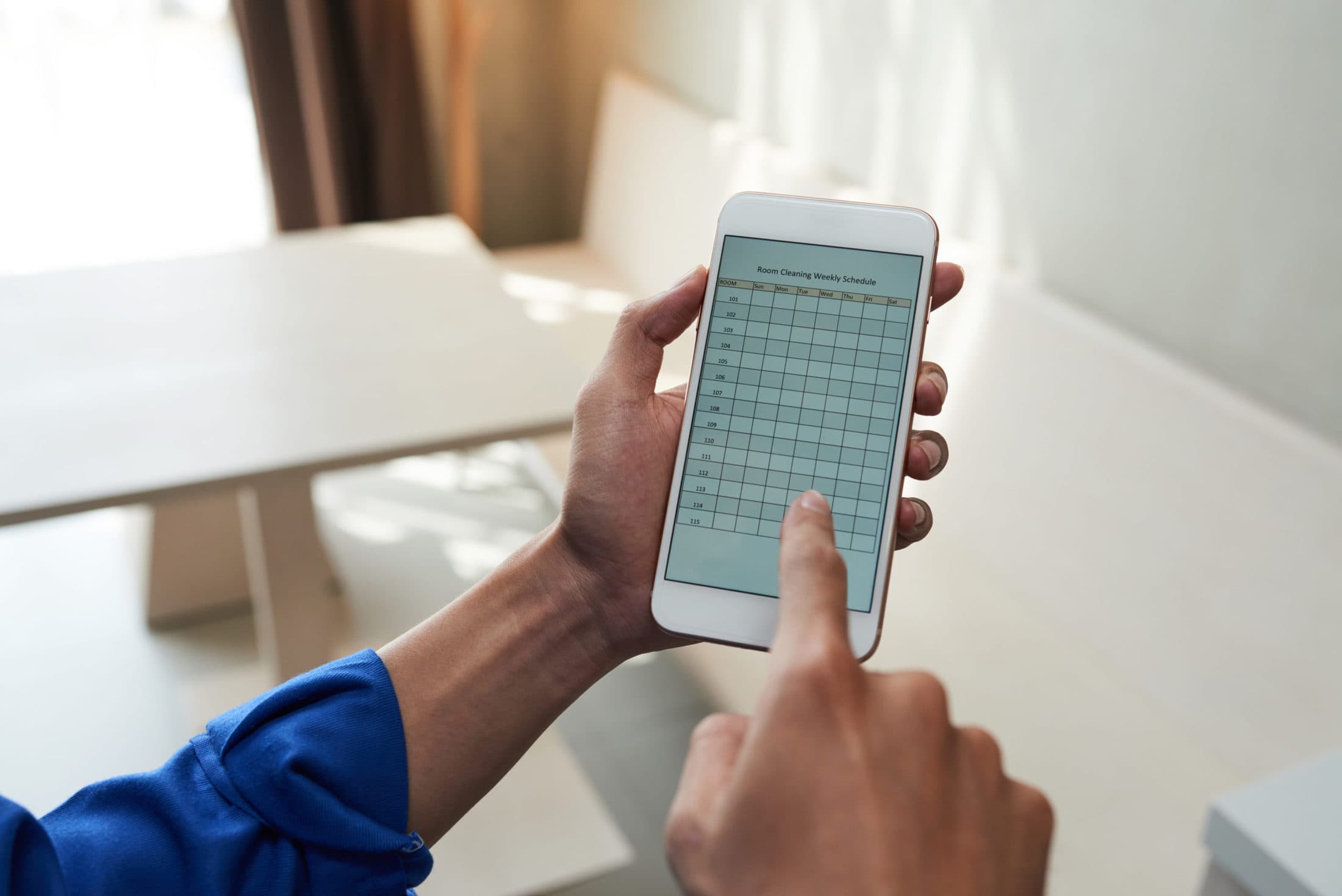 Know When You Need Help
Knowing when you need some extra help and being able to ask for it is an important skill that will help you succeed. Look for unbiased essay writing reviews at NoCramming to find a reliable academic helper. This can be your backup plan for the case of emergencies.
Manage Stress and Reward Yourself
Finally, the last tip for staying on such an intensive schedule and not going insane is to learn to manage stress. Make it a habit to reward yourself.
As for stress management, it can be meditation, reading, exercising, drawing, music, and pretty much anything else that helps you feel more comfortable and relaxed. Rewarding yourself for high productivity will help you stay motivated.
Hopefully, this article will be helpful. Try the tips shared here and you should be able to balance all your activities with less stress and more productivity. Good luck!