The latest technology has had a significant impact in the modern business landscape and continuously transfiguring the way businesses conduct their day to day business operations and processes. Use of technology in business not only saves time and efforts but enhances the security of an organization or company too. A lot of factors determine the importance of technology in business because the role latest tech plays in making business operations smooth and efficient is undeniable. Apart from the size and nature of an organization or business, technology offers both tangible and intangible advantages that allow a business to make more money and produce goods or services according to the customers' demand.
Here are the proven ways technology can improve your business to generate more revenues ultimately.
Improved Efficiency of Operations
Whether you're dealing with employee time tracking, generating invoices for customers or GPS fleet, or asset tracking to manage, countless business solutions enable all types of businesses to improve their overall operational efficiency. Even, some of the business solution vendors allow their customers to avail and start 30-day free trial before investing in a business tech solution.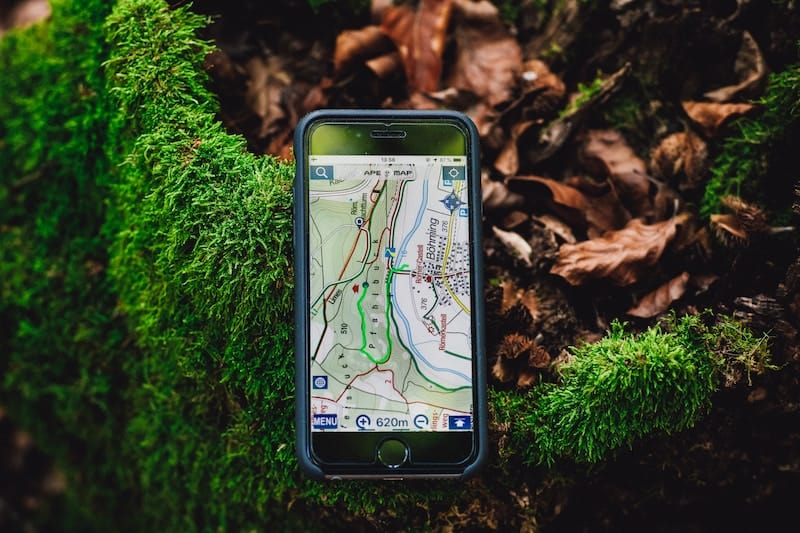 In this way, companies can have an idea whether or not the software or solution would be a perfect match to their needs. Moreover, integration of the latest technology also allows the authorities and executives to hold meetings and conferences online to save precious time and business money as well.
Enhanced Business Security
Businesses of this modern business landscape are subject to several cyber security threats and wreckage. Good news is that, latest technology can be used to keep confidential business details, customer data and other private proprietary information protected from malicious persons. Use of security solutions, anti-malware and VPNs help businesses stay safe and protected. Installation of SSL certificate in business website can also encrypt the sensitive customer data automatically to maintain strong customer trust on the business. Password managers also help employees to keep login credentials and account details in safe hands.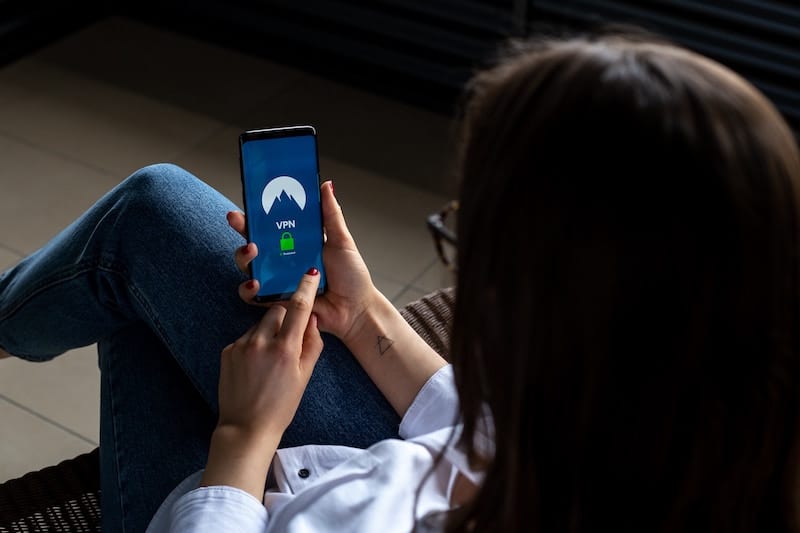 Quick and Improved Communication
Implementation of the right technology including eFax can have a significant impact on a business's ability to communicate internally or externally. It is essential for businesses to communicate with their employees and customers clearly, quickly and effectively to carry out several business operations and processes in a great way. Instant messengers, project management solutions and collaboration tools allow employees to interact with each other as quickly as possible even in real time. They can communicate and collaborate with each other from different places to accomplish business related tasks and jobs on time without getting late. Even, most of the employees can work remotely without attending the workplace or office.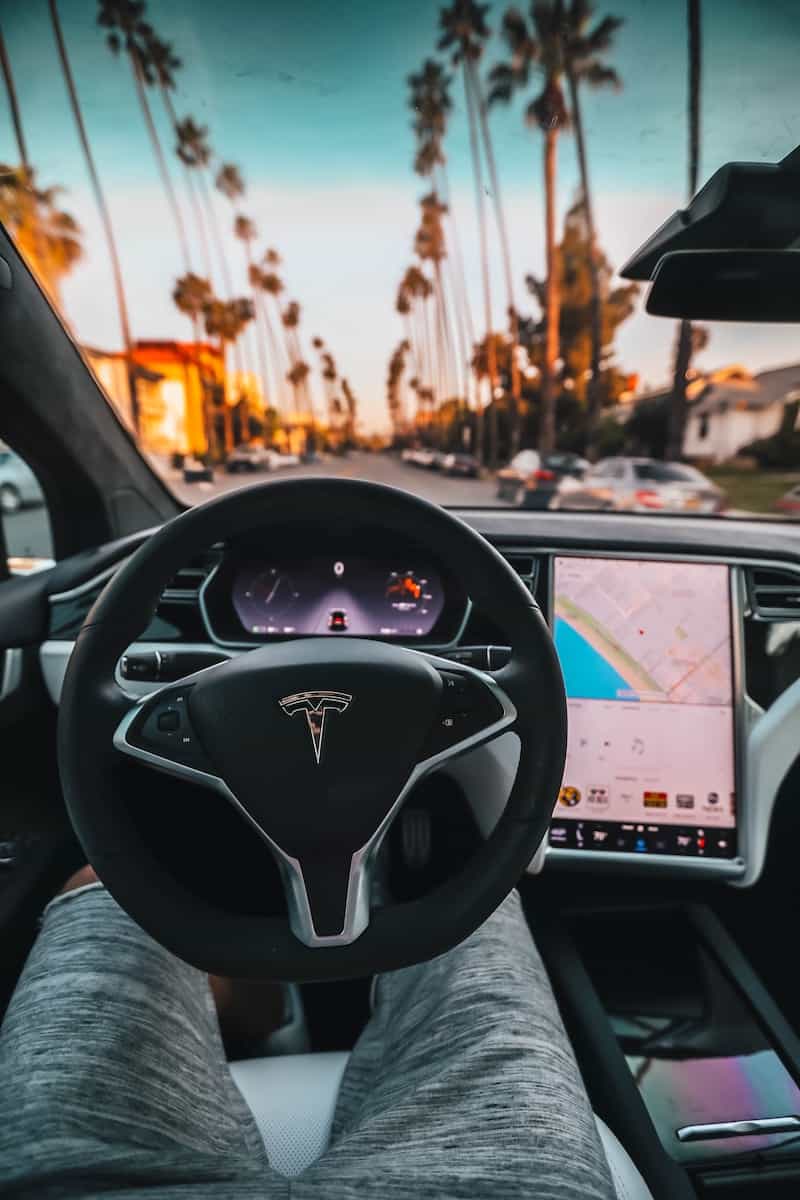 On another hand, mobile responsive business websites, social media profiles, chatbots and mobile apps allow customers to get answered faster than ever before. Use of tech tools & solutions like obd2 GPS tracking keep customers informed regarding their orders and deliveries to ensure fast and efficient shipments. The use of a GPS tracker or GPS tracking app for fleet vehicles also allows fleet managers to steer drivers towards the fastest routes to help them reach destinations safely and quickly. Due to the latest communication solutions, customers can interact with their favorite brands and businesses 24/7 to get their queries resolved in real time. As better communication builds strong trust and image in the market, businesses are able to secure more leads and sales.
Market Research Capacity
A business with the technological capacity to research the market for more opportunities always stays ahead of its competitors to generate more revenues. Such business is better able to pick and acquire growth opportunities as per latest market trends. Internet allows the business executives to explore the more business expansion opportunities in the international market without planning special business tours.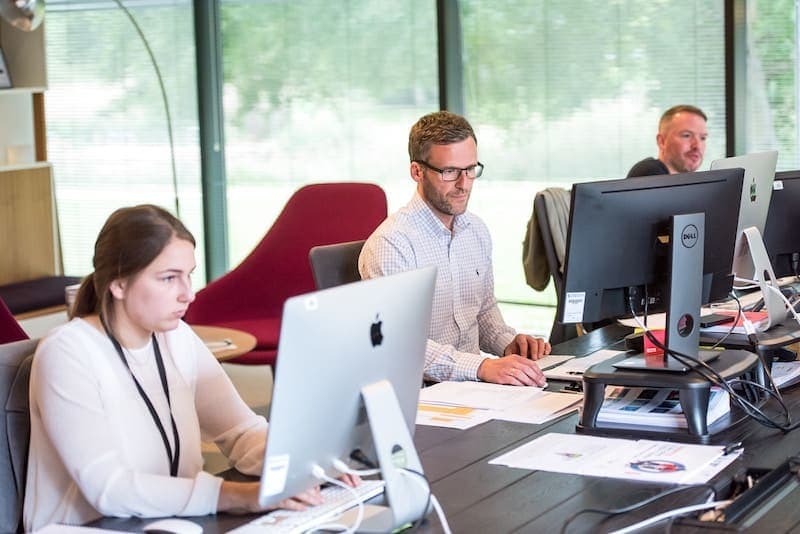 Increased Capacity of the Business
In this era of modern technology and high-speed internet, brands and businesses are able to reach more customers around the globe to sell more. In this way, businesses are able to serve more customer from different territories, tradition and cultures. It increases the capacity of a business or company to sell its services or products worldwide even without having physical branches or office in different countries.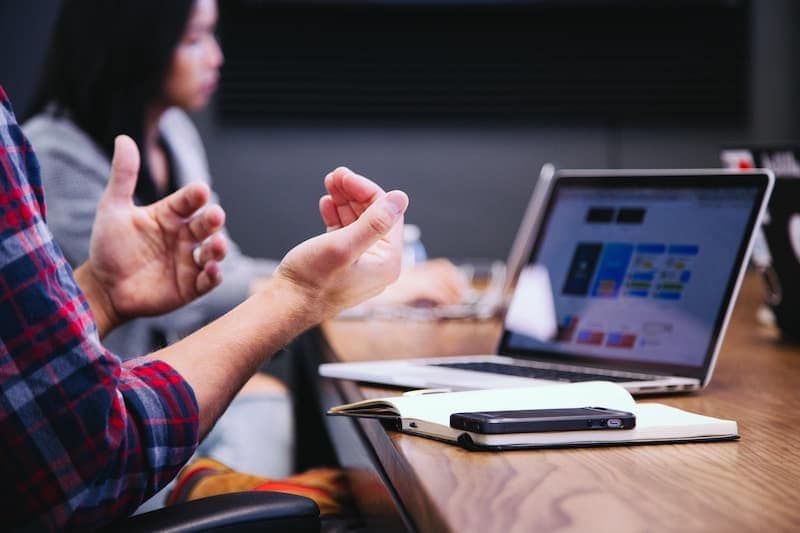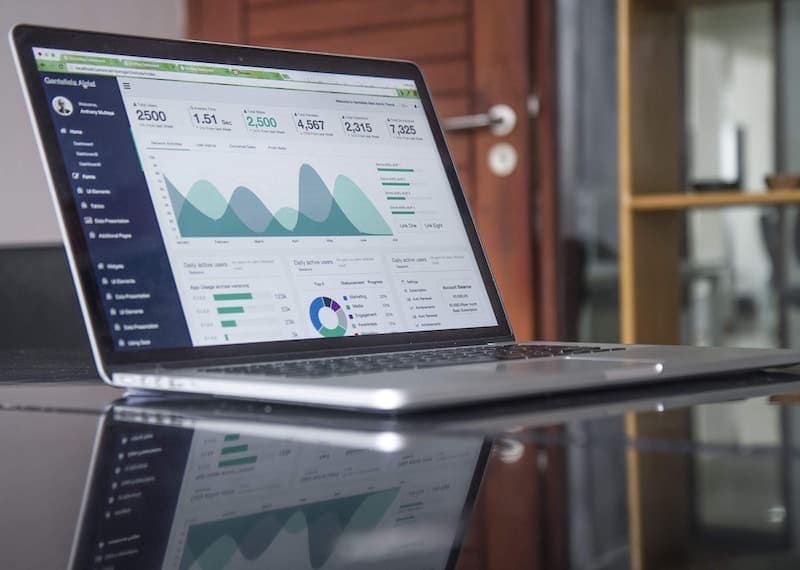 Brands and businesses with foolproof marketing strategies reap the rewards for long run. In this digital world, plenty of digital marketing tactics are used by businesses to present their products or services in front of overseas customers and clients. Highly responsive websites, search engine optimization, social media sites optimization and online marketing are some of the best ways to promote a business or products to a wider target audience.