Curb appeal is something we often hear used in relation to residential real estate. It's about the attractiveness of a house or building, and realtors will often use the term as they're evaluating a property or trying to sell one.
In real estate, discussing curb appeal is something that's often happening as you're trying to sell your home.
In business, the curb appeal of your workplace can be part of attracting customers as well as employees. It's just as important that your business has curb appeal as your home, and the following are some ways to improve yours.
1. Paint
Painting a commercial building can be more of an investment than some other curb appeal projects, but it also tends to have a higher ROI.
A fresh coat of paint can make a huge difference in how people perceive your business building. The rates a commercial painter will charge depend on the size of your building and how complex the job is.
If you have a business of any type, or you own a commercial property, and you're trying to rent it out, cracked or outdated paint on the exterior is going to leave a negative impression that's lasting.
If you're painting your business, you want to choose a welcoming color that will get positive attention. If possible, use colors that reflect your brand even better. 
You have to remember that painting your building isn't just aesthetically important. A fresh coat of paint protects your structure from things like rain, wind, mold, and stains.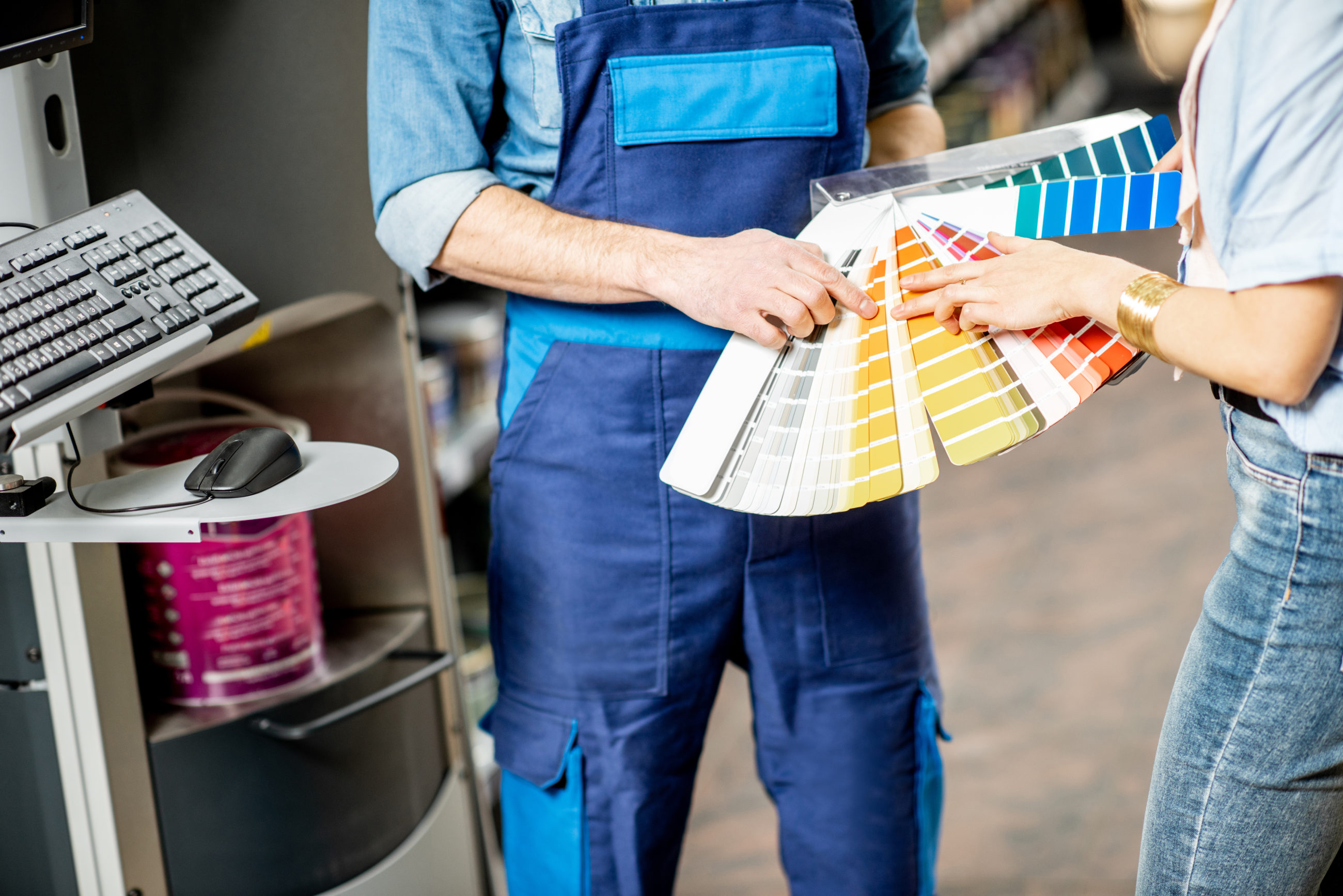 2. Signage
Your storefront sign is a big part of your overall curb appeal for your business.
You want signage that's identifiable and visible from even a long distance away.
Signage shouldn't be too small or illegible from a distance. You also want to make sure you keep your signage cohesive with one another, your building's general exterior design, and your other marketing and branded materials.
3. Landscaping
One thing that's consistently important, whether talking about business or residential curb appeal, is landscaping. If you have a visible lawn, make sure it's being regularly maintained. You need to keep weeds out of it, mow it, water your plants, and keep overgrown bushes trimmed back.
It usually ends up being cheaper over the long term to do regular maintenance as opposed to dealing with bigger and more expensive issues in the future.
If you don't have a lot of greenery right now, think about an artificial lawn that you make with turf. You don't have to maintain it, and it gives you an instant curb appeal facelift.
You can also add greenery by planting shrubs or potted plants.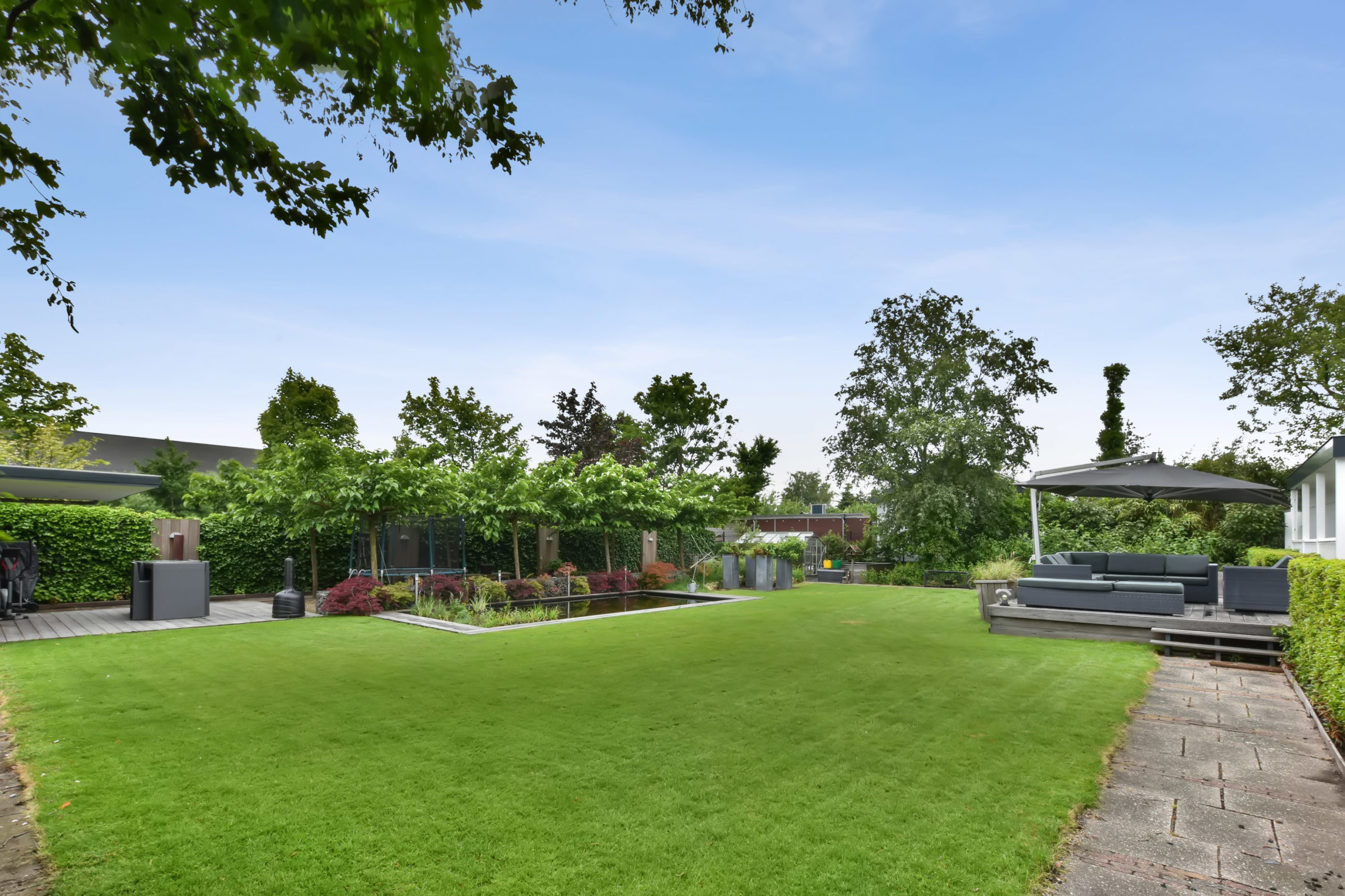 4. Keep It Clean
It sounds simple, but a clean area around your business is going to have a major impact on how people perceive your brand. If there's trash in your parking lot, then it's going to diminish people's entire view of your business.
Make it a goal to regularly check outside and around your business and ensure that it's clean and tidy. This costs nothing but can make a big difference.
You might also want to do more intensive cleaning occasionally. Maybe you pressure wash everything, for example.
If you're deep cleaning your exterior, remember any siding, windows, and doors.
5. Do Seasonal Decorations
If you have a storefront, or even if you just have an outdoor space that's visible to people in a parking lot or as they're driving by, try to add some fun seasonal decorations. You can add bright lights or displays to create a sense of liveliness that people associate with your business.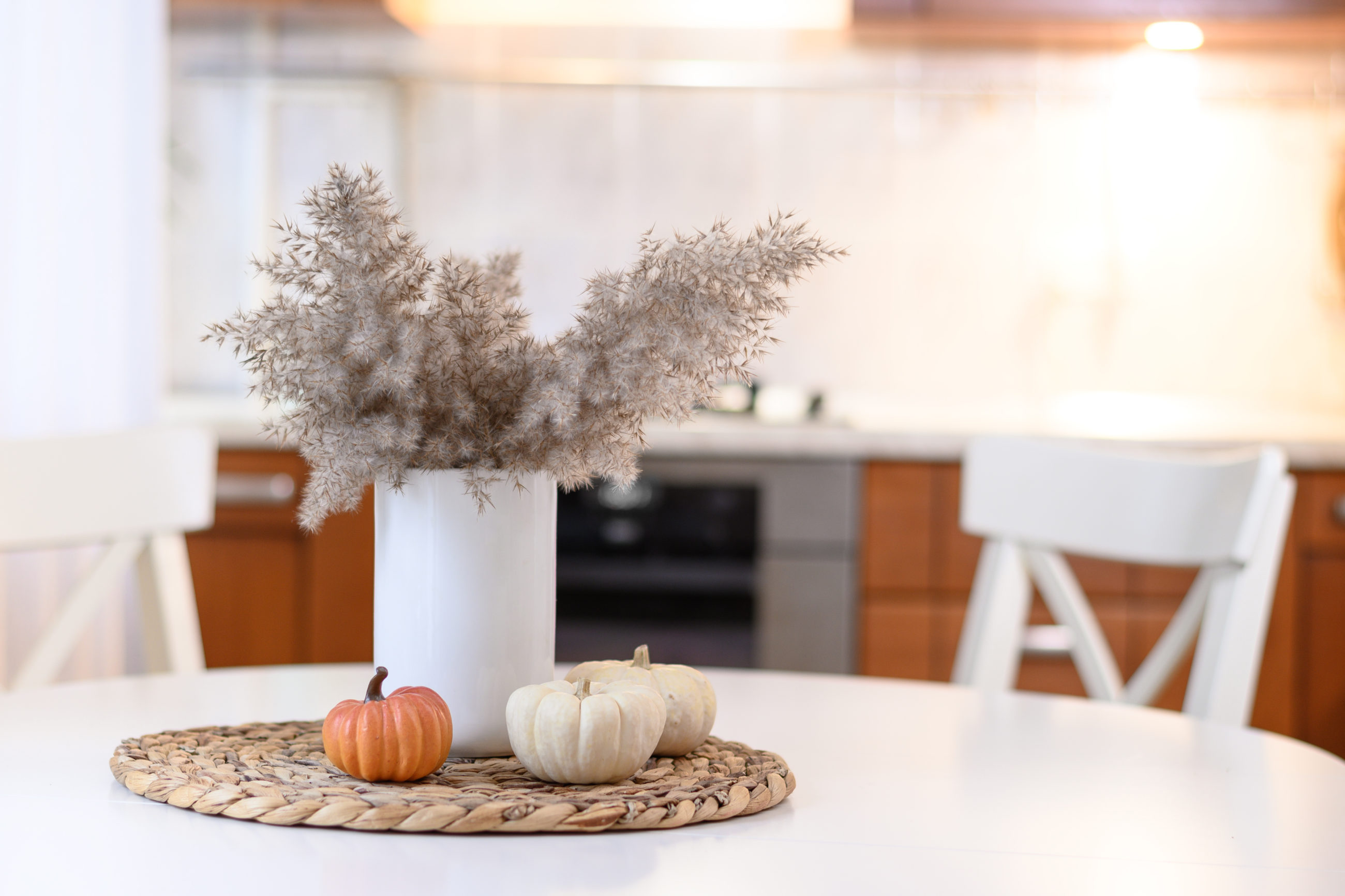 6. Maintain Your Walkways
If you have walkways, fix any cracked pavement. If you have steps leading into your business, ensure they're well-maintained and in good shape. Regularly sweep your stairs and walkways, and keep them free of debris. If you don't have a trashcan outside already, put one so that everyone will have a place to put their trash.
7. Add Lighting
Exterior light fixtures can help your business look nice and also improve safety. At night, a well-lit business is again going to grab the attention of people passing by. LED lights can also help your employees, and customers get into their cars safely at night.
Light up any signs you have in your parking lot too. The easier things are for your customers, the more likely they are to keep coming back to you.