From technological innovations to the coronavirus pandemic – many factors are responsible for how the modern workplace has transformed today. And these changes continue affecting how offices will operate in the future. Managers should thus reexamine how to perform their roles in this rapidly-changing corporate environment. Companies now also seek alternative methods to maintain profitability as conventional incentives don't attract potential employees anymore.
A survey conducted in 2018 by Korn Ferry shows that one-third of workers leave their jobs merely because of boredom. So, what excites a modern employee? It has become crucial for managers to understand recent trends that will dominate workplaces in the future. Hence, here we'll explain eight aspects of the future workplace you should know about as a manager:
Training & reskilling
Employees are required to improve their professional capabilities and learn new skills as technology overwhelms the workplace. Managers must oversee workers' training, thereby making employees capable of operating these new resources. Training and reskilling will become a significant focus for managers in the future workplace. Employees will have to undergo lifelong learning while also pursuing continuing education to keep up with technological advancements. They must possess these skills:
Coding & programming
Technology system analysis
Critical thinking and problem-solving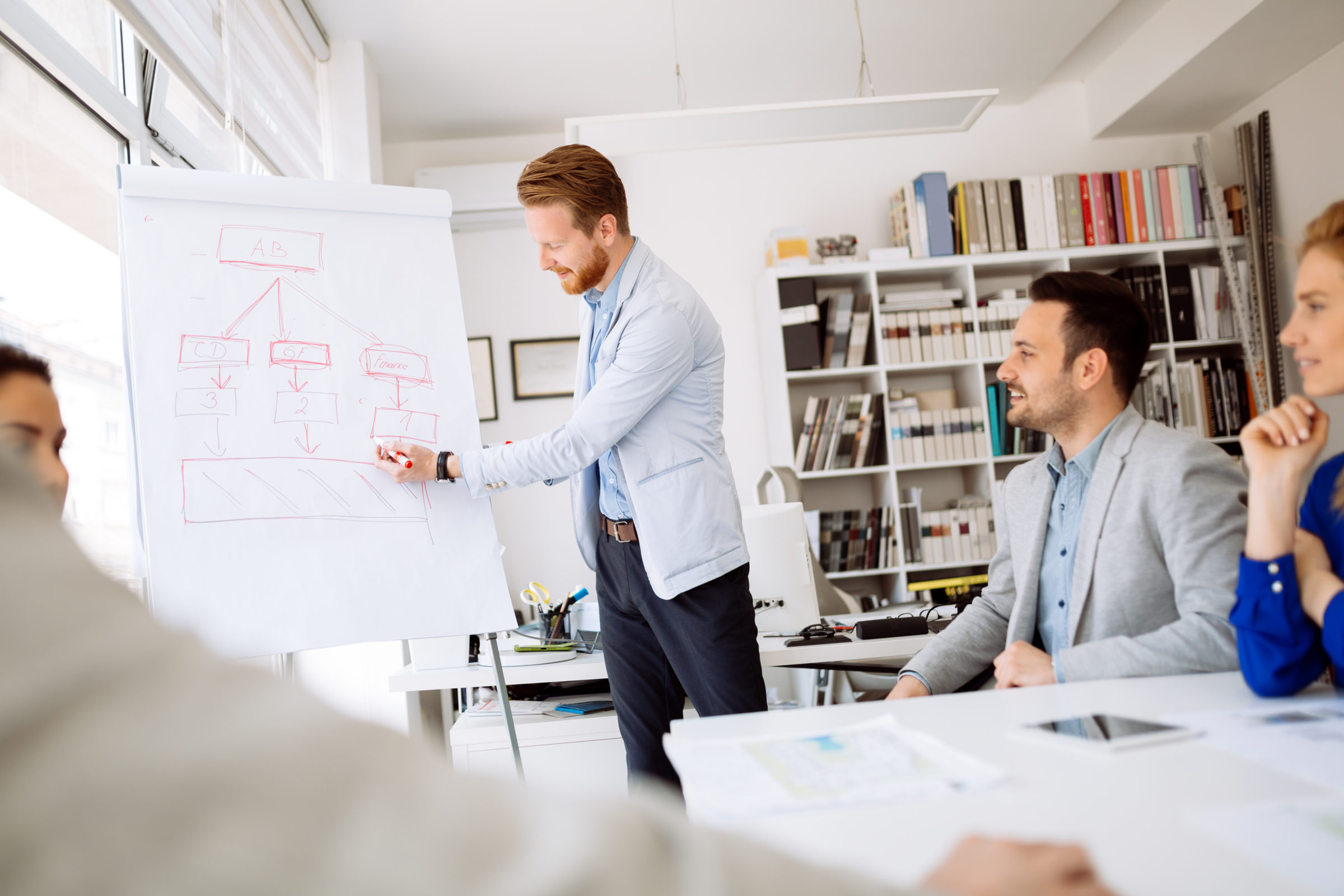 Benefits of e-learning
Workers aren't the only ones required to resume learning and enhance their academic expertise in the future workplace. Even managers can pursue additional qualifications if they want to remain relevant in the post-COVID corporate scenario. Distance learning has made it easy for students and professionals alike to increase their educational acumen. Study material is available online while the learning process continues digitally. Upskilling via such learning opportunities is a trend within organizations that is likely to stay for a long time.
As a professional, you can now pursue online courses for managers to polish your managerial and leadership capabilities. Such programs permit managers to become effective motivators and excellent communicators. You'll require these skills to supervise the future workplace and administer a team made up of dedicated workers.
Results rather than hours
In the future, companies will abandon the archaic practice of measuring someone's diligence by how many hours they've put into their work. Instead, managers will focus on result-driven outcomes to judge an employee's productivity. It'll give more autonomy to workers and empower them.
There'll be no need to be glued to the desk from morning to evening since virtual offices will enable workers to be productive anytime they want. Moreover, this trend has become apparent in freelancing. Organizations outsource IT operations instead of hiring full-time technicians to work on-site.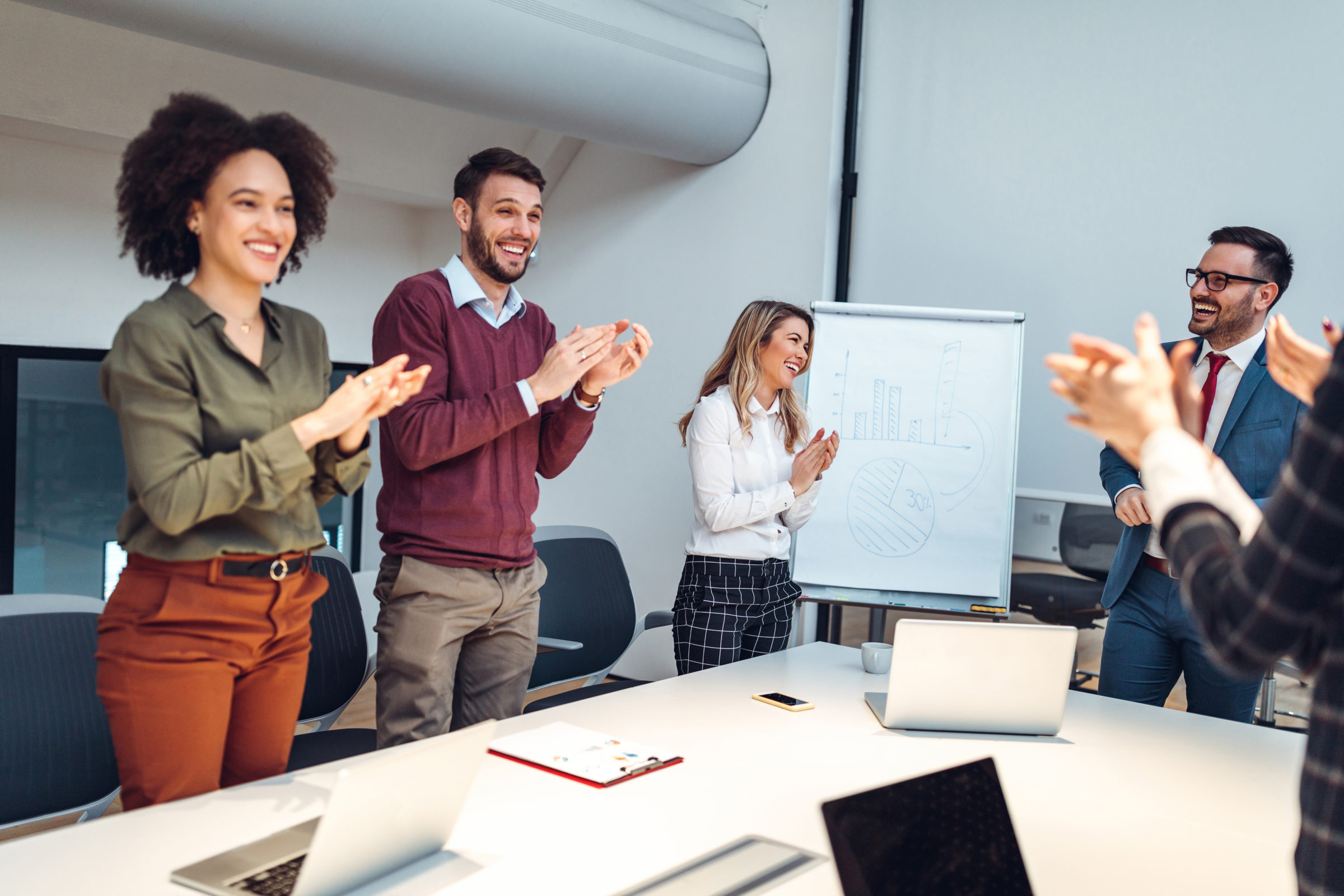 Changing the role of HR
Managers should prepare for redefining human resources in the future workplace. Automation will improve the efficiency of HR professionals but also overburden them with additional responsibilities. A Gallup survey found recently that merely 38% of American workers felt engaged at the workplace. It means that around two-thirds of workers are dissatisfied with their jobs. So, in the future, HR development will serve as the driving force behind enhancing employee satisfaction. Workers will increasingly depend on HR managers to have their questions answered and problems resolved. Managers, therefore, will be held responsible for reshaping the company's HR department to suit workers' demands.
Remote working persists
What's the most popular trend that's expected to persist even after the pandemic is over? Managers believe that remote working isn't going anywhere anytime soon. A 2020 survey states that merely 12% of global knowledge workers are ready to return to the physical workplace on a full-time basis. But why would managers want telecommuting to go away? We can observe how remote workers have been more productive and satisfied than traditional workers! Several studies show that remote working is the way of the future workplace. Statistics reveal:
People who work only remotely are 22% happier than those who never work remotely
Around 79% of employees believe that receiving flexible working options will motivate them to be more loyal to their employers
Remote workers work 1.4 days more than their office-based counterparts every month. No wonder they're more productive and efficient than traditional employees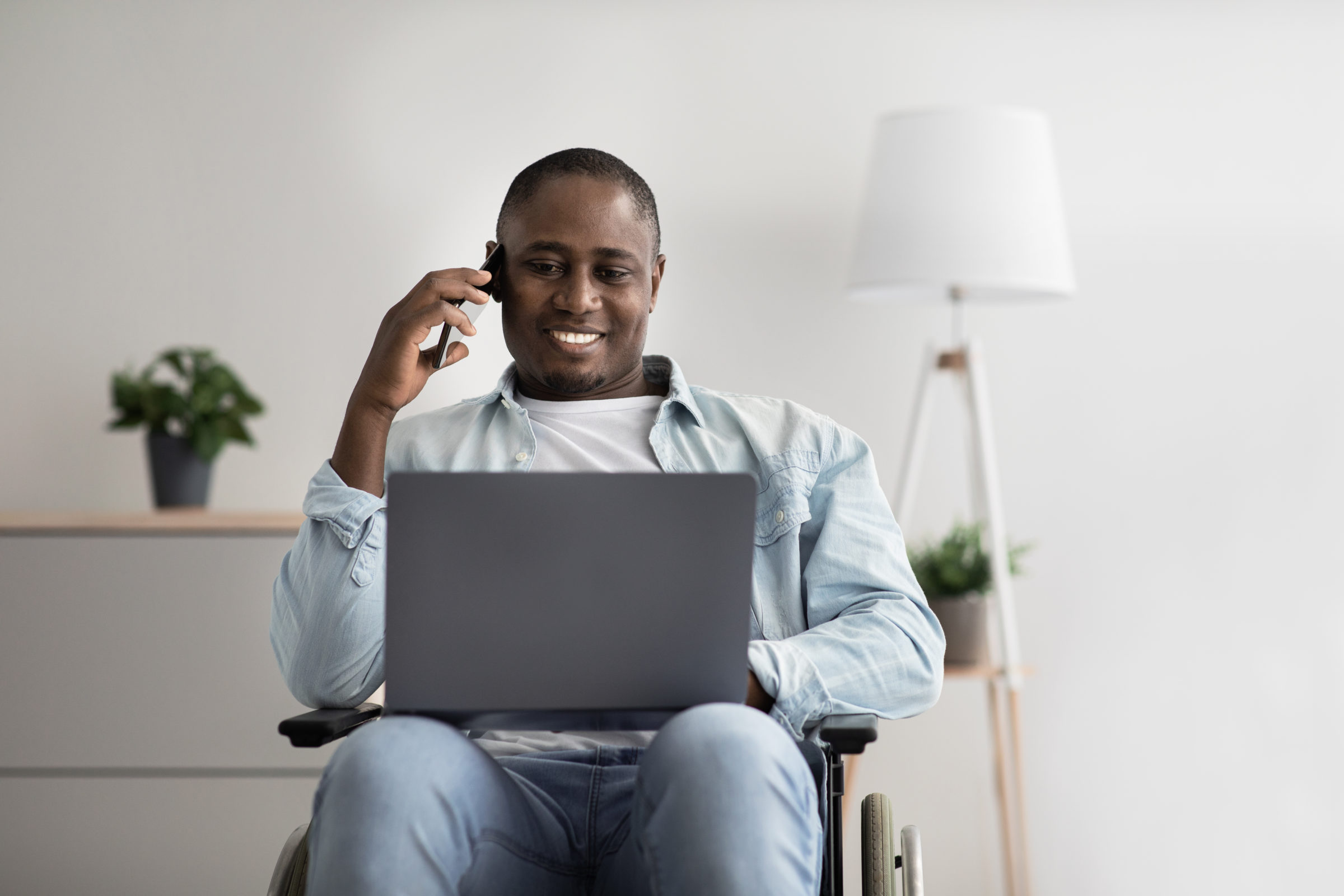 The dawn of robots
Automation has become increasingly widespread recently in almost all industries to the point that workers now have started to fear being replaced by robots. We're familiar with digital banking, self-driving vehicles, and phones that speak to us. Even though automation enhances productivity and brings convenience, the ramifications of this transformation will be more extensive for workers than those of the Industrial Revolution. As reported by BBC in 2017, robotic automation will replace nearly 80 million workers globally.
How does this change affect managers? They must prepare for a digital workplace dominated primarily by machines instead of human beings. This transformation requires managers to educate themselves about computers and enhance their familiarity with the marvels of technological advancement.
Combating burnout
As COVID-19 emerged, the world was entrapped with a feeling of uncertainty about the future of healthcare. Misinformation contributed heavily to hysteria and depression among citizens. Workers weren't spared from the onslaught of this worldwide melancholy, and cases of burnout began increasing. As per PR Newswire, some 45% of employees in the US felt burnt out when the pandemic started. But, by the start of September 2020, almost 58% of them were suffering from rapidly deteriorating mental health.
Even managers aren't immune to "workplace stress." But they can carry other workers through this crisis with their leadership skills! Companies, therefore, will now have to focus more on improving employees' mental health by providing on-site counseling options. In the future, offices will observe proactive policies being implemented to reduce cases of burnout among workers. Managers will have to ensure that employees are provided facilities such as paid time-off and hybrid work models.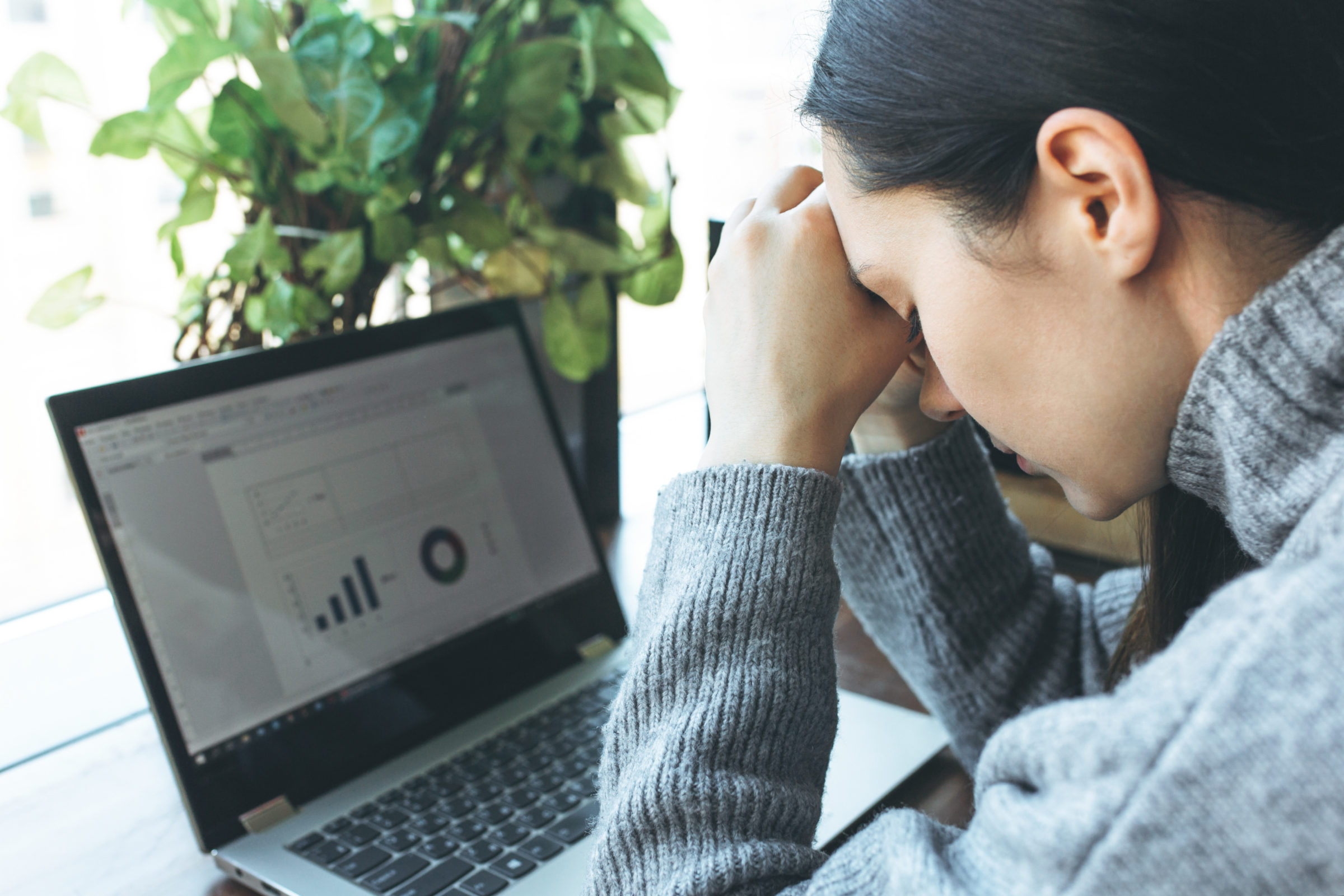 Diversity and inclusion
Managers must be cautious about diversity in the workplace. Corporate social responsibility dictates that organizations must "give back" to society and make the world a "better place." It has become such a major concern among consumers that around 90% of companies released a CSR report in 2019 for PR purposes. In contrast, just 20% of them were interested in social responsibility a decade ago.
Today, customers don't wish to associate with brands that are interested in enhancing profitability only. They also want organizations to boost inclusion in the workplace and make offices more tolerant for all workers regardless of their sex, gender, religion, ethnicity, or other factors. Unless you make everyone feel included and welcomed, you won't get noticed as a good manager!
To conclude
We can't predict precisely how the future workplace will transform after this pandemic concludes with an expected human victory. But several factors indicate what changes will follow the post-COVID corporate sector. Managers must adopt these trends, understand the emerging buzzwords, and empower workers to enhance the organization's profitability. It's likely that telecommuting, a recently legitimized trend, will become the standard. Or "workplace stress" turns into a monster feeding on employees' productivity.
What will the future workplace look like? In 2020, Career Addict released an infographic for responding to this question. Employees may witness machines replacing them at the workplace. At the same time, automation improves their performance and lets them create a healthy work-life balance. People might choose lesser wages for fewer work hours while investing in reskilling, multi-skilling, and professional development opportunities. Managers must respect employees' expectations to maintain an effective and operational workplace.