The cloud has become a standard option for businesses of all sizes. It offers many benefits, including flexibility, scalability, and cost savings. But not all cloud solutions are equal. You need to choose the right cloud platform and integration software to get the most out of the cloud for your business.
With the number of cloud service providers now available, it's no surprise that some businesses struggle to choose a single provider. Not all providers offer the same services, and not every solution is suited for every business. From cloud platform security to accessibility, there are many factors to consider.
When choosing a cloud service, here are some essentials you should consider.
1. Enterprise-Level Security
Security is a top priority for businesses of all sizes that use or plan to use the cloud because it contains your sensitive data and processes, including financials, customer information, and any other highly confidential information. Your provider should offer enterprise-level security with advanced authentication and encryption to protect data at rest and data in transit.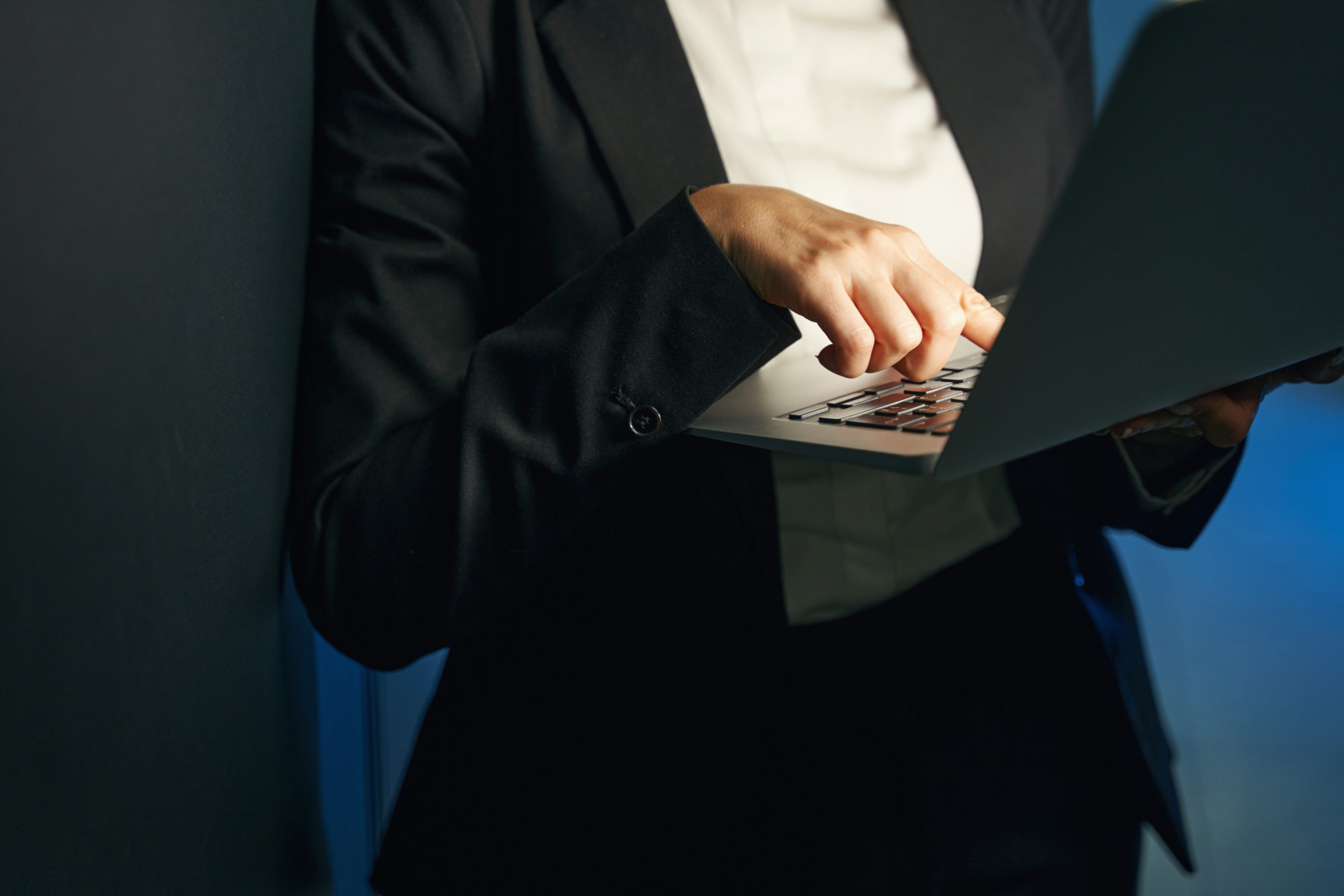 2. Scalability
Scalability is a crucial consideration because your business needs will change over time. It would be best to have a provider that can adapt as your business grows. Look for a cloud solution with built-in scalability, which means you won't have to worry about how many resources you need or how quickly you need them.
3. Multi-Cloud and Hybrid Cloud Support
Not all businesses are ready to move to the cloud or have all their applications and data in the cloud. Some businesses may want to use a hybrid cloud model, which combines on-premises and cloud-based resources. Your provider should offer both multi-cloud and hybrid cloud support so you can choose the suitable deployment model for your business.
4. Data Security and Encryption
Your cloud solution should protect customer data by encrypting it at rest, in transit, and while being processed. In addition to protecting your customers' personally identifiable information (PII) from unauthorized disclosure, encryption safeguards your sensitive business data so you can meet compliance standards for any industry you operate within or serve customers in. Cloud platform security is crucial to retain your clients' trust and ensure no business secrets are leaked out.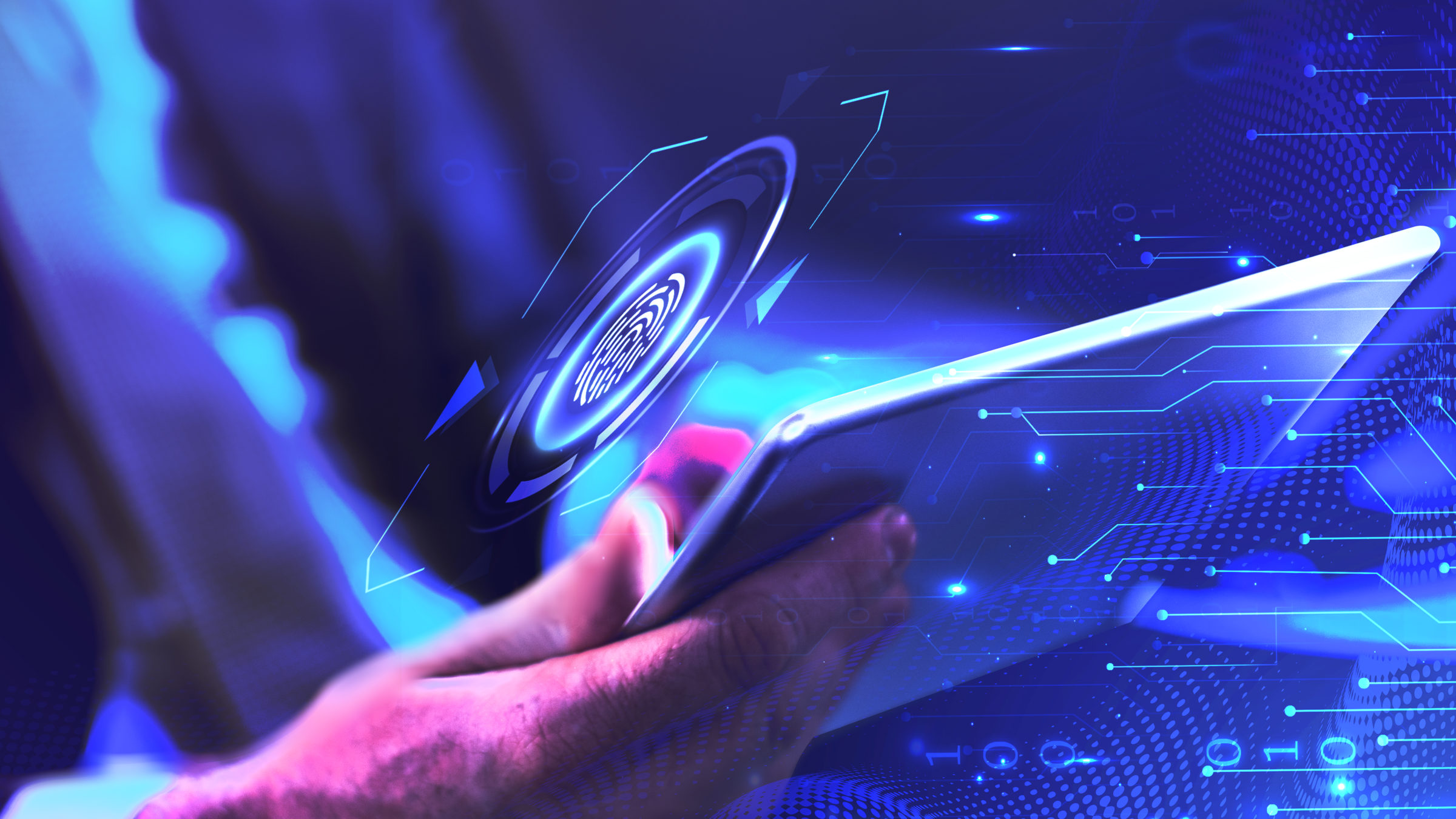 5. APIs and SDKs
API (application programming interface) and SDK (software development kit) access allowing you to connect your cloud applications with internal and external systems easily. It ensures seamless data flow between systems and eliminates the need for manual data entry, reducing human error and saving time.
Look for a cloud platform with comprehensive APIs and SDKs that work with various applications and systems.
6. Automated Workflows
Automated workflows help you quickly and easily set up repeatable tasks triggered by specific events. They also allow for the delegation of tasks to other users or groups, so you can easily manage your cloud environment. Look for a solution with automated workflows because they are an integral part of any cloud ecosystem.
7. Ease of Use
It should be easy to use your cloud solution so you can focus on running your business, not using it. Your provider's console, portal, or interface should have an intuitive design and navigation so you can quickly and easily learn how to use the solution. It should also be mobile-friendly so you can access your cloud resources anywhere and at any time.
8. Performance
Performance is critical for running your business application in the cloud, such as customer relationship management (CRM) software or payroll systems. It would be best to have a provider that can deliver optimal application performance, which means you'll experience minimal to no lag time or latency. Your provider should deliver consistent high-performance results measured in milliseconds, not slow load times.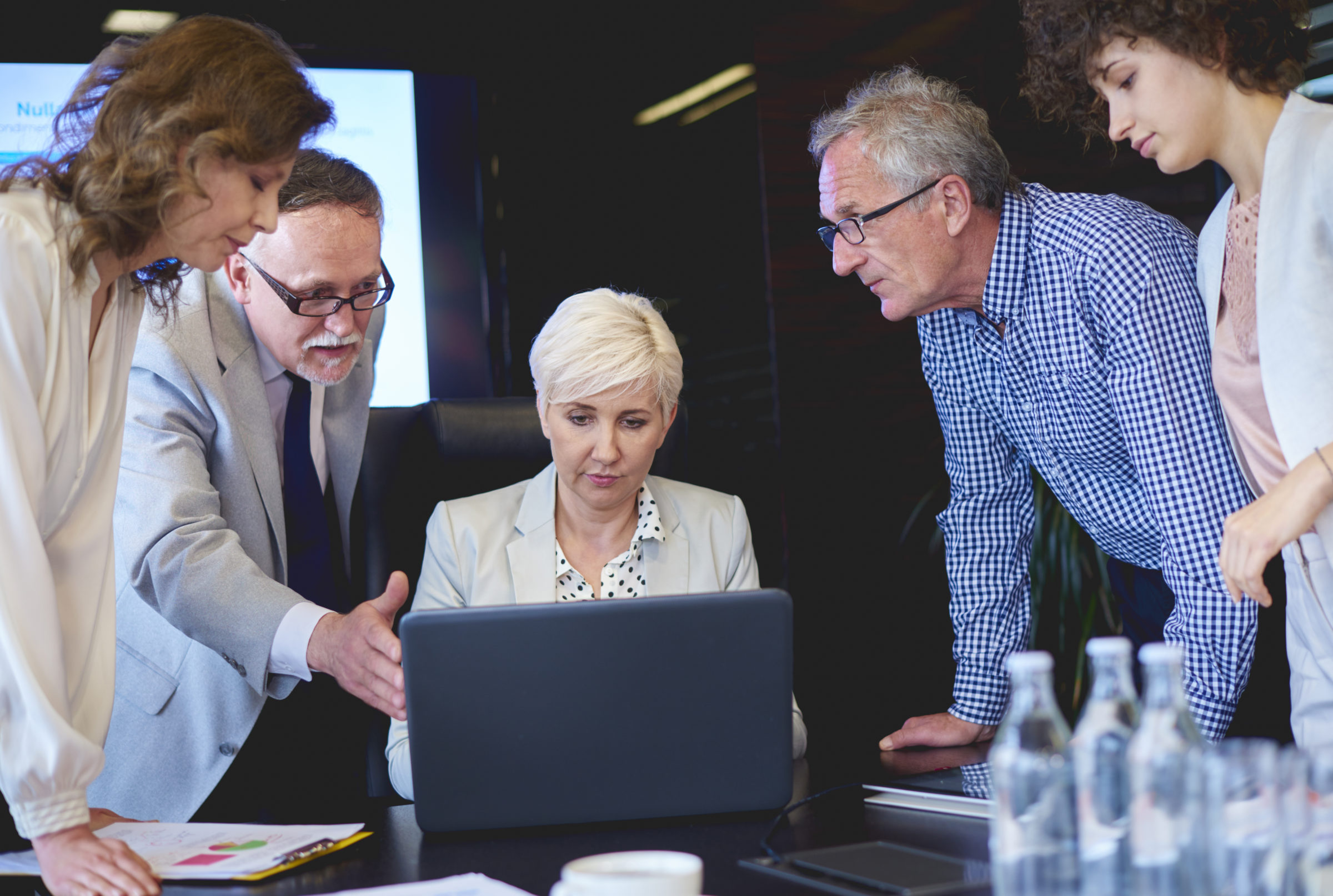 9. Customer Success Management
Customer success management is the ability of your cloud solution to proactively monitor your customers' satisfaction levels and get involved if any issues are detected. Your provider should have customer success management capabilities, so it can identify problems before your customers do, resolve them quickly, and help you maintain a high level of customer satisfaction.
10. Security-as-a-Service
Customer security is a top priority for any business, so your cloud solution must offer security-as-a-service. It means it not only protects customer data but also acts as an extension of your existing security program to stop threats before they happen.
You should look for a cloud platform security solution to get involved early in the threat life cycle to keep your customers safe.
11. Business Continuity
Business continuity ensures that your cloud applications keep running during unforeseen outages or downtime by leveraging two-factor authentication, redundant systems, and disaster recovery plans. Your provider should have a business continuity plan in place so you can maintain continuous operations during unforeseen events.
When choosing a cloud platform and integration software, be sure to consider all of these essentials. The best cloud service is easy to use, cost-effective. It should offer exceptional security, scalability, multi-cloud support, data integration, access from anywhere in the world, granular privacy controls, third-party integrations with other clouds, and SaaS solutions your business uses most often.